High School Affiliated to Shanghai Jiao Tong University
Established in 1954, the High School Affiliated to Shanghai Jiao Tong University is a successful boarding school, with 100% enrollment for local Chinese graduates into foreign and domestic universities every year.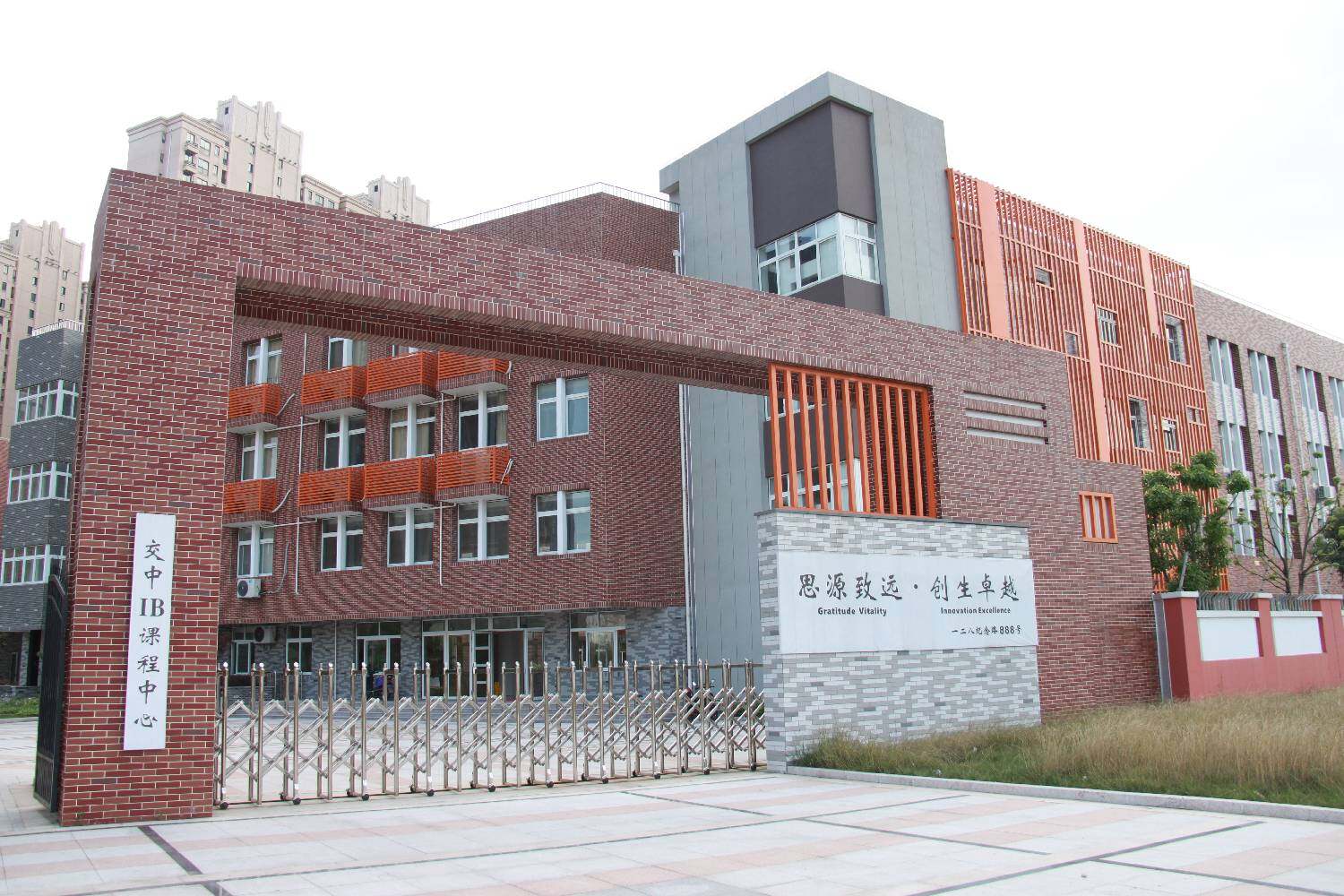 About the international center 
The international center opened in September 2011 and staff have access to all the resources available in the main school, including science labs, IT rooms, studios and lecture theaters. The center also has its own classrooms, study rooms, teacher rooms, a printing room and a meeting room. There are also three science labs and a large library.
Students are lively and interesting young people who have adapted to a new pedagogy, new school and new teachers. Many are also boarding for the first time. They are keen to learn and excited about the challenge of the International Baccalaureate and the requirement to study in English.
Students are very active in extracurricular activities. The IB Creativity, Action, Service (CAS) program requires students to actively take part in, and reflect on, extracurricular work. There is a wide range of CAS clubs at the center, focused on sports, arts, debate and languages.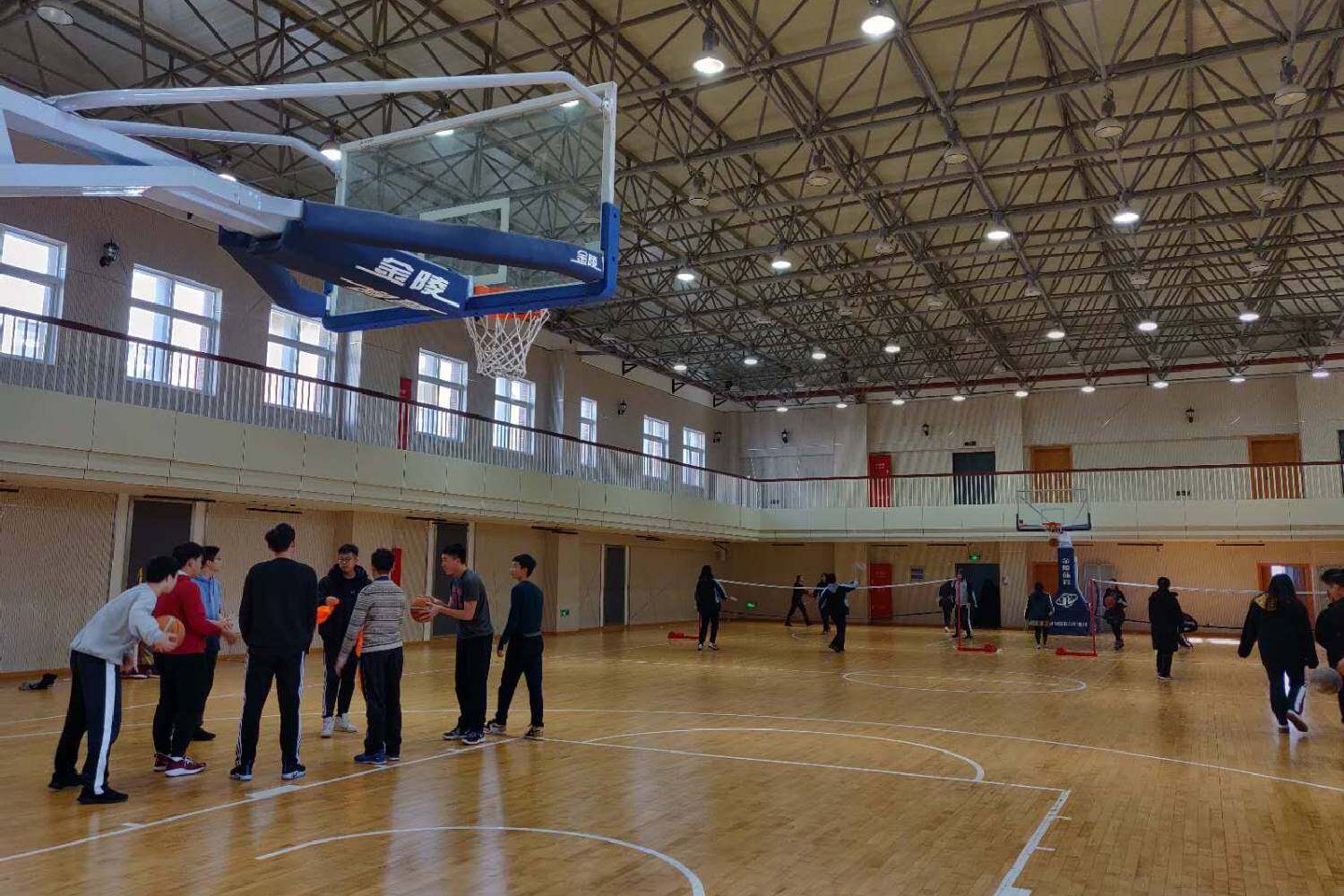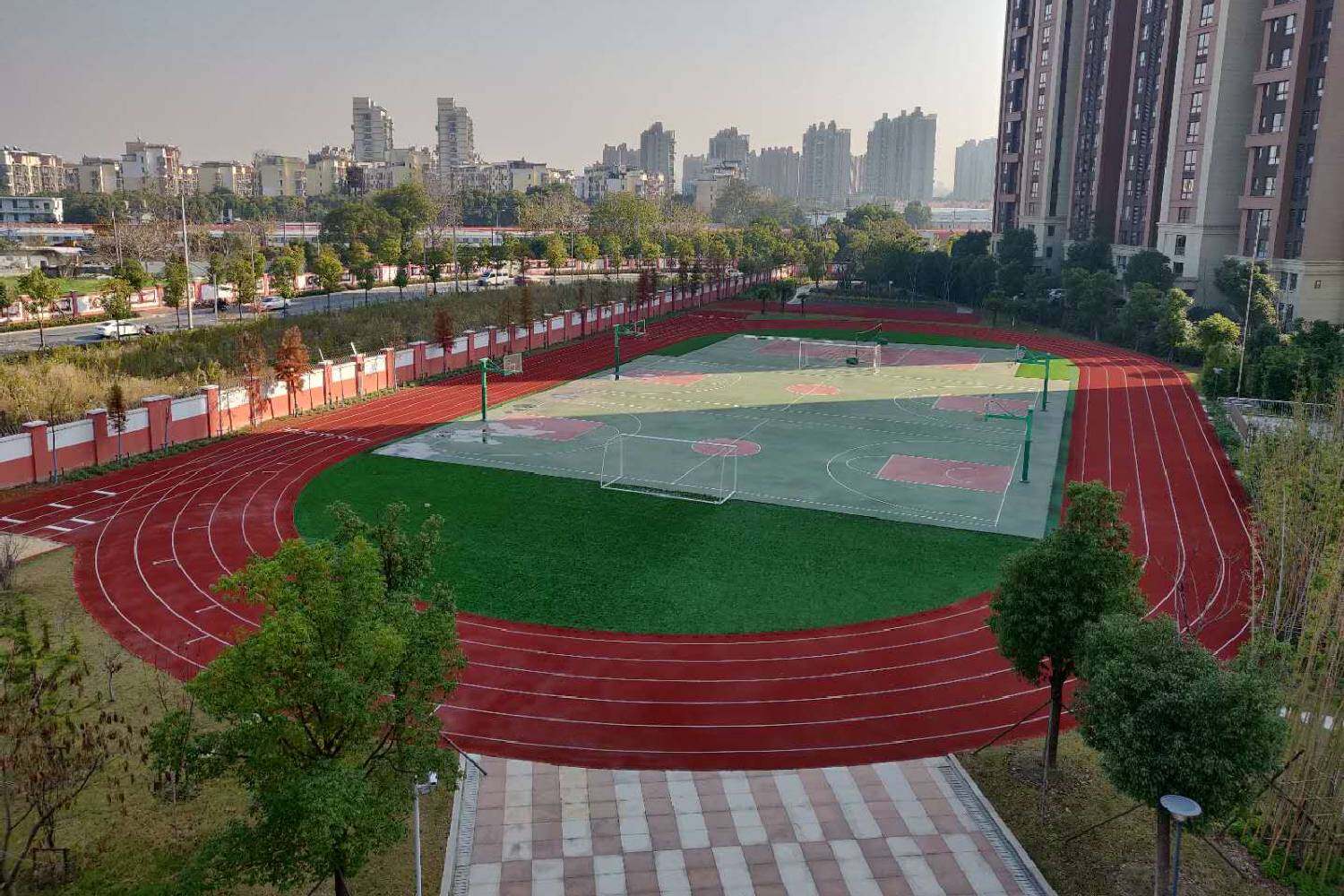 Many teachers live near the school, which is located in a university area. This means there are plenty of coffee shops and cheap local-style restaurants, with a few western options also available. Some teachers opt to live downtown and commute to work using Shanghai's extensive and cheap public transport.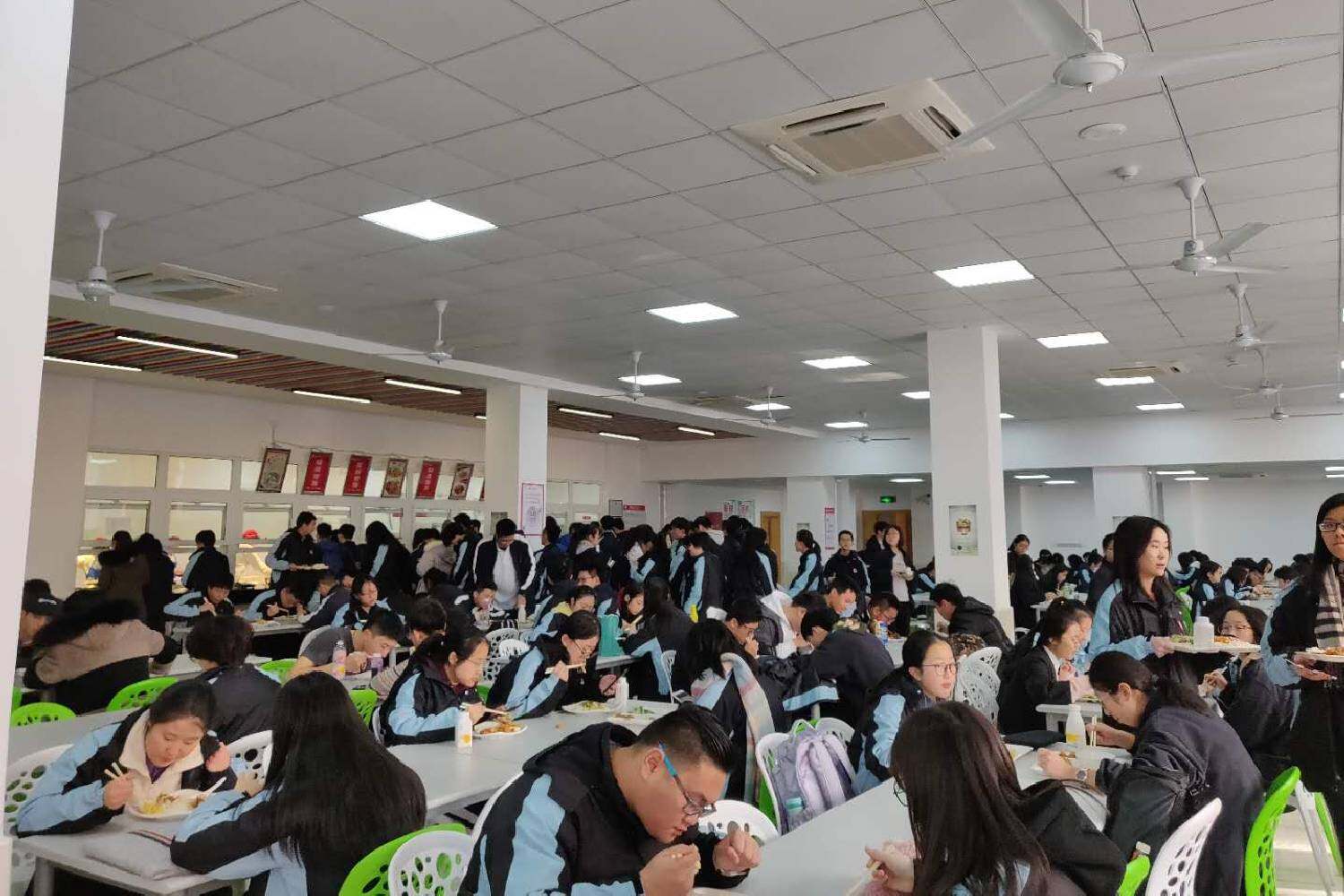 "My colleagues are great; smart, hardworking and charismatic. They immediately welcomed me into their social circle and, when the school year began, were supportive in helping with lesson content and coaching me through the learning curve that comes with learning a new curriculum. Everybody I know appreciates teaching Chinese students. They are a pleasure."
– Johanna

, teacher
More about the partner school
The High School Affiliated to Shanghai Jiao Tong University has more than 1,600 students, from the ages of 15 to 18 years old.
It is a "key" school, under the leadership of both the Educational Committee of Shanghai Municipal Government and Shanghai Jiao Tong University.
School facilities are good and include computer and language labs, indoor and outdoor stadiums and dormitories for the large cohort of weekly and full-time boarders.
The school attracts a high proportion of well-qualified teachers and is a highly sought-after setting for Chinese educators.