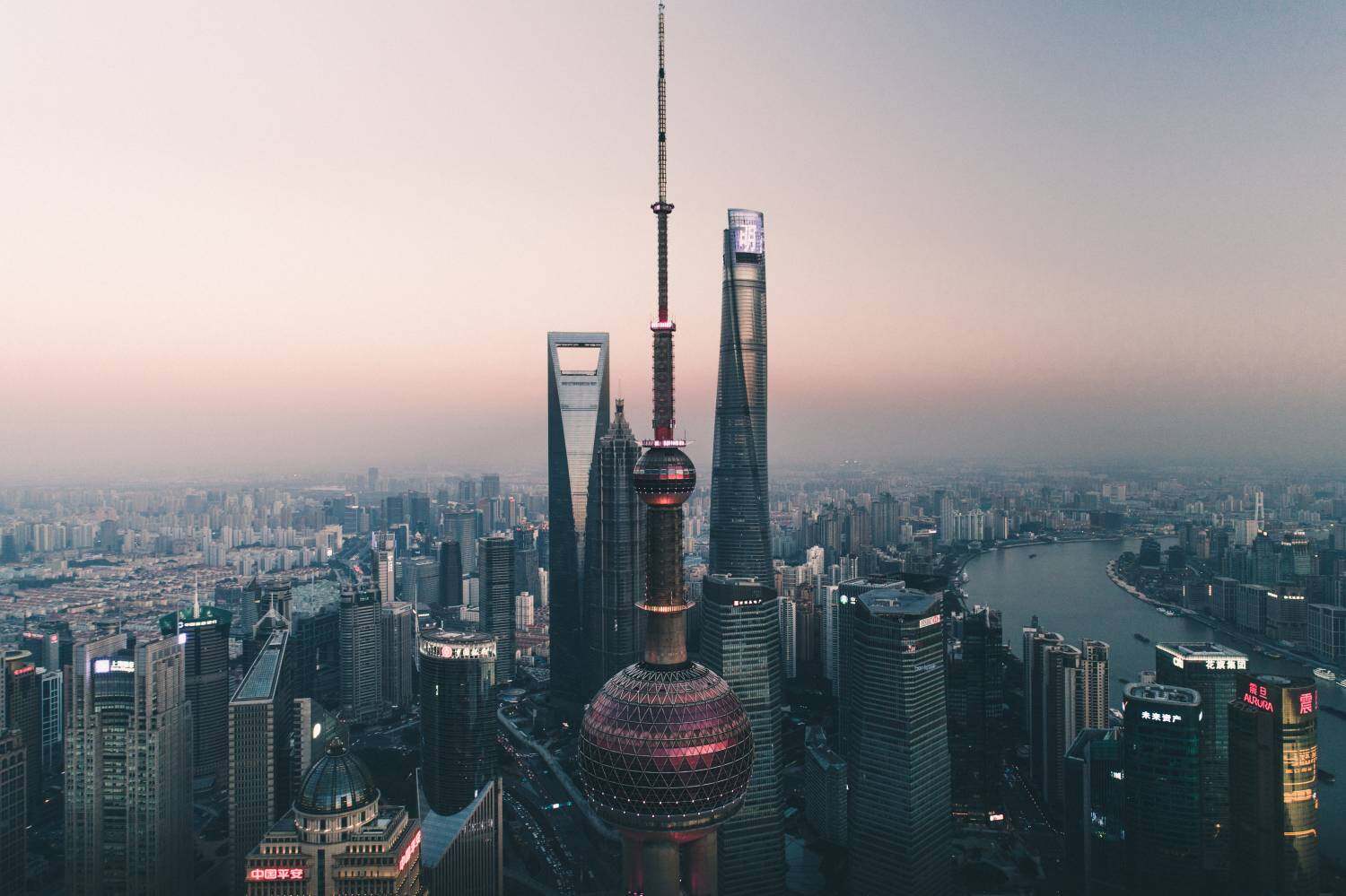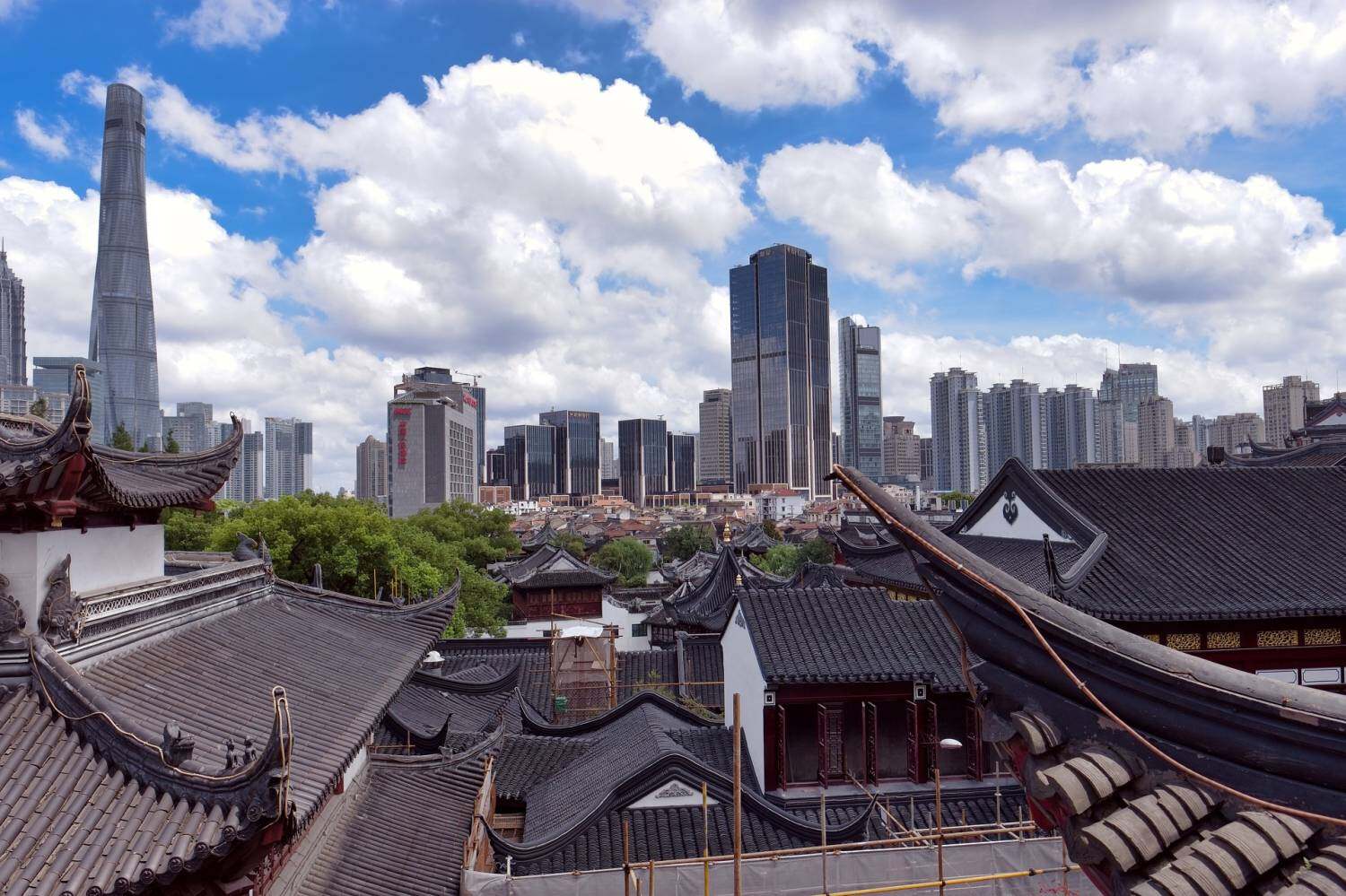 English use widespread
International-standard hospitals and clinics
Local hospitals and clinics
International schools
Western-style restaurants
High-speed train station
Metro system
Large expat community
Opportunities for learning Mandarin
Airport
Shopping malls
International grocery stores
Shanghai is an exciting, cosmopolitan city with lots of things to do. It has a large expatriate community, making it easy to meet new people and make friends. While use of English is widespread, learning some Mandarin will help you interact with locals.
Shanghai offers the chance to live in one of the most dynamic cities on the planet, where the pace of change gets quicker each day. Despite its vast size, Shanghai is extremely safe making it a popular choice for both families and those without children.
We have job opportunities available in Shanghai on our high school programs and in our independent school, Shanghai Huaer Collegiate School Kunshan.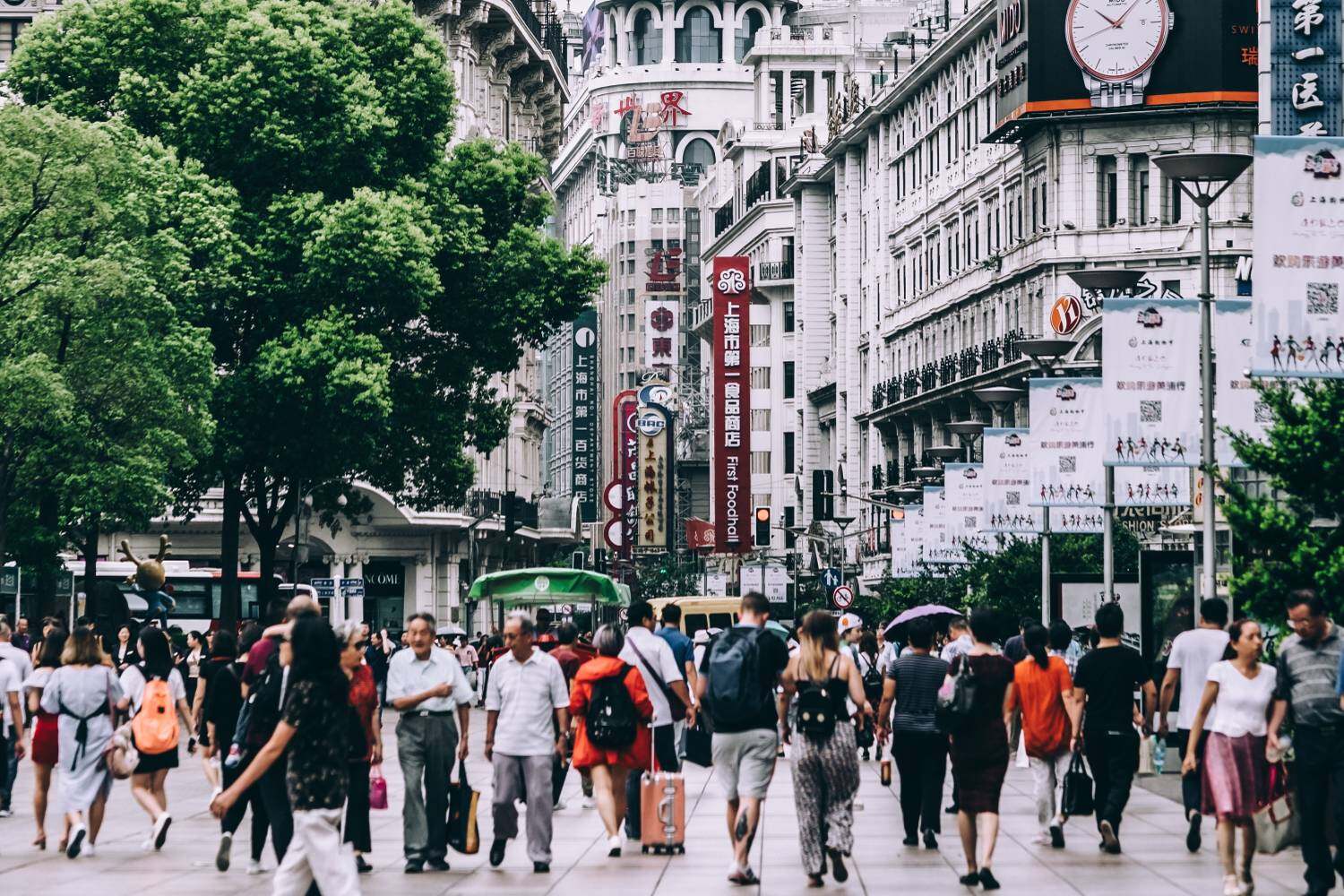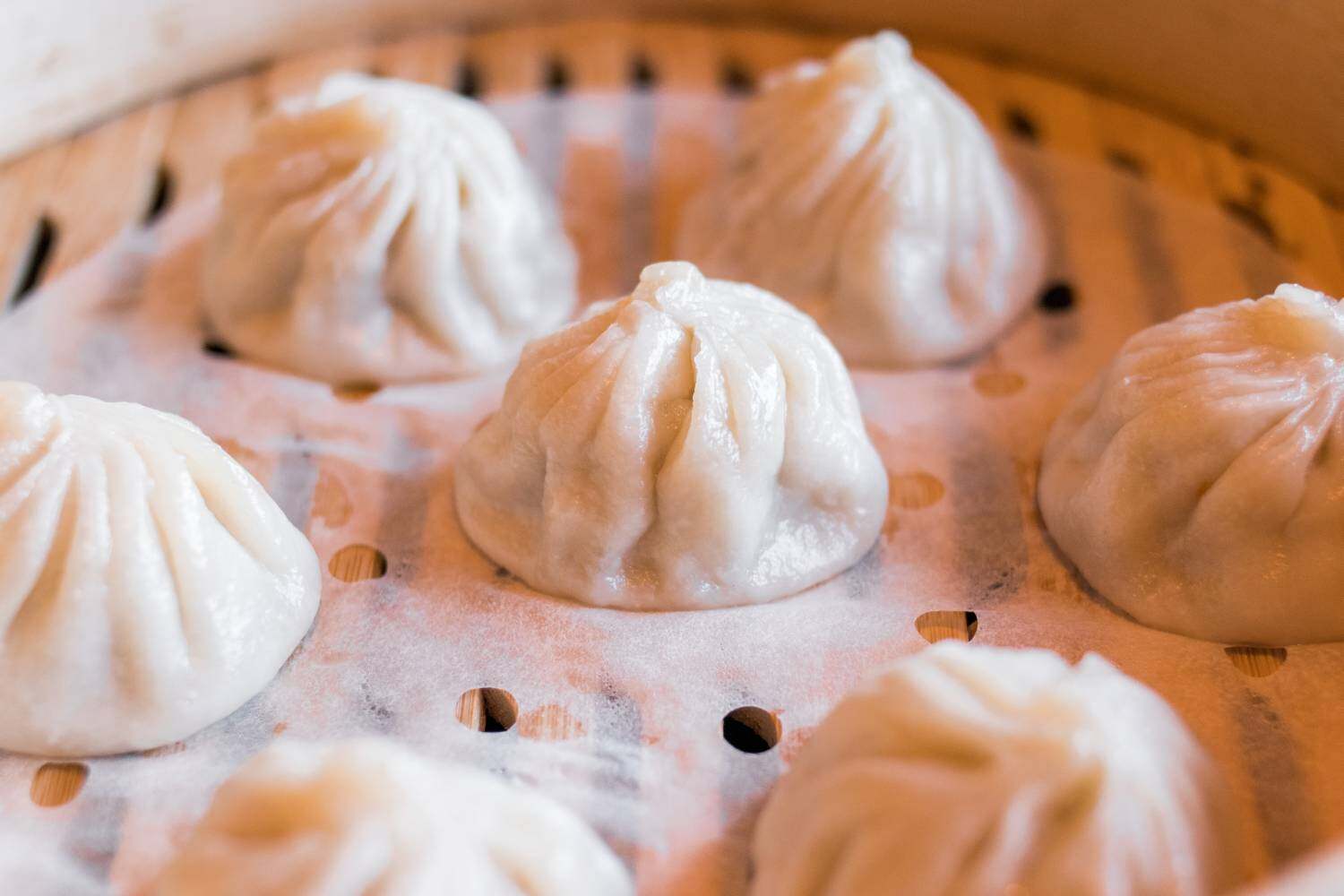 A modern city with a rich history
With a population of more than 24 million, Shanghai offers a fast-paced urban lifestyle. Its ever-growing network of metro lines, bus routes and shared bike facilities make it easy to navigate. The city's two airport have connections to multiple destinations in China and internationally.
The city combines old and new, often to extreme effect. This is exemplified on either side of the Huangpu River, with futuristic skyscrapers on one bank and elegant early 20th century buildings on the other. Different neighborhoods around the city offer different attractions and ways of living, from traditional lane houses to ultramodern luxury serviced apartments.
As China's most international city, expatriates find Shanghai a comfortable place to live that combines most of the comforts of home with exciting traditional and local culture. While restaurants in Shanghai offer cuisines from almost every country imaginable, one of the great joys of living in the city is the chance to sample local food – xiaolongbao soup dumplings are an especially delicious and well-known local treat.
"

The lifestyle in Shanghai is comfortable. There's lots to do and plenty of people to meet. I was nervous moving here alone because of the cultural differences and the fact that I didn't speak any Chinese but it's been just fine. Though, I strongly recommend learning some basic Chinese before you come!

"
Joanna, teacher, High School Affiliated to Shanghai Jiao Tong University
Dipont services in this location