NFLS British Columbia Academy
NFLS British Columbia Academy (NFLS-BCA) was founded in 2002 and provides secondary education as a Canadian offshore high school in China.
The school is accredited by Canada's British Columbia Ministry of Education and by the Jiangsu Ministry of Education.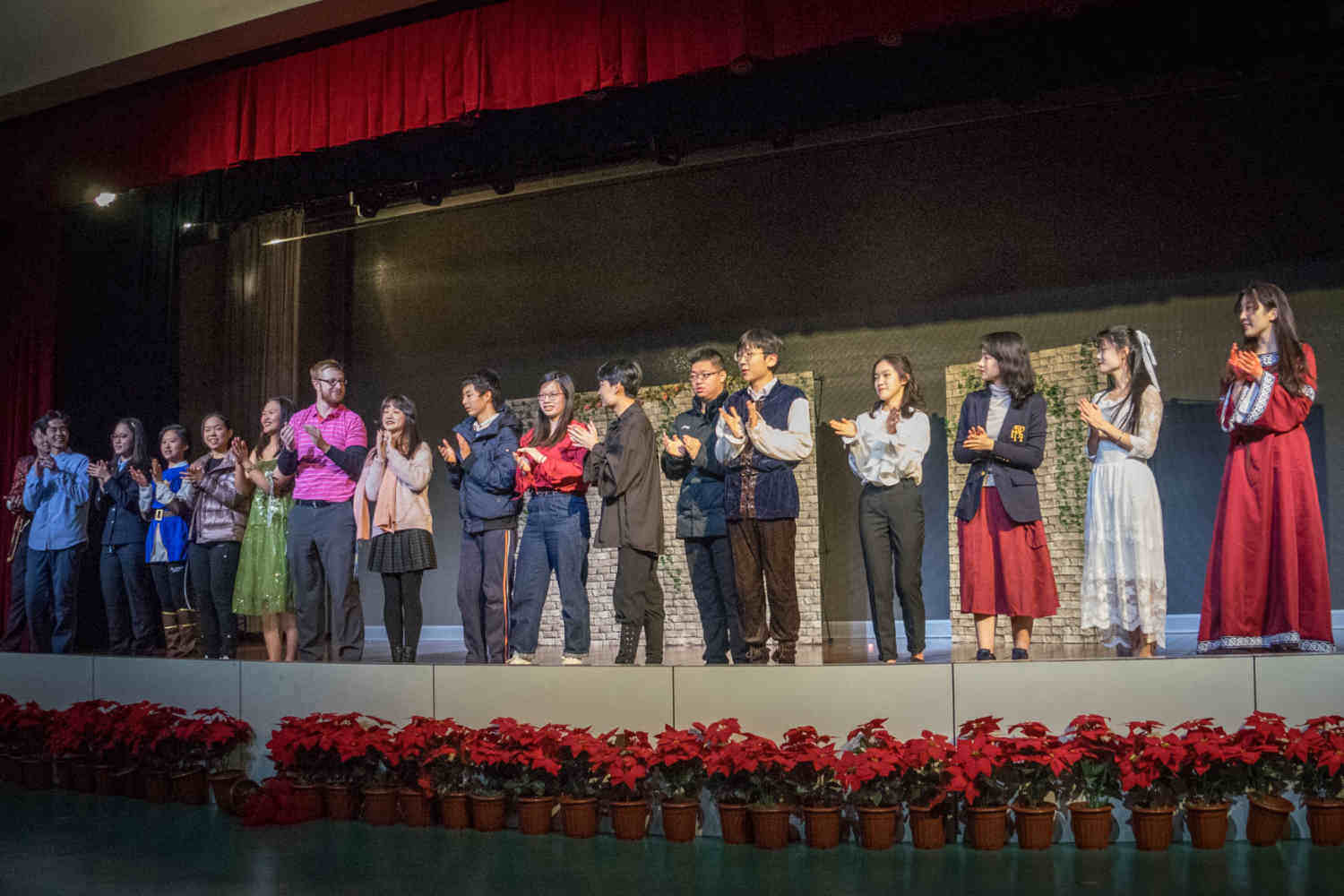 NFLS British Columbia Academy concentrates on academic knowledge, as well as on values and leadership, offering an education that includes social development and citizenship. NFLS-BCA blends the traditional values of the Chinese education system with the values and methods of Canadian education.
NFLS-BCA offers the British Columbia curriculum. All Canadian classes are taught in English by certified teachers and the school uses an 'English only' policy in classrooms and hallways during school hours. NFLS-BCA is a certified AP center and currently offers two AP courses.
Students are encouraged to be involved in a wide variety of co-curricular actives and are required to complete a minimum 30 hours of community service per school year.
"BCA is more than a school – i

t has given me the opportunity to become not just a great student but a great person."
– Nina, student
"NFLS British Columbia Academy strives for excellence both in the classroom and in the variety of extracurricular programs offered at the school. NFLS-BCA's learning culture is supportive yet challenging and ultimately leads to impressive student achievement at BCA and elsewhere."
– Theodore Johnson, teacher

Want to join one of our centers?