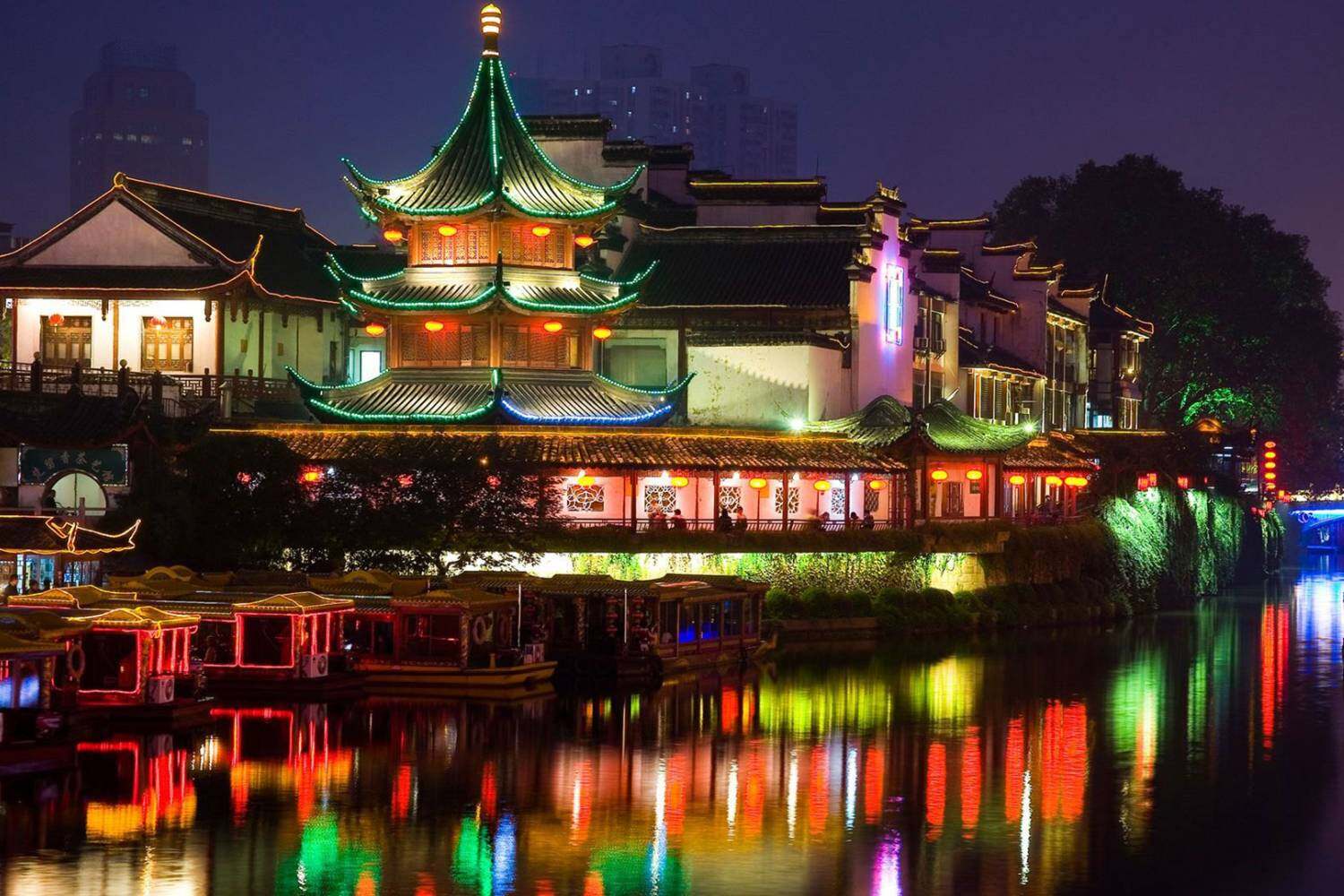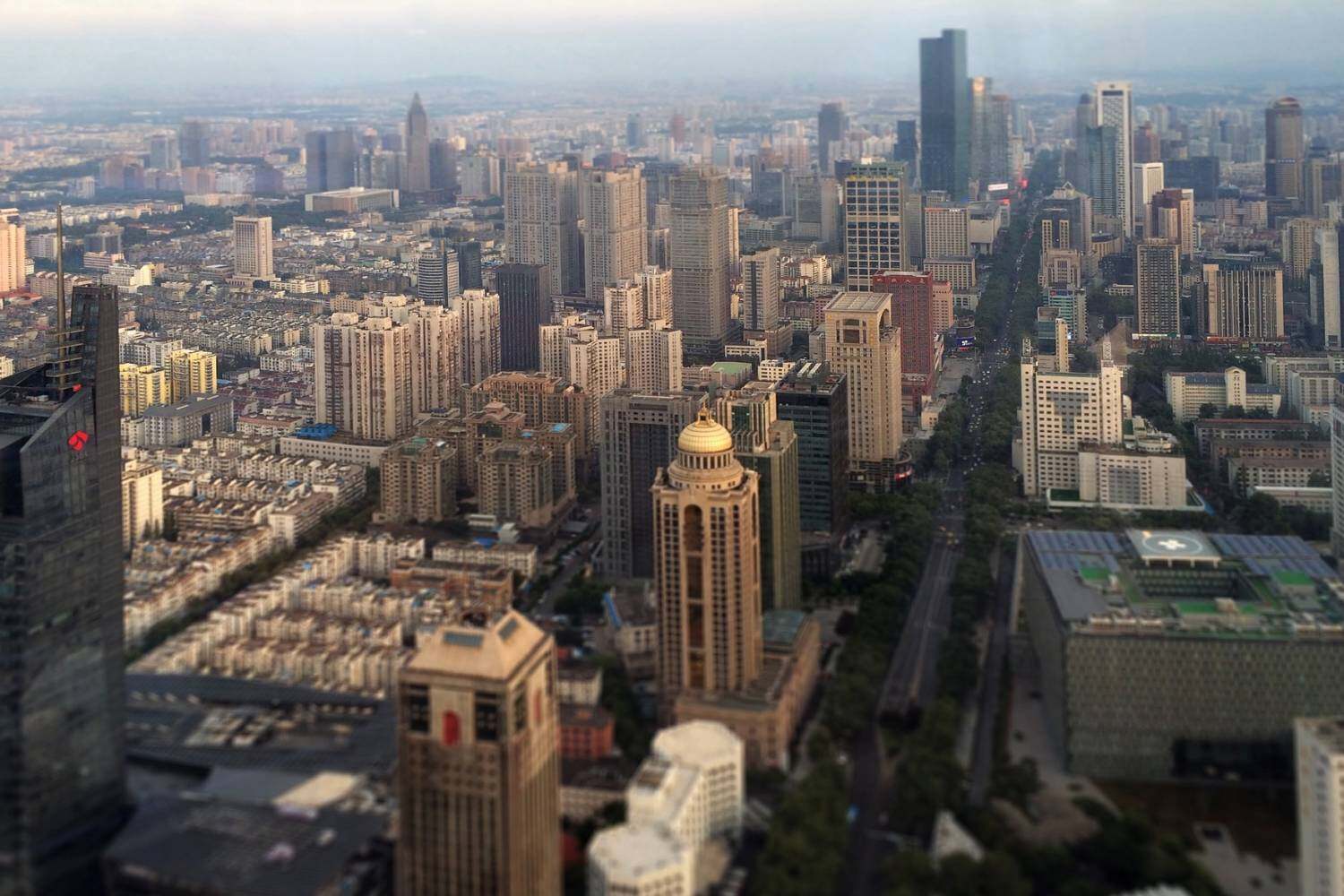 English use widespread
International-standard hospitals and clinics
Local hospitals and clinics
International schools
Western-style restaurants
High-speed train station
Metro system
Large expat community
Opportunities for learning Mandarin
Airport
Shopping malls
International grocery stores
Nanjing was the capital of China during the Ming dynasty (1368 to 1644) and is now the modern, cosmopolitan capital city of Jiangsu province.
Nanjing is one of the biggest cities in Jiangsu, with a population of around 10 million. Despite its size, it is a very livable city and a pleasant place for work and leisure.
The city is multicultural, with residents from many other areas in China and the rest of the world. Expatriate teachers from different cultures and religious backgrounds can easily find a lifestyle that suits them in Nanjing.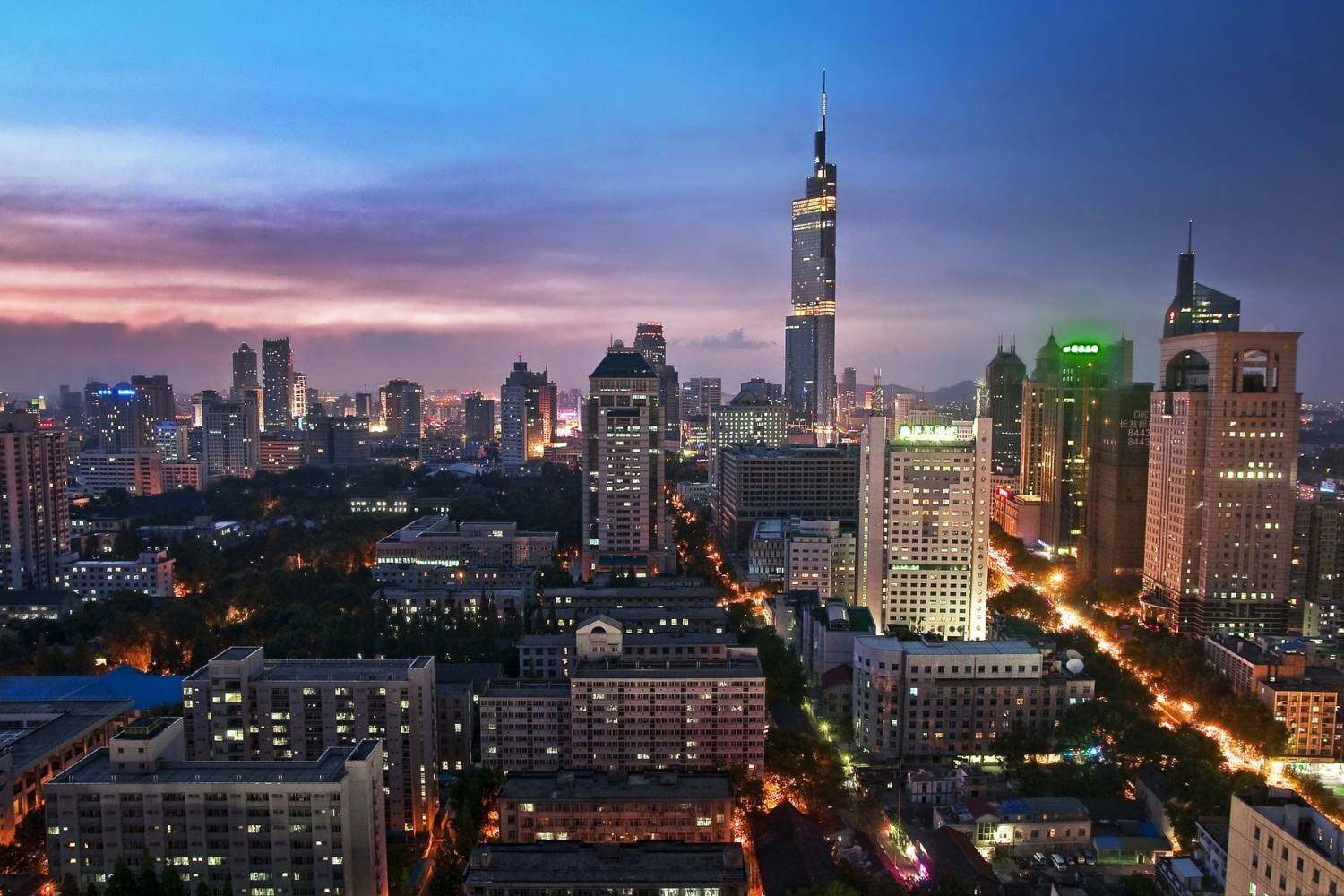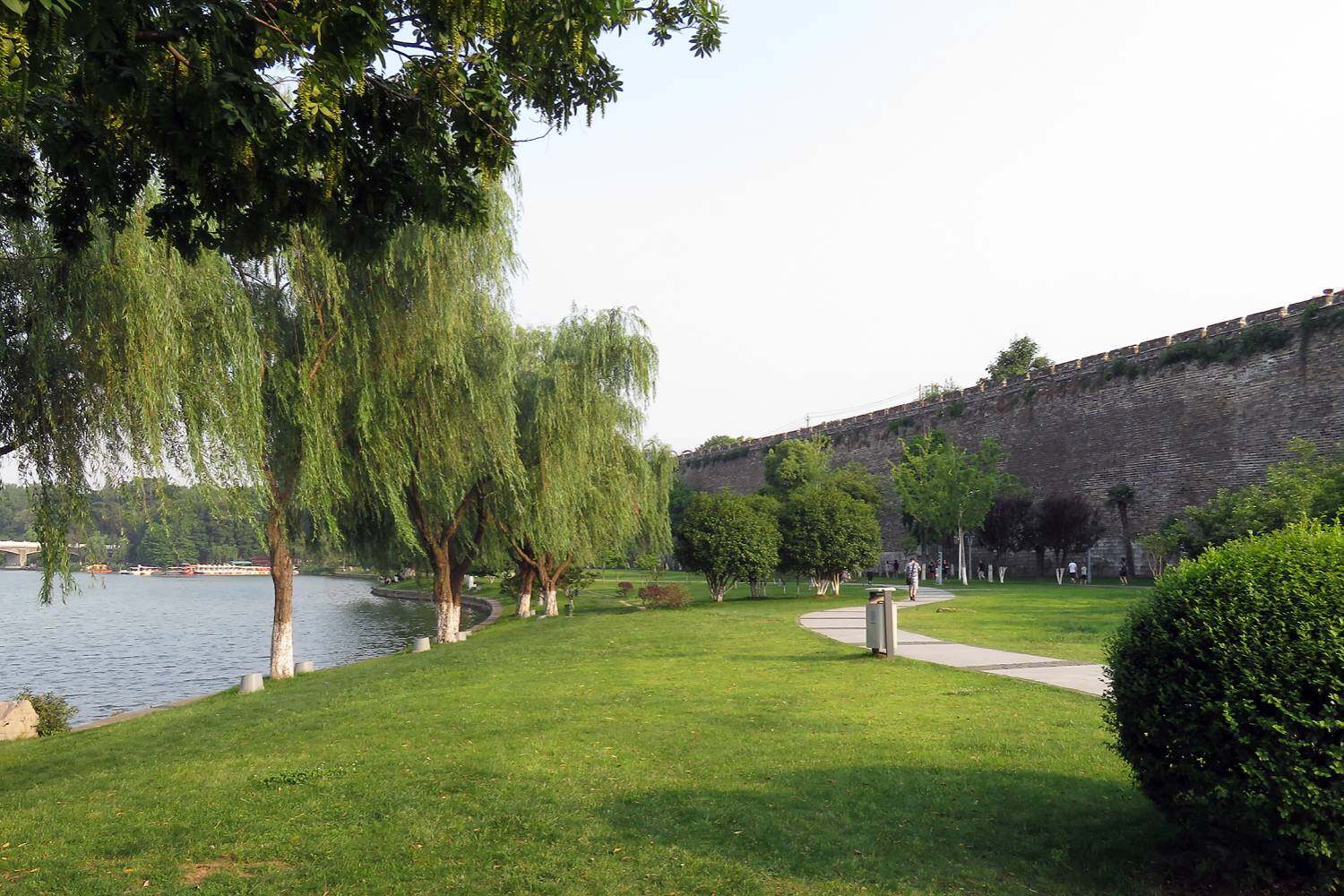 A facinating mix of old and new
Many expat residents feel at home along Shanghai Road, where there are bars and restaurants catering to every crowd, smalls shops, boutiques, and lots to see and do. Other parts of the city also offer a mix of Chinese and western-style food, as well as popular scenic areas and historic sites. 
Nanjing's history can be traced back 5,000 years. It was the capital city of China during the Ming dynasty and again for a brief time before the establishment of the People's Republic of China in 1949. Attractions include fascinating museums, beautiful gardens and historical sites, including some of the original Ming city walls and city gates, palaces and temples. 
Travelling around Nanjing is easy with its ever-expanding metro system and network of cheap public buses. The city is connected to multiple destinations in China via high-speed rail and air.  
"

Nanjing is a hybrid between traditionalism and modernity. I love the blend. On one corner, there can be a group of people engaged in tai chi in a temple compound and on the next corner, an ultra-modern mall. On a weekend, I love to take walks in the numerous beautiful parks. Nanjing was one of the capitals of China so you will find a lot of history hidden away in the various museums and temples, which I love to explore. There are also several world-renowned universities here that attract a lot of foreign students, so one shouldn't be surprised to bump into a country mate in one of the supermarkets or malls.

"
Abass, teacher, Nanjing Foreign Language School
Dipont services in this location