Ningbo Zhenhai High School
Ningbo Zhenhai High School has a long and interesting history with parts of the campus devoted to artifacts excavated on site. It has an excellent reputation and high academic standards.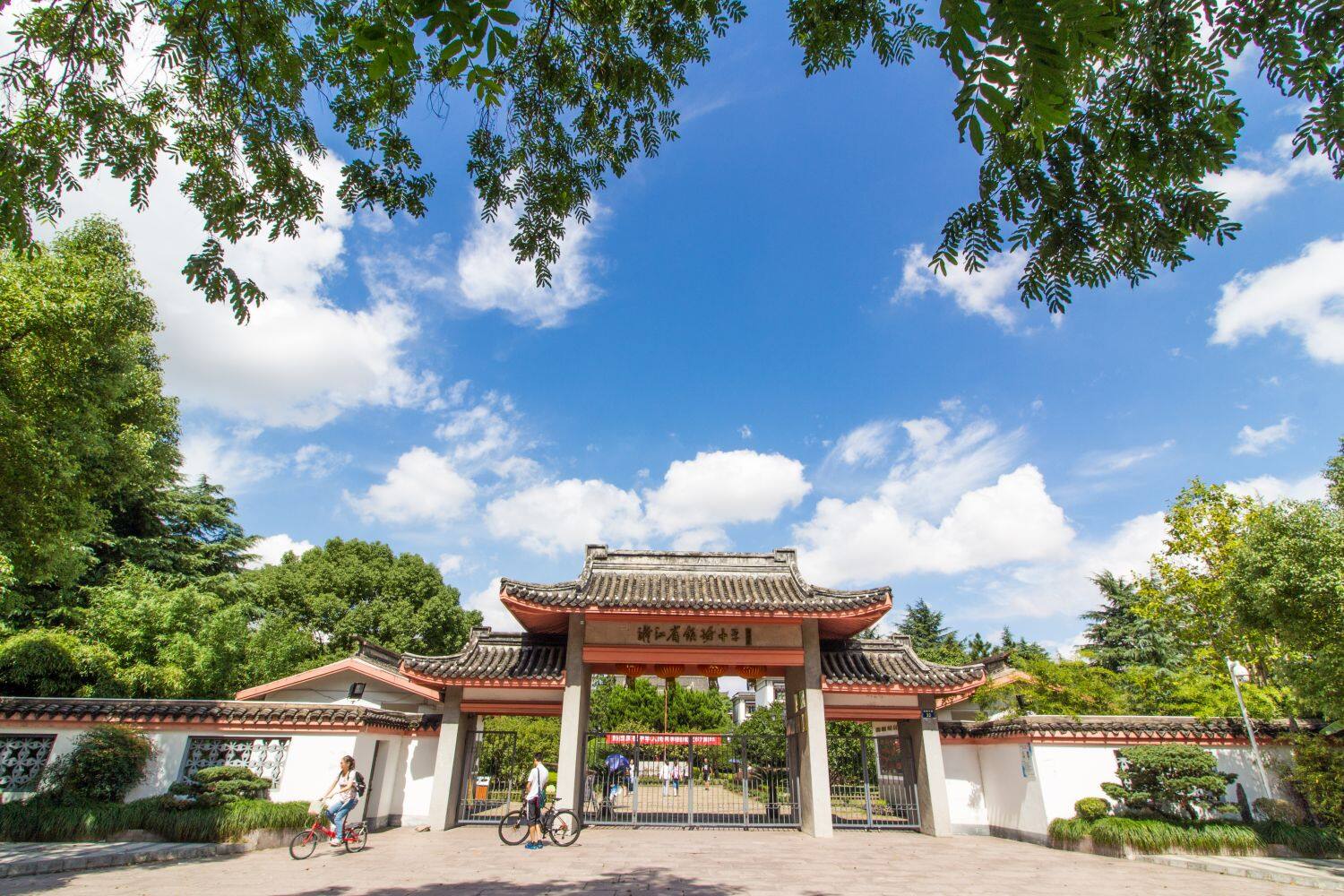 About the international center 
Students at the international center are selected by ability following the successful completion of examinations in mathematics and oral English. Competition is strong for the 60+ places on offer each year and the center often has four or five applicants for every place. The main school has plans to grow the center further over the next few years.
The center has a team of experienced international teachers, supported by Chinese teachers and counselors. 
Students are confident, gregarious and highly motivated. Examination results are outstanding and the majority of students achieve Grades A* to C at IGCSE, AS- and A2-level. The majority of students go to university in the United States and the United Kingdom, with a smaller number going to Canada, Hong Kong and Australia.
Students also participate in a wide range of extracurricular activities and many have achieved success in national and international competitions, as well as taking part in summer schools in Europe and North America. Students also  have an elected student representative council who meeting regularly with the center principal.
Center teaching and learning resources are good, and students have access to a designated library, ICT suites, and labs for chemistry, physics and biology.
The school is located about 45 minutes taxi ride from the center of Ningbo, near to the port area, so most teachers only tend to visit the city center at weekends. The area around the school is quiet although there are plenty of small stores and local restaurants.
A metro line, with a terminus on the outskirts of Zhenhai, takes travelers to the center of Ningbo in 30 minutes and to the railway station and international airport shortly after. This line is being extended by several kilometers to provide a new station in the heart of Zhenhai, less than one kilometer from the school.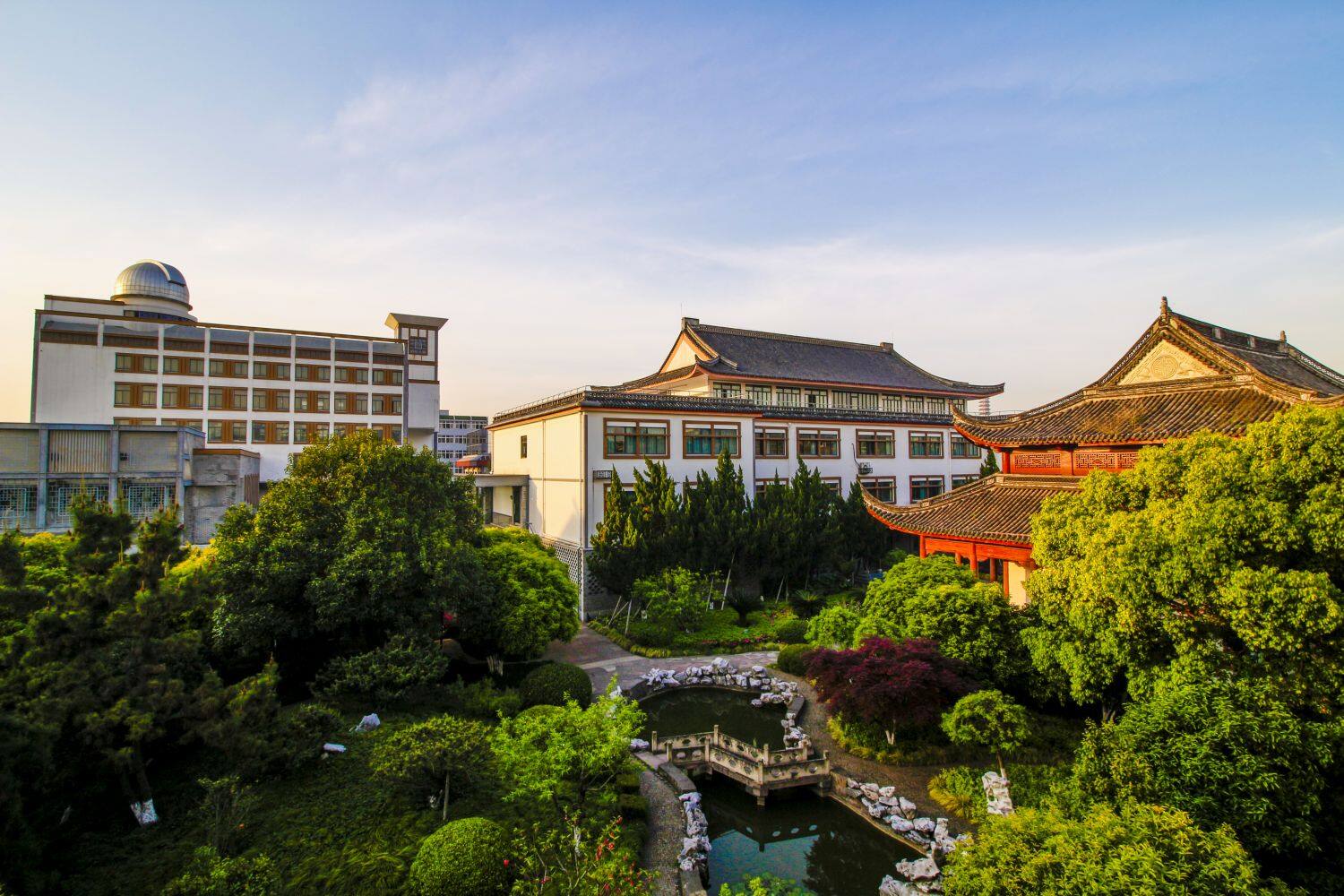 "I have enjoyed learning about different cultures, where my teachers originate from, and speaking and thinking in a different language. I think the biggest benefit for me has been the opportunity to study in an environment similar to the learning experience I will find at a western university. I have learned how to manage my time properly and self-study, and I am also trying to learn more British humor so that I can laugh when others are telling jokes!"
–

John, student
"Students at Zhenhai High are unparalleled in their respect, dedication and sweetness. Teaching here is a dream."
–

Eldred, teacher
More about the partner school
Ningbo Zhenhai High School has 2,000 students, aged 16 to 19 years old. It is one of the top schools in the city and students need to be academically strong in order to be admitted. Students at the school are focused and work-oriented and this has helped to develop a culture where academic excellence has predominated.
The history of Zhenhai High School can be traced back to 1732, when a school of Confucian teaching was founded on the site. Zhenhai High School was formally established as a modern high school in 1911 by a local businessman.
The school places great emphasis on mathematics and science education. Students have won numerous awards in national and international mathematics and science Olympiads. In recent years, however, Zhenhai High School has moved away from the more exam-focused model and has started to emphasize an all-round education with a wide range of extracurricular activities and clubs. Students have won top prizes in national invention and singing competitions.
The school has a science building, IT building, gymnasium, indoor swimming pool and a well-stocked library. The large campus has been attractively developed with many gardens and fish ponds. The school has a illustrious history and parts of the campus are devoted to archival materials.