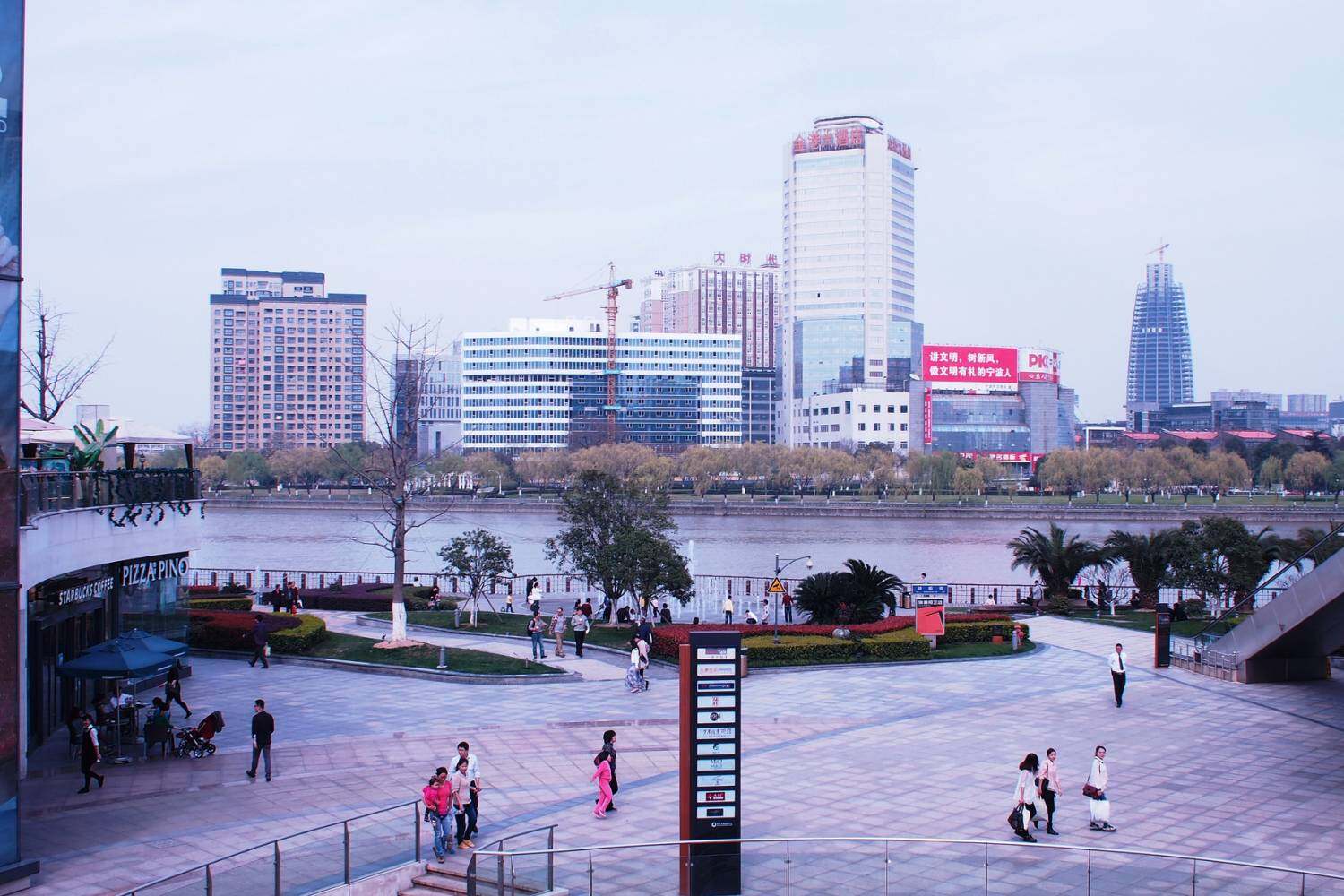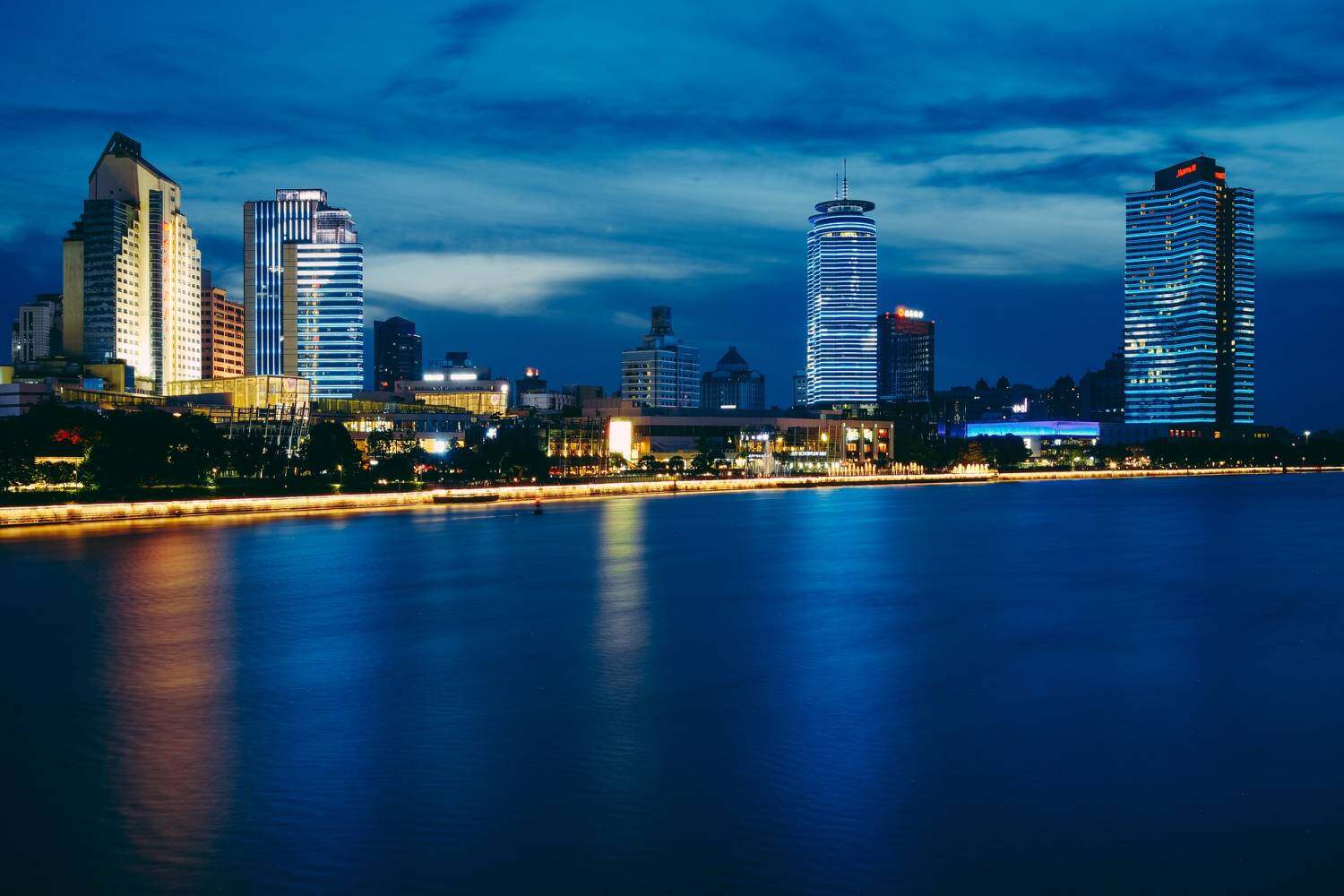 Local hospitals and clinics
International schools
Western-style restaurants
High-speed train station
Metro system
Large expat community
Opportunities for learning Mandarin
Airport
Shopping malls
International grocery stores
Ningbo, in east China's Zhejiang province, is one of China's oldest cities, founded in 4,800 B.C. and a historically vital port. Nowadays it is an industrial hub, situated on a major river, surrounded by beautiful countryside and home to an active expat community.
Although it is considered small by Chinese standards, Ningbo has all the shopping and leisure facilities typical of a large city. It has both eastern and western restaurants, blending traditional and modern options and tastes.
The lifestyle in Ningbo offers great variety and there is a thriving social scene. While there is not the expat community that exists in Shanghai or Beijing, Ningbo does have an active and helpful group of international residents. Teachers in the city regularly participate in local triathlons, marathons, bike races and swimming activities, and have attended events and activities at local The University of Nottingham Ningbo China, which also has a large community of expats.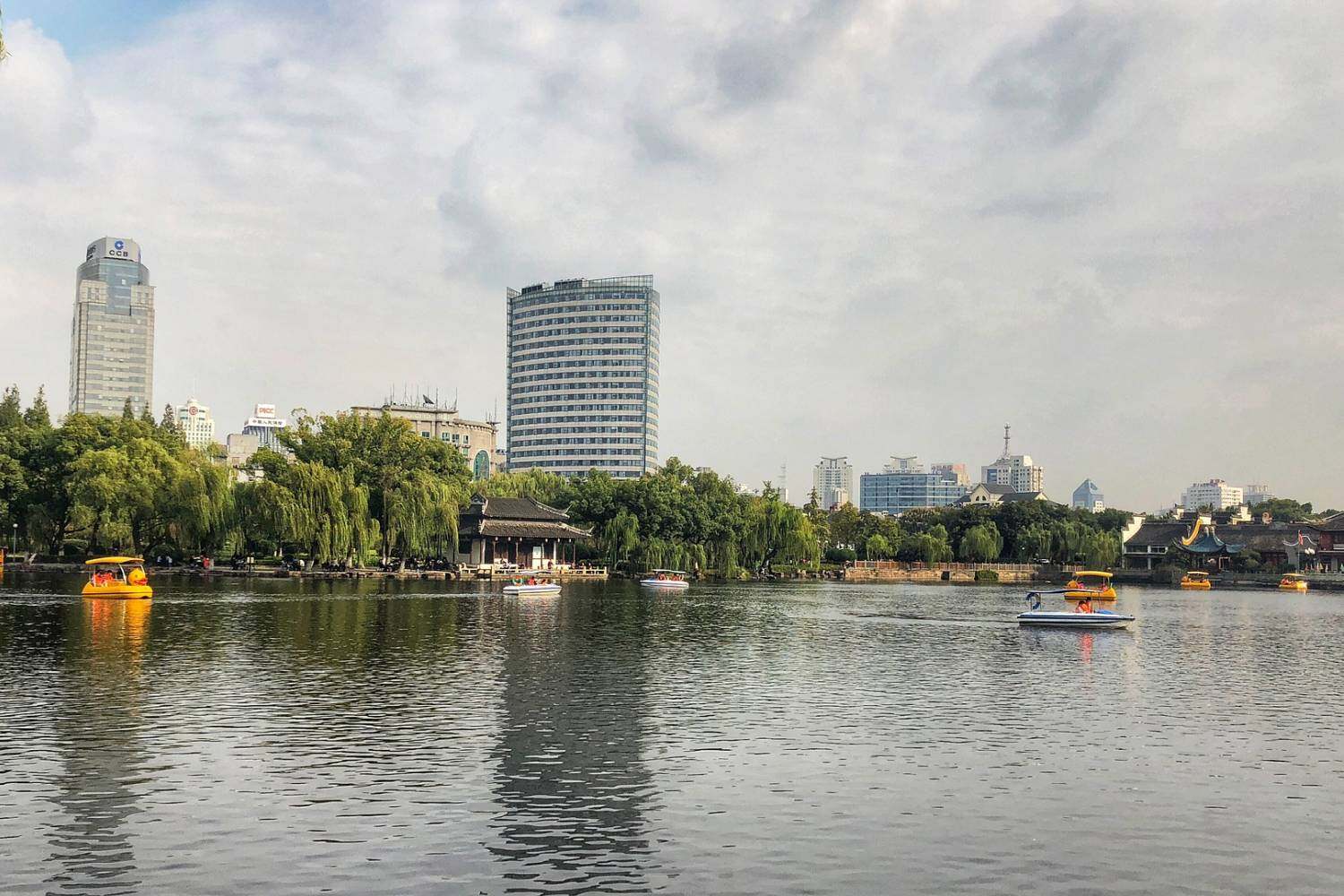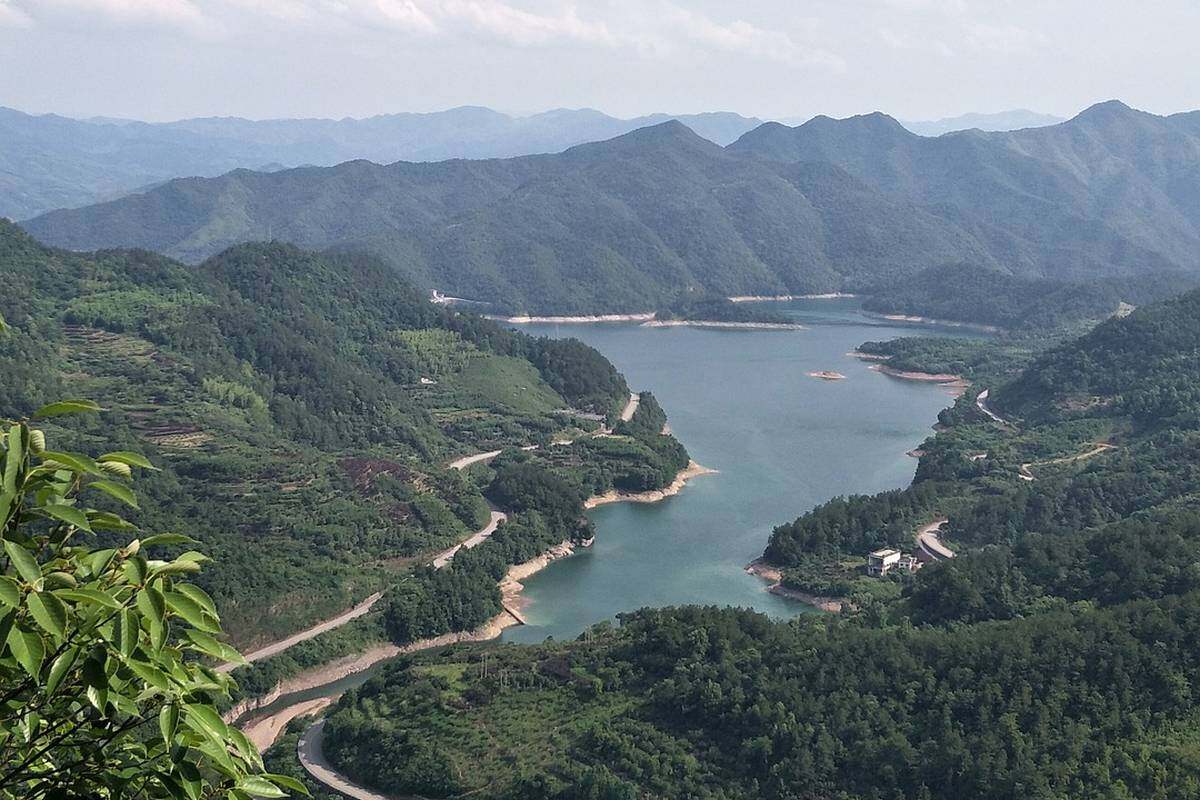 A pleasant and easy city to live in
Transportation around Ningbo is convenient; there are two metro lines with four more currently under construction and taxis are plentiful. A 33 kilometer-long sea bridge, one of the world's longest, has created an easy link to Shanghai by road, while high-speed trains connect Ningbo quickly to numerous cities across China. The airport has flights to many domestic airports. 
The historic Laowaitan area, which was once the home of British and Dutch traders, is full of bars and pubs. Most serve imported and local beers and occasionally play host to visiting bands. From dive bars to Irish pubs, from dance clubs to luxury cinemas, Ningbo has a lot to offer for evening entertainment.
While English signs are widespread, only the younger population is widely proficient in English. This isn't a problem though as shops, stores and public services usually have someone who can speak good enough English to help.
The countryside around Ningbo is lovely and there are numerous temples and pagodas to visit. There are also plenty of public parks in the city while the picturesque Dongqian Lake, located on the southern edge of Ningbo and surrounded by mountains, is easily accessible.
"

For such a crowded city, Beijing is surprisingly spacious. It is also safe, clean and easy to navigate by subway. Though I am definitely aware of the poor air quality, I am not highly sensitive to it and on most days the air seems perfectly fine.

"
Eldred, physics teacher, Ningbo Zhenhai High School
Dipont services in this location