RDFZ Chaoyang Branch School
RDFZ Chaoyang Branch School is administered by the High School Affiliated to Renmin University of China (RDFZ), one of China's top schools. RDFZ Chaoyang opened in 2014, with the remit to offer superior quality, independent, international education.
About the international center 
The international center has enjoyed rapid growth from an initial cohort of 150 to more than 500 students. Aware of the challenges Chinese students face in seeking the benefits of an international education, the center was established to enable students to enter and be successful at the best possible college or university in the English-speaking world.
As one of the largest A-level centers in China, the center provides students with an unparalleled choice of subjects. Students are prepared for the prestigious Cambridge International Examinations at IGCSE and A-level, and go on to study at some of the most prestigious universities in the United Kingdom, United States and Canada. The center's innovative curriculum and advanced pastoral care system give it a unique character, and it is rapidly gaining the reputation as the school of choice for discerning Beijing parents.
All center classrooms are equipped with a projector and interactive whiteboard. The campus is wired to provide fast and efficient access to the internet. In addition to the classrooms, there are specialist facilities for art, dance, digital art, design technology, drama, music, music technology, ICT and science.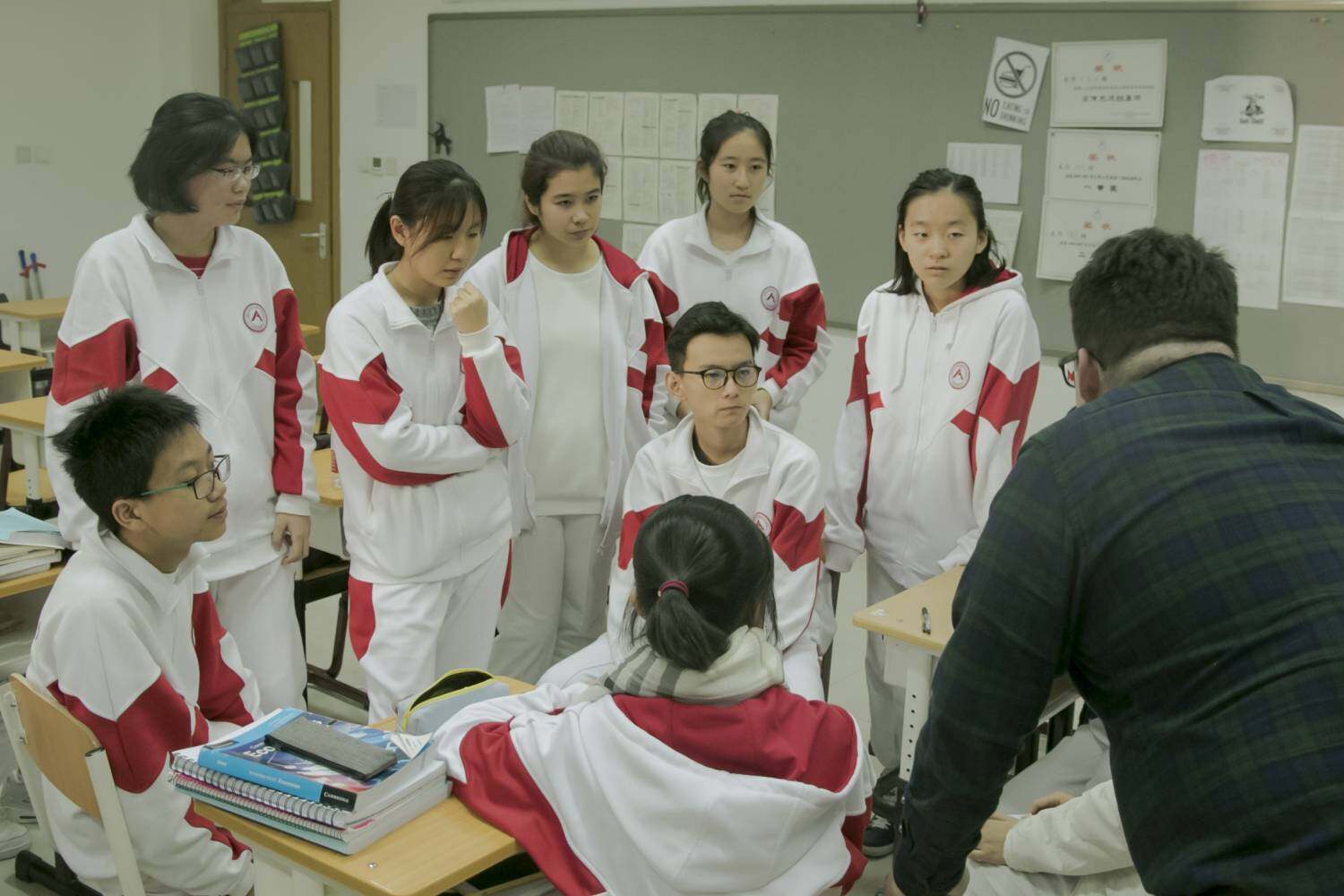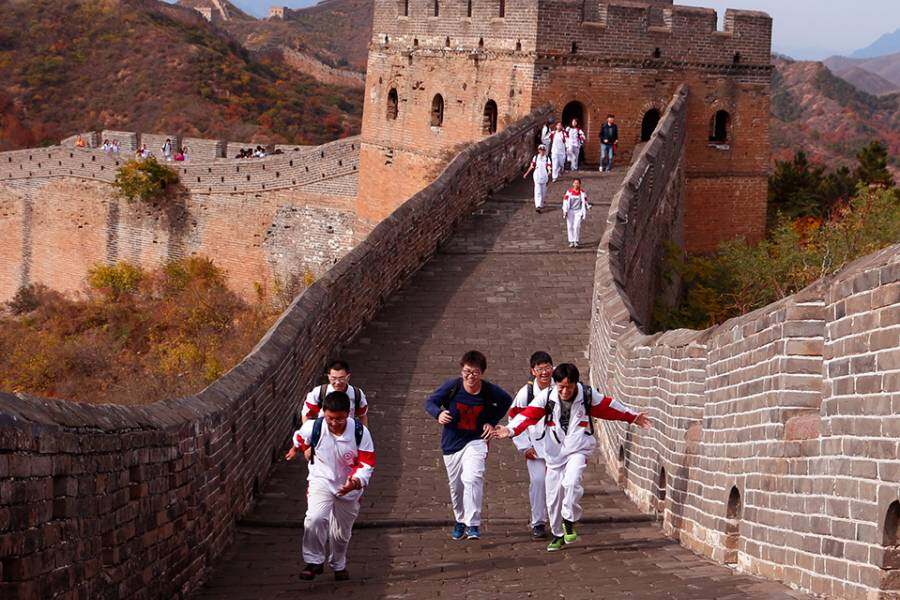 The center has staff from around 19 countries, making it an interesting, culturally diverse place to work. 
Students and staff enjoy a spacious, green field, state-of-the-art campus. The buildings sit in well-manicured gardens that offer the opportunity to relax. There are also excellent sports facilities, with an Olympic-size swimming pool, a large sports hall, a gymnasium and athletics track.
The school is located in a thriving neighborhood close to two large shopping malls and with convenient public transit access. Beijing metro Line 10 is only five minutes away and provides easy access to Beijing International Airport among other convenient locations around the city.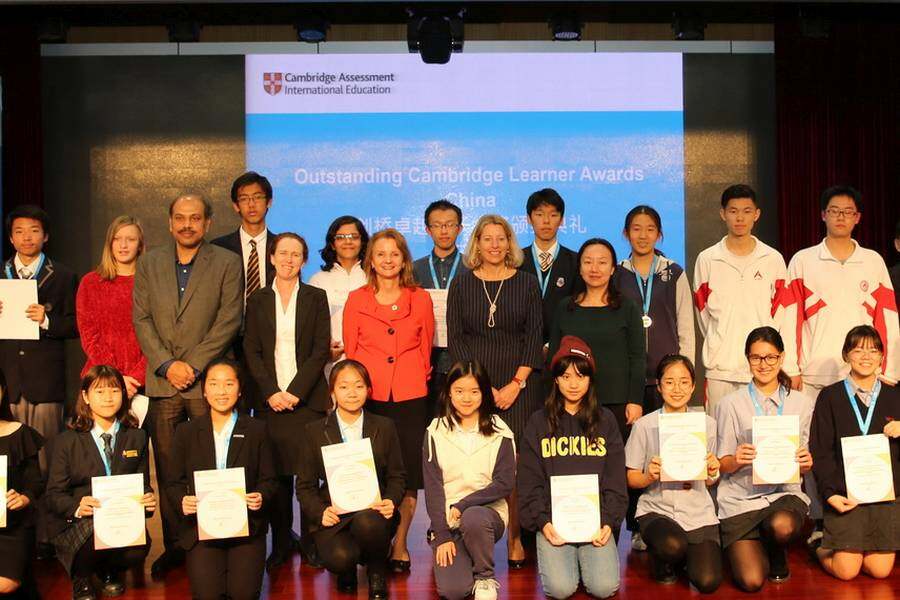 More about the partner school
RDFZ Chaoyang Branch School is a member of the famous family of RDFZ schools, which are among the best schools in China. The school endeavors to create a positive and comfortable campus community in which every student can develop their potential, assisted by teachers who want to help them achieve their educational goals. RDFZ Chaoyang Branch School aims to cultivate students to be noble, healthy, elegant, knowledgeable and equipped to be successful lifelong learners.
Want to join one of our centers?