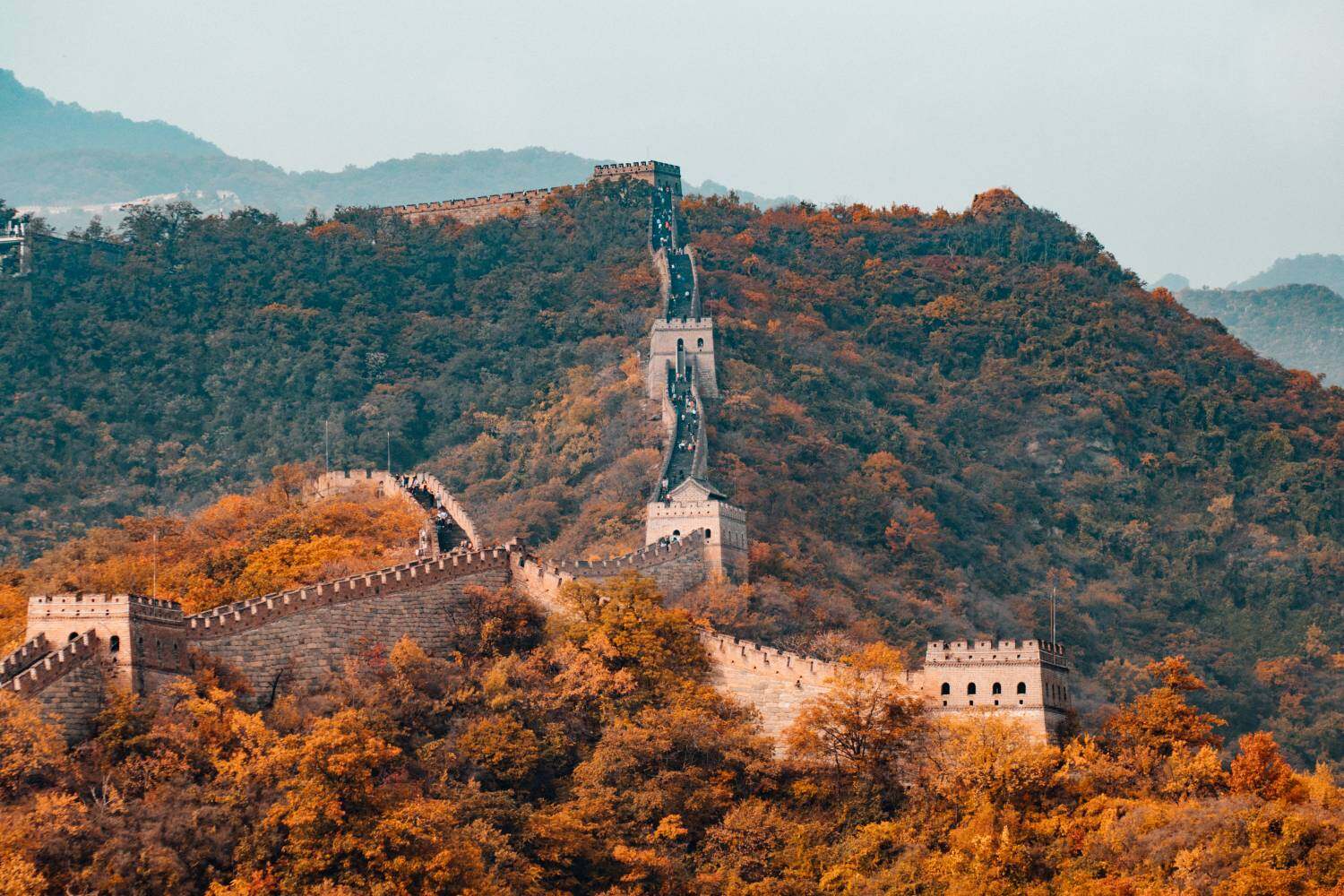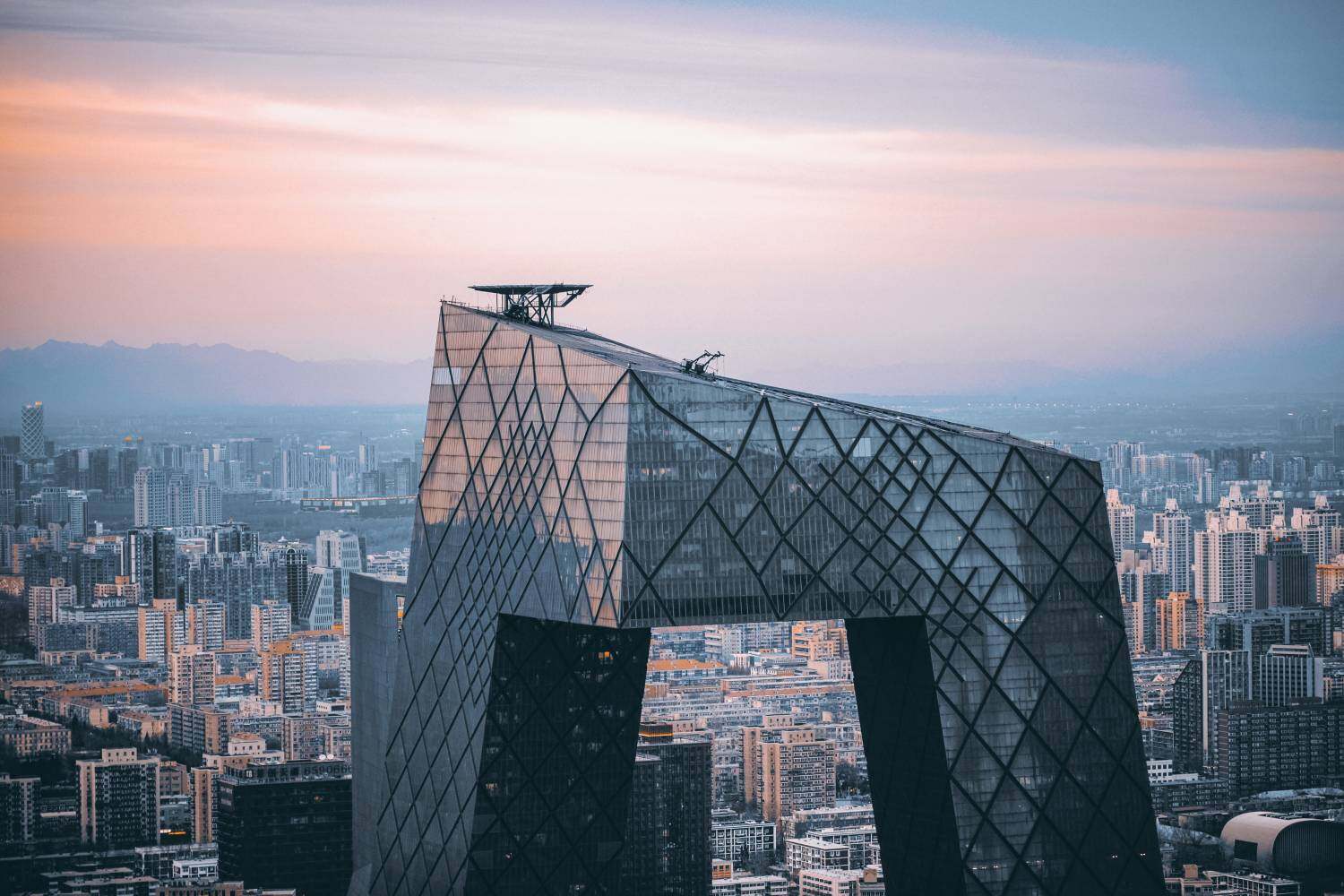 English use widespread
International-standard hospitals and clinics
Local hospitals and clinics
International schools
Western-style restaurants
High-speed train station
Metro system
Large expat community
Opportunities for learning Mandarin
Airport
Shopping malls
International grocery stores
Beijing, as China's cultural and political center, has a wealth of historical sites, modern amenities and a diverse range of activities on offer.
Beijing is a center of traditional and modern culture. It offers a vibrant and diverse nightlife, a burgeoning arts community, wonderful parks, a myriad of restaurants and a terrain made for bike riding. Public transport is excellent and very inexpensive. All this (and more) make Beijing an exciting place to live.
The cultural and historical sites of Beijing are numerous with the Great Wall, the Forbidden City, the Temple of Heaven, the Summer Palace and much more. Beijing is also a rail and air transportation hub for the rest of China and with a single flight you can be in most Asian cities by sunset.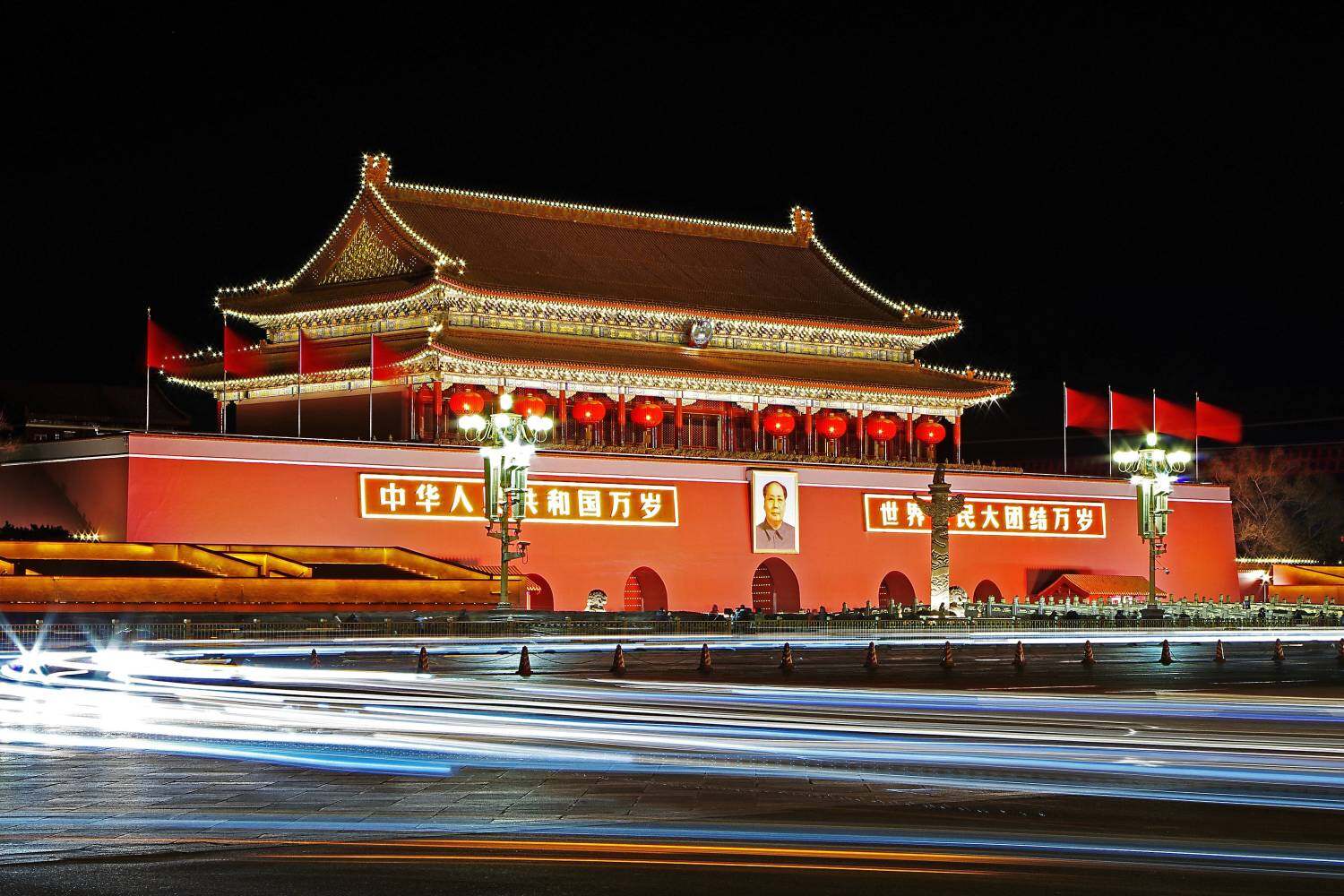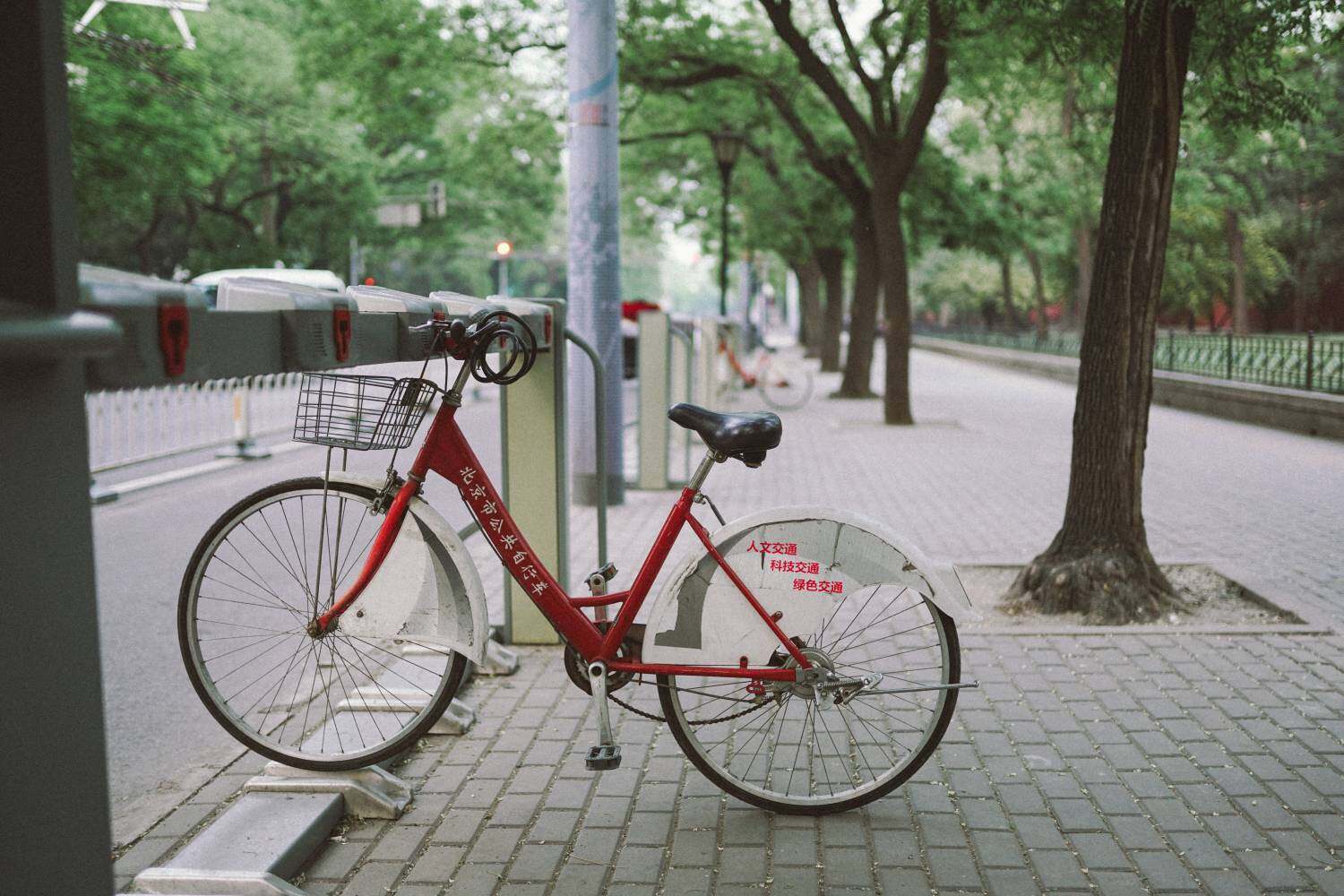 A modern city with a rich history
Beijing is one of the most populous capitals in the world, full of rich history and home to a vibrant expatriate community.
As China's second largest city, there is plenty to do and see. As well as the numerous UNESCO World Heritage tourist sites, Beijing has all the amenities and entertainment on offer in any large city. Modern mixes with the ancient, especially in the narrow hutong alleyways, many of which have been converted into trendy shops and restaurants. 
Beijing does not lack food options and residents can find cuisine from all over the world, as well as the city's famous dishes like Peking duck. It's possible to find great food at a very low cost.
It is easy and cheap to get around Beijing using the extensive metro system, taxis, shared bikes and buses. It is also easy to visit other parts of China from Beijing, making use of the city's many airports and high-speed rail lines. 
The city experiences four distinct seasons, including cold winters that feature snow and hot summers. While air quality is certainly a concern, the city actually experiences a number of pollution-free days throughout the year. Many residents use air purifiers in their homes or wear masks outside to protect themselves on higher pollution days. 
"

For such a crowded city, Beijing is surprisingly spacious. It is also safe, clean and easy to navigate by subway. Though I am definitely aware of the poor air quality, I am not highly sensitive to it and on most days the air seems perfectly fine.

"
Kevin, teacher, RDFZ Xishan School
Dipont services in this location