Xi'an Gaoxin No. 1 High School
Xi'an Gaoxin No. 1 High School enjoys a reputation as the most comprehensive and academically challenging secondary school in Xi'an. It is unique in the Dipont Education network for introducing the Advanced Placement curriculum alongside the existing A-level offering.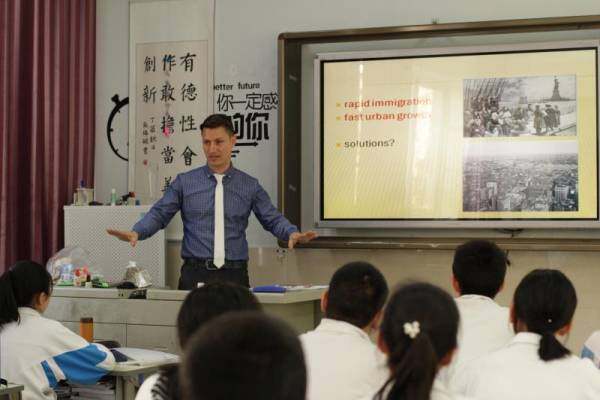 About the international center 
The international center was established in 2006 and offers A-level and Advanced Placement programs to 400 students, aged 14 to 19 years old.
The center is located on a separate campus site as an extension of the main school campus. In addition to conventional classrooms, the campus also includes physics/chemistry laboratories, reading/study rooms, teacher offices, a music room, a gym, an art room, a computer room and administrative offices. Each classroom is resourced with a computer and overhead projector for instructional purposes. In addition, students have access to an on-site cafeteria as well as physical education facilities (basketball courts, running track and soccer field).
Students are extremely courteous, receptive and highly respectful towards teachers and the educational process in general. Working with them is the most rewarding aspects of life at the center. Historically, students have distinguished themselves in standardized exams, particularly in the areas of mathematics and science. It is important to note that in addition to the normal schedule required for the international programs, students also attend mandated Chinese classes to prepare them for national Chinese exams. Virtually all graduates attend colleges and universities abroad.
The center has a broad range of extracurricular activities such as investment club, juggling, French club, drama, music composing club, calligraphy, drumming, and choir.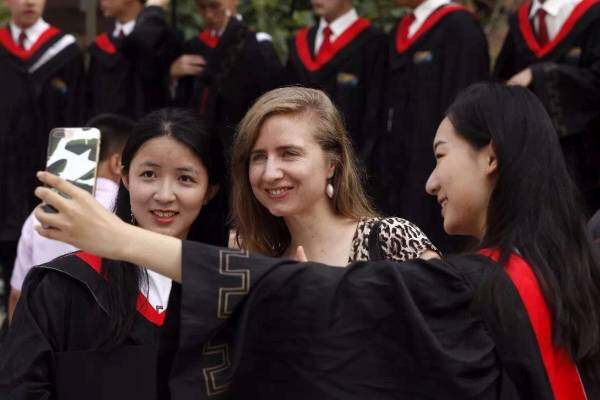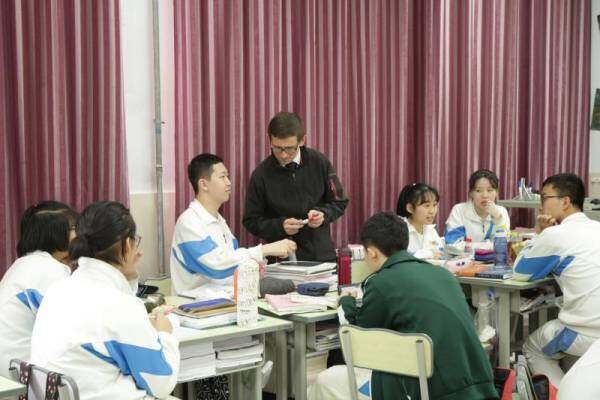 Most teachers live within a 10-minute walk of the center, which is in the south of Xi'an and around one hour from the city center by bus. The area around the center has everything staff need for daily life, including a large shopping mall with number of good shops and both local and western-style restaurants.
After work on a Friday, staff at the center often enjoy BBQ together or head to a German beer place nearby.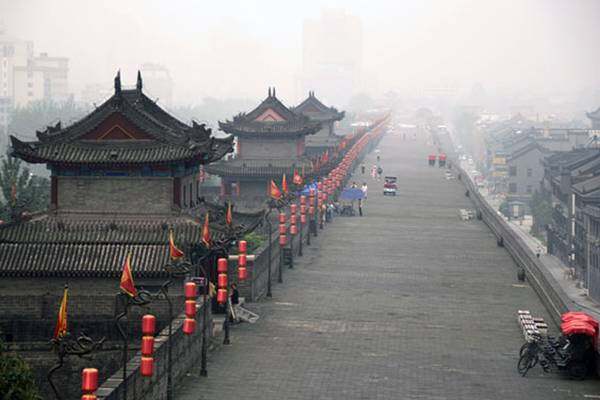 "With the help of experienced and patient teachers, both foreign and Chinese, the A.P. coursework wasn't hard for me. Not only did I learn theories and principles, but also practical skills from experiments. I learnt knowledge across different fields, from calculus to economics, acquiring skills for college study and understanding the world around me better. Debate became my most enjoyable activity and improved my English profoundly!"
–

Qinfei, student
"Some of the benefits of working here include the 10-minute walk from my living room to the teachers' office, teaching clever Chinese students with a strong desire to succeed, and the opportunity to work with professional and energetic colleagues from all over the world."
–

Michael, teacher
More about the partner school
Xi'an No. 1 High School was founded in 1995. The large campus has more than 6,000 students and 400 teaching staff.
The school has established relationships with educational institutions in more than 10 countries, including America, Britain, Australia and Singapore. A vast number of its students have been admitted to top universities worldwide.