Education Archives - Dipont Education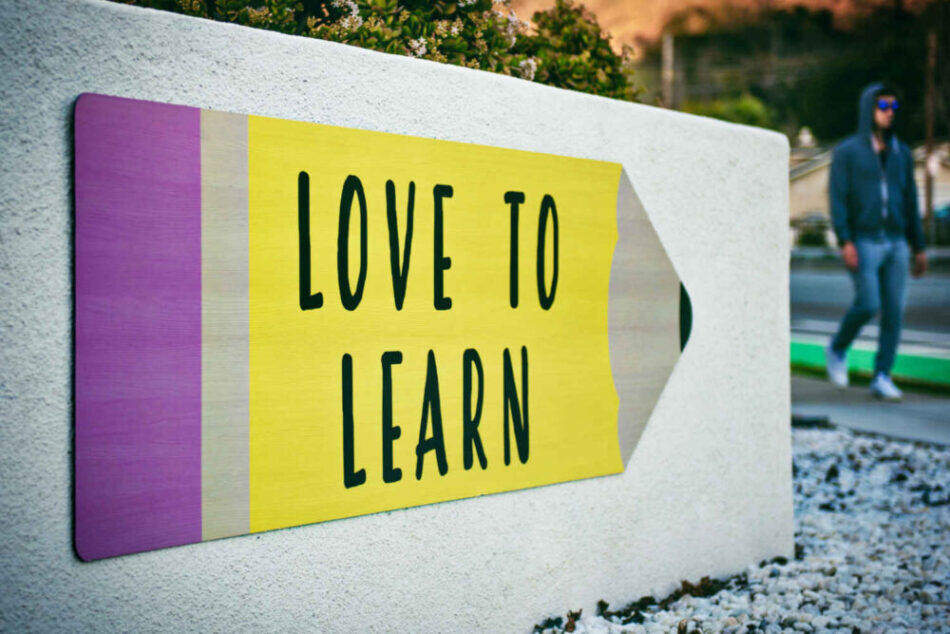 Thursday 5 Nov 2020
Peter Derby-Crooke, director of education at Dipont Education, argues that it's time for a radical rethink of what a curriculum means to schools and its influence on education.
Wednesday 17 Jul 2019
Every year, we recruit hundreds of international teachers to teach on our international high school programs, which offer A-level, Advanced Placement and International Baccalaureate programs to Chinese high school students.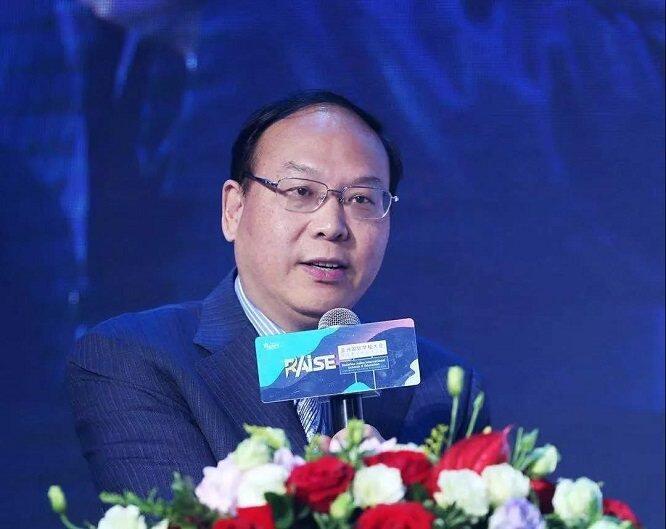 Tuesday 20 Nov 2018
Benson Zhang, CEO of Dipont Education, shared his thoughts on developing 'schools of the future' at a recent conference in Shanghai.