Working at Dipont Archives - Dipont Education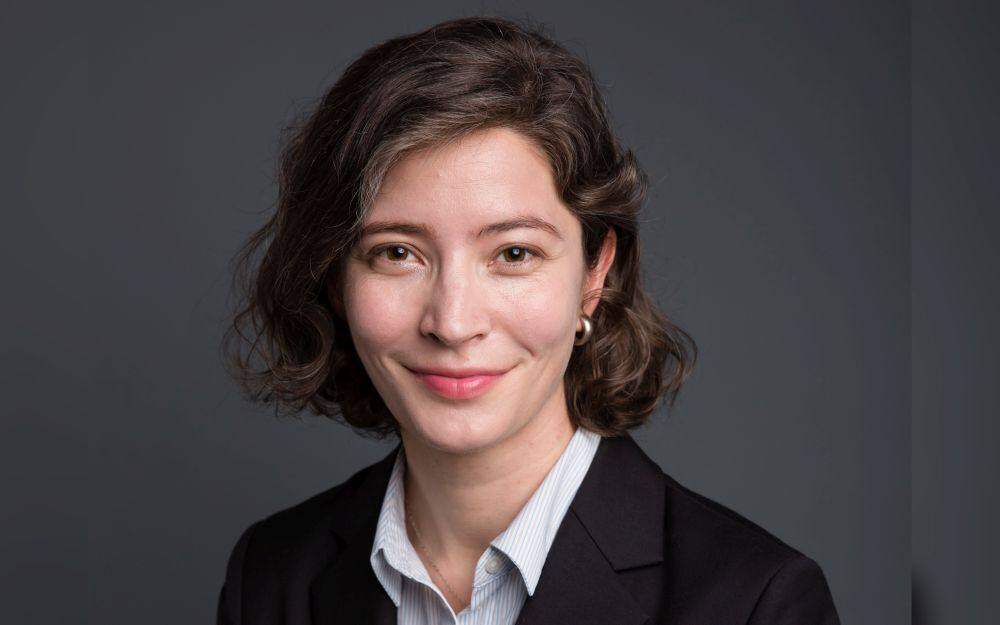 Thursday 28 Jul 2022
As a College Counselor in the College Admissions Counseling Service (CACS) team at Dipont Education, Anne Meredith helps students to clarify and pursue their academic interests and serves as a mentor and inspiration for students throughout the college application process.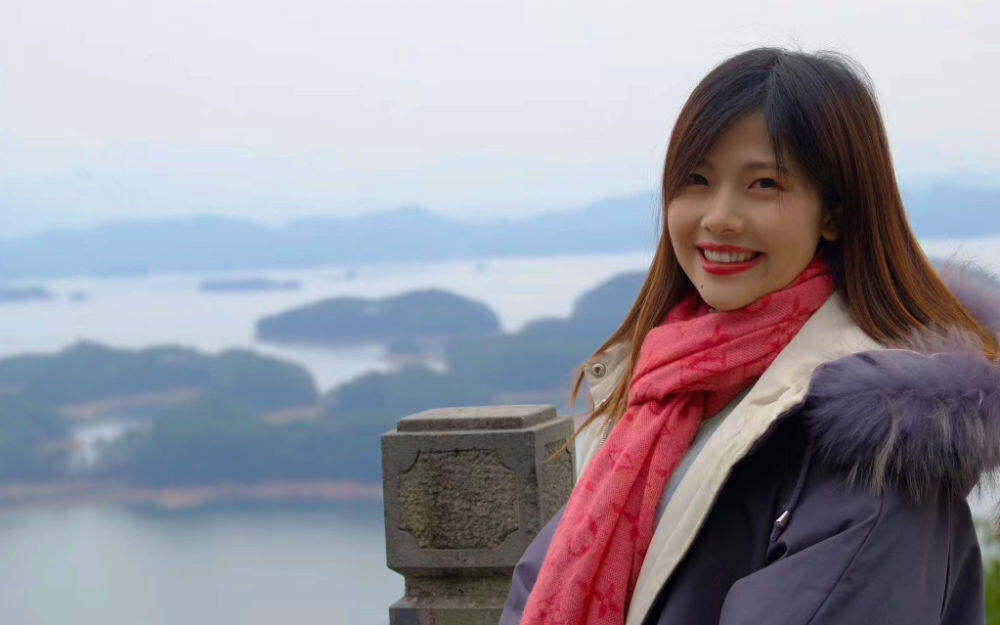 Wednesday 27 Apr 2022
Ally Chen has worked with Dipont since 2019. Currently Head of Grade at RDFZ King's College School Hangzhou, she has impressive experience in teacher training and support.