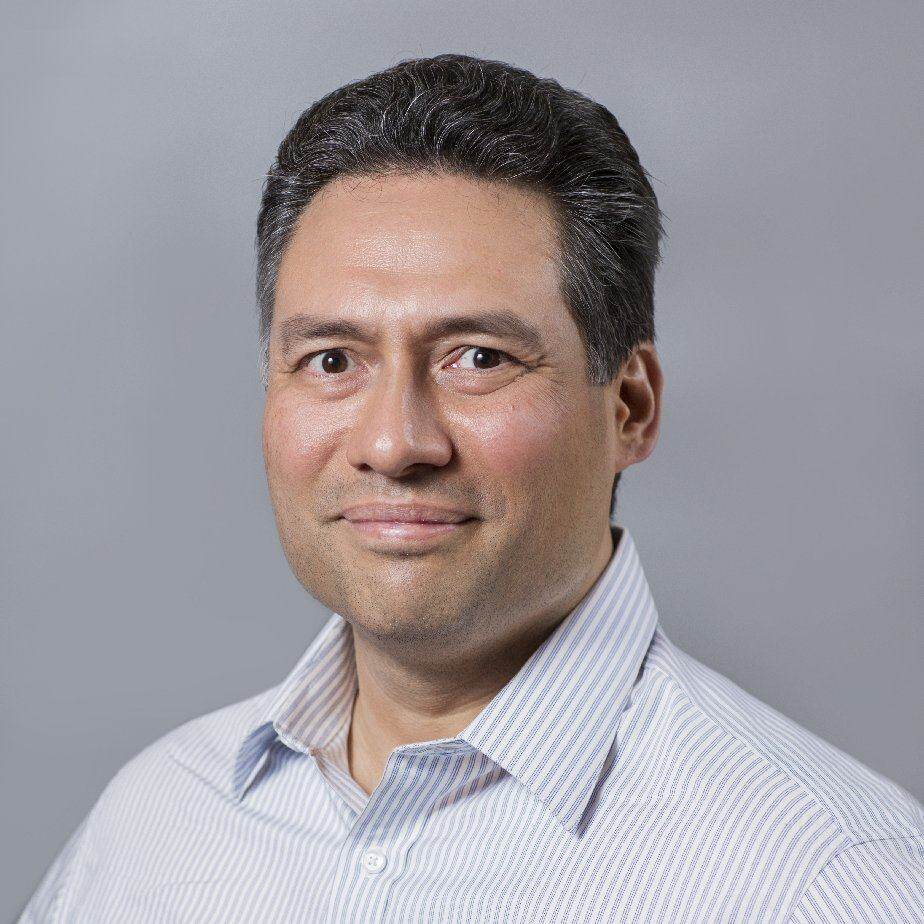 Dipont follow all their contracts and keep things very honest for expat staff, who are treated very well.

Leo McArdle
Center Principal
Tianjin Foreign Language School
You came to teaching from a background in business, how has this helped your career with Dipont?
I had a business in the U.S., where I'm from, which I closed during the financial crisis in 2008. I came to China to work as a university professor for a few years before gaining my teaching qualifications and joining Dipont as an economics teacher and becoming a center principal about a year later. Dipont really embraced my business background. It's an ambitious and forward-moving company and they appreciate people who bring a wide range of skills to the table. I've been able to contribute to the discussions on the development of Dipont's international centers, drawing on my experience of both the academic and business sides.
From your business point of view, what has contributed to Dipont's success?
Dipont has been very successful, where other education companies in China have failed, because they have created a very robust structure, with delineated, clear responsibilities between the partner schools and the international centers. They also follow all their contracts and keep things very honest for expat staff, who are treated very well. This is often not the case in China and these have been among the biggest problems at all the other schools I've taught at previously. Dipont's structure shields teachers from less than ideal practices and allows them to focus on their work and thrive during their time in China. I have had many teachers leave for other companies, for various reasons, only to return to Dipont fairly quickly once they realize that there were a lot of false promises that were offered to them. Dipont is a real leader in terms of these teacher protections and another reason why it is leading the education field here.
Do you have any further career aspirations with Dipont?
Ultimately I'd like to end up in one of Dipont's new independently run schools because I'd like to be involved in providing a more holistic educational philosophy, which the new schools are absolutely hoping to achieve. It's a really exciting time to be with Dipont. With the company opening its own schools, there are even more future opportunities for good teachers. If you prove yourself, Dipont can offer nothing but upward mobility for its teachers. You can become a teacher and then a center principal like me or you can move into the academic quality management functions or any number of other opportunities throughout Dipont. It's really an amazing time to be with Dipont.