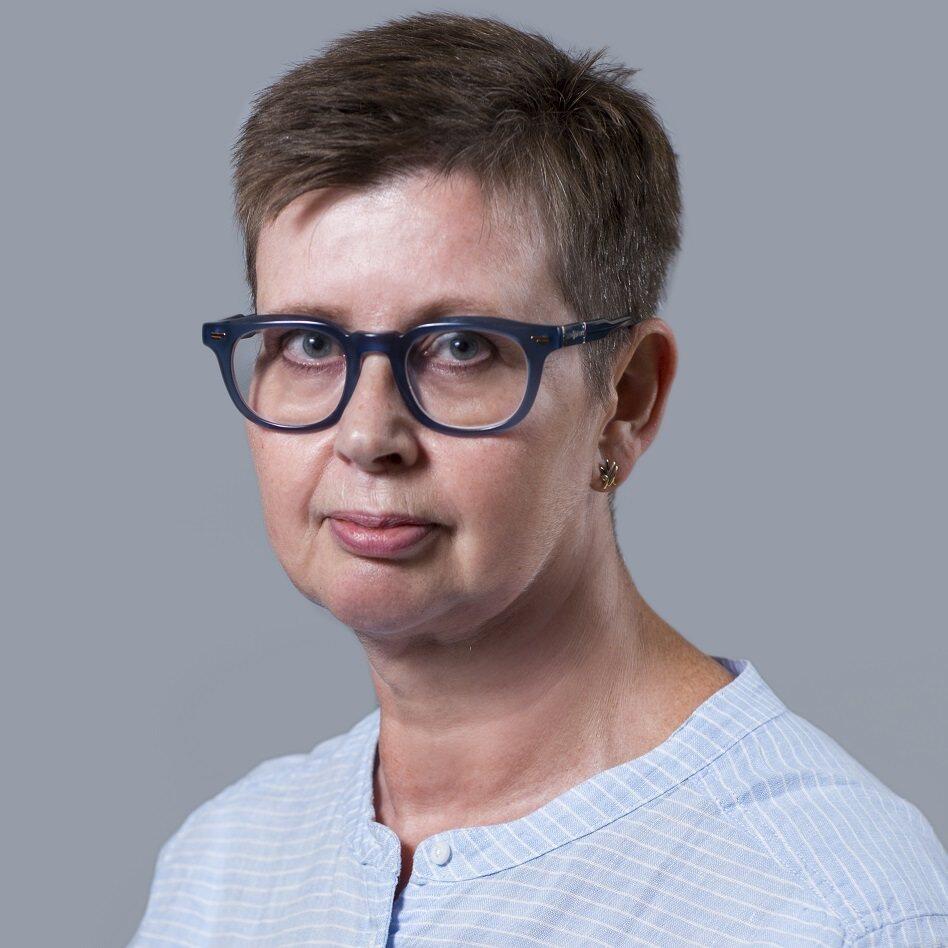 The chance to teach different programs within Dipont centers is fairly unique.

Julie Murphy
IB economics
Changchun High School
You started with Dipont as an A-level economics teacher, didn't you?
Yes, I spent three years teaching in Nanjing, which was great, but eventually I got to the point where I thought I'd like to do something different rather than A-level economics. I was lucky enough to be able to transfer within the company and moved to teach International Baccalaureate in Changchun, where I've been for the last four years. I've been mainly teaching economics but with a little bit of business thrown in too.
Why has it been beneficial for you to gain experience of teaching different curricula within the same company?
It's been nice to have that opportunity within Dipont because usually if you go onto a new job then you might be back to the bottom of the pay scale or lose any benefits you've built up. Obviously moving within the company allows you to keep these benefits. There's few companies that are as big as Dipont – usually if you're in an individual school that teaches a certain program or curriculum, it's going to be very hard for you to gain experience in others without joining a brand-new school. The chance to teach different programs within Dipont centers is fairly unique and being able to show I have a wide range of experience is great for my CV, opening up more opportunities in the future.
Do you have any future career plans with Dipont?
I'm really happy where I am at the moment to be honest! Things in my role are always slightly different every year, we're always trying to make things better or the syllabus changes slightly. My center in Changchun is very settled, with few teachers tending to leave, so everyone knows each other and it's a very supportive environment in which to work. I love working with the students too, they're good fun.