Highly regarded international educator Peter Derby-Crook MBE has joined Dipont Education as its new director of education.
He will take over the role from John Birchall who will be stepping sideways to focus on a number of key projects for Dipont in the next year.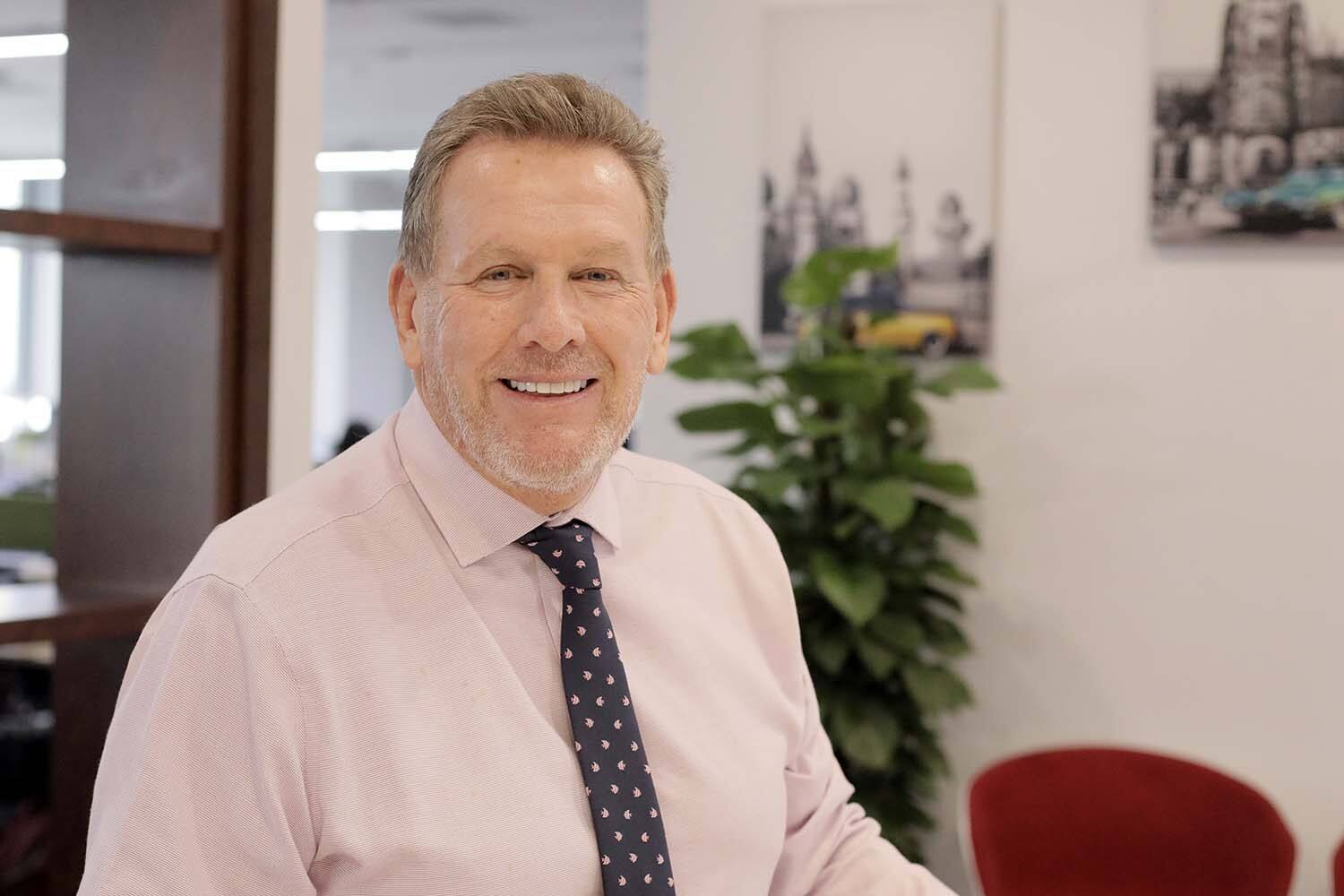 Peter joins Dipont from GEMS Education, Dubai, where he was a senior vice president. He has previously led schools in Singapore, Jakarta, Tokyo, Oman, and Dubai and held two headships in the United Kingdom. In October 2018 he received an MBE (Member of the Order of the British Empire), one of the UK's highest honors, for his services to British communities abroad through education.
Dipont: Welcome to Dipont Peter! What attracted you to come to China from Dubai?
Peter: I spent 17 years in Asia, in Singapore, Jakarta and Tokyo, and I knew I loved and missed Asia, so I was very interested in coming back to this side of the world. In addition, China is so clearly the world's emerging force and influence and I was keen to contribute as it develops and expands its horizons. There are wonderful opportunities and challenges of education China, as there are everywhere in the world, and I'm really excited to be here and contributing.
D: And what was it about Dipont that you found interesting?
P: I had a really excellent interview with Dipont CEO Benson Zhang and was so impressed with him as both a leader and a person. His vision and commitment are compelling, and I felt our values aligned, which is very important to me when joining a new company or school. I really believe Dipont can influence many people and leaders, and I like and respect all the people I have met so far in the company. I've also known John Birchill, from whom I'm taking over the role, for many years so it was wonderful to have his insight and to hear his passion for the company and its ambitions.
D: Why is the international education sector exciting for you at the moment?
P: I believe we're currently in a sort of revolution of education; the world, its needs and the opportunities available are changing more rapidly than ever and education itself is adapting to meet those developments. I actually gave a TEDx talk about this a couple of years ago, where I talked about education's new purpose and role in society, and the ways in which I believe it needs to change. New ways of thinking in education are emerging and there's lots that can be changed or improved on. Dipont is very much at the centre of a lot of the changes happening in education in China, so it's an exciting time to be joining the company.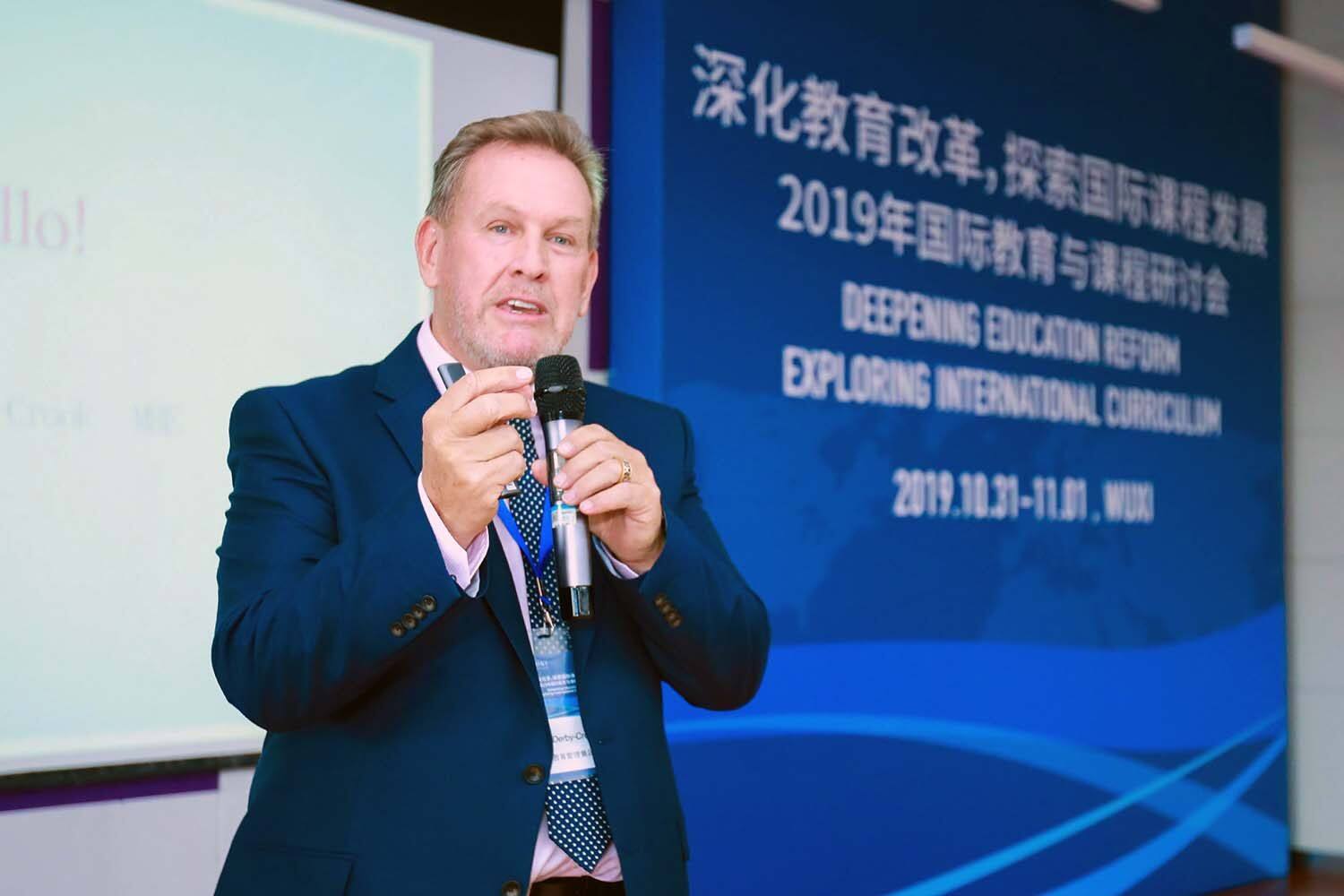 D: What of your own educational philosophies do you hope to bring to your work at Dipont?
P: I believe in being the best I can be and achieving things through respect, communication and building trust. In my opinion, schools and educational environments are learning communities, where everyone matters, and everyone can learn from each other. Nobody is more important than anyone else and everyone in the community should be able to flourish and be happy. Wellbeing is extremely important to me, and I'd hope to influence the communities within our company so that everyone feels nurtured and inspired to be the best they can be.
D: What will your role focus on at Dipont?
P: Initially I'll be overseeing our international high school programs and supporting the ongoing development of our independent schools. Over the next year or so I hope to travel to all the different centers we have across China and build relationships with the people within them. There'll be lots to focus on and lots to keep me busy as I meet people from across the company and determine how best to contribute. In a new role, I never underestimate the task ahead but I'm very much looking forward to working with other highly talented staff in the company to continue developing Dipont's schools and communities.
D: What are your passions outside of work?
P: Apart from my family (my wife, our four children and three grandchildren), sport and music are my biggest passions. I'm a former judo and rugby player – and now a struggling golf player – as well as being a very poor player of both the tenor saxophone and ukulele. I love both sport and music for their ability to bring people together to enhance their wellbeing. I really hope to be involved in music in some way here in Shanghai.