Dipont Education's partner in its

independent schools projects

in Hangzhou and Wuxi is holding a recruitment event in the United Kingdom.
King's College School, Wimbledon, invites talented teachers to join the event and find out more about working within the growing family of King's schools overseas.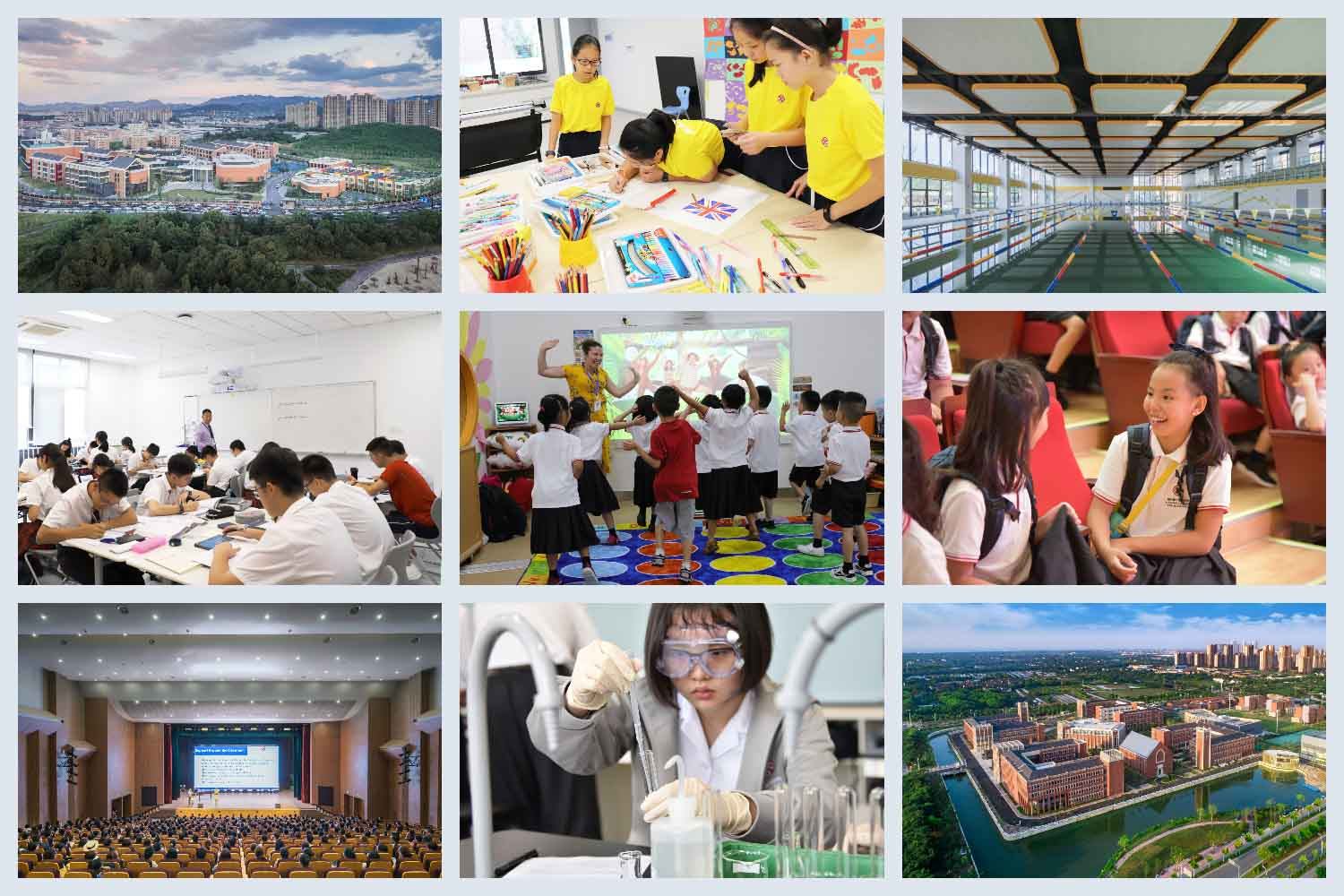 The King's College Schools overseas family includes RDFZ King's College School Hangzhou and Nanwai King's College School Wuxi, both developed in partnership with Dipont and opened in 2018. Both schools will be recruiting for kindergarten, junior and senior school teaching, heads of department and leadership posts beginning in August 2020.
Members of the schools' senior leadership teams will be available on stalls to speak to attendees about working at our overseas schools. Speakers will include Andrew Halls, Headmaster of King's College School, Wimbledon.
Event details
Date: Saturday, Dec. 14 2019
Time: 8.30am – 5pm
Venue: New Hall, King's College School, Wimbledon, UK
To find out more information or to register for the recruitment event (deadline Dec. 6 2019), please email Oliver Knapman, recruitment manager, on oliver.knapman@dipont.com.