His career in international education has taken him from his native Scotland to China, stopping off at St Helena, Spain, Indonesia and Oman en route.
And after a decade at the helm of Dipont Education's education development, John Birchall is happy to see where life's journey takes him next.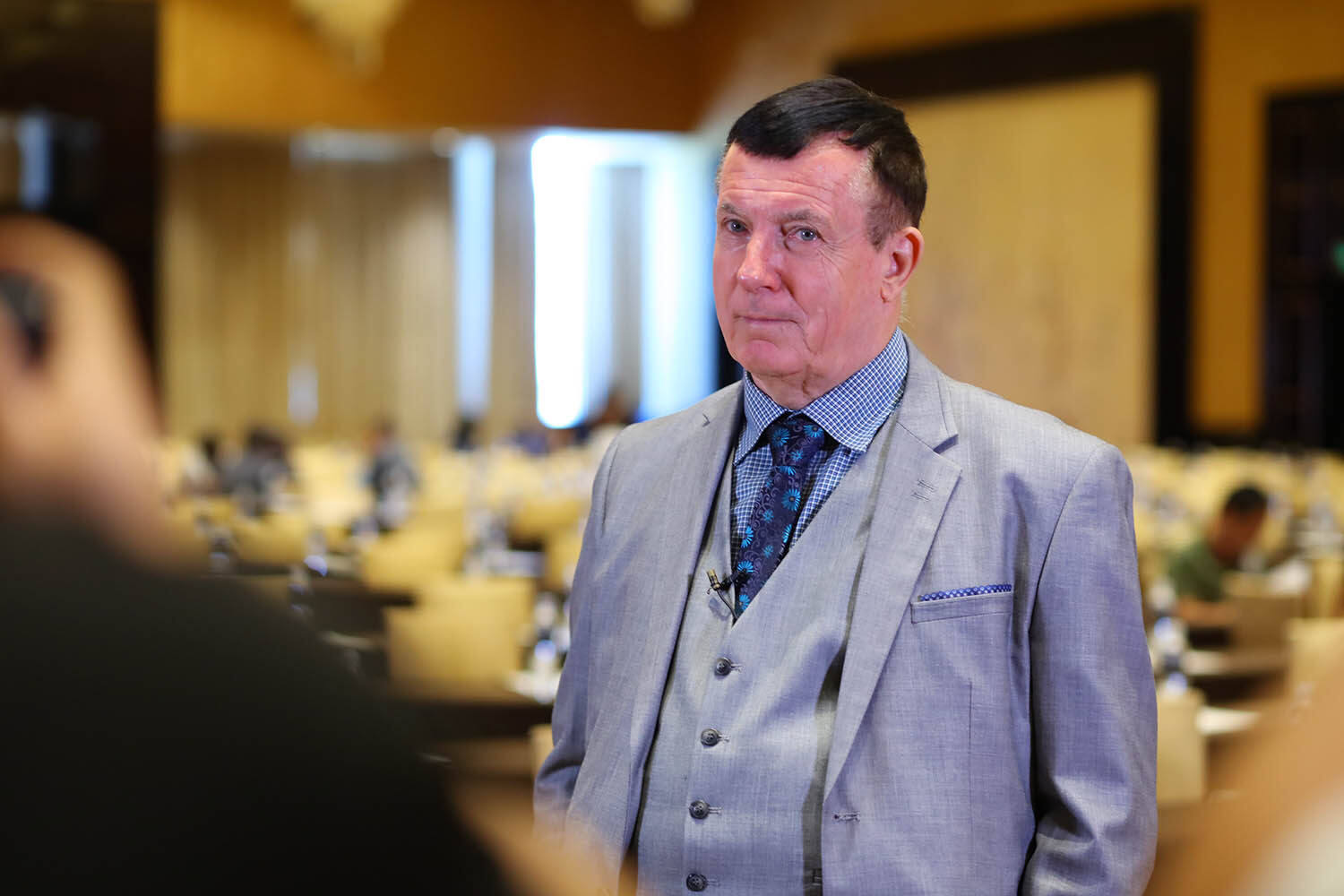 "I'm not keen on the word retiring," says John Birchall, laughing. "It's more about doing something different."
Which, in all fairness, is actually more accurate. After almost 11 years as director of education, a role that has recently been taken over by Peter Derby-Crook, John isn't retiring as much as stepping away slightly.
Having been based in Shanghai for the past decade – the longest he's lived anywhere since he left the UK 33 years ago – John is looking to wind down and spend less time in China. And while he plans to be less involved in day-to-day operations, his work with Dipont is far from finished. He will continue to be involved in the company's work on curriculum development and teacher training, while planning what comes next.
"Education in China has incredible scope for development, we're just scratching the surface of it really," he says. "Dipont has a huge amount of knowledge and experience; we're the biggest company of our kind in China, so there's still plenty to do."
Despite his desire for a change, it's clear that John is still as motivated as ever to take advantage of opportunities as they arise, something that's been somewhat of a hallmark of his career.
Driver of development
John joined Dipont in 2009 after a five-year headship in Oman. At the time, the company was expanding its network of international curriculum centers and John's experience of leading top international schools made him an ideal choice to manage the development of the centers.
"After more than 25 years, I was looking to do something a bit different from heading up an individual school," he explains. "Joining Dipont was a way for me to stay in international education but to capitalize on my experience."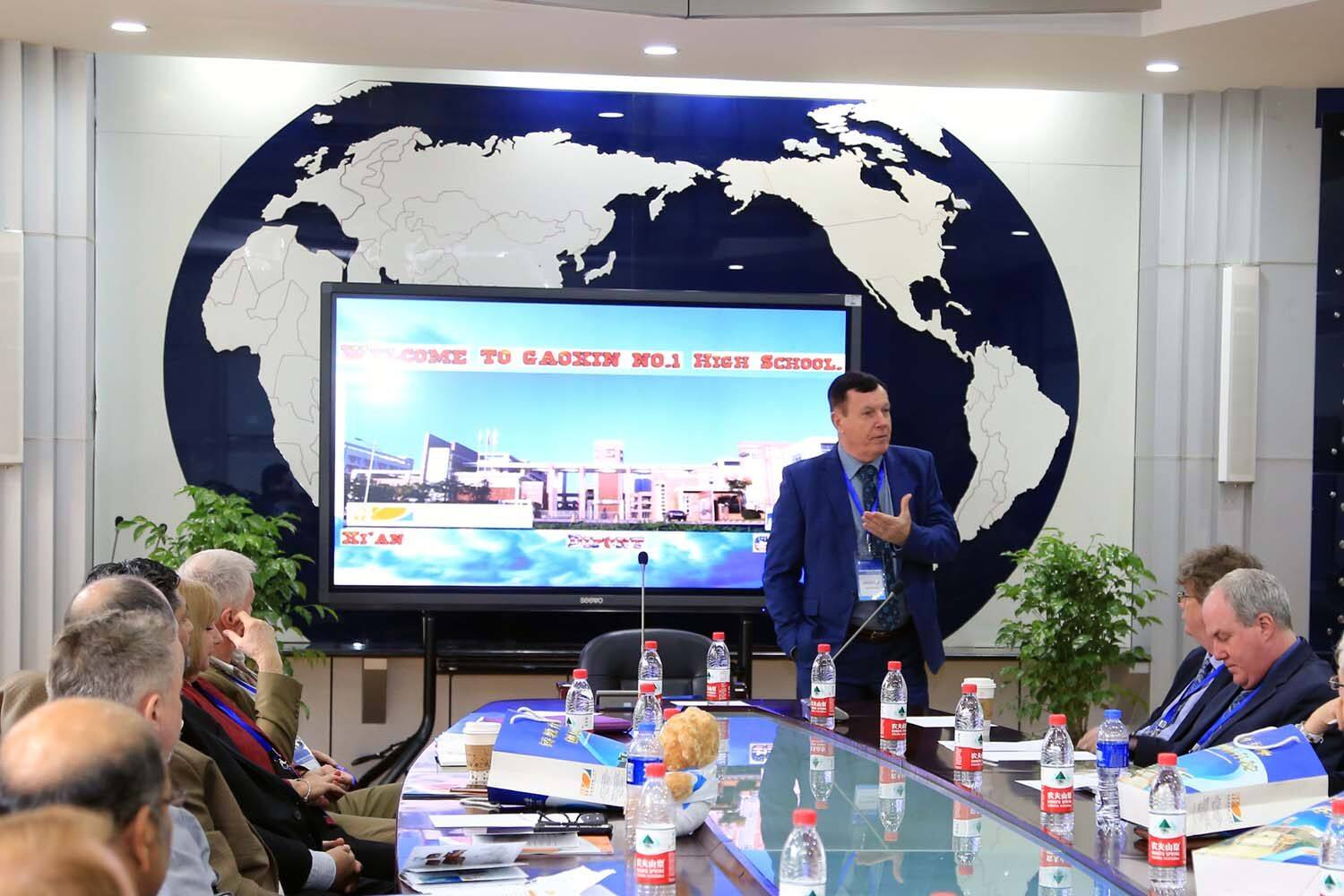 John quickly identified that the fledgling network of centers required more robust systems and procedures, and that they needed to be more closely aligned and managed. As well as putting into place regular meetings and communications between center principals and the central Dipont team, he introduced the concept of Academic Quality Management to ensure standards across the network.
The family of centers grew from 10, mainly A-level centers, to the current 25 of today, with John introducing International Baccalaureate and Advanced Placement to the list of programs offered. Over the years, the centers have educated thousands of students and employed hundreds of international teaching staff.
"That I've been here 11 years is a testament to the fact that it's been interesting work and that Benson [Zhang, Dipont CEO] has really supported my ideas," says John. "He's given me the freedom to do the job I was brought in to do and I've been able to use my experience to put into practice his ambitions for the company. It's a relationship that has worked well."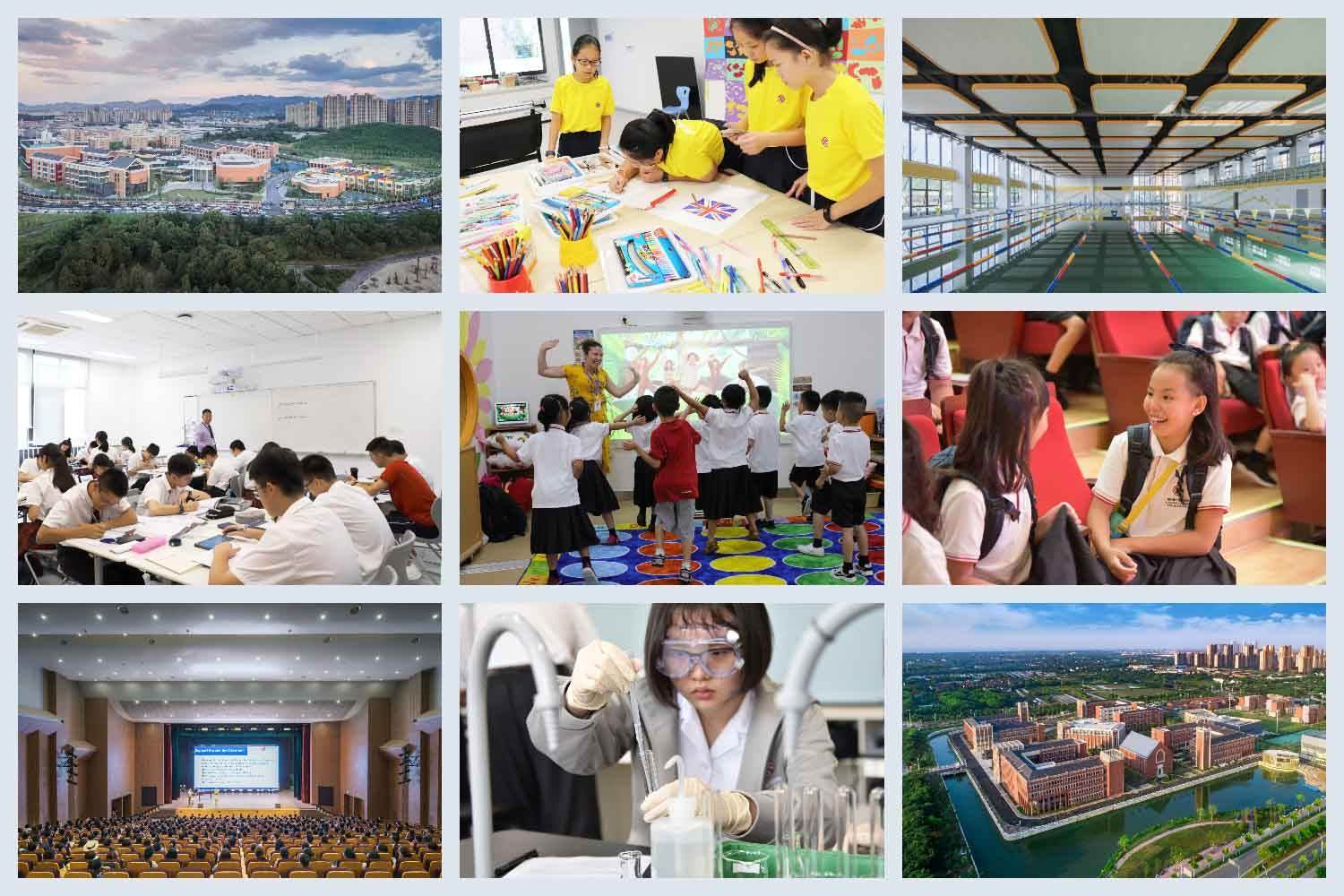 Ever at the forefront of Dipont's development, five years ago John was instrumental in brokering the company's partnership with King's College School, Wimbledon to build a family of independent schools in China. This was an area of huge opportunity for the company and finding the right partner was crucial in ensuring the project would get off the ground. John played a key role in not only managing the partnership but also in setting up the two initial schools, drawing on his decades of international experience to develop a unique model that provided an internationalized learning experience while maintaining the requirements of the Chinese curriculum.
"I'm really pleased with how the partnership has developed with King's," says John, modestly downplaying his role in setting things up. "There's sufficient trust between the two parties and the schools are up and running quite successfully, which is great."
A master of understatement, John's humility belies the fact that, while only in their second year of operation, RDFZ King's College School Hangzhou and Nanwai King's College School Wuxi already have around 1,200 pupils each and have attracted teaching talent from across the world. A third school in the King's partnership is planned in Changzhou for a 2021 opening, while a fourth school, Shanghai Huaer Collegiate School Kunshan, will open in 2020.
A world of possibility
After leadership postings in countries as diverse as St Helena, Spain, Indonesia and Oman, prior to joining Dipont in China, it's safe to say that John isn't scared of change. And despite challenges along the way he's liked all the places he's worked in.
"I've been very fortunate and have enjoyed everything I've done in my career," he says. "Wherever I've been, I've always tried to embrace the opportunities I've found and to learn from the experiences I've gained."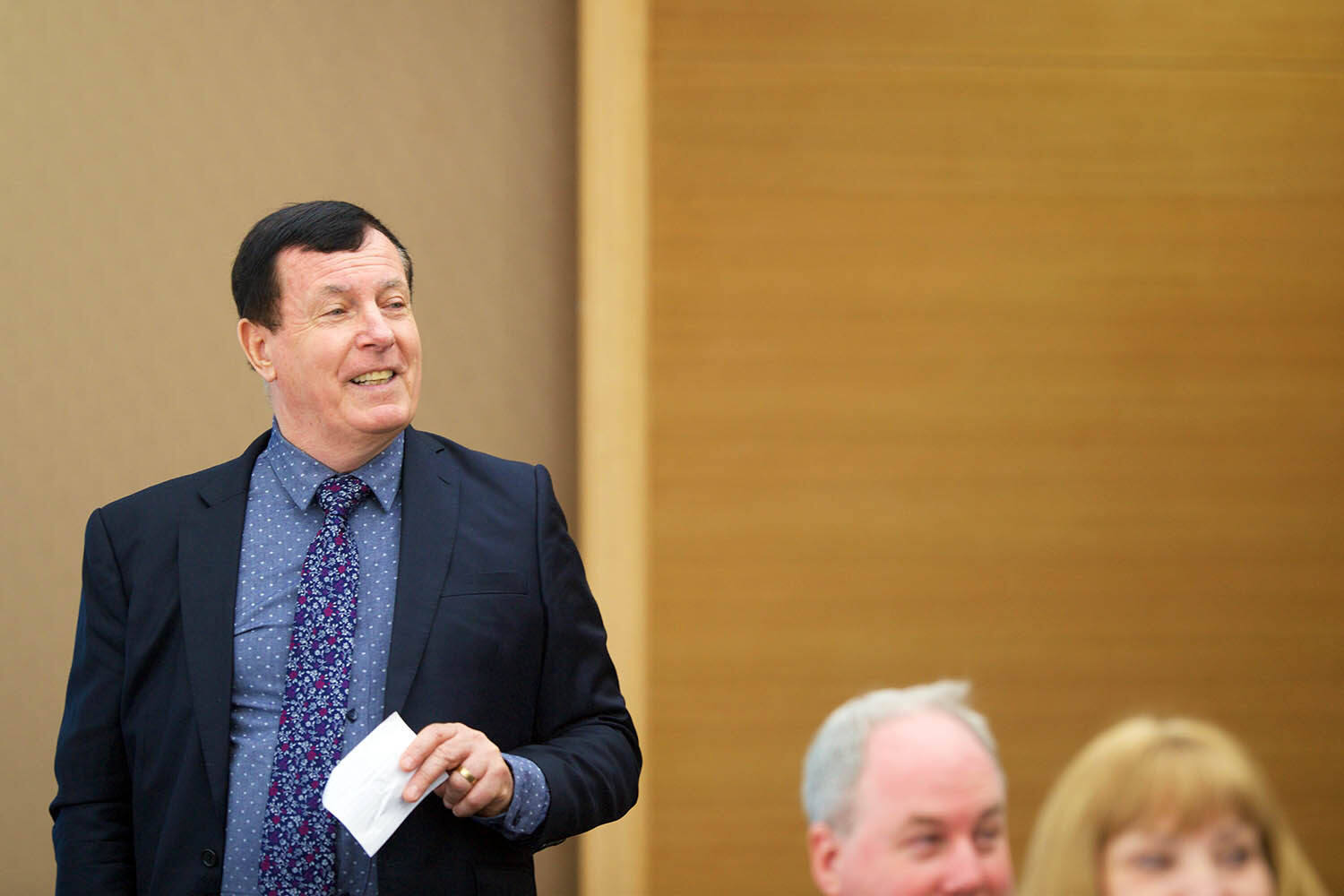 And despite starting his career in the UK, where he rose through the teaching profession to become a respected head of schools, he's never regretted the decision to take his career abroad.
"There's risk in going overseas and it's not for everyone," he concedes. "But for me, I've found there's greater opportunity to be creative and innovative in the international school setting, which has suited the way I like to work."
John's ability to innovate and to make the most of the opportunities he's presented with will stand him in good stead as he plans his future. And while he isn't sure exactly what that future holds, it's certain that whatever he does will involve him trying his hand at something new, someplace new.
"I believe you must keep thinking ahead in life and strive to find things that you're interested in," he says. "For me now, it's onwards to something new and different, whatever and wherever that may be."