Teacher recruitment season has begun at Dipont Education and our recruiters are already busy filling positions for August 2020.
As well as having a multitude of teaching vacancies for international educators, we are also in need of both experienced and newly qualified Chinese bilingual teachers for our various independent schools. We are also looking for Chinese bilingual teaching assistants, lab technicians, college counselors and library assistants.
Due to expansion, Nanwai King's College School Wuxi and RDFZ King's College School Hangzhou – which are both in their second year of operation – have a range of vacancies for bilingual teachers of early years, elementary, middle school and subject specialists.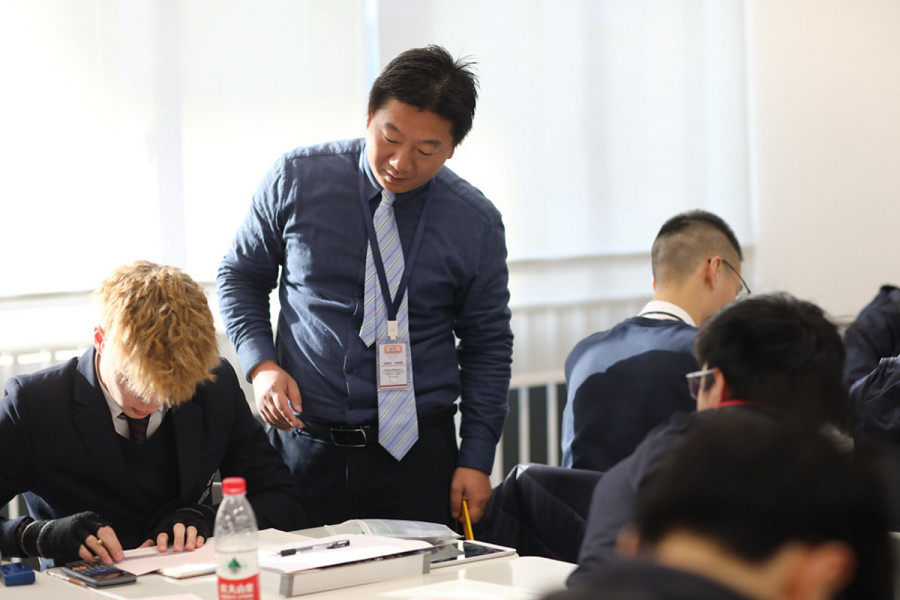 Shanghai Huaer Collegiate School Kunshan – our newest school, set to open in 2020 – is building its teaching staff team from scratch. The school requires bilingual staff for a range of positions.
What are we looking for?
Our schools aim to provide outstanding education to their students, and we are therefore looking for educators who share our ethos of excellence.
Our schools provide an internationalized learning experience while maintaining the requirements of the Chinese curriculum. Students are exposed to studies in both Chinese and English in order to enhance their language skills and build their international outlook. Potential teachers need to be passionate about the benefits of bilingual education.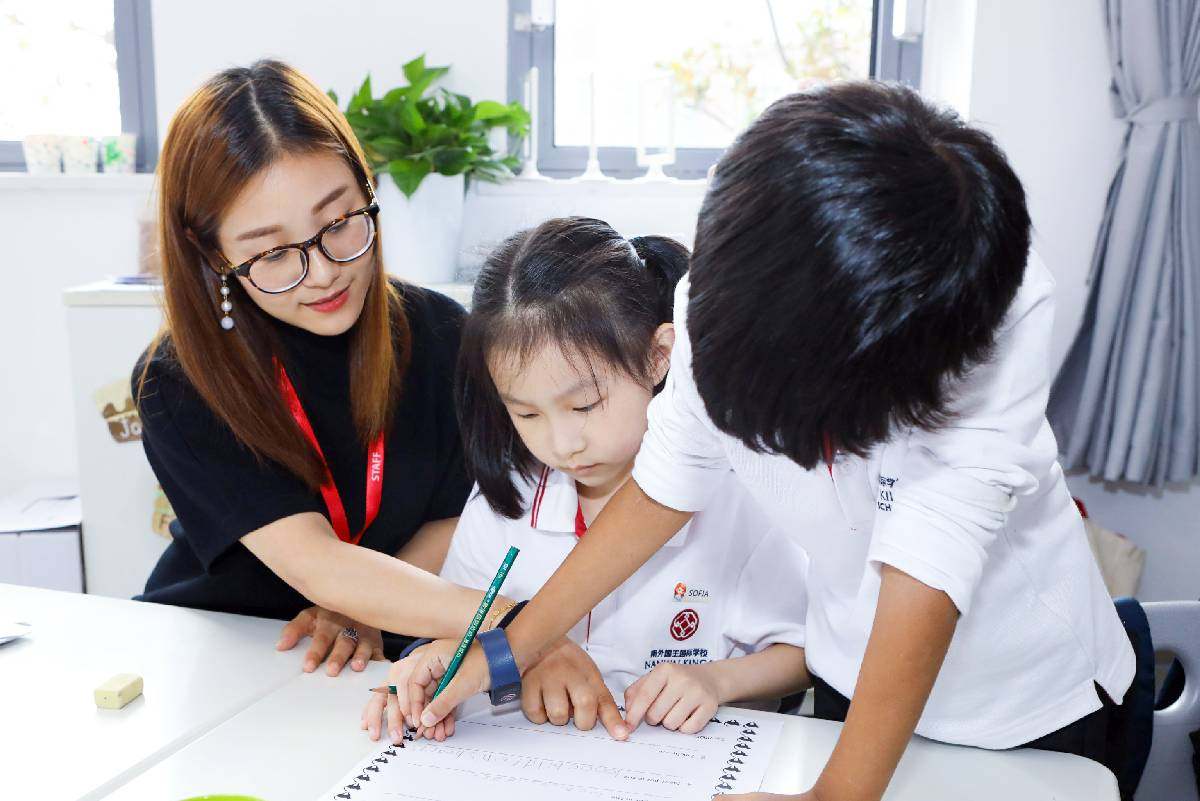 We are looking for both excellent teaching graduates (with bachelor's degrees and above, and excellent English proficiency) as well as fully qualified teachers with experience teaching provincial-level or above.
Information sessions across China
We will be holding information sessions about the career opportunities available with us for bilingual teachers. Our recruitment and HR staff will speak about the schools, professional development opportunities, salaries and benefits, and teacher training, as well as to answer any questions.
These sessions will be held at university campuses around China, including:
Nov. 12, 2019
Shanghai International Studies University (Songjiang)
2 – 4pm
Songjiang Campus Public Classroom 2
Nov. 15, 2019
Nanjing University
2 – 4pm
Gulou Campus, Nanyuan 21 House 203 Negotiation Room H
Nov. 15, 2019
Zhejiang University
1.30 – 4.30pm
Yuquan Campus, Lecture Hall 1, Yongqian Student Activity Center
Nov. 20, 2019
Xi'an Jiaotong Liverpool University
2 – 4pm
Business School Building G54
Nov. 22, 2019
East China Normal University
2 – 4pm
Zhongshan North Road Campus, College Student Center 102-2
Nov. 26, 2019
Suzhou University
2 – 4pm
Tianci Zhuang Campus, Lingyun Building 102 Multimedia Classroom
Nov. 28, 2019
Fudan University
2 – 4pm
Handan Campus, Ye Yaozhen Building 202
Nov. 29, 2019
Nanjing Normal University
2 – 4pm
Xianlin Campus
Dec. 04, 2019
Hangzhou Normal University
Cangqian New Campus
If you would like more information on the information sessions or the Chinese bilingual teaching positions available with us, please email careers@dipont.com.