Dipont Education has appointed a founding head for its new independent school development in Chengdu, China.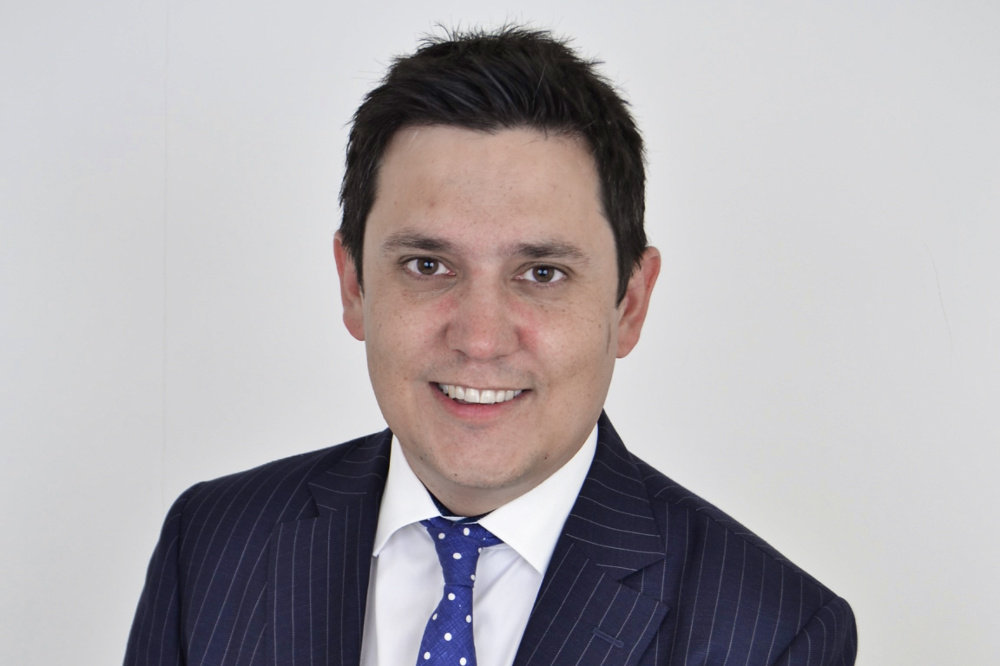 British school leader Mike Seaton will lead King's College School Chengdu, which is set to open in September 2021.
At capacity, the whole school will serve more than 2,100 students from 3 to 18 years of age, offering a blended curriculum that combines the best of Chinese and western approaches to learning and academic excellence.
King's Chengdu is the third independent school campus that Dipont has developed in partnership with King's College School, Wimbledon, one of the most academically successful schools in the world.
Dipont signed a partnership agreement with KCS in 2014 to develop a network of schools in China, including Nanwai King's College School Wuxi and RDFZ King's College School Hangzhou, which are now entering their third years of operation. Dipont also has a number of other new school projects currently in development.
International and UK background
Bringing with him an award-winning background in British independent schools, Mike joins Dipont from global private schools group, Cognita, where he has held various positions, including Director of Education (UK). In addition, he spent three years as headmaster at Huddersfield Grammar School, his tenure resulting in the school's first Sunday Times ranking in the UK, national media attention for curricular innovation and its success as national winner at the Independent Schools Association (ISA) Awards.
Mike's career has also seen him work internationally, including several leadership positions in schools in South East Asia. He also played an integral role in the establishment of an overseas arm of another leading British independent school, Brighton College, where he served as Head of Senior School.
Throughout his varied professional experience, Mike has placed very deliberate emphasis on providing whole child education that supports students to thrive and grow into capable, independent adults. He believes that education goes beyond the classroom in developing students who have the character and attributes needed to succeed in today's world.
First post in China
The founding head role will be Mike's first posting to China, although he has visited the country on several occasions, including during his MBA studies in educational leadership.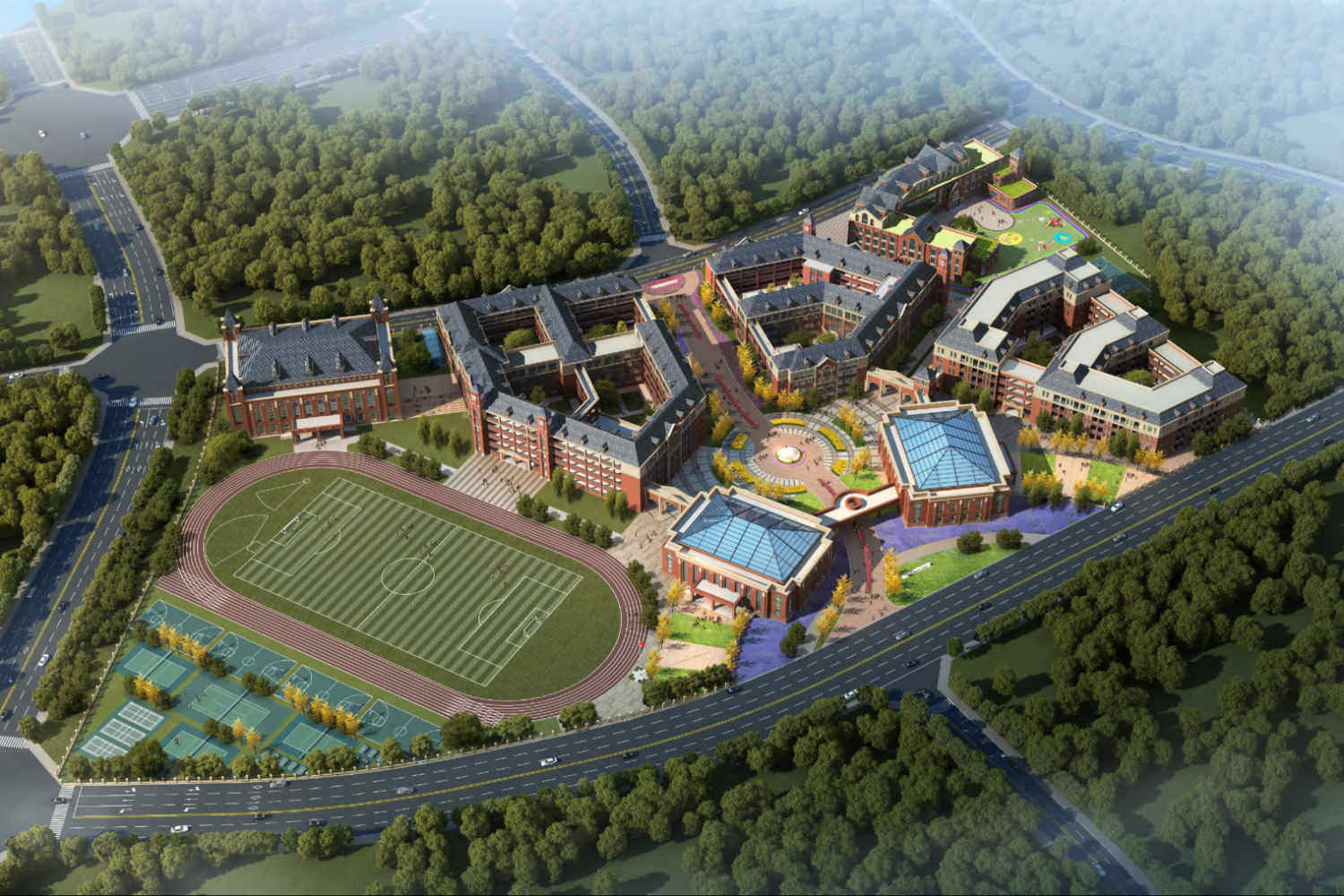 He is excited to be leading a school that combines King's world-class reputation with Dipont's rich experience in developing internationalized schools in China.
"There's a great zest for learning in China and I am committed to ensuring that King's College School Chengdu delivers one of the strongest and most innovative educational experiences on offer in Asia," he said. "I am passionate about combining the best of Chinese education with the holistic educational approach for which British independent schools are renowned.
"From our state-of-the-art campus, we will ensure that exceptional learning takes place both within and beyond the classroom. Thanks to our outstanding partnership, King's Chengdu pupils will benefit from links with KCS through student exchanges and support in applying to the best universities in the UK and beyond."
While Mike is due to arrive in China in January 2021, he has already been working remotely with colleagues at King's and Dipont on the school's initial phases of development.
Recruitment for King's Chengdu has already begun. Opportunities will be available across all sections for highly talented expatriate and Chinese staff who are keen to contribute to the development of a world-class school. Vacancies will be advertised on the Dipont careers pages as they are confirmed.
Please note that since September 2021, the school has been known as Dipont KCS Chengdu.