Keywords:
Dipont Education will open a new independent school in the western Chinese city of Chengdu. It is the latest development in the company's successful partnership with King's College School, Wimbledon.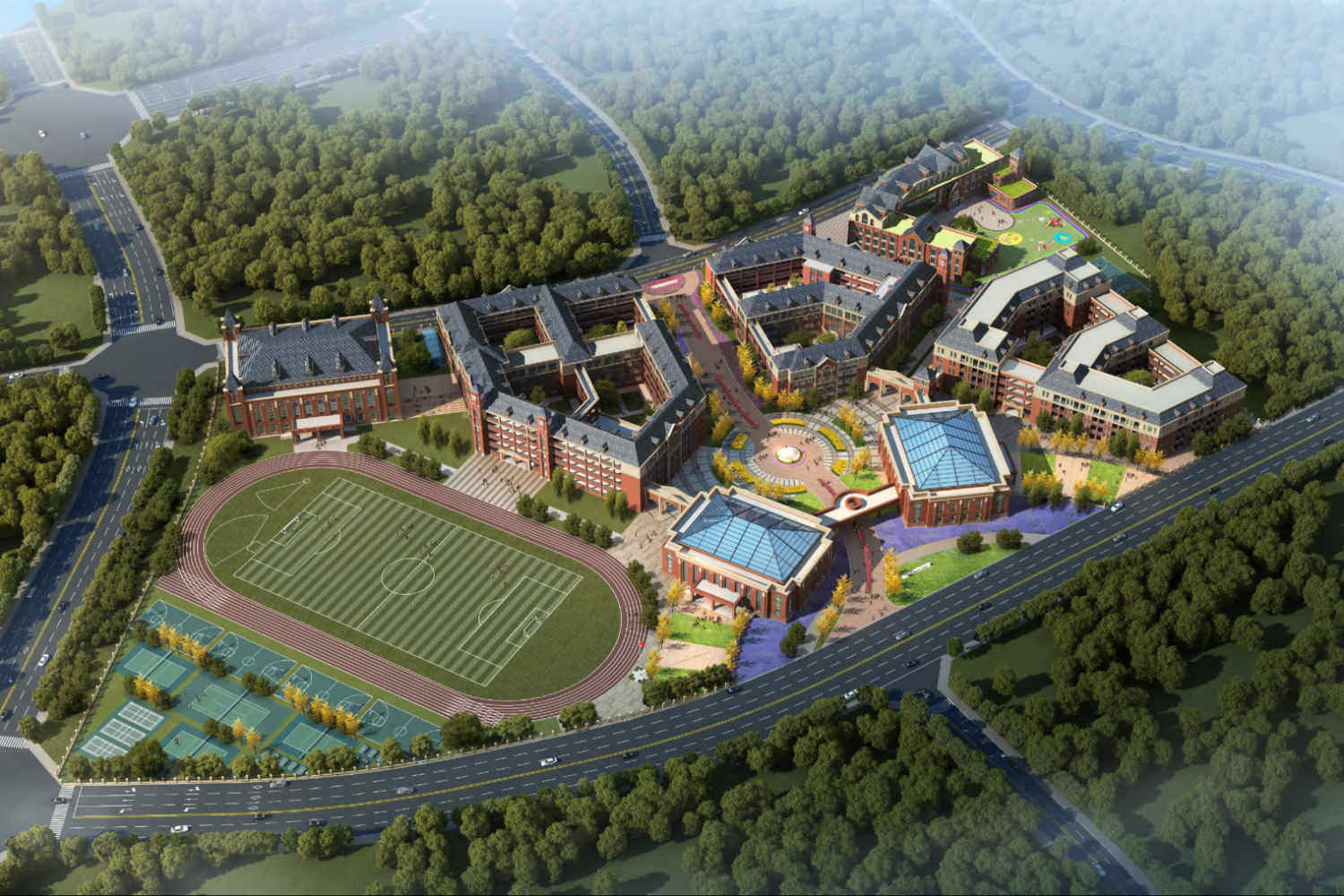 King's College School Chengdu will welcome its first pupils in September 2021 and follows the successful development of Nanwai King's College School Wuxi and RDFZ King's College School Hangzhou, which are now in their third year of operation. Dipont also has a number of other new school projects currently in development.
Originally set to open in 2022, the Chengdu school's opening has been brought forward due to the excellent progress of the build phase and support from local government. At capacity, the whole school will serve more than 2,100 students from 3 to 18 years of age.
World-class campus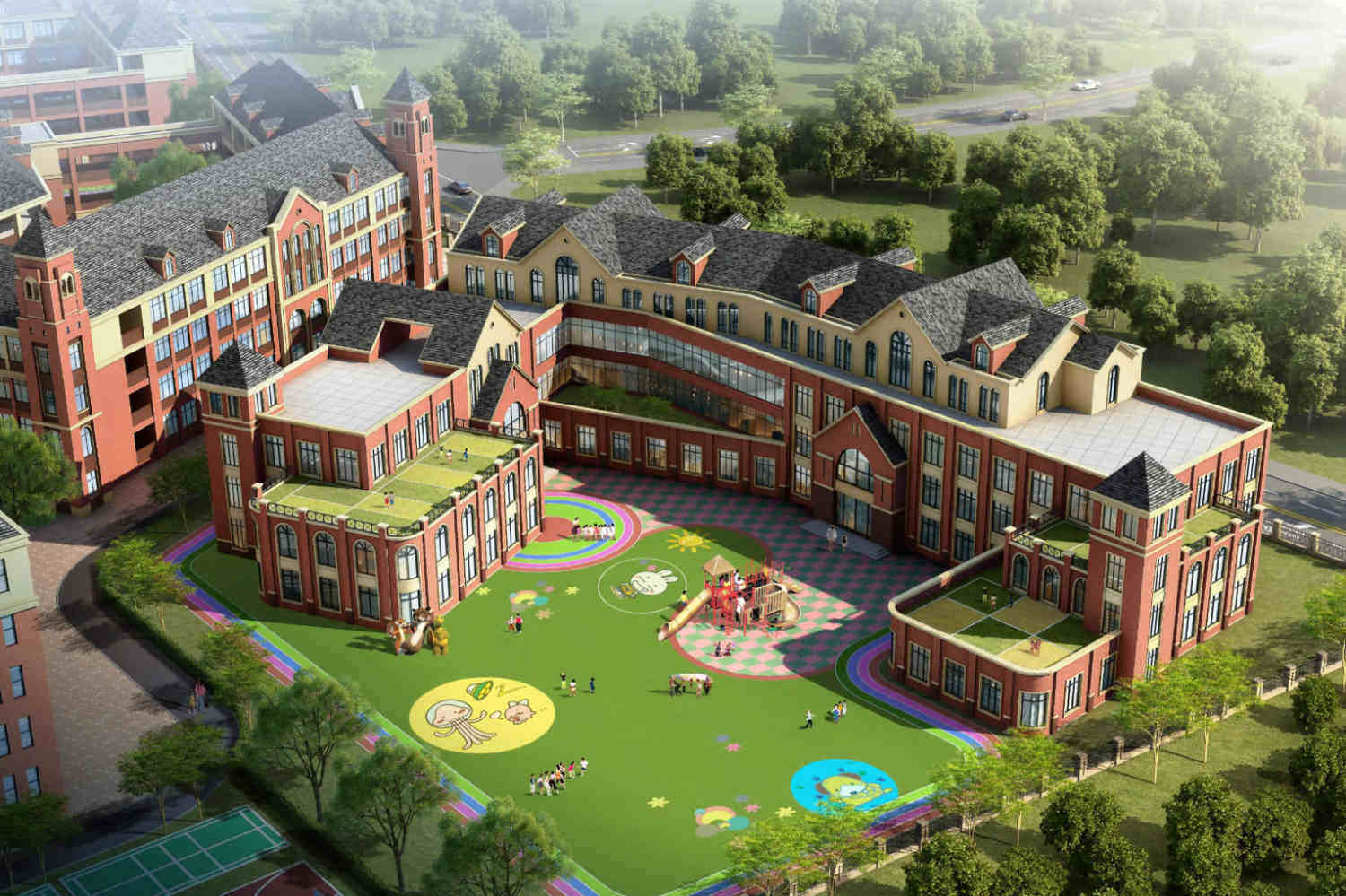 The school's campus is located northeast of Chengdu city center with beautiful hills and open green spaces surrounding it. The district is being developed for high-end residential projects and as an area for leisure and tourism.
The facilities at the school will be outstanding and include a 600-seat theatre, first-class laboratories, sports fields, a running track and a 50m indoor pool.
As with previous schools in the Dipont-King's partnership, the aim is to create an educational environment that combines the best of Chinese and western approaches to learning and academic excellence. This will be delivered within a context of first-rate pastoral support and opportunities for pupils to excel outside the classroom.
Internationalized approach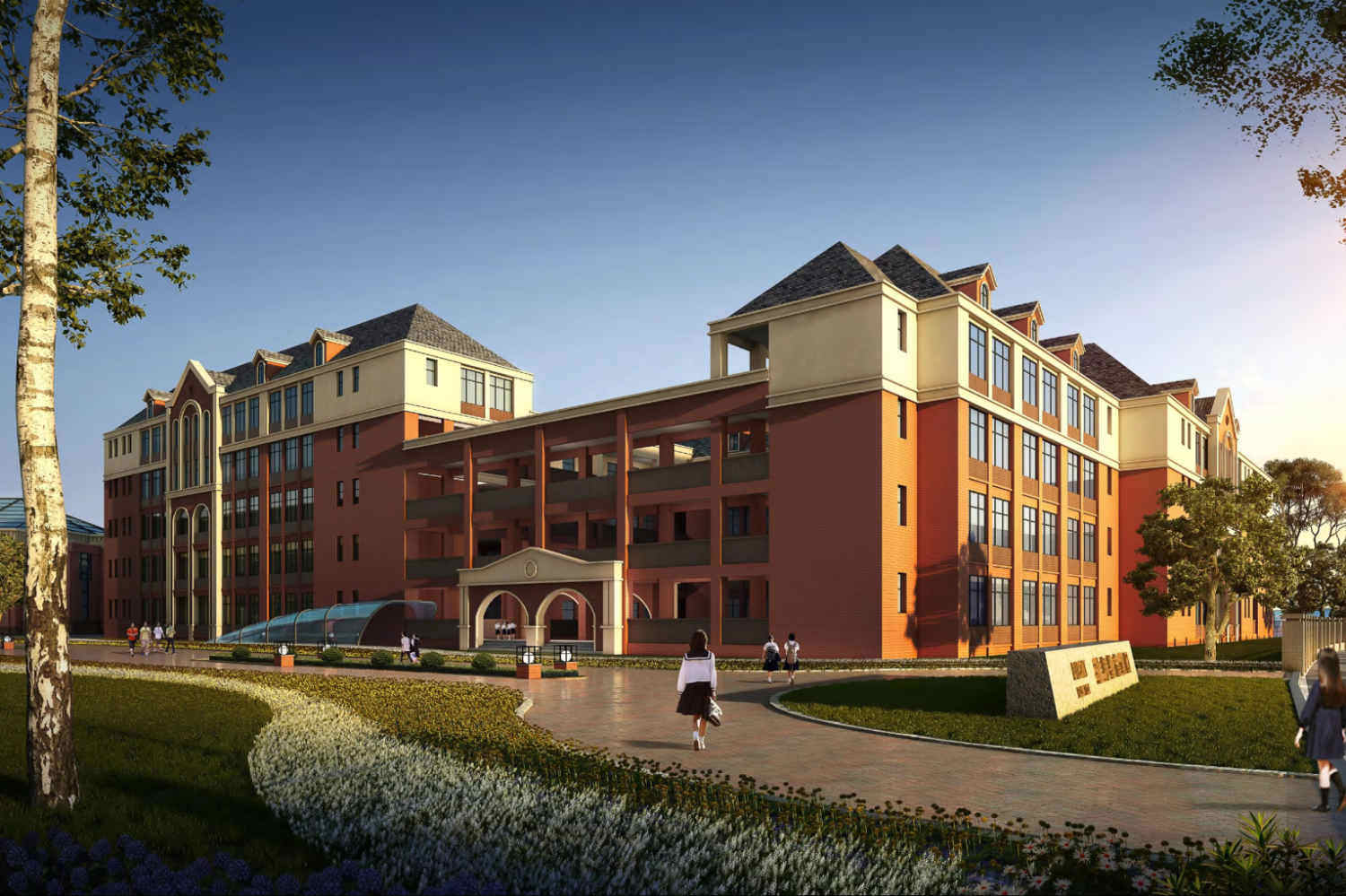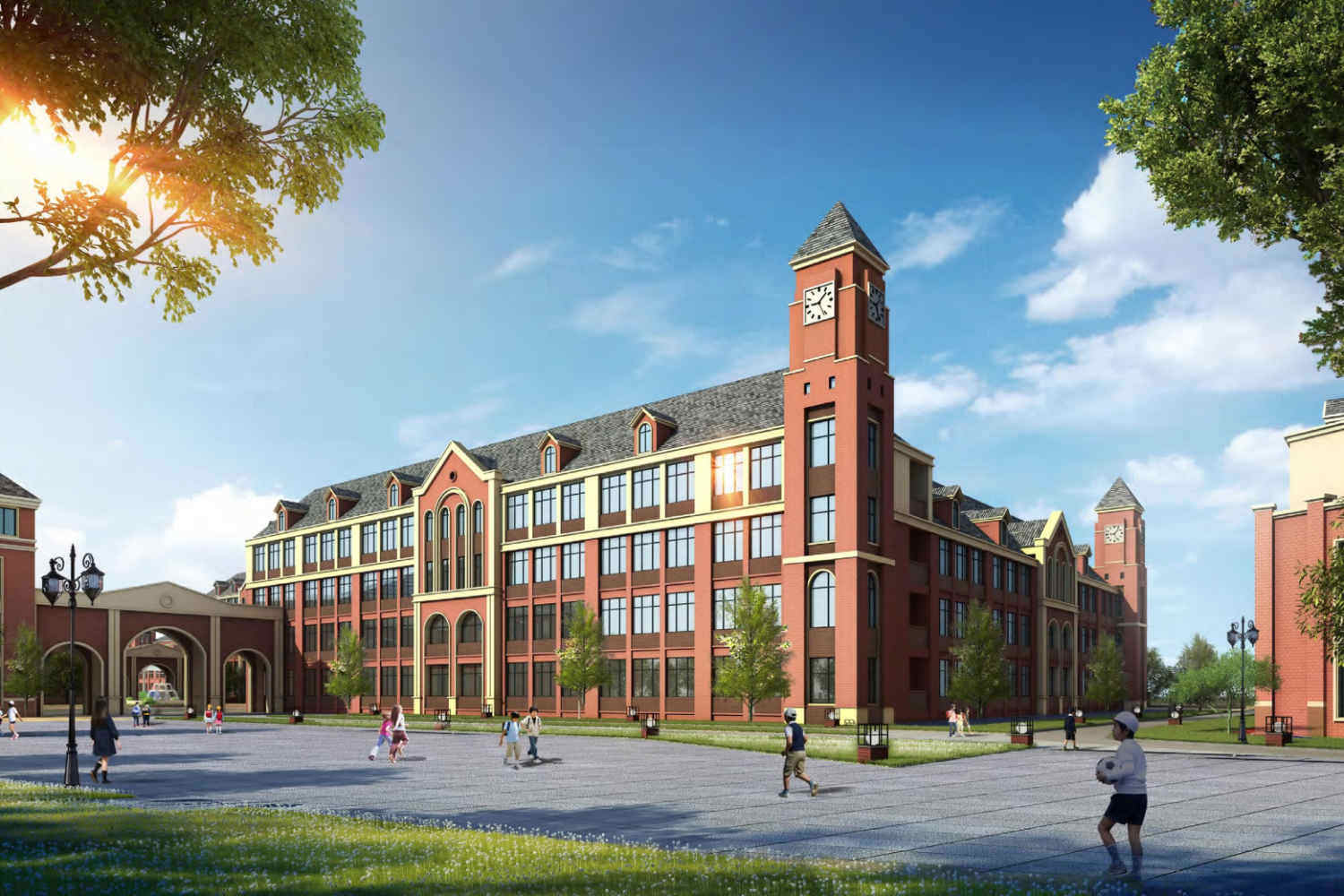 Chinese students at King's Chengdu will progress through three phases: kindergarten, elementary/junior high and high school. The Chinese curriculum will be delivered in both Chinese and English (utilizing international pedagogy) throughout the compulsory Chinese curriculum phases between Grades 1 and 9.
IGCSE and A-level programs will be delivered in the high school. As has been the case with the schools in Wuxi and Hangzhou, it is expected that Chengdu students will quickly embrace the holistic style of education and inquiry-based pedagogy employed.
An international section will cater to expatriate children through the elementary and junior high school phases, delivering a program based on the English National Curriculum and progressing onto IGCSE and A-level in the high school.
Building a strong team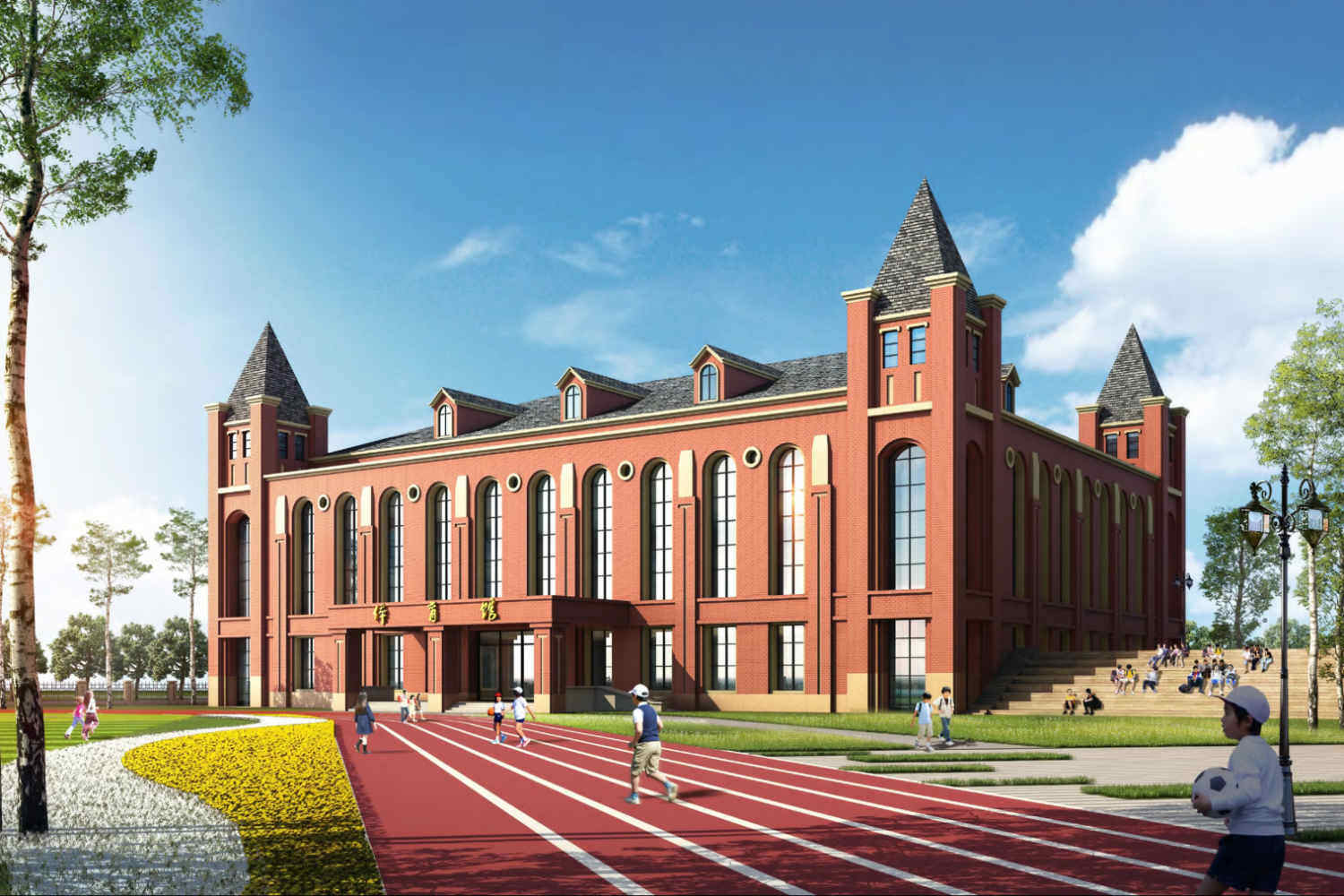 Recruitment for school leaders, teachers and support staff has already begun. British school leader, Mike Seaton, will lead King's Chengdu as its founding head.
Opportunities will also be available across all sections for highly talented expatriate and Chinese staff who are keen to contribute to the development of a world-class school. Vacancies will be advertised on the Dipont careers pages, as well as below, as they are confirmed.
Jeff Zhu, vice president at Dipont, said: "We're delighted to be continuing our partnership with King's College School, Wimbledon to open our first independent school in western China. Chengdu is a fantastic location for the new school, with a local government that's committed to the internationalization of education in the city and parents that are keen to embrace a new approach to learning."
Andrew Halls, headmaster at King's College School, Wimbledon, added: "We know from our experience with Dipont already how important learning is to everyone in China. Fusing western and Chinese educational styles is a really exciting endeavor for King's to be involved in and we're grateful to the authorities of Chengdu for showing their faith in us. We're pleased to continue working with Dipont – our collaboration has led to such success in Wuxi and Hangzhou and we now have solid and strong foundations for the building of this wonderful new school in Chengdu."
Please note that since September 2021, the school has been known as Dipont KCS Chengdu.