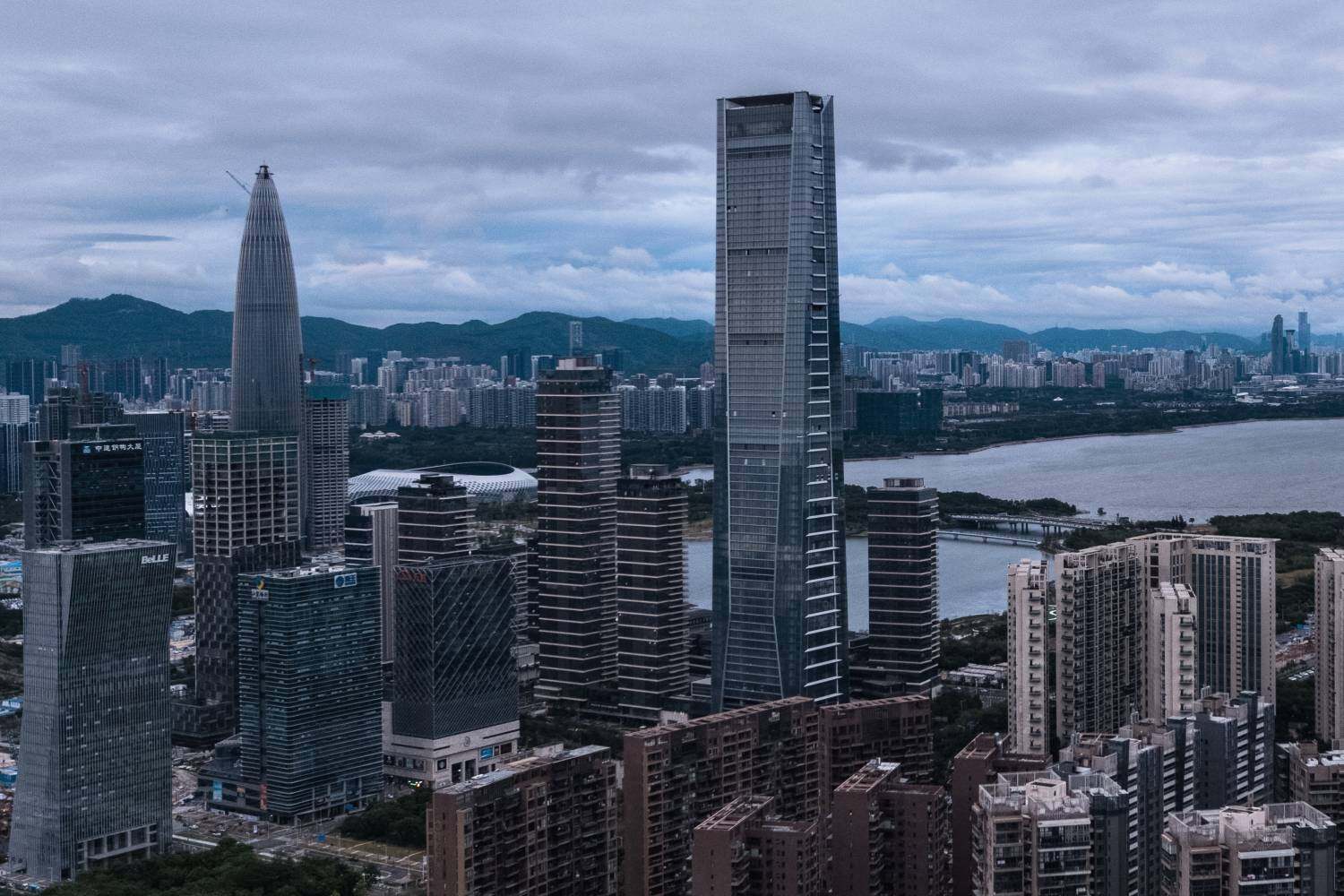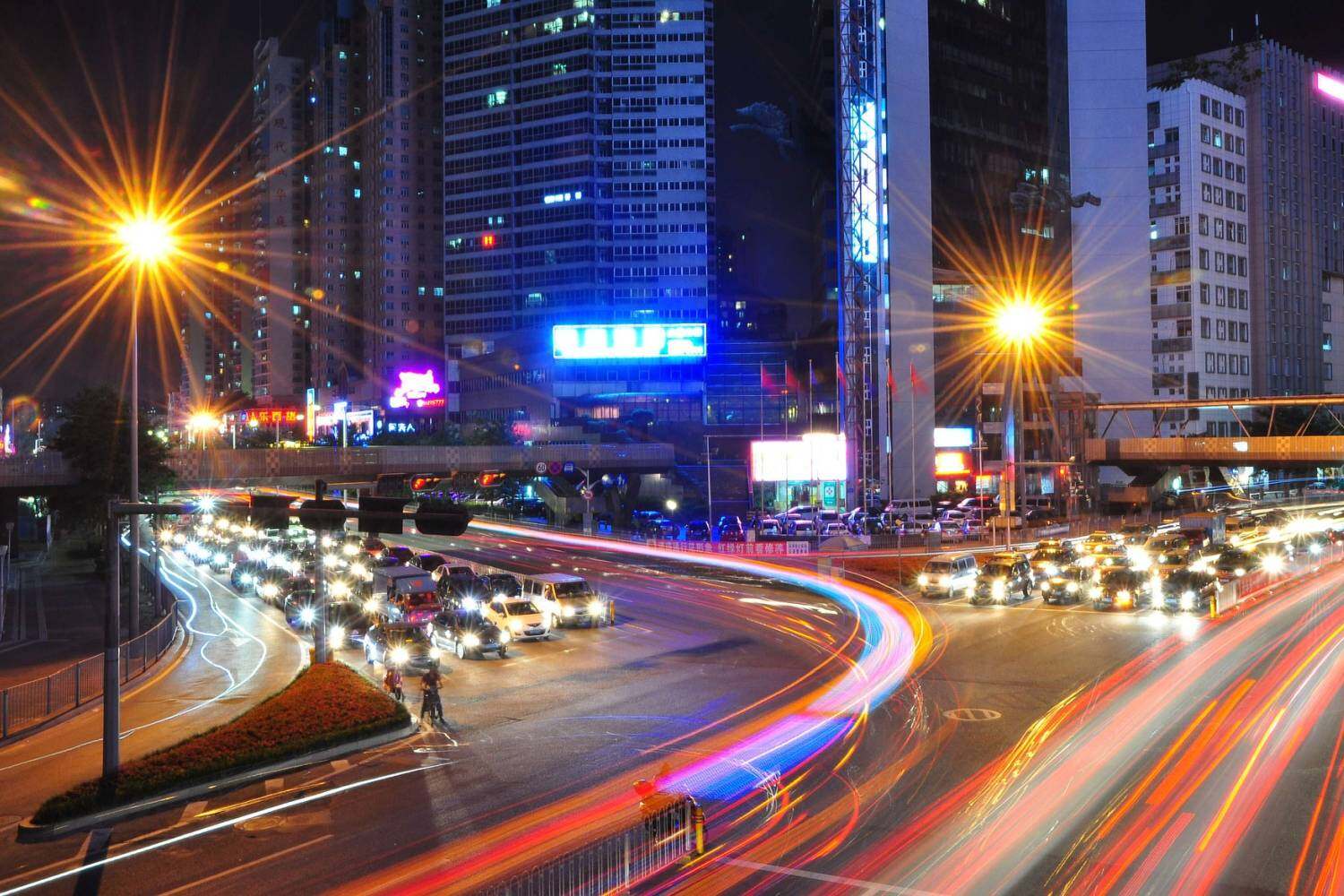 English use widespread
International-standard hospitals and clinics
Local hospitals and clinics
International schools
Western-style restaurants
High-speed train station
Metro system
Large expat community
Opportunities for learning Mandarin
Airport
Shopping malls
International grocery stores
Shenzhen is a bustling city of at least 15 million people. It was chosen as China's first Special Economic Zone in the 1970s and has benefited from a huge level of investment.
International restaurants, shopping malls and hotels are common. The climate is subtropical and the city's environment is pleasant with wide, landscaped roads and good parks throughout the city.
Shenzhen is one of China's most modern, wealthy, clean and green cities. Stretched out over a wide area, the city doesn't have a distinct downtown area. Many neighborhoods have pleasant parks and wide, beautifully landscaped sidewalks perfect for strolling along all year around.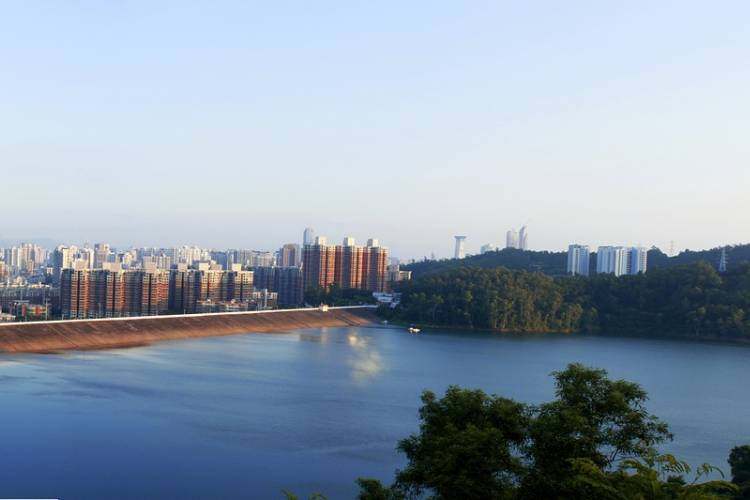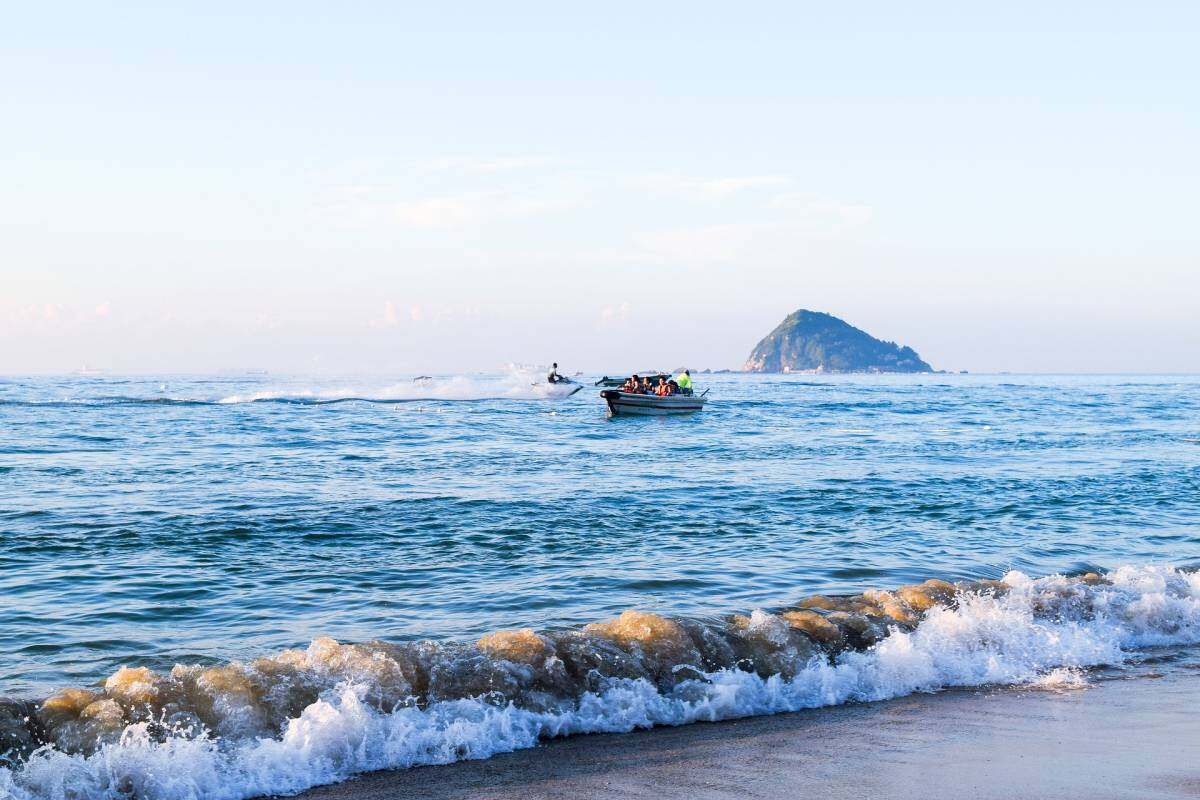 A great city for outdoor lovers
Many residents say Shenzhen has the best weather in China with a mild winter of only around six weeks of slightly cooler temperatures. The weather makes it easy to enjoy the nearby beaches, such as Dameisha, one of the most popular and well-known beaches in the area.
There are modern, high-quality shopping malls in the city along with a range of Chinese and western restaurants and bars. Great places to shop for price and variety include Dong'men, one of the busiest shopping districts in China, and Luohu Commercial City. CoCo Park is the most popular mall with a 24-hour Starbucks and a popular restaurant and bar scene nearby.
Shenzhen is a great city for lovers of the outdoors. It's common to see people running on the streets in the evenings, walking and playing with pets in parks or public spaces. There are many natural areas surrounding the city too, which are perfect for hiking.
It's easy to get to Hong Kong by public transport, while the city's airport serves destinations both in China and abroad. An ever-expanding metro system makes getting around the city extremely easy. 
"

Locals in Shenzhen are very friendly and always happy to lend a helping hand. Having studied Chinese for many years I find Shenzhen to be an ideal place as the migration from other provinces makes standard Mandarin Chinese the 

lingua franca

.

"
Helmut, teacher, Shenzhen Foreign Languages School
Dipont services in this location