RDFZ Tongzhou Campus is a new 12-year, full-time public school with three sections: an elementary school, a junior high school and a senior high school. It features state-of-the-art facilities and has extensive resources.
The school is managed under the Beijing Municipal Education Commission and is part of the The High School Affiliated to Renmin University (RDFZ) group of schools. RDFZ Tongzhou Campus shares high-quality resources with RDFZ.
About the international center
The school's international curriculum center is dedicated to the Advanced Placement program and staff collaborate with teachers at Tabor Academy, a private school in the United States, to develop curricula for 15- to 18-year-old students aiming to study at overseas universities. The center boasts excellent resources, including well-decorated offices and lounges, an open area for reading and discussion, well-equipped labs, and subject-customized classrooms with Wi-Fi and audio-visual facilities.
Center staff are committed to developing students with 'global competence and Chinese wisdom' by providing a culturally diverse curriculum. Every student has the opportunity to develop their own special talents. They are supported in becoming global citizens who have international insight and who are able to devote themselves to spreading Chinese culture. Special classes offered include cross-cultural communication, public speaking, Traditional Chinese Medicine, Wushu (a Chinese martial art), Wuqinxi (exercises that mimic the movement of animals) and calligraphy. Center teachers are also welcome to attend these classes.
Students and teachers have the chance to take part in various extracurricular activities and clubs such as football, volleyball, basketball, the Model UN, overseas academic trips, a philanthropy society, international volunteering, and an English festival.
The school is located in the Tongzhou district of Beijing (Luyang Street). Tongzhou is in southeast Beijing and considered the eastern gateway to the capital. Downtown Tongzhou lies around 20km east of central Beijing.
Tongzhou lies near the bank of the Grand Canal, a renowned tourist spot with thousands of years of history. The Songzhuang Cultural and Artistic Park is just few minutes' walk away from the school. Although Tongzhou district has everything needed for daily life, it's extremely easy to get into the center of Beijing on the metro – line 6 station is just a short walk from the school. There are also plentiful bus lines for local travel.
The campus sits directly across from the newly-established seat of the Beijing municipal government, ensuring a safe living environment in an area that is set to develop rapidly in terms of services and amenities.
Each new teacher in the center is offered an apartment with two bedrooms and a living room, located just a five-minute walk from the campus.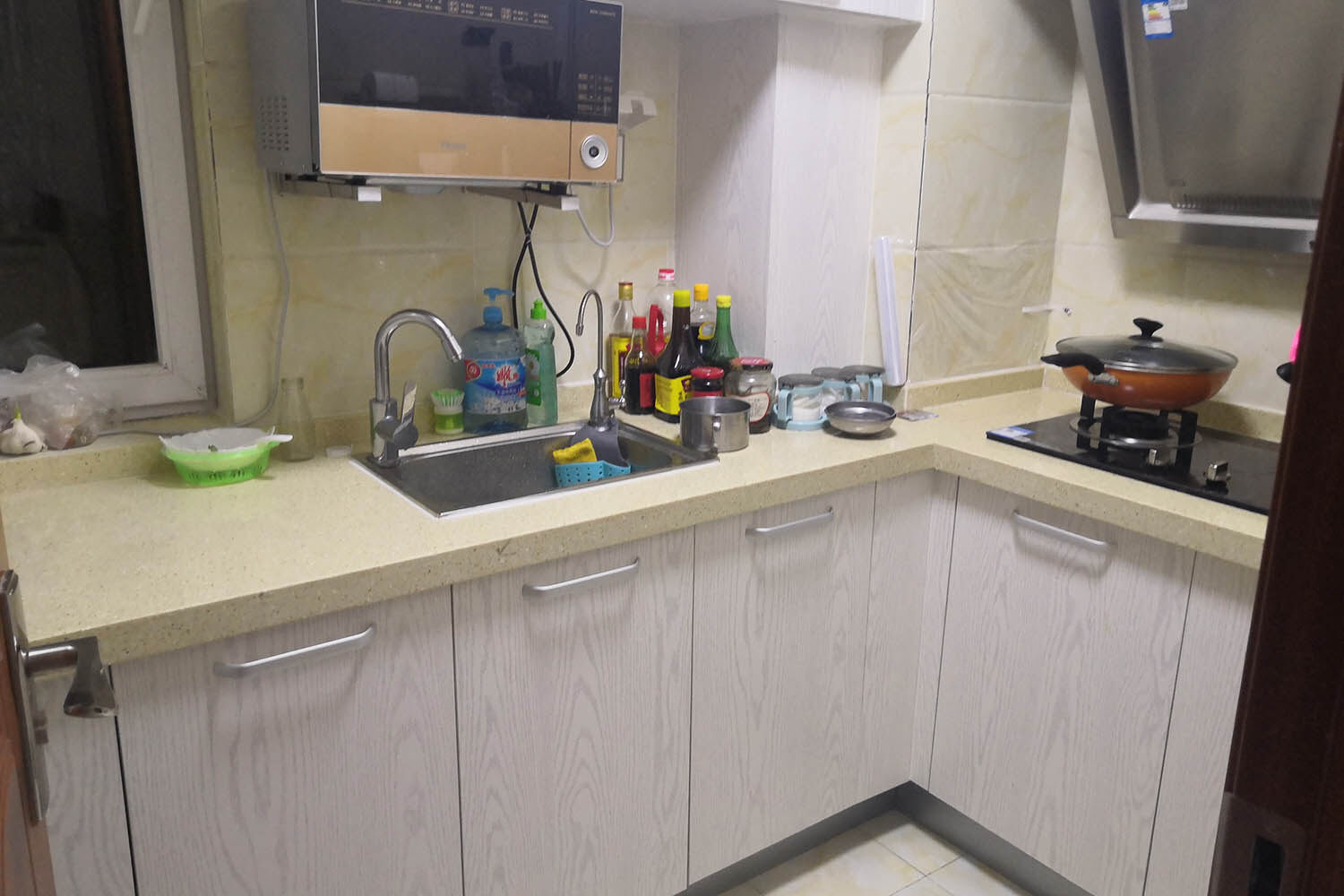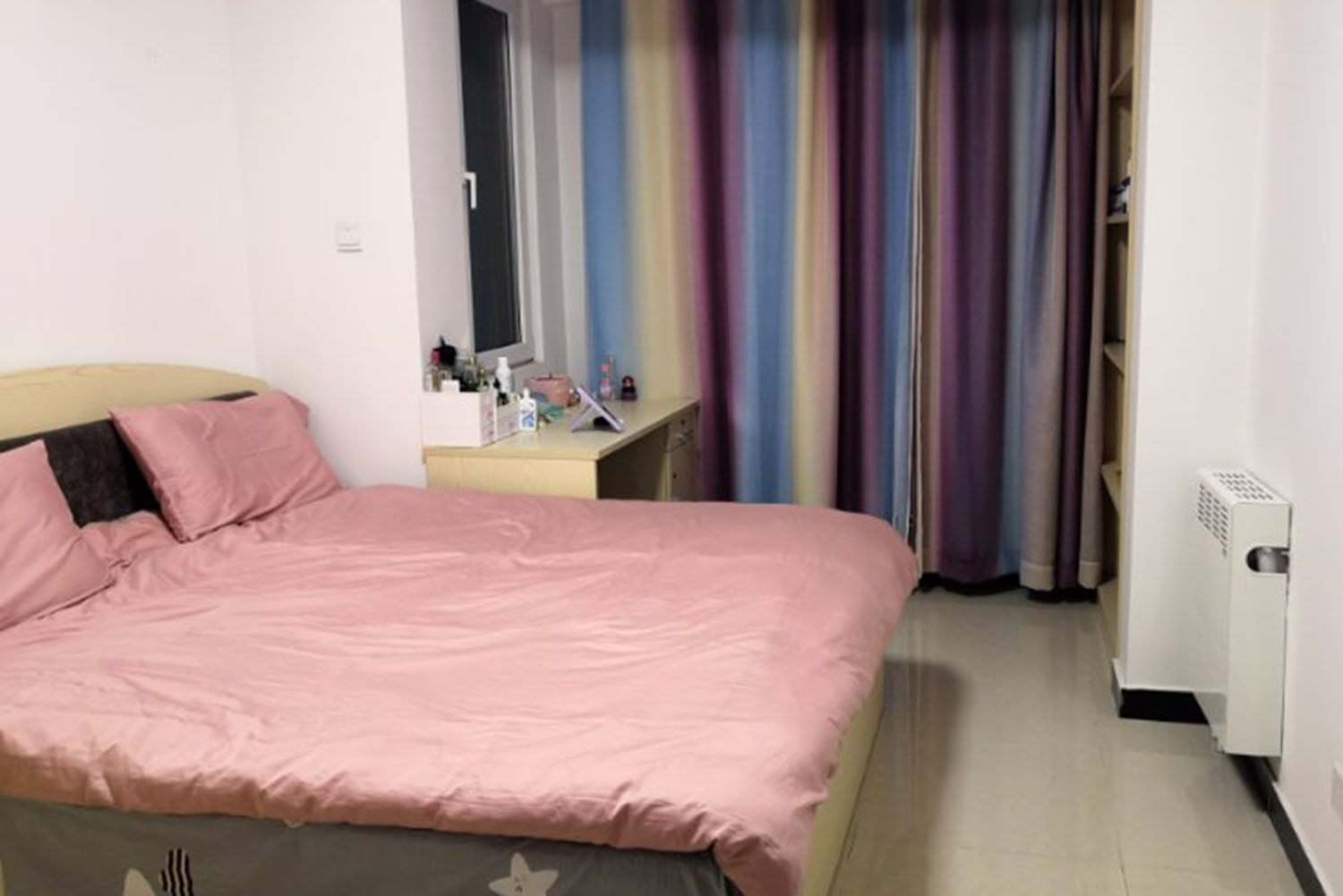 The High School Affiliated to Renmin University was established in 1950 and has 5,000 students, aged 12 to 18 years old.
The school's ethos is: "To value individuality, discover personal potential, enhance student growth, boost national prosperity and to promote the progress of humanity." This is achieved via all-round development of students, with value placed on distinctive skills, innovative spirit and moral excellence.
RDFZ has the highest number of graduates admitted to Beijing University and Tsinghua University (considered the top universities in China) of any school in China. Students win numerous awards, including in international mathematical Olympiads and national innovation competitions.