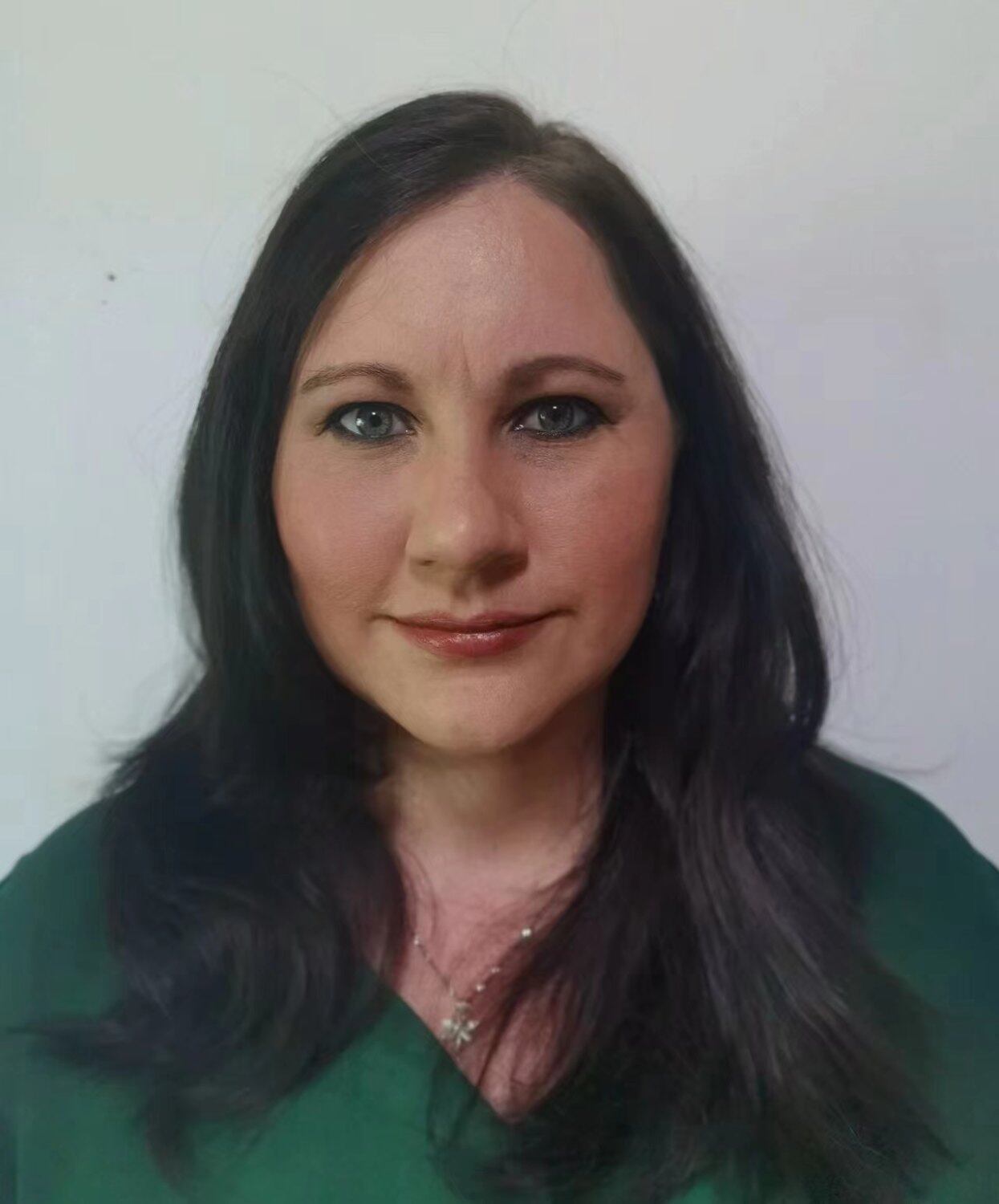 If you have an idea for an activity or an initiative, you can get the support to see that idea into action.

Tanya Jordaan
Center Principal
Ningbo Zhenhai High School
What has been your experience of working as a teacher at Zhenhai?
It has been very positive. The Center Principal (CP) when I arrived was very enthusiastic and supportive, and he was very engaged with the students. We are a small staff. Next year we will have 14 expat teachers, so there is definitely a community vibe to the team.
The school itself has about 200 students, so it's not a huge school by any means. The advantage is that you can engage easily with the students, and get to know them quite well.
Another advantage of this relatively small size is that, if you have an idea for an activity or an initiative, you can get the support to see the idea into action. Making changes is not always easy, but I found that if you can prove that you are willing to work hard and get things going then, gradually, you can get there.
How has the transition to the Center Principal role been for you?
I have always felt that working in a school is more than just arriving at 7:15 and leaving at 4:30. For me what is important is the whole school life. Education doesn't end at the doorway to the classroom, or start and end when the bell rings. I am really passionate about education outside the classroom.
I have only recently been promoted to the role of Center Principal, but my path to this role really started when I was promoted to the position of Dean of Students, last year. In that role I was doing pretty much what I had been doing anyway, but with a recognized title. This gave me that bit of authority to organize things more effectively, and also to communicate more directly with the management team.
How have you grown professionally in your time at Zhenhai?
Besides the professional development courses offered by Dipont, such as the marking course that I took last year, I have grown a lot in my career. There are a lot of opportunities available, and you can get the support that you need if you persist and persevere. It takes ambition and dedication. What is important is that, in Zhenhai, your ambition is recognized.
We don't do what we do for the recognition, but the support and recognition I have received here has really helped me to grow as an education professional. I am really excited about the coming academic year, and what our great team at Zhenhai can achieve together.