Caroline Lincoln is deputy director of Dipont Education's Secondary Academic Quality Management team. She talks about the support her team offers Dipont teachers.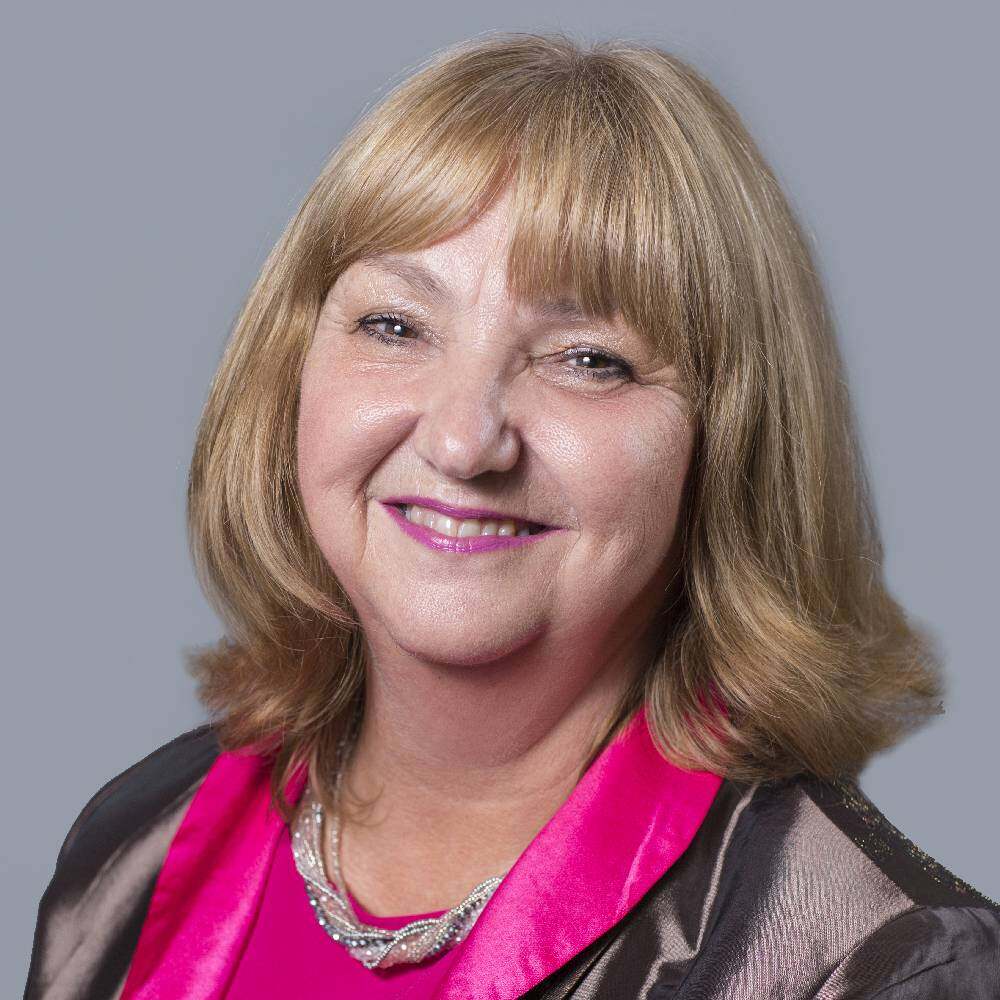 What's the main role of the Secondary Academic Quality Management team within Dipont?
Our team, which is based at Dipont's headquarters in Shanghai, ensures the quality of the international programs that are delivered in our international curriculum centers across China. We work hard to ensure there is consistent quality of teaching and learning across all the programs. We also work with center principals to do lesson observations and give any subject-specific or pedagogical support that teachers in our centers might need. In addition, we offer curriculum support: working with teachers to develop schemes of work, unit and lesson planning.
What sort of support might center teachers need from the SAQM team?
Many new Dipont teachers are also new to teaching in China. Therefore,  much of the support they require, particularly at the start of the school year, is around adapting to the teaching environment here. Most students in our centers have extremely high expectations of their teachers, they are high achievers and want to know that their teacher knows their subject. Any new teacher in this environment needs to firmly establish their expertise and gain the respect and trust of their students. Sometimes new teachers struggle with the high ability level of the students or the pressure to cover the curriculum.
What advice do you tend to give in this situation?
We generally advise that a teacher start with quite a traditional teaching approach initially. Chinese students are more used to this. Once students gain confidence in your teaching and knowledge, you can then start varying your approach or trying interesting different methods. And, of course, any new teacher coming into this environment needs to really read up on the curriculum. They need to be ready and prepared to answer questions from high-level students who want to succeed.
Can you tell us more about the lesson observations that the SAQM is involved in?
As well as doing mini-lesson observations as part of the probation process for new teachers, we work with the center principals to schedule observations for every teacher across the Dipont network. This is an important part of teachers' professional development and helps us to work with teaching staff and center principals to address issues or challenges, give support where needed and highlight good practice to be shared with other teachers.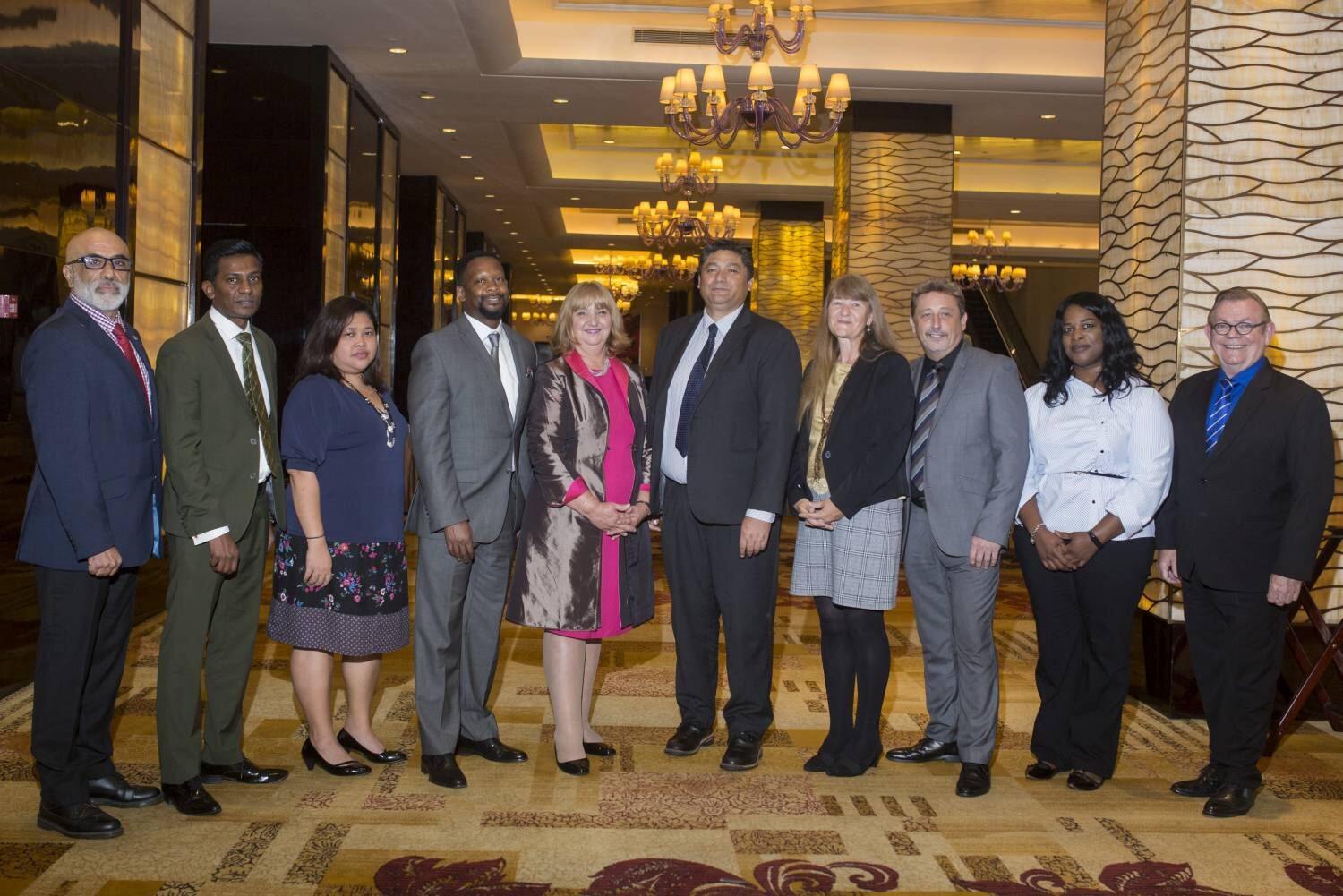 The SAQM team also offers a lot of training and development initiatives, doesn't it?
Yes. One of our main training initiatives is the annual conference, held at the start of each school year. This conference gathers all our new and returning teachers together. It also offers a huge number of professional development workshops on various topics. Teachers often tell us that these workshops are really useful as they offer them the chance to share knowledge and ideas with their peers across the Dipont network, as well as discuss new ideas and approaches to their teaching. We also offer around 25 CPD workshops, working with center principals to develop workshops based on individual center needs. These workshops are updated all the time and can be delivered to the whole team or individual departments.
What's the best part of the job for you?
I love being part of a team that's as experienced and professional as the SAQM team. We all work really hard to ensure we stay on top of current policies and research in the education field. In addition, we work closely with teaching staff in the centers to share best practices and offer support. The absolute best part of the job, however, is the joy I get from watching teachers in action. I love to see them doing what they do well and inspiring their students to excel. It's great to think the SAQM team plays a part in enhancing great teachers' skills. The positive feedback we receive from staff whom we've supported or helped to develop is so rewarding.