Ahead of the start of the school year, hundreds of new and returning teachers gathered together at Dipont Education's annual conference for teachers.
Nearly 500 teachers and managers from Dipont's China-wide international curriculum centers attended the two-day event, held at InterContinental Hotel Wuxi.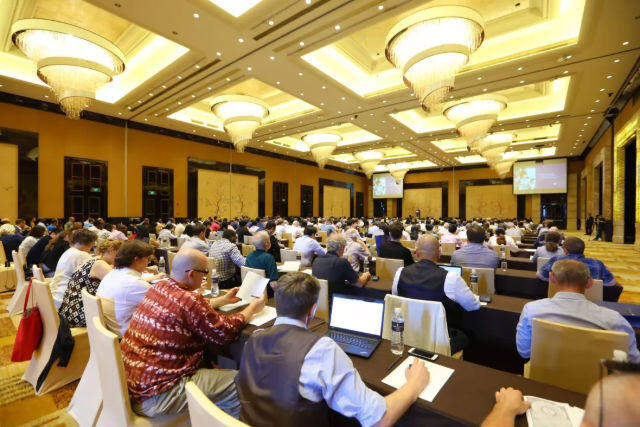 The annual conference, which has taken place every year since 2007, brings together new and current teachers to get to know one another and Dipont, as well as exchange learning and information. It is thought to be one of the largest conferences of its kind in east Asia.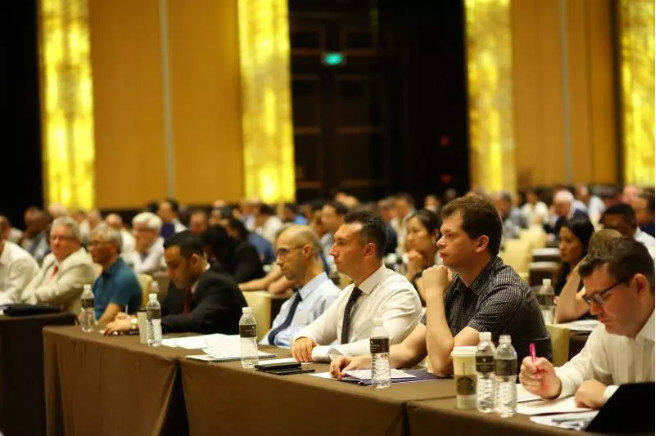 With Dipont international curriculum center teachers usually spread around China, the conference is also an invaluable opportunity to gather everyone in one place ahead of the academic year.
The conference featured a packed itinerary of workshops covering a range of subjects relevant to both teachers just arriving in China and to those with China experience already. The workshops were delivered by teachers, principals and senior managers, and were designed to encourage discussion, inspire innovation and share best practice.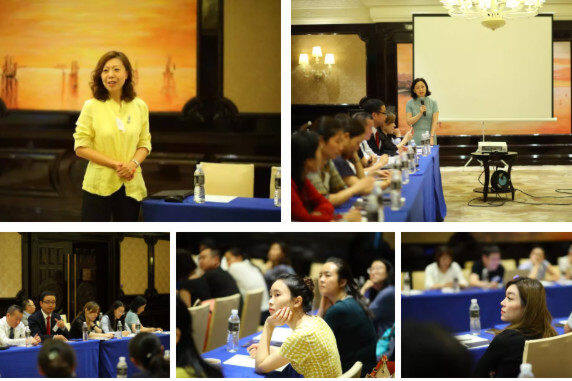 For more than 100 new teachers, the conference was the start of their career with Dipont. New A-level mathematics teacher, Oleksii Khlobystin, who will teach at Jinling High School in Nanjing, felt the conference was an excellent way to prepare for his new role and better get to know both Dipont and his fellow teachers.
"It made me feel even more confident and prepared for the upcoming semester at my new school," he said.
This year's conference theme was 'ethos is everything'. In his opening address, John Birchall, Academic Director at Dipont, spoke of the importance of working atmosphere in Dipont's high school centers and complemented the work of center principals to encourage positive working environments.
He announced that the development of ethos policies in each center will be a major focus of work over the coming academic year. He also built on Dipont CEO Benson Zhang's opening speech, outlining Dipont's own ethos and approach, as well as the company's past and future development.
Rewarding excellence
The conference was also a chance to reward excellence among staff in Dipont's international curriculum centers, with several teachers from various centers being named teacher of the year:
Eldred Apanya, physics
Martin Bailey, psychology, economics and theory of knowledge
James Chan, English
Jason Chitty, science
Mark Every, economics
Claire Fan, calculus and statistics
Nirmala Govender, geography
Anton Jacobs, economics
Joseph Kelley, statistics
Joel Langat, economics
Sintayehu Maru, mathematics
Lyneth Masauring, physics
Thomas McEleney, English
Asmal Mohamad, economics
Joseph Onyango, mathematics
Hemant Rai, mathematics
James Stringer, geography and English
Lee Voon, English
Joyce Xiao, chemistry.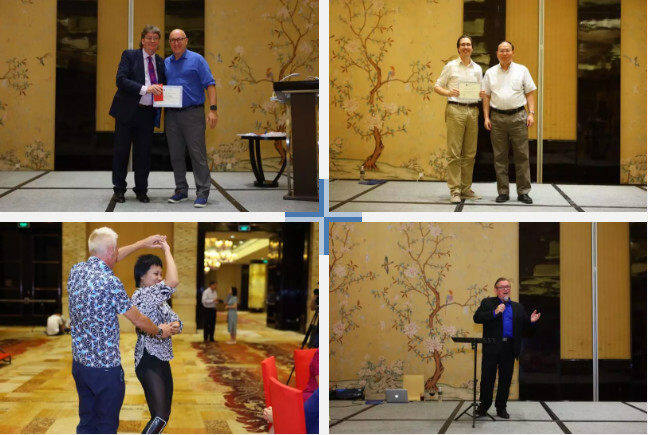 A number of center principals were also recognized for their work, including:
A-level centers: Simon Atwood (runners-up: Ryan Strugnell and Mathew Thomas)
International baccalaureate centers: Leigh Smith (runners-up: A. Sharma and J. Humphreys)
AP centers: Hywel Bennet (runners-up D. Brandau and L. McCardle).
Individuals were given their awards during a conference dinner, held on the first night of the event, which at which attendees socialized and unwound after a full day of workshops.