Dipont Education will open a new international school in Kunshan, China, in 2020. Expected to cater for 2,800 students at capacity, the school will follow an American and bilingual Chinese curriculum.
This will be delivered with international pedagogy during the compulsory Chinese education phase at elementary and junior high level.
The new school, which is located just west of Shanghai in eastern China, will be the third K-12 school to be developed by Dipont in a unique partnership model with local government and a leading Chinese school. It follows the successful opening of Nanwai King's College School Wuxi and RDFZ King's College School Hangzhou in 2018.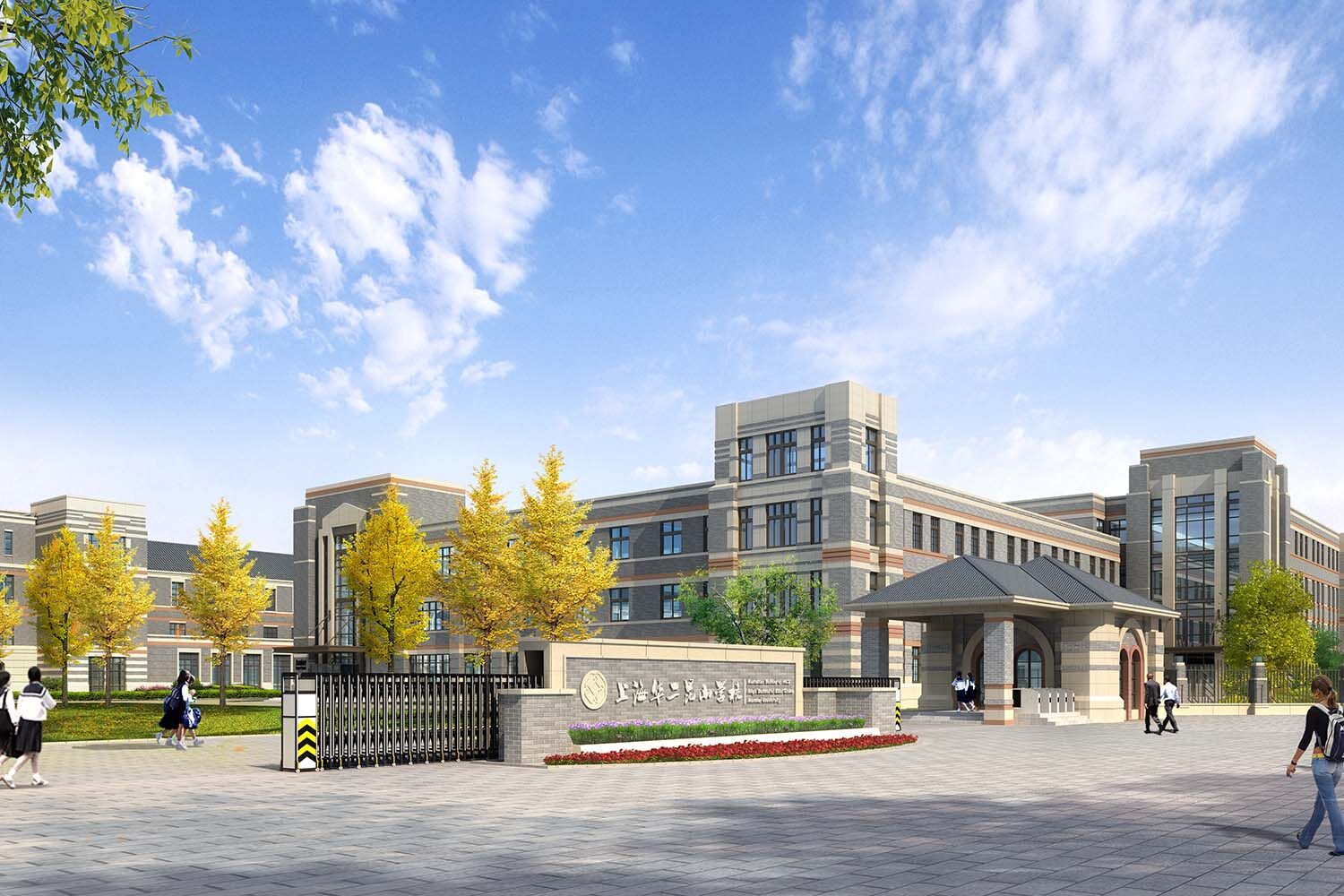 A year of preparation
Dipont's partner for the Kunshan school is The No. 2 High School Affiliated With East China Normal University. The school is highly regarded for its progressive approach to educational development and for its teacher training. Furthermore, it was one of the first experimental schools in Shanghai.
Vacancies for senior management roles in the school are already being advertised. Most of these will be in place for August 2019 to allow a year of preparation prior to the school opening.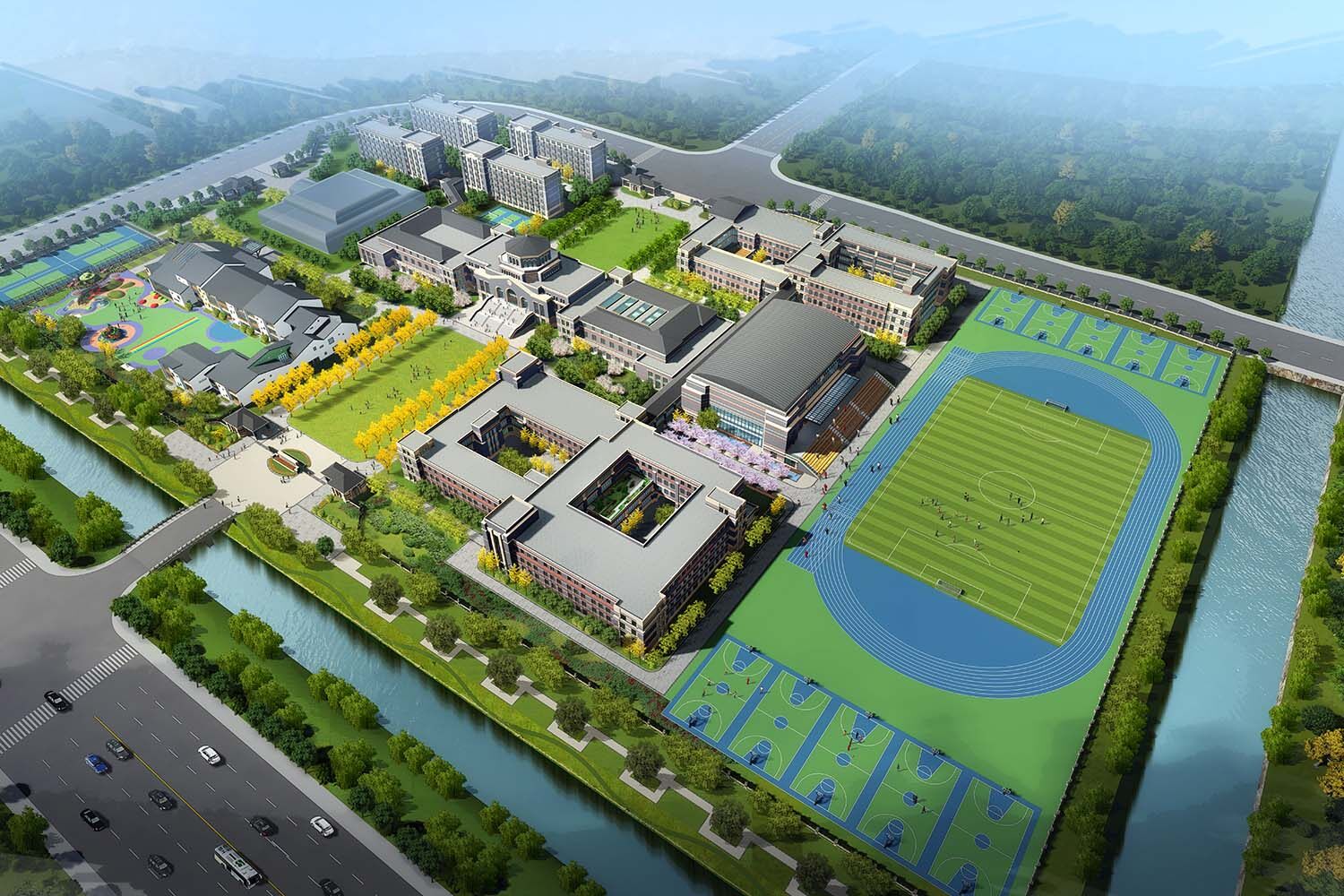 Construction on the new school is progressing well and will be complete by February 2020. When it is fully finished, the campus will consist of:
A kindergarten for Chinese and expatriate children aged 3 to 6 years. It will offer a bilingual program with elements of both Chinese and American curricula.
A Chinese elementary and junior high school for Chinese students in Grades 1 to 9. Students will study the mandatory Chinese curriculum delivered with a modern pedagogical approach. Lessons will be in both Chinese and English.
An international high school for both Chinese and expatriate students. The school will provide an American curriculum and Advanced Placement courses (with the option of the IB Diploma being implemented later).
State-of-the-art facilities. These include: modern classrooms, a large multi-purpose sports hall, a 50-meter indoor swimming pool, fitness center, playing fields, 400m running track, performing arts auditorium for 800 people and boarding facilities.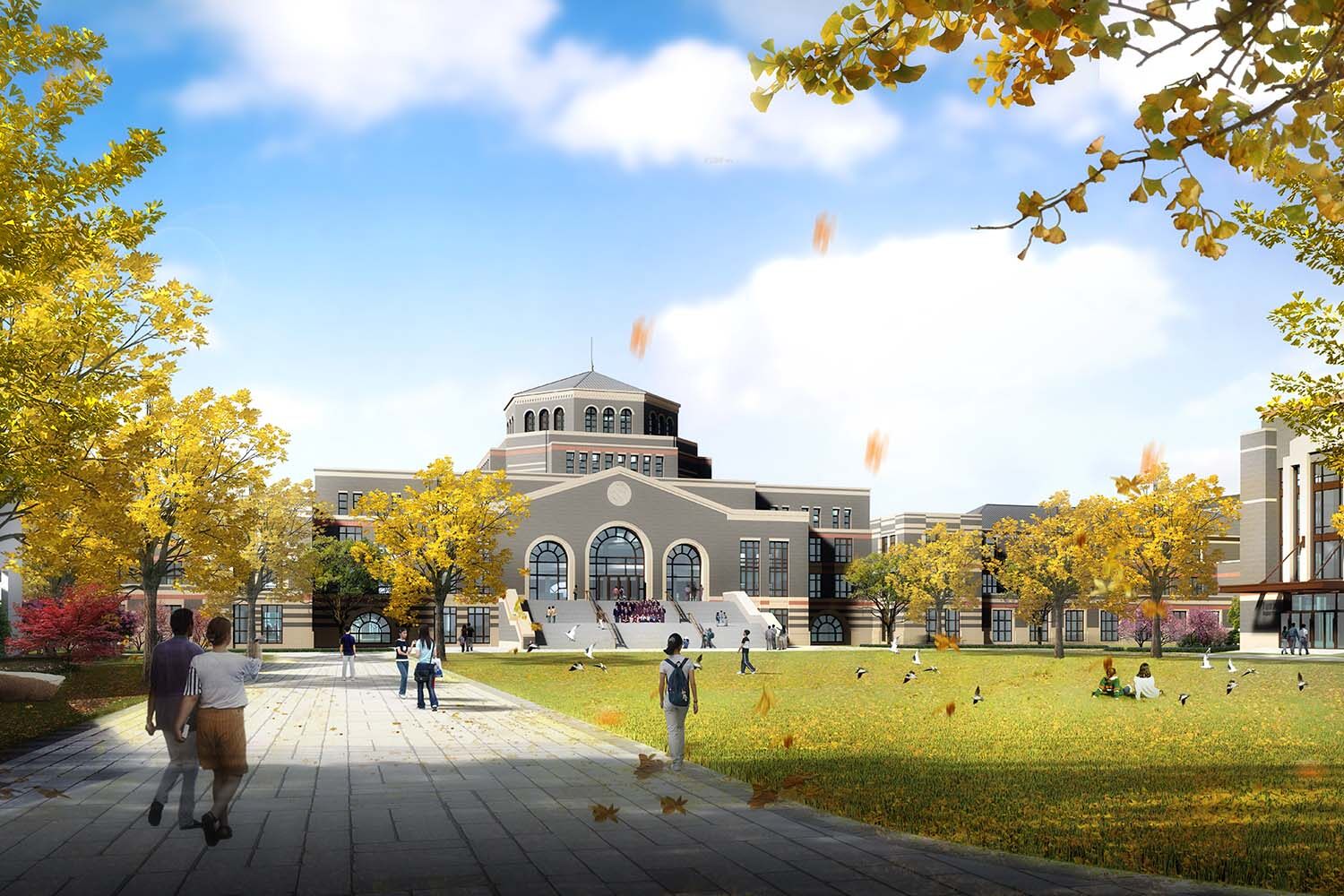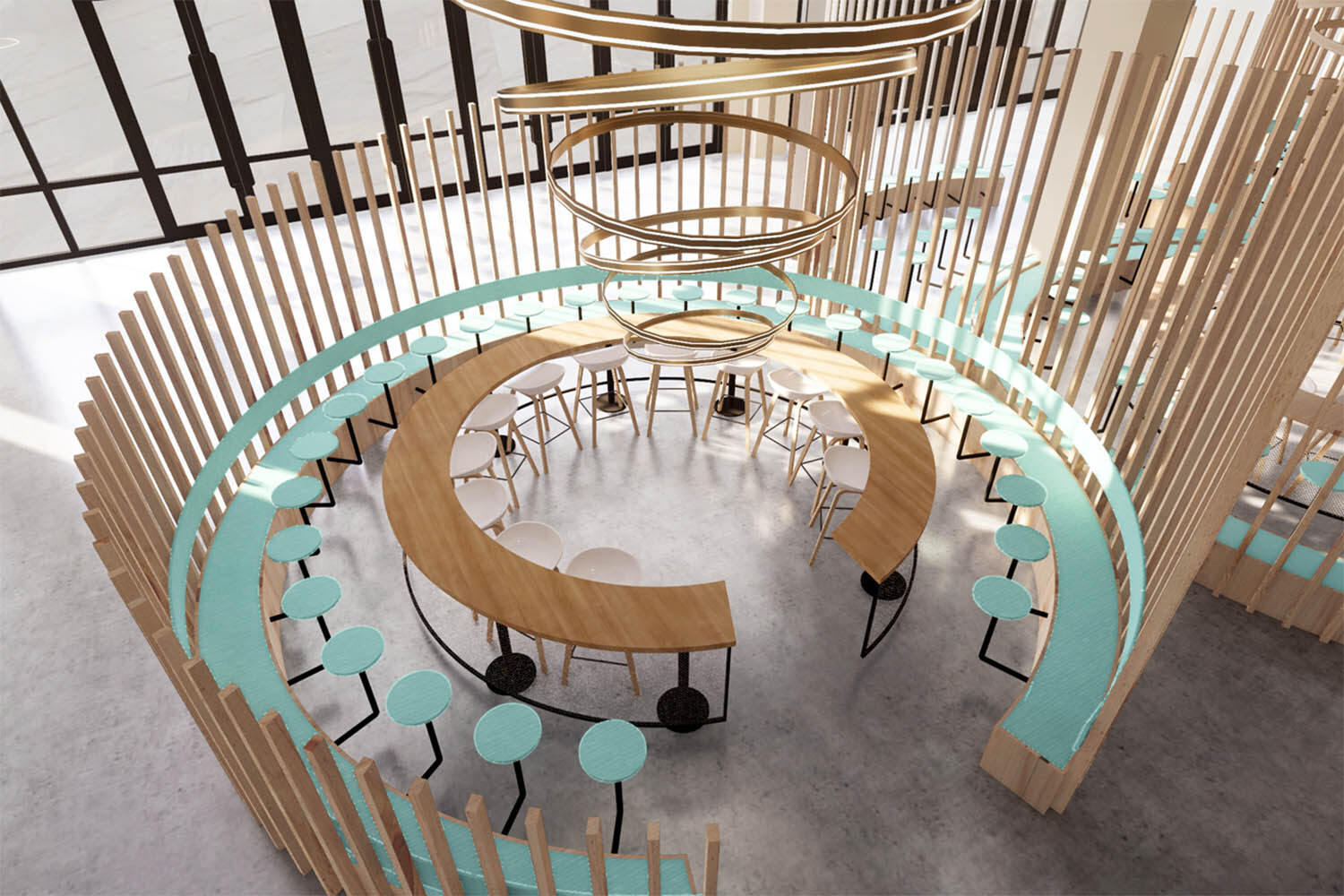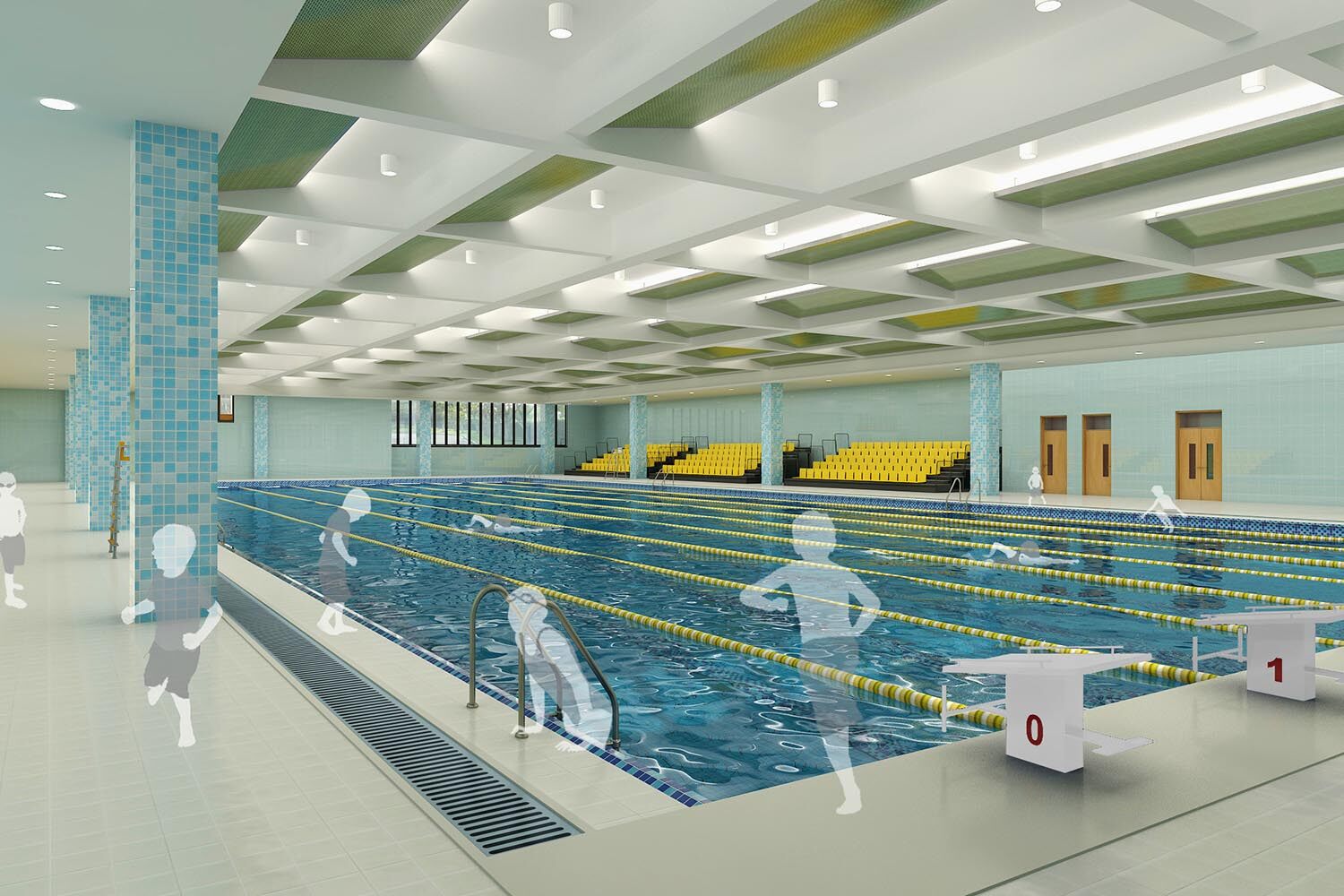 A learning community aspiring to excellence
In addition to academic success, the school will focus on delivering a holistic educational experience for students, with an emphasis on high quality pastoral care alongside opportunities for students to excel outside the classroom. Dipont schools educate students to become innovative and collaborative individuals with a comprehensive worldview. The schools aim to develop young people into reflective learners, critical thinkers, confident communicators and responsible future leaders.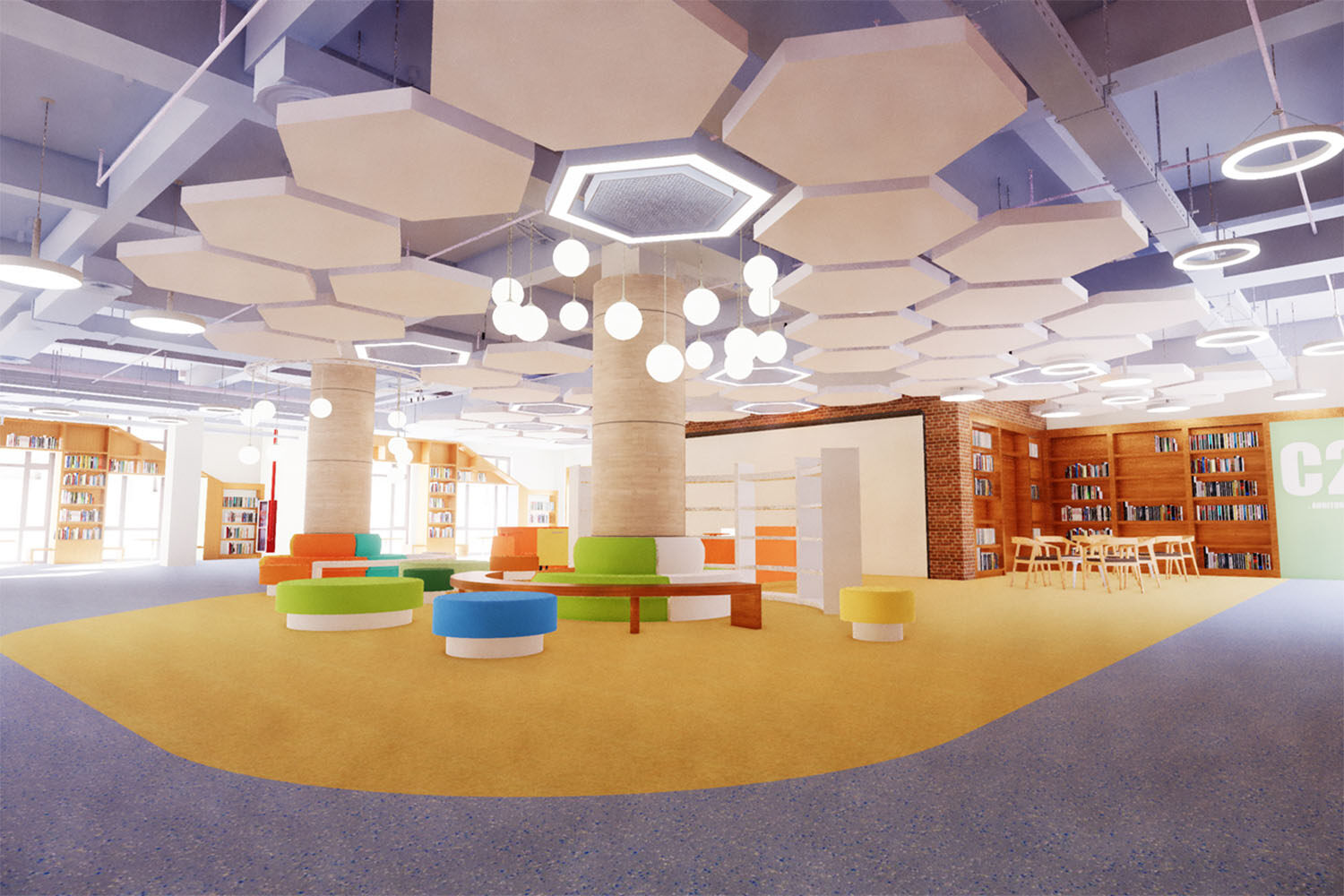 About Kunshan
Kunshan lies to the west of Shanghai city and can be reached in under 20 minutes by high speed train. Considered a satellite city of Shanghai, Kunshan has topped the list of the 100 best county-level cities for the past 14 years.
The new campus is well-located in the Kunshan Economic and Technological Development Zone, a mature area with a beautiful sports park adjacent to the school, high quality residential areas and a shopping mall.
Kunshan has a fascinating history but is also one of the most modern and progressive areas of China. Adding to the city's reputation for educational development, Duke University opened its China campus in Kunshan in 2018, which caters for both undergraduate and graduate students.
Are you a teacher or education professional? Check out our vacancies page for the latest teaching jobs in China.