Are you a curious and adventurous educator with a love for travel? Do you have a desire to experience life in a very different culture while still maintaining and developing your career?
If so, you should consider taking the opportunity to teach in China.
Leaving your home country, your family and friends is a big step. But, making the move to China will pay off for the following amazing reasons:
You're in high demand
For many roles, the market is tough and finding a quality job abroad can be difficult. Teaching in China is different, where demand for high-quality international education grows by the year. Dipont Education offers a range of excellent teaching positions in our independent schools and international curriculum centers.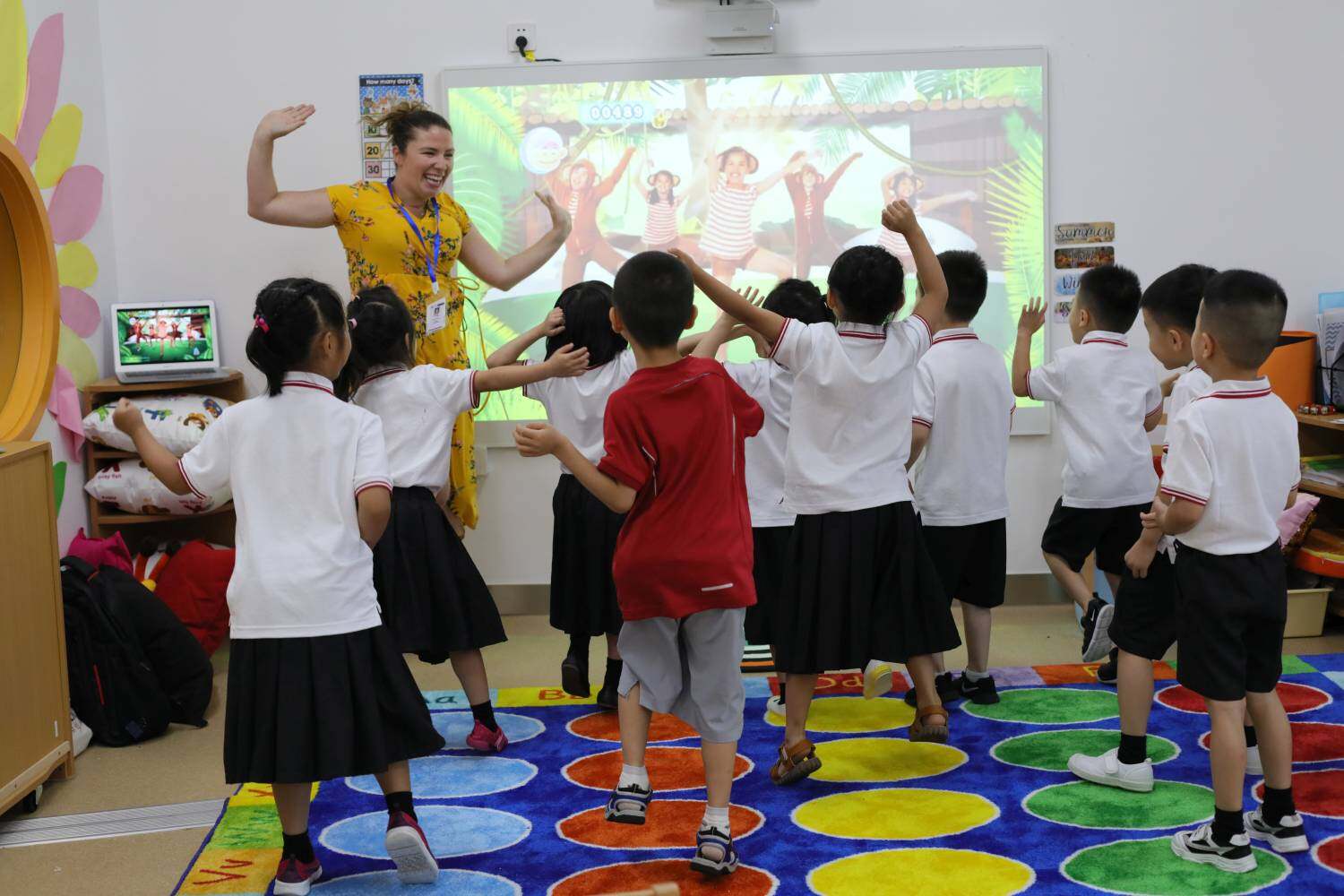 Advance your career
Teaching abroad is an investment in your future and choosing China offers you unparalleled opportunities for career growth. For early-career teachers, it's a chance to take on more responsibility more quickly than you might expect at home. Alternatively, for mid-career professionals, a break from the routine of teaching at home can reinvigorate you. At Dipont, we take our teachers' development seriously, supporting training and advancement throughout their career with us.
Highly motivated students
Education in China is seen as hugely important and children are taught to treat teachers with respect. Chinese students tend to be extremely motivated and well-behaved, making teaching them an extremely pleasant experience. Excellent students are one of the most compelling reasons to teach in China! 
Earn a good salary with fewer expenses
Salary shouldn't be the deciding factor in taking a new position. The reality is, however, that international teachers in China can live comfortably and save on their salaries. Dipont vacancies provide accommodation allowance and annual return airfare home, meaning more income goes into your pocket.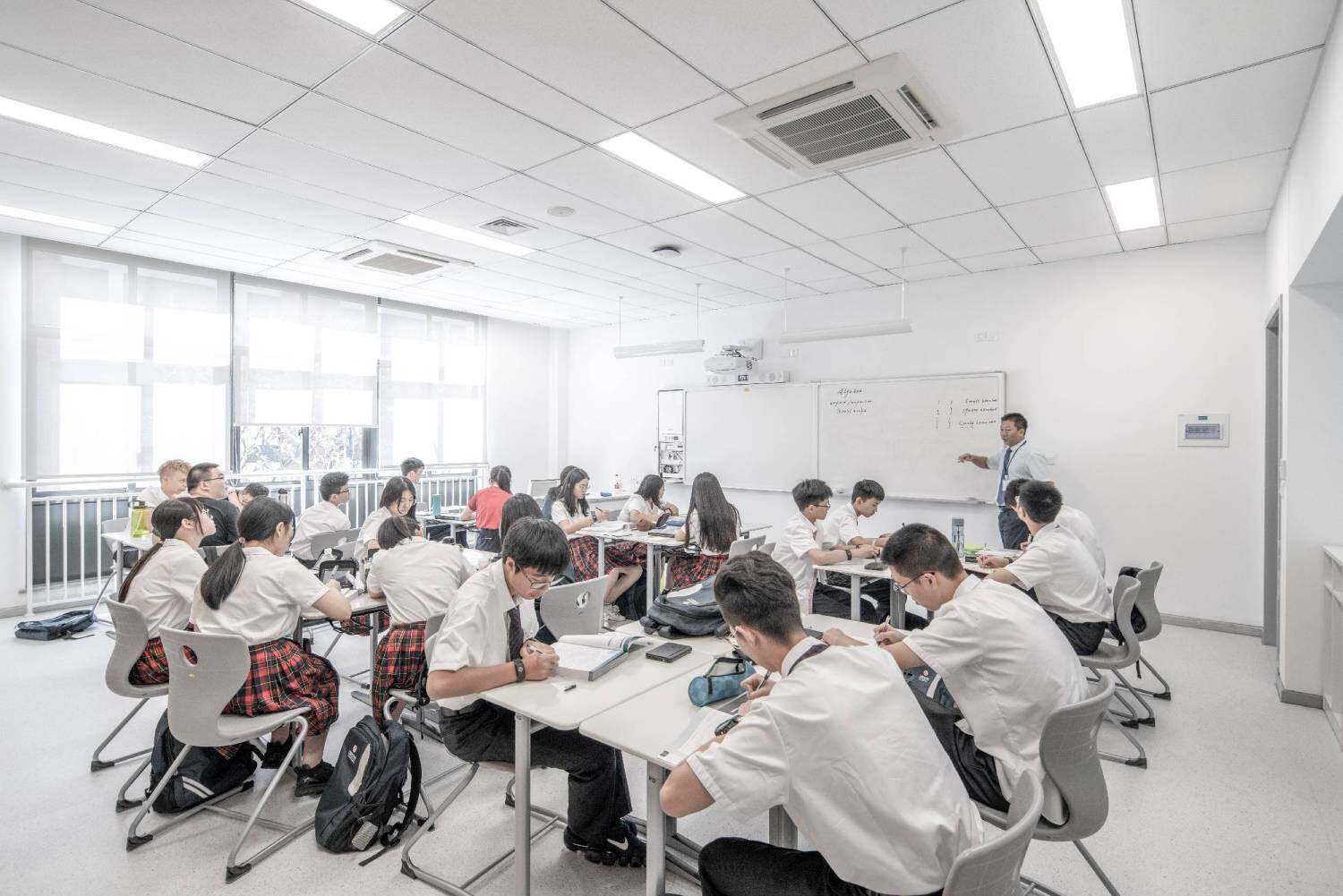 See China from a local's POV
Teaching and living in China gives you the opportunity to experience the country and culture in a way that a tourist simply cannot. You gain a deeper understanding of this fascinating country, get to know its people and experience their way of life. Plus, when you teach in China, you're doing much more than just visiting the country, you're helping to contribute to its continued development.
Learn Chinese
On paper, Chinese is one of the most difficult languages in the world. Having said that, almost everyone can pick up a few key words and phrases. How amazing to be able to say you speak any Chinese at all! For those really serious about learning Chinese, there's no better way to learn than being fully immersed in the world's most spoken language. Plus, learning Chinese, with its complicated written system, offers proven benefits for intelligence, memory, and concentration, as well as lowered risks of dementia and Alzheimer's!
Explore China and beyond
Life isn't all about work and teaching in China gives you the perfect excuse to explore this vast country, and the wider Asia region, during your vacations. Transport to neighboring countries such as Japan, Vietnam and Thailand is affordable and quick, while Dipont has vacancies in a number of amazing locations around China, from where you can explore this fascinating country.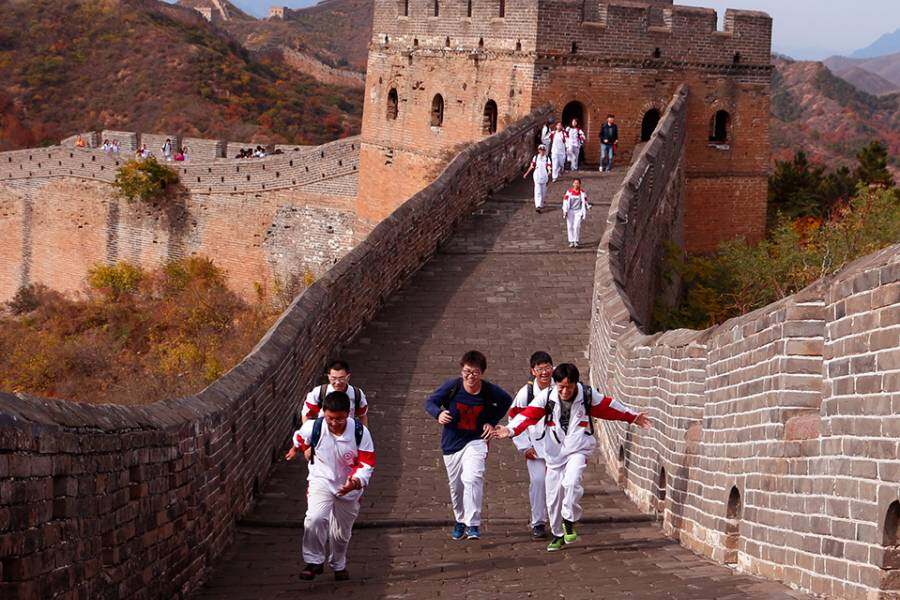 Reflect on your own culture
Working in China will force you to ask yourself questions about your own culture and how you see things. Your students and colleagues will ask you questions about your home country that you've never considered before. It will definitely you take a few moments to actually provide an answer! This will lead to new realizations about your own culture and an appreciation for things you never even knew you enjoyed.
See your subject with fresh eyes
If you've been teaching your subject for many years, taking your teaching skills to China can make you feel like you're embarking on a whole new career. Perspectives on your subject might be different and ways of teaching it might vary so you'll see your subject in a totally new context.
Become a better teacher…
Teaching in China, and in a completely different culture, will generate new ideas and force you to relate to your students in a whole new way. Chinese students might learn and interact with you in ways you're not used to, and you'll need to respond to their learning style with fresh new approaches, which will both challenge and stimulate you.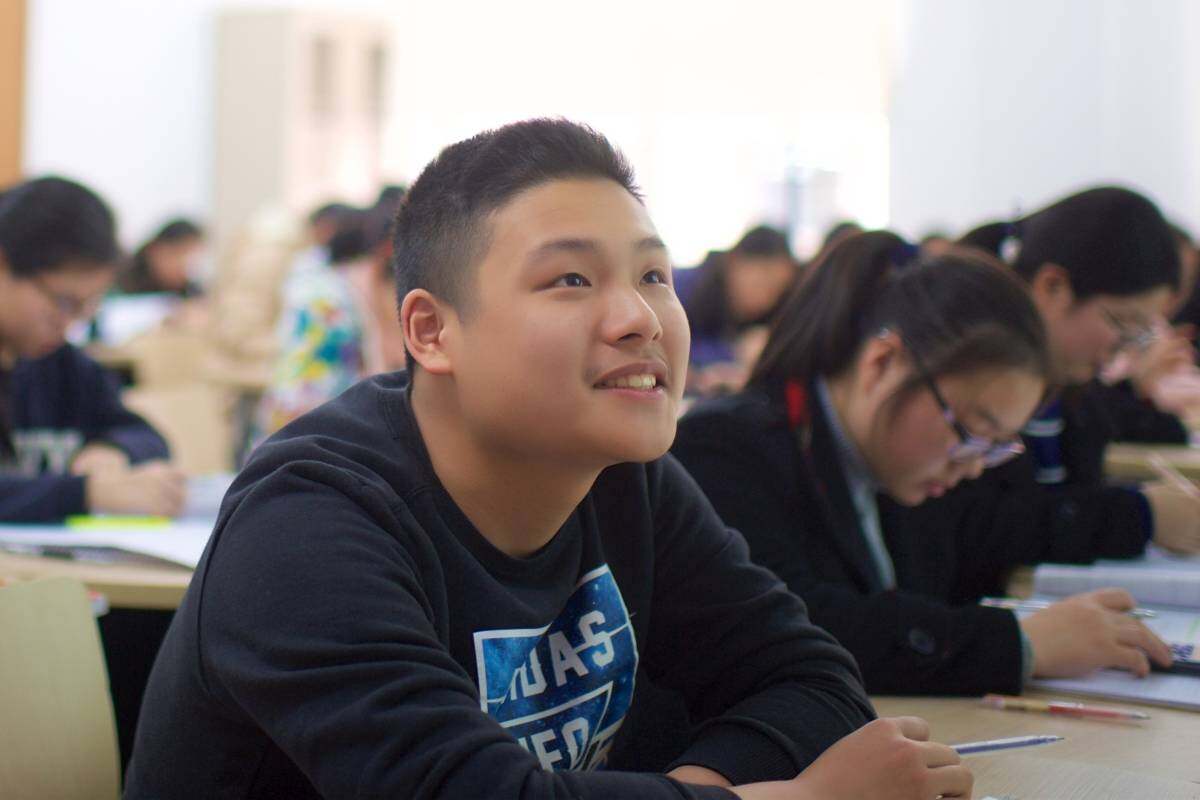 …while becoming a student!
When teaching and living in China, you won't just be experiencing it from the front of the classroom, you'll become a learner too. The whole country will be your classroom and you'll learn new things everyday, both from your students and your colleagues.