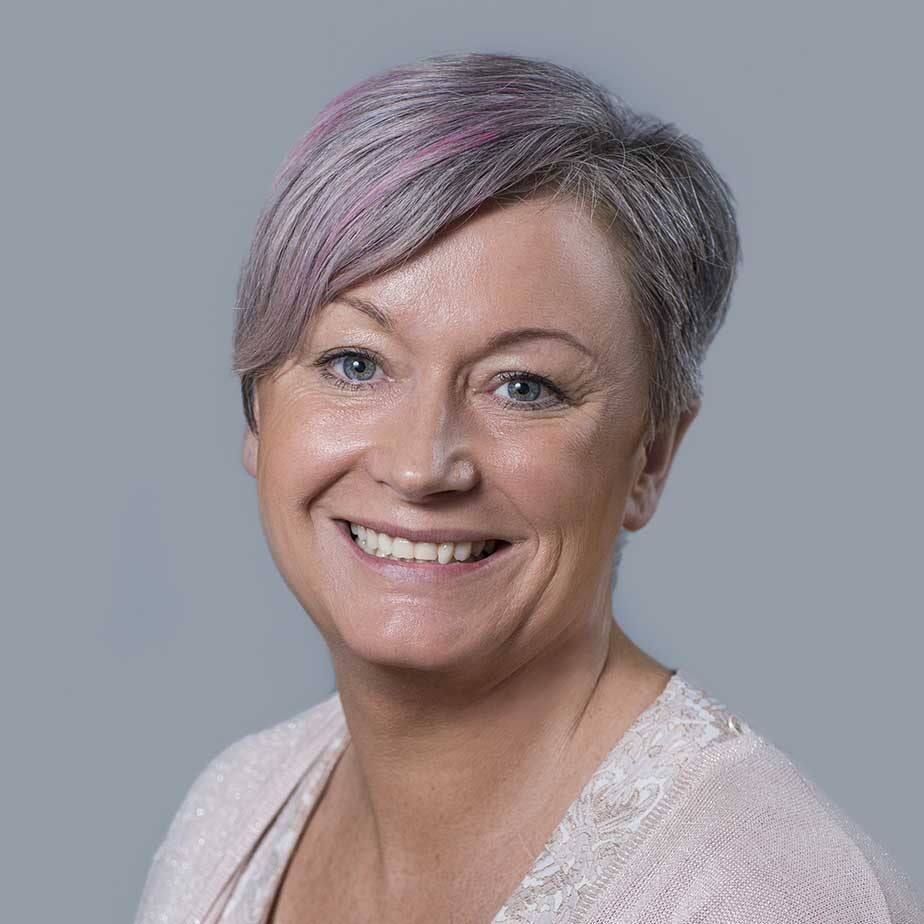 Within Dipont, there's an 'I can' attitude - I'm trusted and have the freedom to do my job in a way that suits me.

Nuala Ni Chonlain
Primary Deputy Director
Dipont Education HQ
You came into Dipont after 27 years of primary teaching internationally. What was that transition like?
I was looking for a change from the classroom but didn't want to leave teaching behind completely, so the role with Dipont was ideal. I was brought in to write a curriculum for use in Dipont's new independent schools so I was able to really draw on my years of teaching experience to develop something completely new. I hadn't written curriculum before so I wasn't sure if I could do it but I learned a lot about myself during the process and reflected on my own experiences as a teacher, which was interesting. The curriculum we developed is now being used in the schools and is going really well, so that's lovely to see. 
What support did you receive when taking on such a new role?   
Within Dipont, there's an 'I can' attitude and I felt very trusted to follow my instincts and draw on my professional experience. It's just lovely to have that freedom and to be able to do my job in a way that suits me best. At the same time, I was surrounded by other people who were willing to offer advice and guidance, and developing the curriculum was a real collaborative effort. Being in this role has helped me hugely confidence-wise – I never imagined I'd be using my expertise in this way but I've been given opportunities to challenge myself within a supportive environment. This is honestly the nicest job I've had in years! 
You'd taught all over the world but had never worked in China. How has that been?
It has taken a while for China to grow on me. It was totally different to anywhere I'd ever taught before and it took some getting used to. Now, however, I'm comfortable here and enjoy a great lifestyle with a low cost of living, cheap transport, amazing daily conveniences like online shopping app TaoBao, and plenty of opportunities to travel. I'd encourage anyone thinking about it to work in China – you'll learn a lot not only about this hugely influential country but also about yourself too.