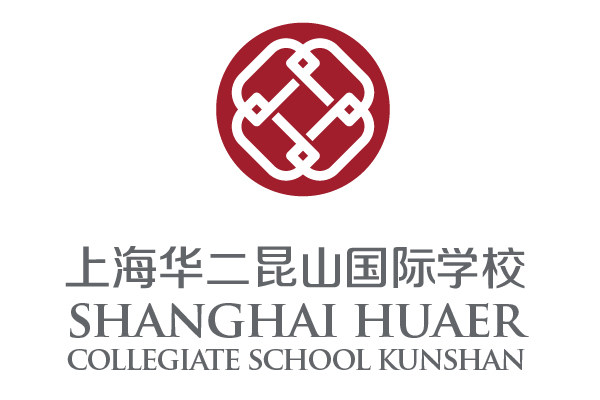 A new bilingual school in Kunshan, China, that is being developed by Dipont Education, has had its name confirmed.
It will be called Shanghai Huaer Collegiate School Kunshan or Huaer Collegiate for short. The name reflects the school's location near the metropolis of Shanghai and honors the project's Chinese partner, the No. 2 High School of East China Normal University, commonly referred to in Chinese as Huaer.
Huaer Collegiate will open from preschool to 10th grade in September 2020 and development is fast progressing. The campus in Kunshan's Economic and Technological Development Zone is entering the final building stages and when complete will provide an outstanding learning environment for 2,800 scholars. The purpose-built campus will feature state-of-the-art science laboratories, a performing arts center with an 800-seat theater, and first-class sports complexes.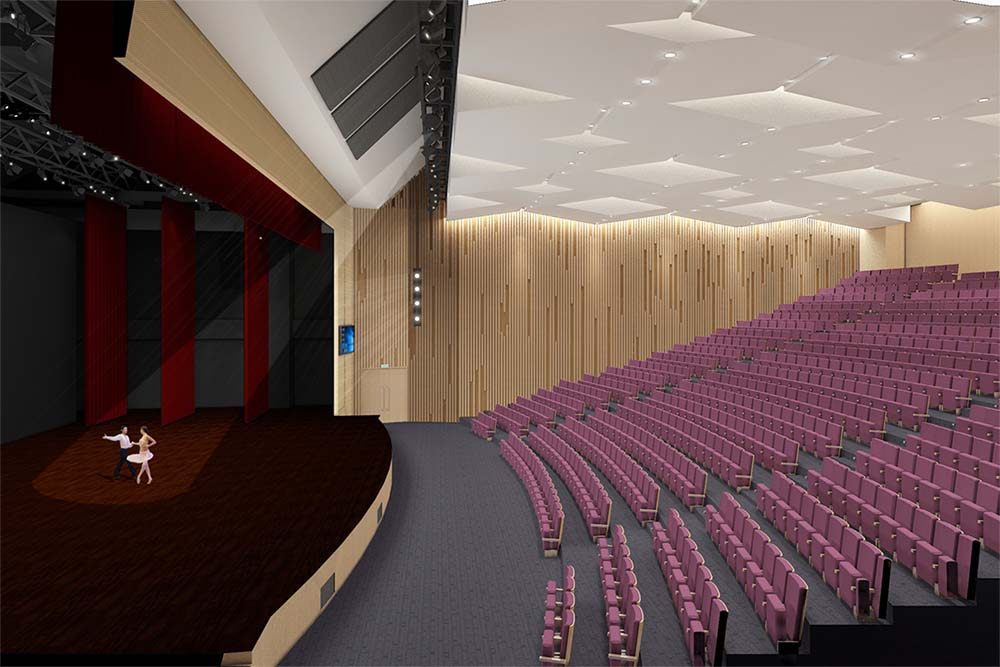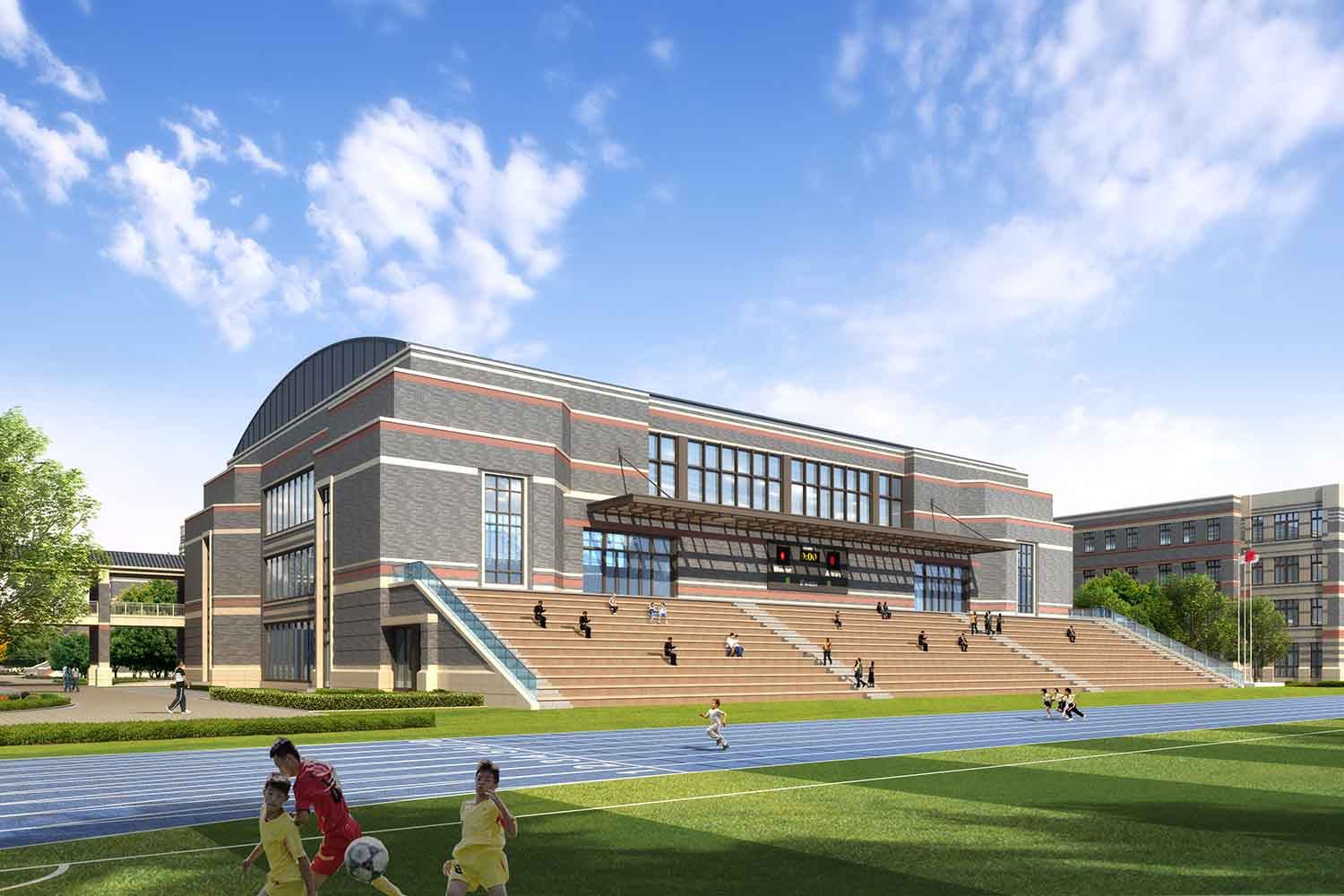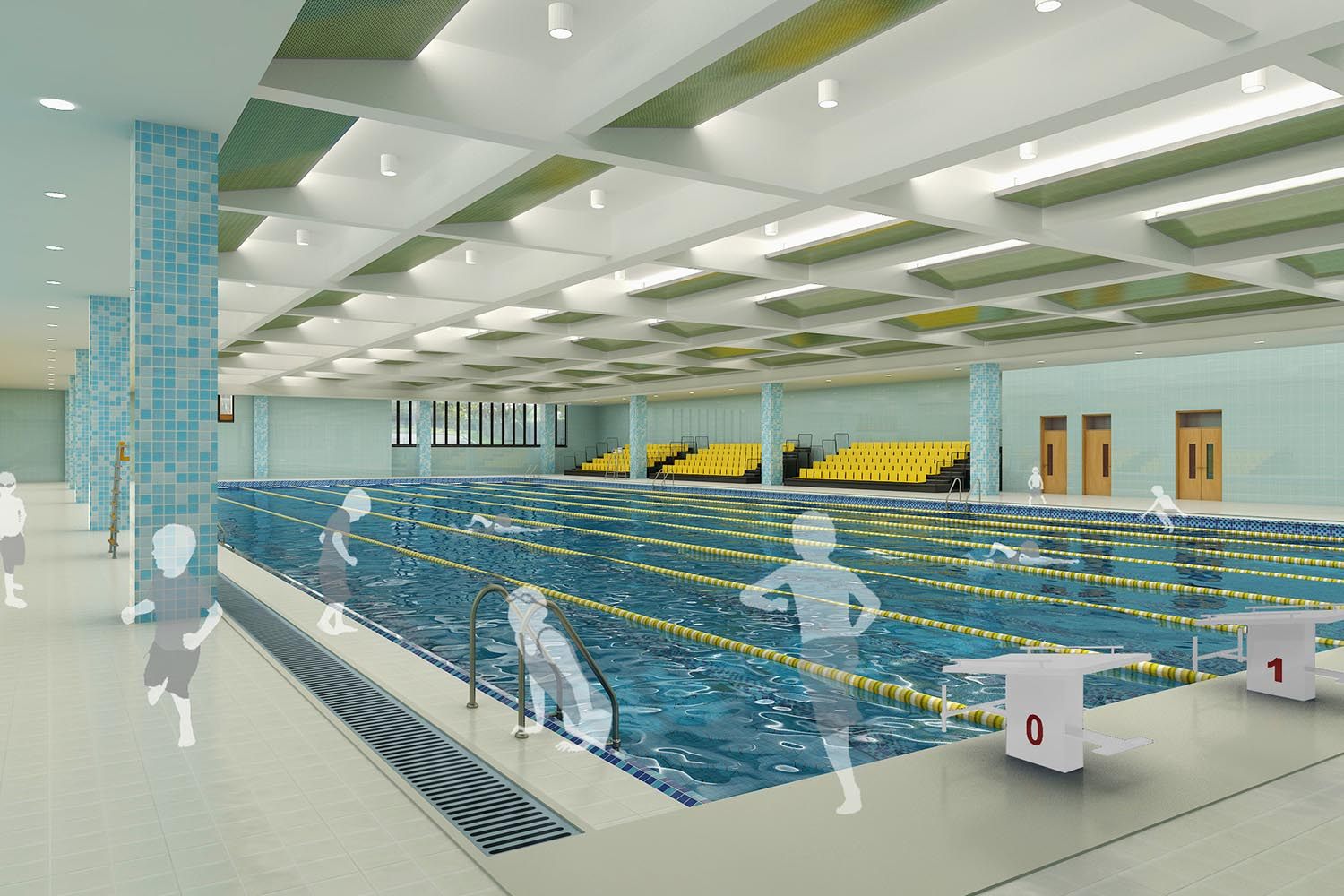 The school's senior leadership team is now in place, including the founding head, Carol Santos, and Zhicong Li, who will serve as board principal. Other senior appointments include:
Bett Alter, Dean of Student Life
Jacqueline Speer, Preschool Principal
Zoe Zou, Elementary and Middle School Principal
Abanish Sharma, Upper School Principal
Sharon Wan, Associate Principal
Erica Curry, Associate Principal
Mark Saunders, Director of Academics
Nimo Shi, IT Manager.
Work on developing Huaer Collegiate's unique curriculum is ongoing, while recruitment for a range of teaching positions has begun.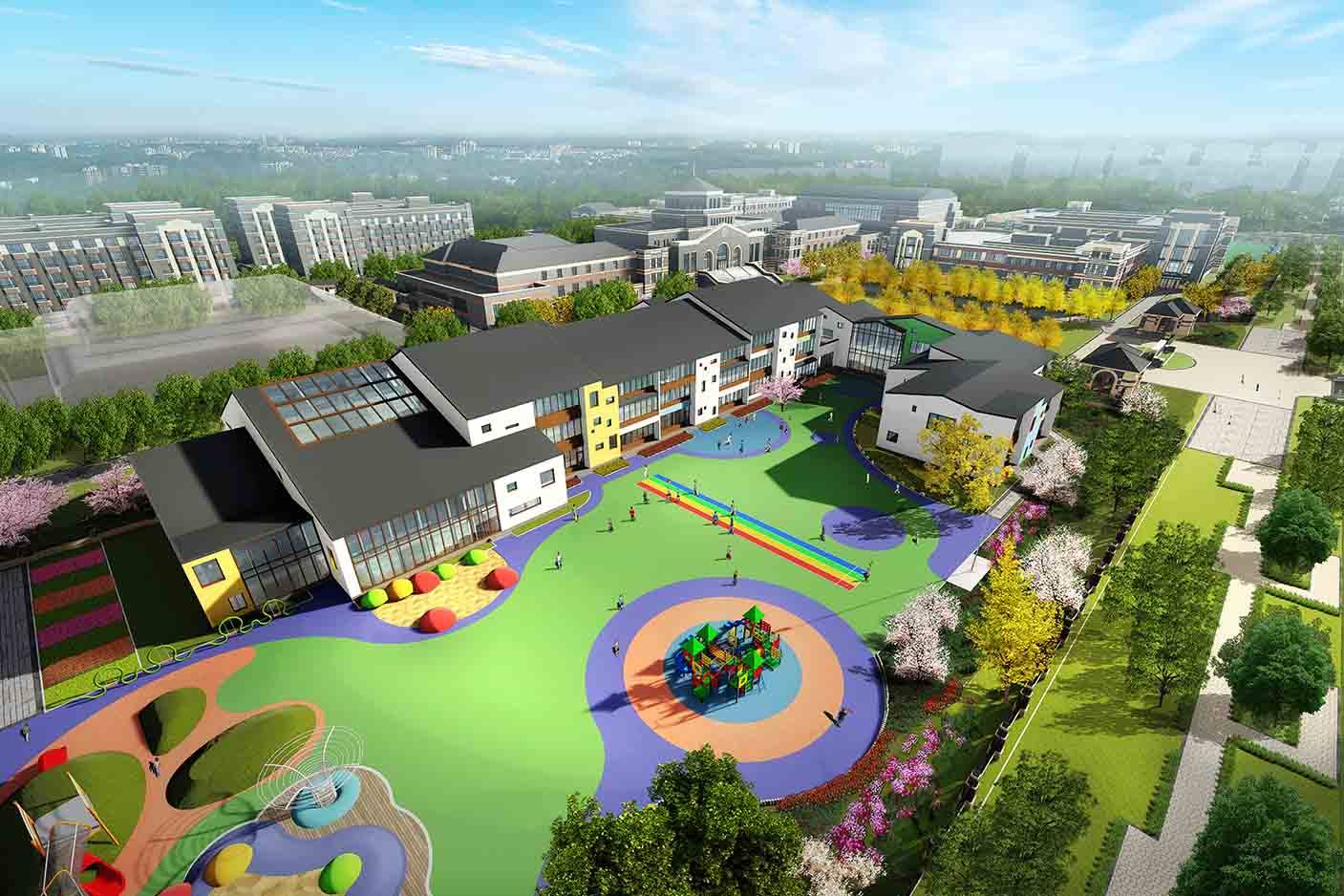 Whole child education
Initially, Huaer Collegiate will open from preschool to 10th grade. By 2022, the school will grow into a full upper school through 12th grade, offering AP classes and advanced specialized electives in all subject areas over the following two years.
The school will employ a blended Chinese and American curriculum, combining a drive for academic excellence with a whole child education program designed to nurture healthy, well-adjusted young adults.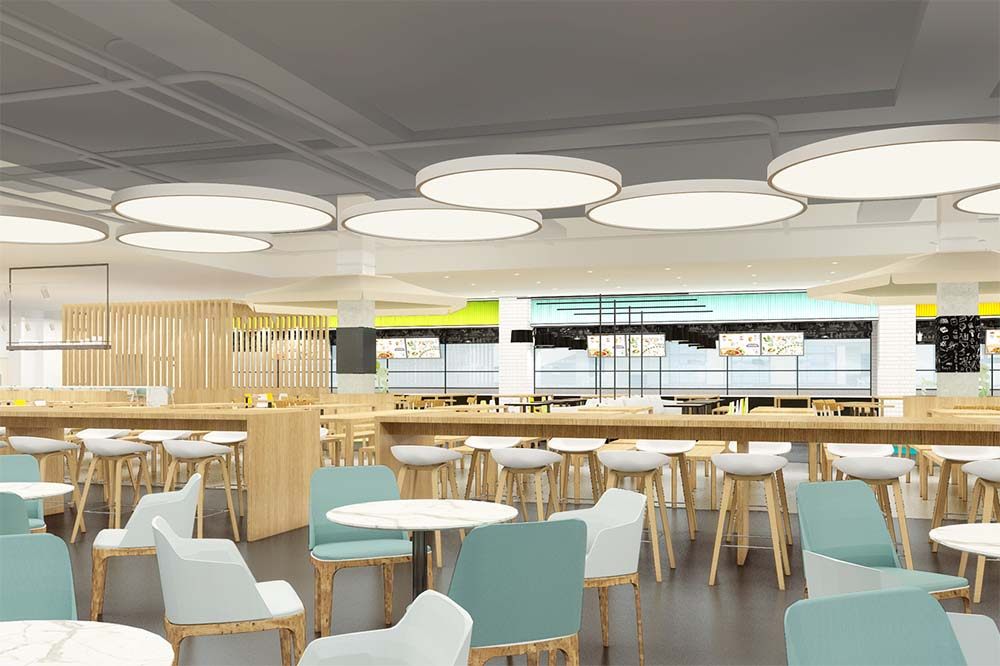 Scholars will be encouraged to explore a broad range of interests outside of the classroom while developing the social skills and strength of character that will empower them for a future of resilient, ethical leadership anywhere in the world.
"Huaer Collegiate will be a community that embraces a special blend of Chinese and American cultures," says Carol Santos, founding head. "It will empower each scholar to develop a voice and identity as an ambassador for China."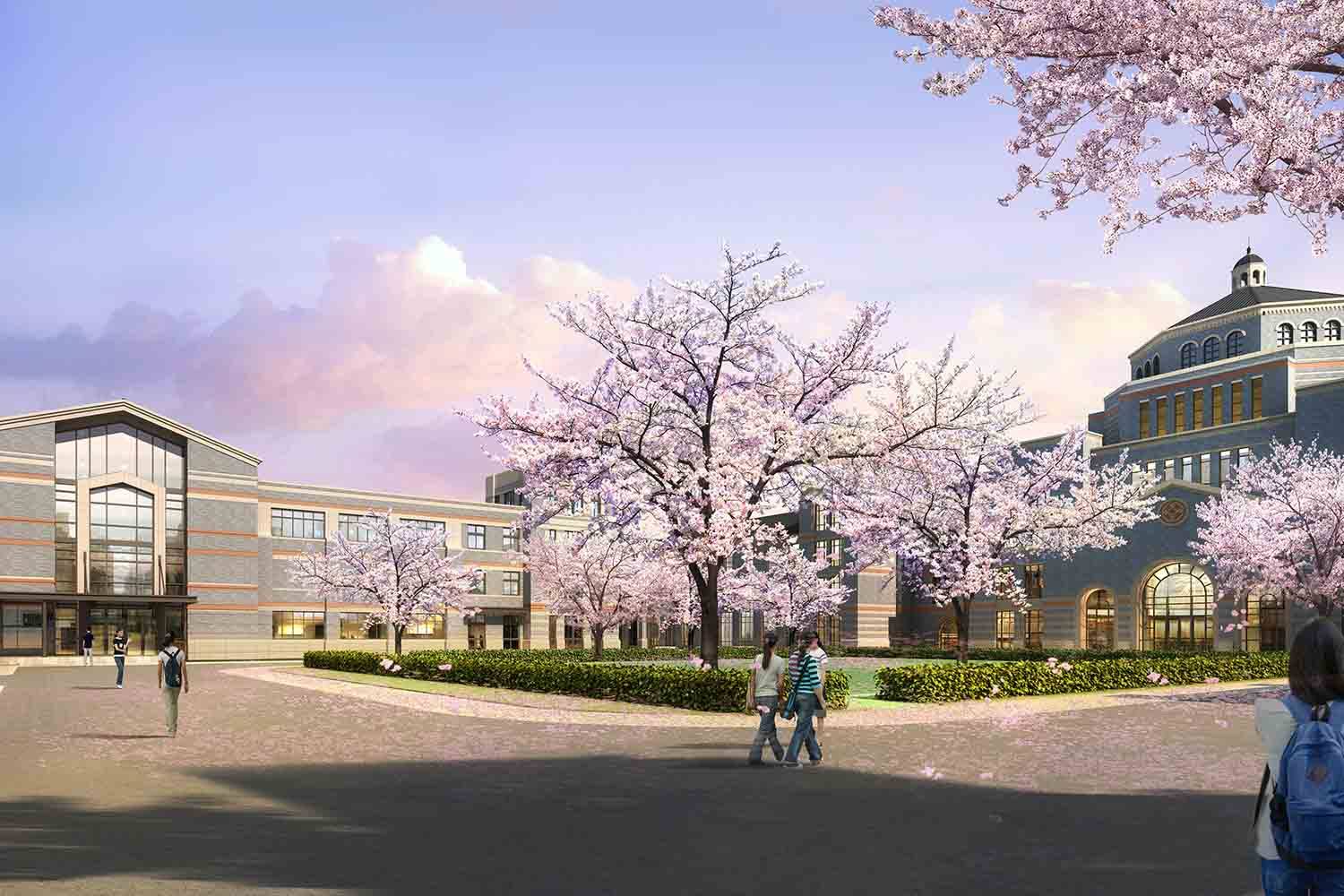 Highly talented faculty
A range of teaching positions, from preschool to 10th grade, will be available to highly talented educators who embody the same high standards that will be expected of Huaer Collegiate graduates.
Every educator will be expected to contribute actively to the whole life of the school, working with scholars beyond the classroom in advisory, co-curricular and residential programs.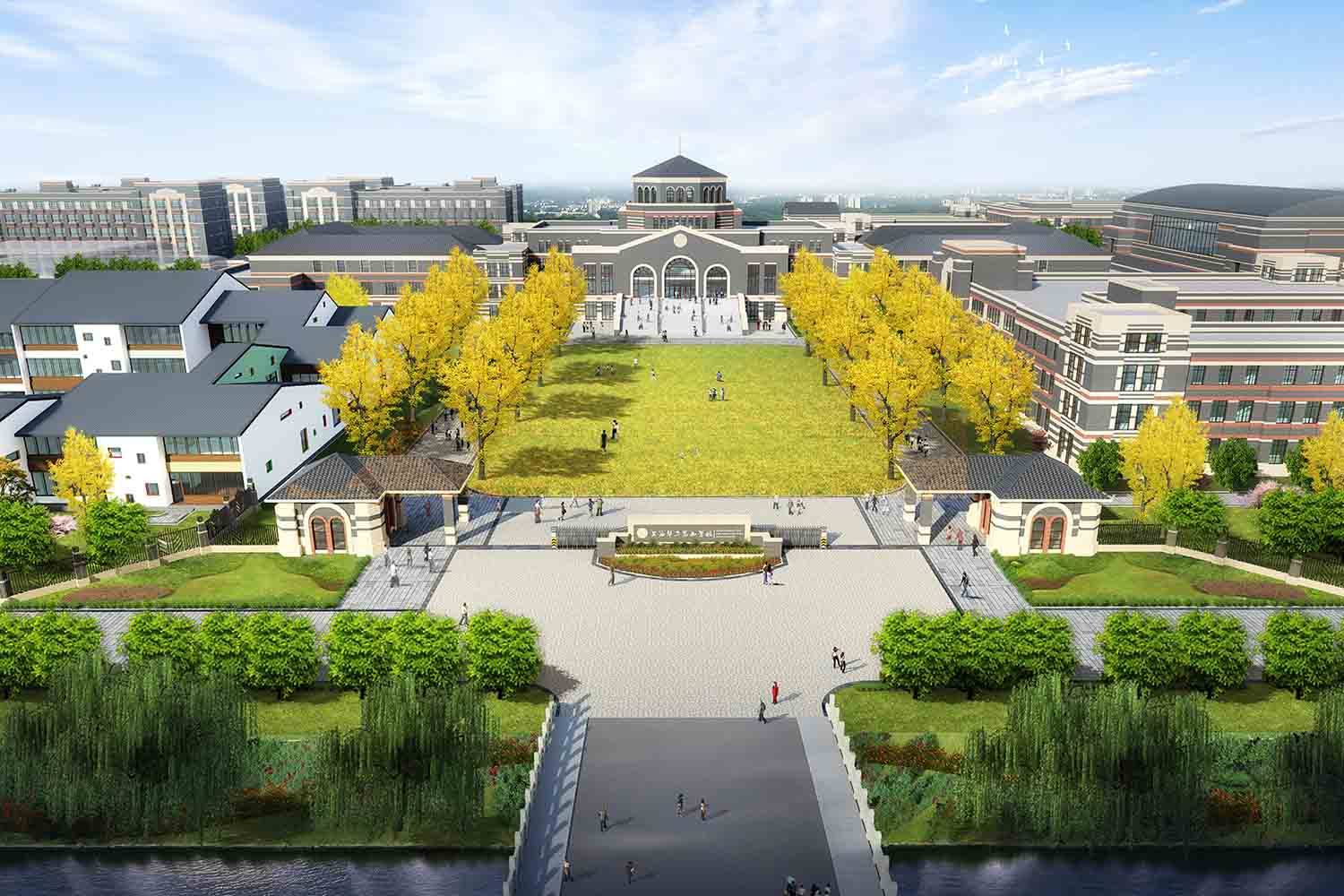 "It is my hope that Huaer Collegiate educators will enjoy coming to school so much that their curriculum will extend beyond the book, classroom or bell," adds Carol. "We are building a diverse, enthusiastic and highly supportive community of teachers who are committed to academic excellence and the creation of opportunities for scholars to take charge of their learning with daring optimism and drive."
If you are a passionate and talented educator, keen to share in Huaer Collegiate's ethos, please see our vacancies for the latest positions available in Kunshan.