Keywords:
2021 marks the 10th anniversary of the Dipont Education International Baccalaureate center at the High School Affiliated to Shanghai Jiao Tong University.
To celebrate the occasion, an event was held at the school that reflected on a decade of success for the IB curriculum center. At the event, Yao Ruidan, center director, and Sasi Antony, center principal, both spoke about the center's history and reflected on its many achievements.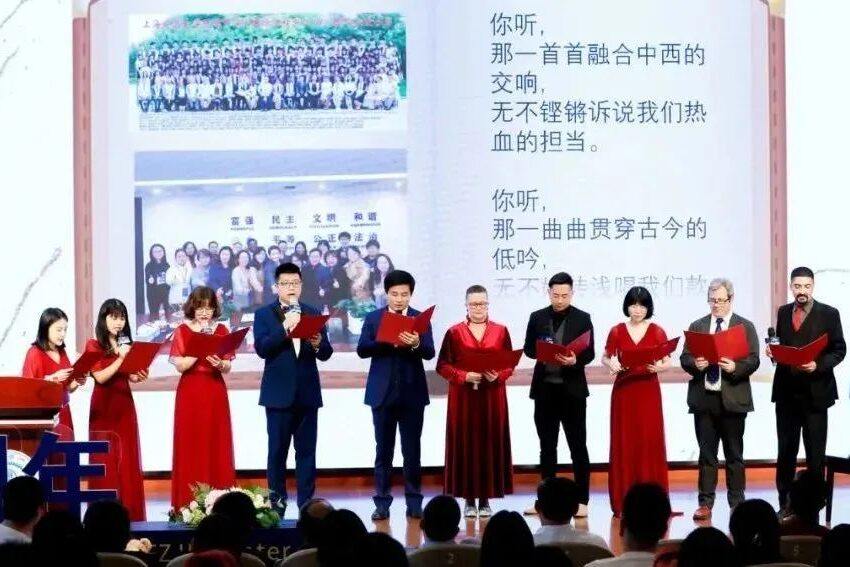 Front and center of the celebration, however, were past and present students. Over the past 10 years, hundreds of students have studied the IB Diploma Program, excelling across all subjects. Graduates have gone on to study at leading universities around the world and to have highly successful careers.
In order to reward students for their outstanding performances, the school presented various awards. Among them, the highest honor was the Principal's Award that recognized exceptional academic achievement combined with remarkable conduct outside of the classroom.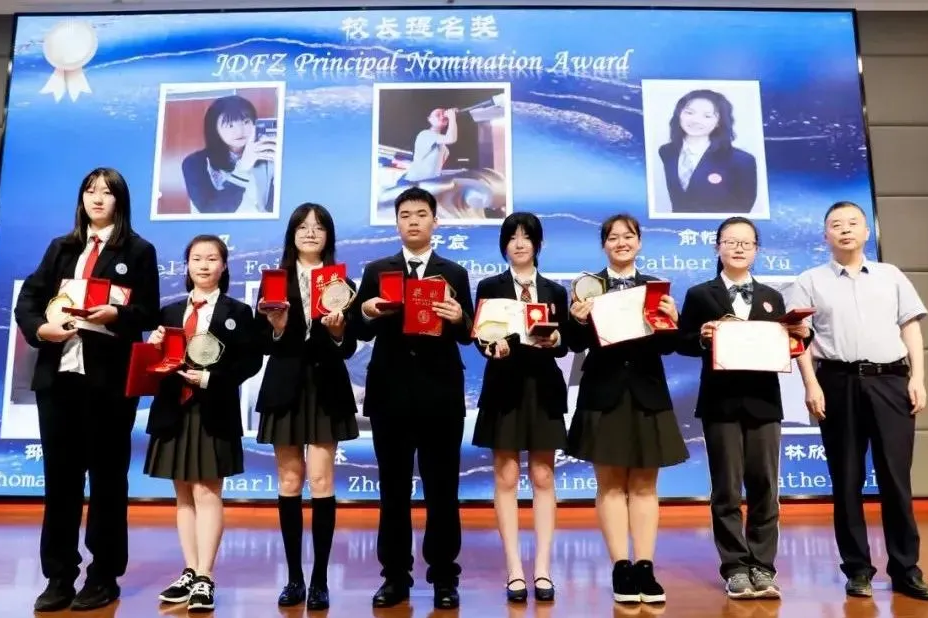 Winning students received a carefully designed trophy that featured crystal and jade elements to represent the pure hearts of students combined with the humility and nobleness of Chinese intellectuals.
In addition, the Silver Award was presented to teachers who had worked in the IB center for five years or more, while outstanding teachers from the last academic year were also recognized.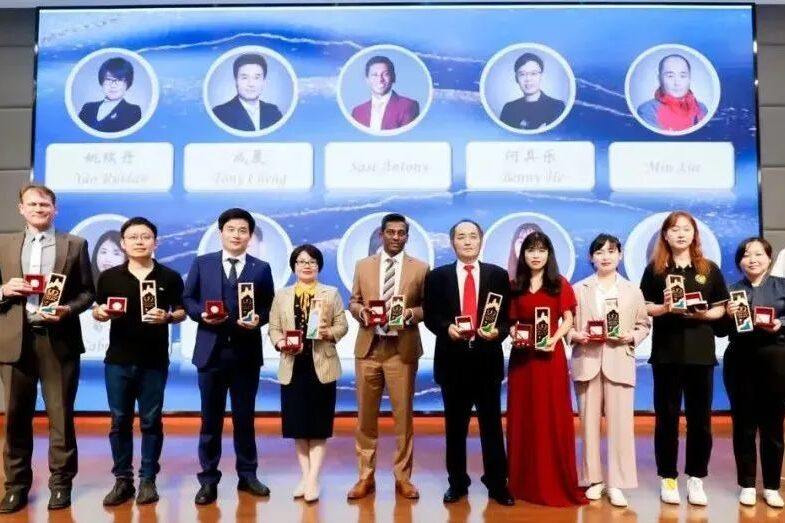 Xu Xiangdong, principal of the High School Affiliated to Shanghai Jiao Tong University, was a pioneer in the introduction of international courses into traditional top-performing high schools in China. In collaboration with Dipont, the school set up the IB program in 2011 with the aim of offering students academic courses that adequately prepared them for study overseas.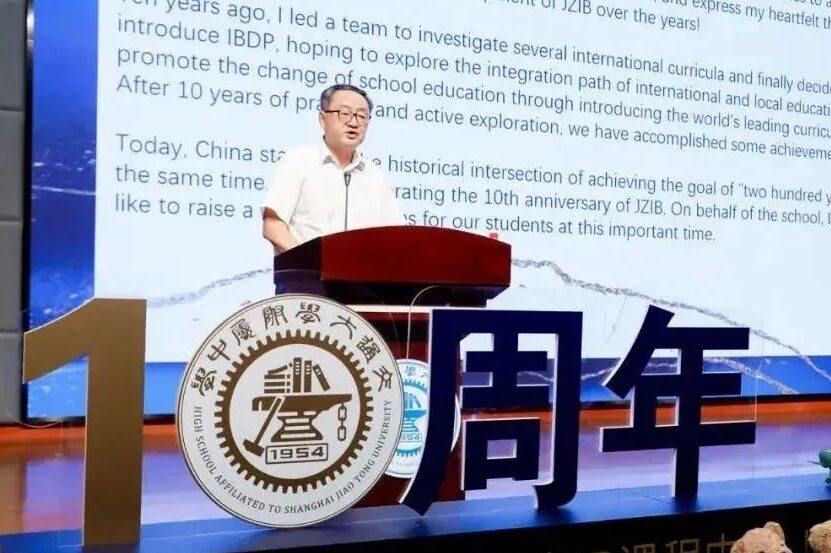 At the event, Principal Xu shared his vision for the next 10 years, saying that he hoped the center maintained its original mission and that it continued to create new, exciting chapters in its history. "Educators are not for the past nor the present, but for the future," he said.
A decade of growth
The IB center opened in 2011 with a first cohort of 65 students. That first class graduated from the IB Diploma Program in 2014 with outstanding results (particularly for a new IB center), with an overall average of 32 points and final results over the IB world averages in nearly every subject. This increased to an average of 33 points with the 2015 graduates.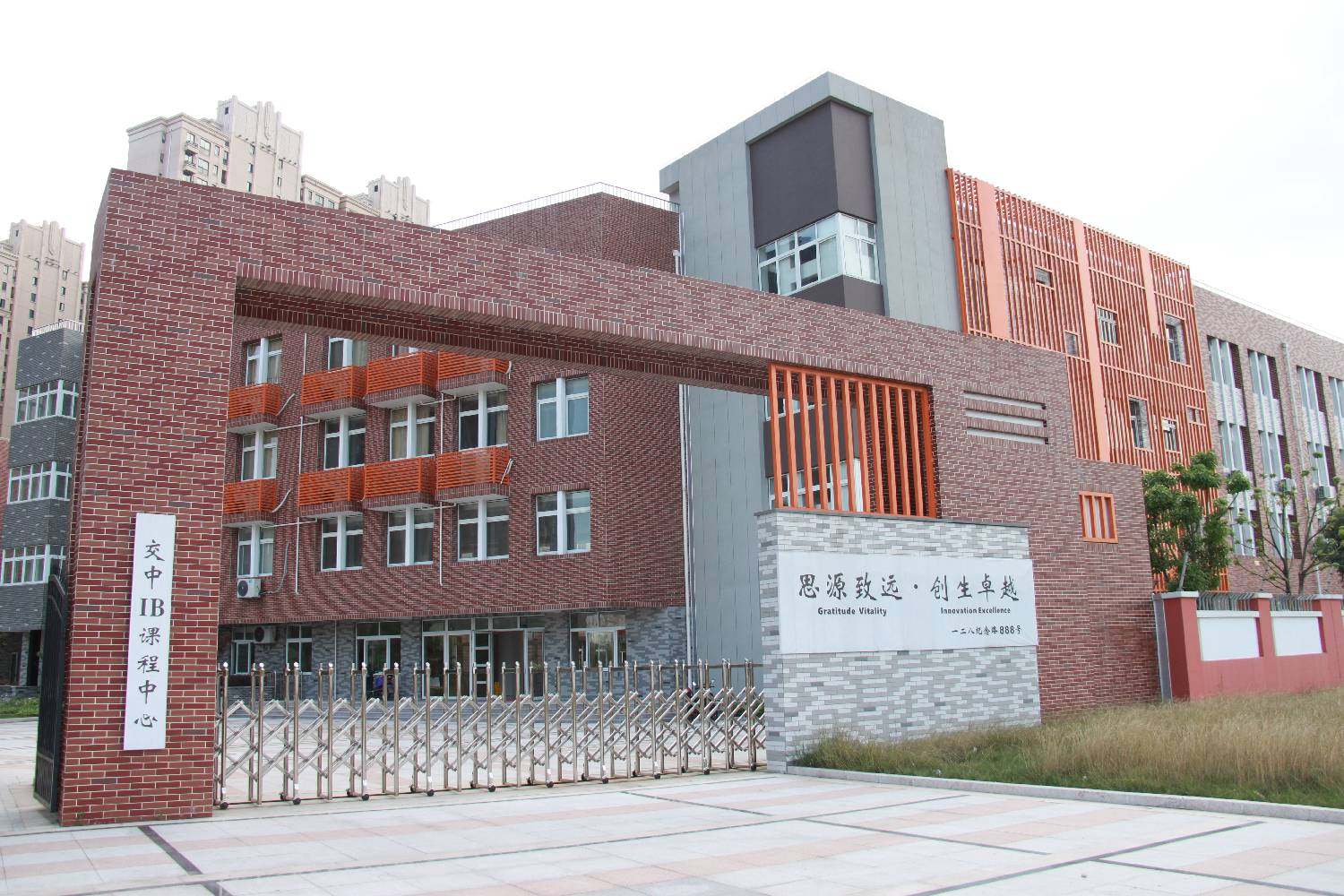 The center has built on that success and currently has almost 300 students over three year groups.
First-year pre-IB students take four Cambridge IGCSE-level subjects. These courses provide a solid, internationally recognized foundation for IBDP study. In the second and third years, students pursue the IB Diploma Program, taking six main subjects across a range of disciplines, three at higher level and three at standard level. On top of this demanding course load, they must also tackle a year-long, 4,000-word Extended Essay, 18 months of CAS (Creativity-Activity-Service) work, and the challenging Theory of Knowledge course.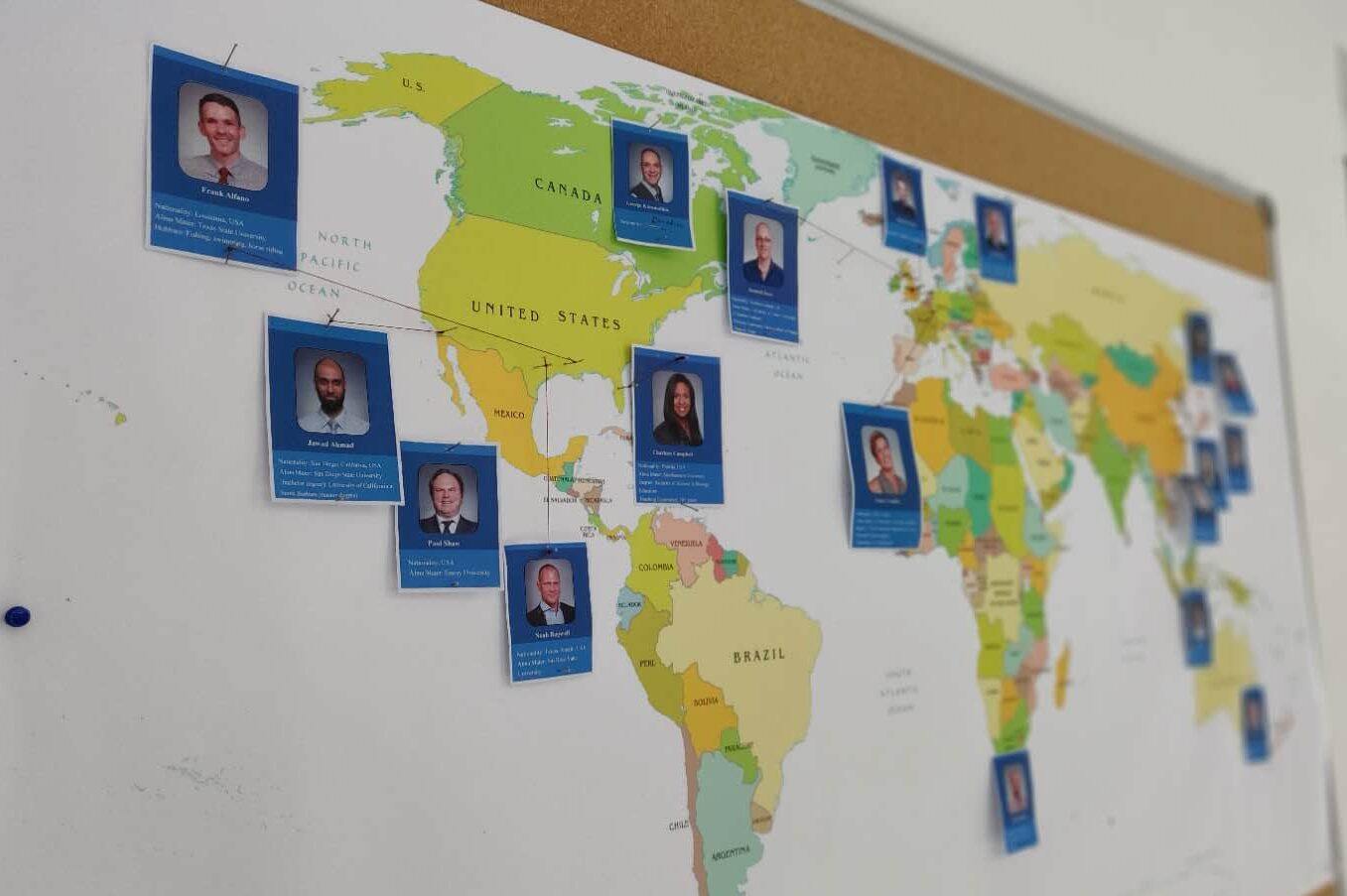 IB courses are taught by a combination of Chinese and expatriate teachers. Student destinations for further study remain focused on the US, UK and Canada, with some students opting for top universities in Australia and Europe. Admissions offers over the past decade have been impressive, including Cambridge, Cornell, Carnegie Mellon, NYU, Emory, several schools in the UC system, and many top American Liberal Arts colleges.
Partnering with renowned high schools in China, Dipont provides complete management support in the operation of international programs. These are delivered through specialized curriculum centers within each partner school and.
Vacancies for experienced subject teachers are available across our network, visit our vacancies section for more information.