Sophie Brookes is deputy head of the primary school at

Dipont KCS Chengdu

. She has lived and worked in China for eight years.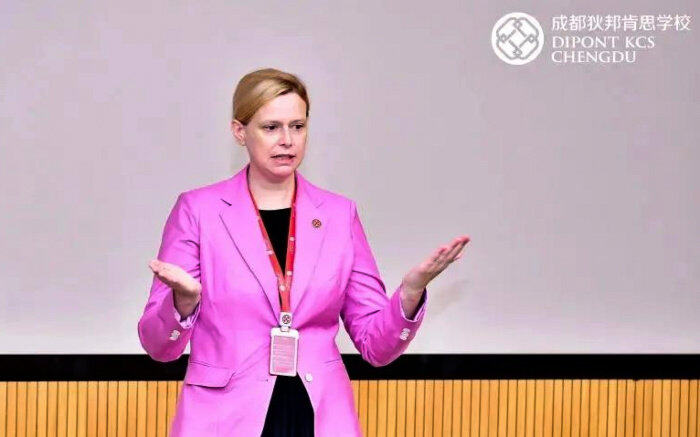 Before coming to China, she worked as Head of Early Years at Sarum Hall School, in London and taught pupils of all ages for five years at the British International School, Cairo. Ms Brookes' educational philosophy is one of research-based, child-centered practice and a commitment to providing an inclusive, welcoming and supportive environment in which all children can learn successfully and fulfill their potential.
Here, she talks to us about the primary school at our latest independent school in China.
How is the primary school curriculum set up?
We are a 12-year school with a curriculum based on the Chinese National Curriculum with modern educational elements, teaching resources and methods. We place a strong emphasis on subjects such as performing arts and sports and have Chinese and foreign teachers who have strong educational backgrounds and experience.
"I want to embed a belief in pupils taking personal responsibility for their learning and behavior as well as the development of well-rounded individuals. We seek to prepare pupils for modern life and work, whilst staying true to the traditional values of good manners, independence and resilience."
Who are some of the outstanding teachers in the primary section?
Mr Miki Devitt is a British primary school and boarding specialist who boasts an enviable track record of supporting pupils with entrance examination success to some of the most prestigious schools in the United Kingdom. He sets equally high standards when coaching rugby, having refereed this popular British sport at a national level. Mr Devitt joins King's Chengdu from the much-celebrated Oundle School, which is widely regarded as one of Britain's leading co-educational day and boarding schools.
King's Chengdu is delighted to have appointed Mr Andrew Nesbit to our English and EAL department. Such is his talent for making the apparently intangible tangible that he has amassed over 6,000 subscribers as the host of a popular YouTube channel for English teachers.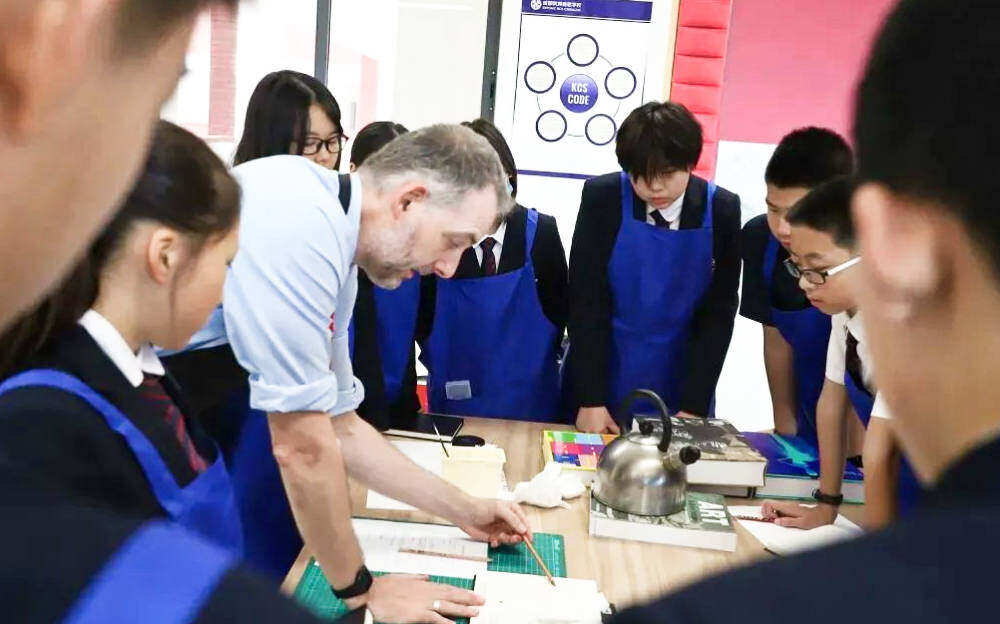 There are, of course, too many talented teachers from China and the UK who teach at KCS Chengdu that I can't mention them all! We want our pupils to really thrive in a cultural environment that is both eastern and western.
What is a typical day at KCS Chengdu Primary School?
Pupils begin their day with their form tutor or class teacher before beginning their lessons at 8.45am. Lower Primary pupils stay mainly in their own classroom while Upper Primary pupils move around to specialist lessons.
Students will have lessons until 4.05pm after which time they go on to extracurricular activities. Friday afternoons from 2.20pm are given over to co-curricular activities and house competitions.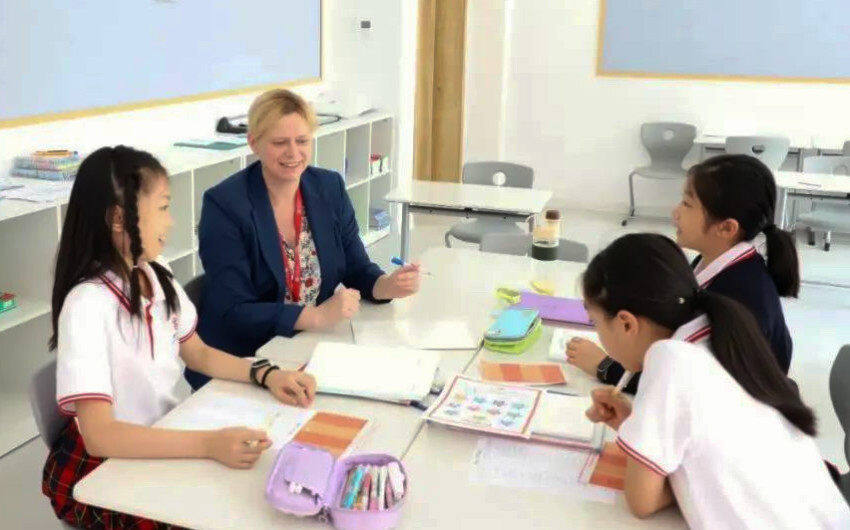 How does the school meet the needs of children with different educational backgrounds?
Teachers with the correct support and training should always be able to meet the needs of a diverse range of pupils. An important part of teacher training in the UK centers around the need to differentiate within a class to meet individual needs.
This means that when teachers plan their lessons they do not just use one exercise or one textbook, but take resources from a range of areas. They will also use a range of different teaching activities to engage different kinds of learners. In addition, where possible and where necessary, we will also stream a class (group pupils into similar levels) in order to provide more directed learning in that subject.
How does KCS assess pupils' progress and development?
At KCS Chengdu we aim for rigor whilst also making lessons interesting, engaging and collaborative. As with all schools in the UK, we put emphasis on pupils doing things for themselves, as in the long term this is much more beneficial than being taught by rote. However, we also understand that parents want regular indications of their child's progress and that's why we send a monthly data report detailing various aspects such as effort and analysis of performance in all subjects.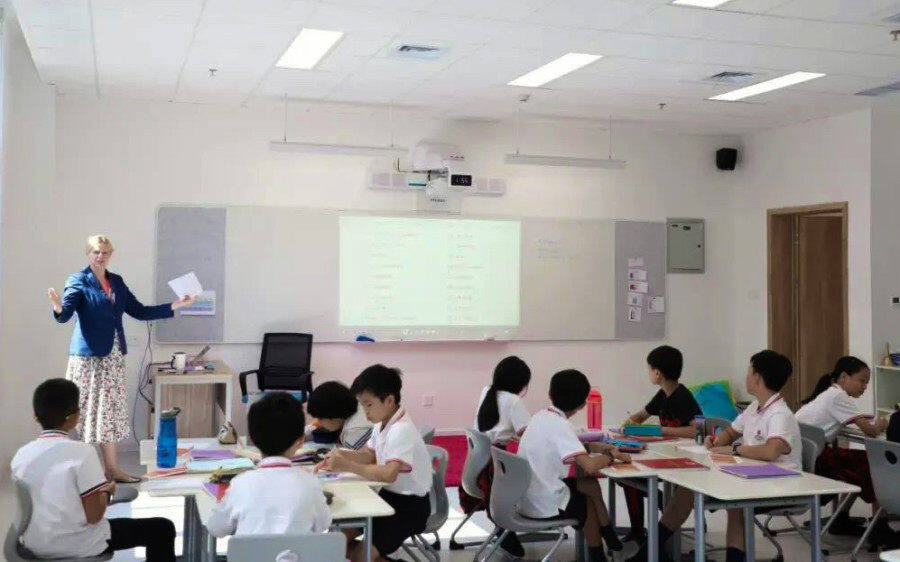 Are there many children in the school who take extra lessons outside of the classroom?
I believe that the only extra classes any pupil should take are those that interest them or for the chance to try something new. I love to talk to pupils who have a real passion for something they do outside of school. However, when pupils take too many outside classes it can have a detrimental effect on their learning in school as they are often too tired to engage properly.
We believe that a pupil-centered school will produce outstanding pupils. On the KCS Chengdu campus, you won't see studying machines with their heads in the sand, you will see radiant learners who are also artists, actors, directors, singers, computer specialists and runners. They are just like the British pupils I have worked with and even more remarkable because they have been immersed in a more international and bilingual environment from an early age.