Keywords:
A staff sports day at Hangzhou Foreign Languages School (HFLS) allowed teachers to get out of the classroom and onto the sports field.
The event was intended to bring teaching and administrative staff together for a fun afternoon of team building and exercise. It was a chance for them to take a break from teaching and to get moving in the fresh winter air.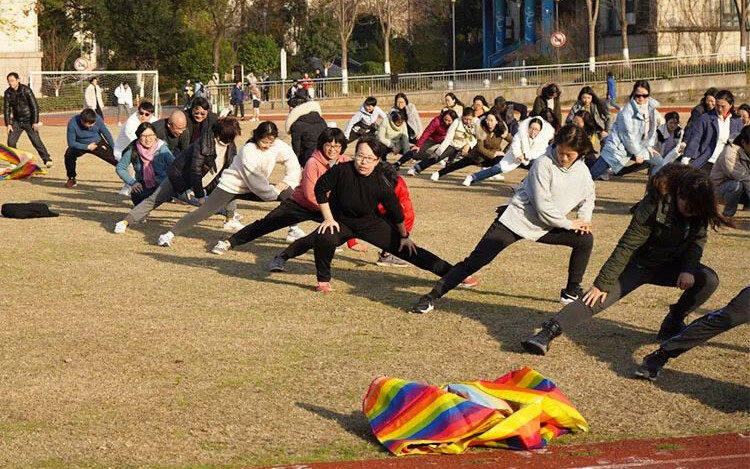 Activities began after a good warm-up of jogging and stretching. Eight large groups of staff participated in a run mat race, team jump roping and a dryland dragon boat race.
All challenges focused on testing participants' coordination and teamwork skills, often with hilarious results! Applause, laughter and cheering soundtracked the afternoon – the whole competition was full of joy.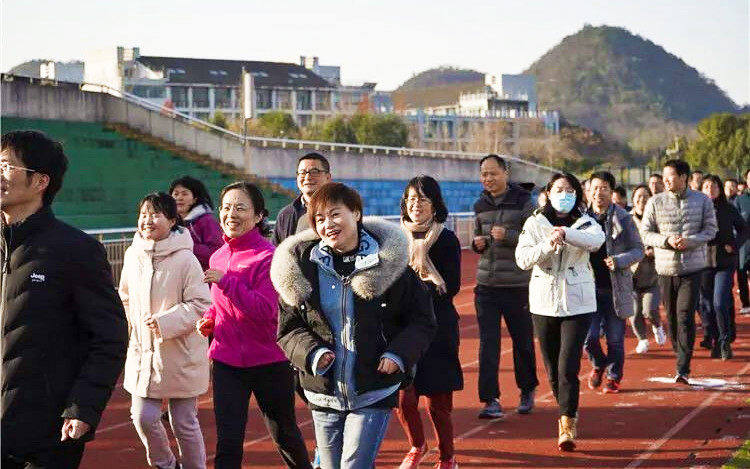 Prizes were awarded to winning teams – the administrative teaching assistants (art psychology) group won first place for their total group score, the mathematics group won second place, and the Cambridge high school group won third place.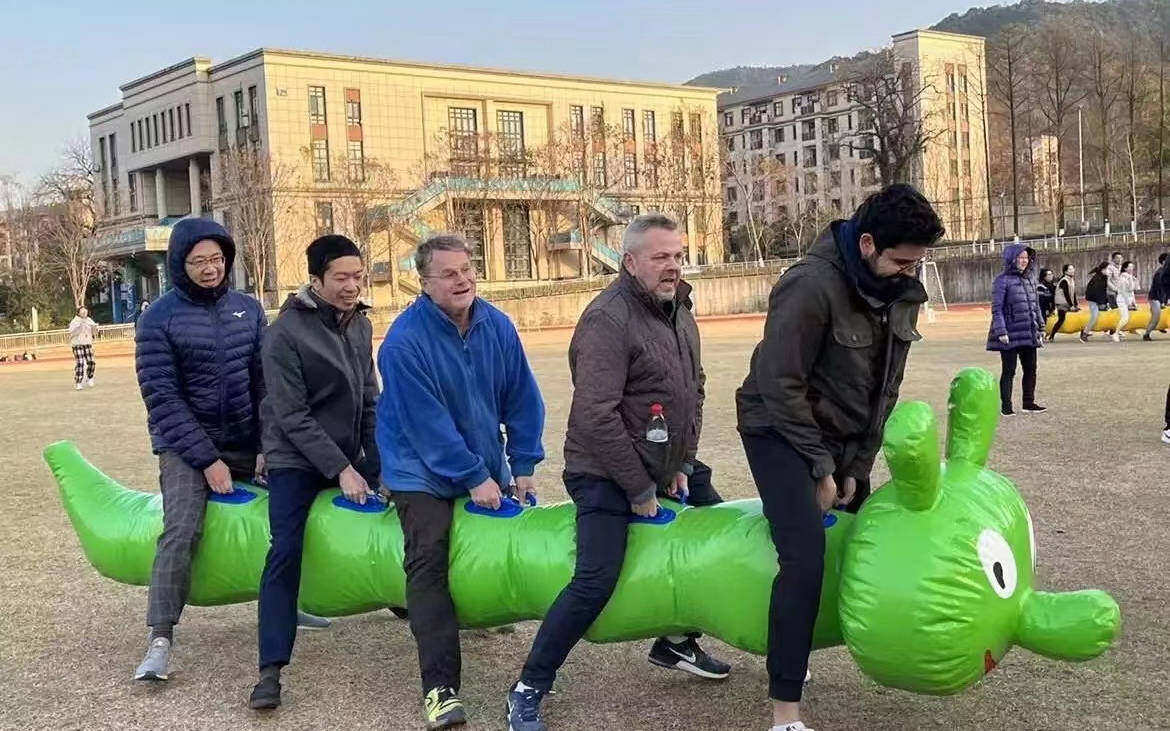 A representative of the school's labor union, who organized the sports day, said: "The event not only enhanced team cohesion and the sense of collective honor amongst staff, but also created a positive, healthy and harmonious campus atmosphere, and further enhanced the happiness and sense of achievement of the teachers and staff."
Hangzhou Foreign Languages School is among the most-respected secondary schools in Zhejiang province and beyond. It is one of Dipont Educations's partner schools in the delivery of international high school programs.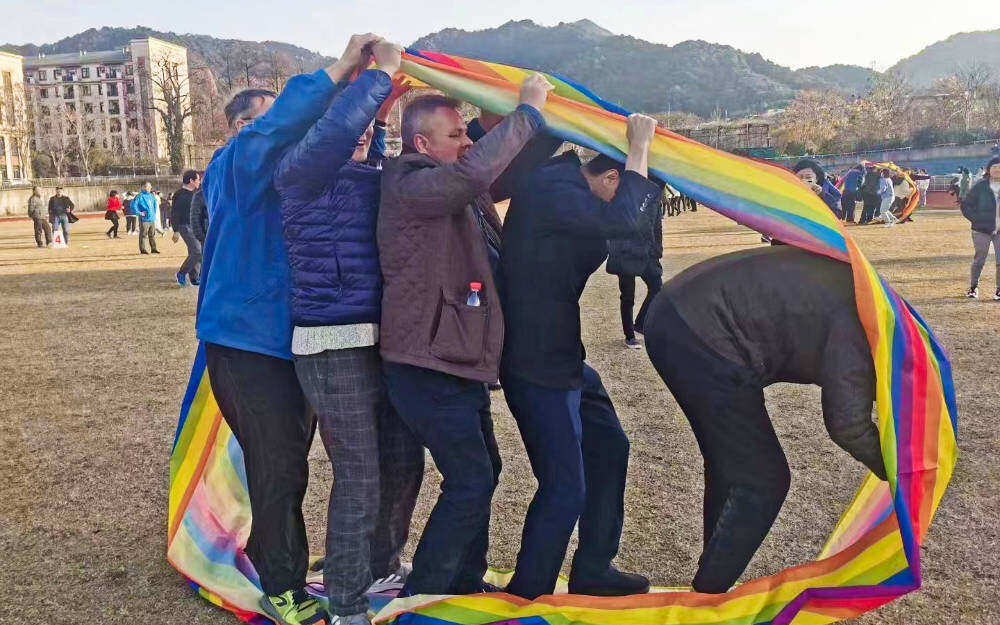 The international center at HFLS offers the A-level program to hardworking, intelligent and highly motivated students. Center results at AS- and A2-level have been excellent year on year, while graduates have outstanding foreign language skills, solid academic knowledge and creative ability.
Dipont is seeking international teachers for our international curriculum centers around China. If you're a teacher and have a passion for international education, we want to hear from you. Please search through our available jobs.