A-level teachers Archives - Dipont Education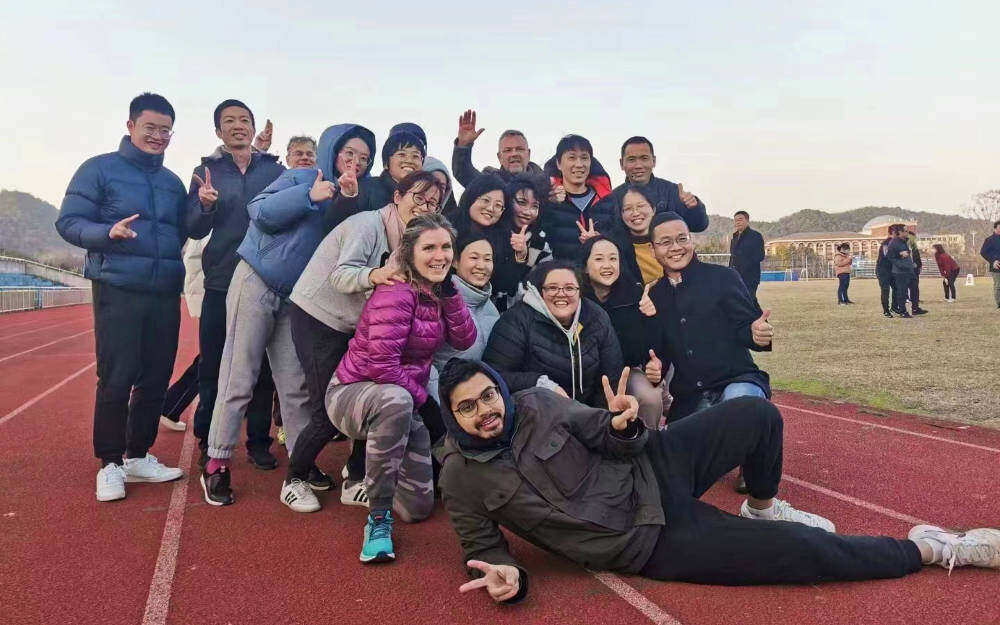 Wednesday 22 Dec 2021
A staff sports day at Hangzhou Foreign Languages School (HFLS) allowed teachers to get out of the classroom and onto the sports field.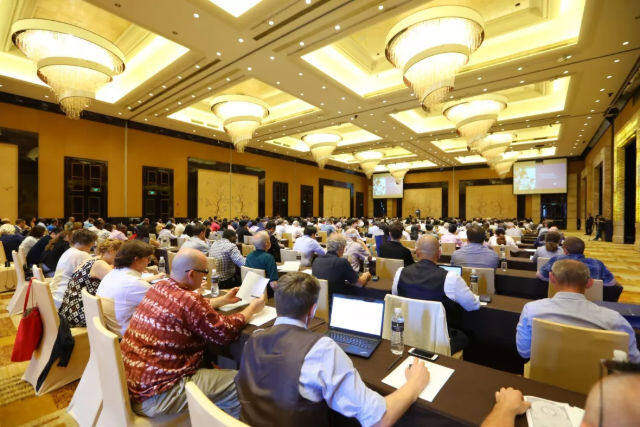 Saturday 25 Aug 2018
Ahead of the start of the school year, hundreds of new and returning teachers gathered together at Dipont Education's annual conference for teachers.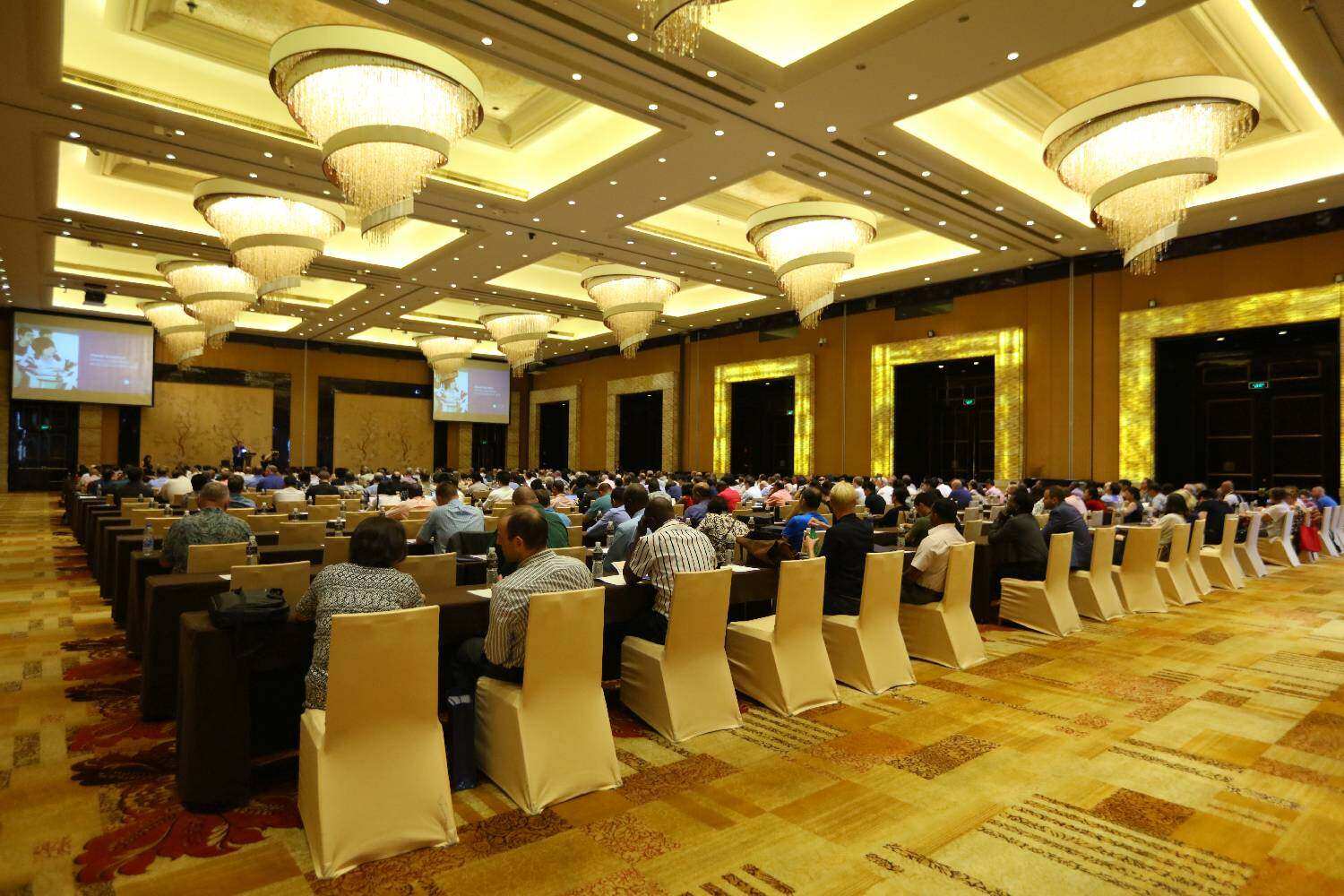 Thursday 23 Aug 2018
Oleksii (Alex) Khlobystin is from Ukraine and joins Dipont Education as an A-level mathematics teacher in our Nanjing Jinling High School international center.