Five ideas on how to make the best of a complex situation for anyone working from home right now.
There's been a lot of déjà vu about 2022. It feels a bit like going back to 2020. Working from home, whether for 48 hours, a month or a semester, is a life disruptor that takes some getting used to. The good news is that a lot of learning happened the last time around, and this can help us moving forward.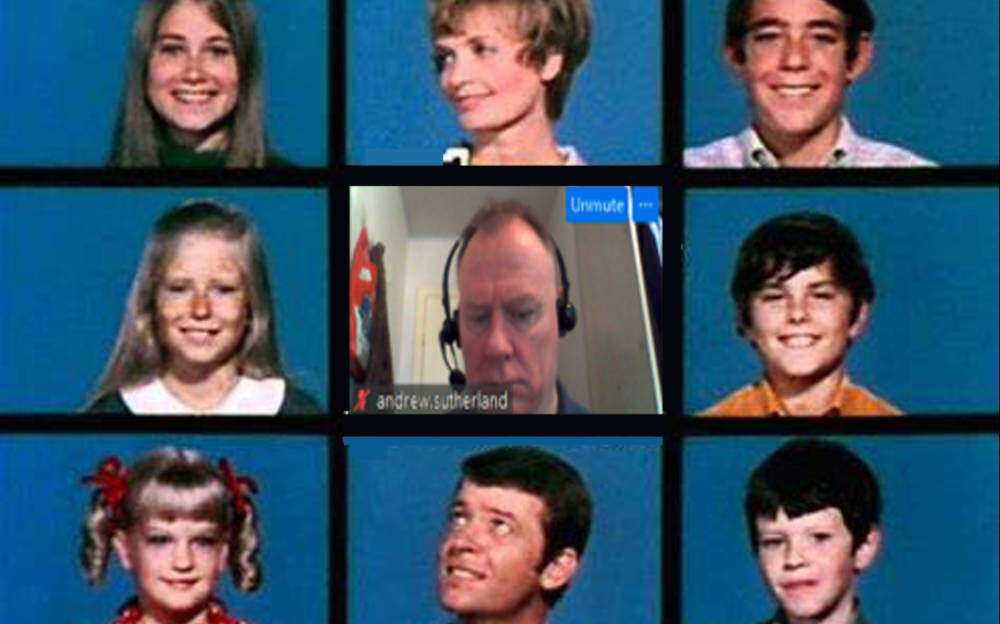 Here are some ideas to take advantage of this awful burden great opportunity that the world has thrown in our way gifted us once again:
1. Make a routine
On the face of it, working from home seems like a good deal. No commute. Work in your pajamas. You can spend quality time with your turtles. But the blurring of the line between work and life can play havoc on your personal equilibrium and productivity. Whether you have gone full Lebowski or are burning up with busyness, it's important to make a routine to set boundaries for yourself.
This can start with maintaining your workday morning habits. Don't sleep in! Get up and go as you normally would. If you can, take a walk around your compound or community to simulate your commute time. Push through the shrubbery to get the feeling of mounting the subway if you need that extra stimulus. Enacting the journey from home to work and back can bookend your day so that you are primed, psychologically, to be present in both spaces, regardless of your physical location.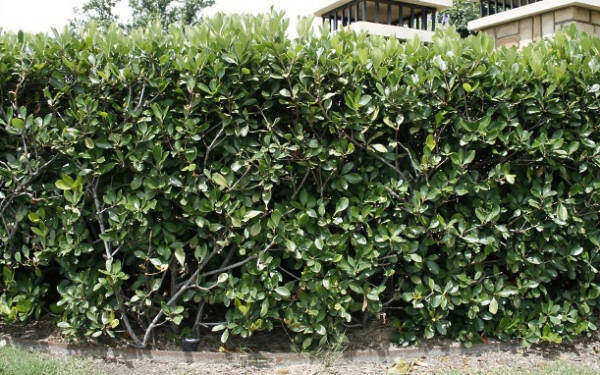 This looks like Line 9 shrubbery
2. Create a workspace
That saggy sofa where you like to sit is perfect for corn chips and binge TV. Unfortunately, it's not so good for delivering a chemistry class for 9th graders, for pre-planning curriculum, or even thinking about work.
Creating a designated workspace can help you switch on and off from the emotional labor of the office or classroom as the demands of your schedule allow. On the practical side, setting up a desk with adequate lighting and office paraphernalia near to hand (pens, sticky notes, that little figurine of Ultraman looking at you) will make it easier to lock in and get on with your workday when you need to.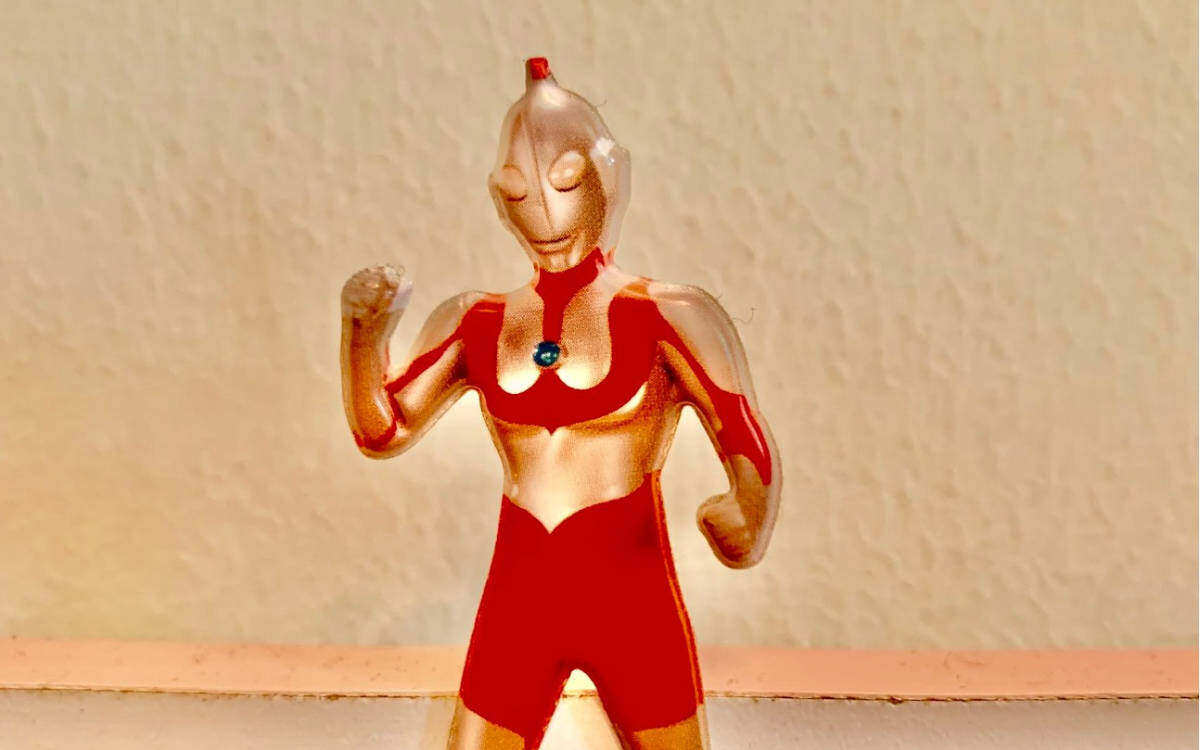 If Ultraman is on your desk at work, he should also be on your desk at home
3. Look after yourself
Some tend to overcompensate when working from home: working through lunch or just binge working, succumbing to the need for achievement that had always been kept in check through social cues. Others may feel that tasks are taking longer, so they spend more time on them and don't allow themselves breaks. Don't be these people.
Eat properly. Stock your pantry so you can cook, and so there are snacks. Buy as much toilet paper as you can carry (actually, you don't need to do that). The key here is: don't burn yourself out. Take care of yourself when you are working from home.
4. Stay connected
Life in any office is a social occasion. It may not always be fun, but you are rarely alone in the workday, and it's often informal office chat that keeps you posted on the next genius pivot that you'll be moving through. When you work from home, it's not easy to happen across news or even to chat casually with other humans to give your day a personality and a pulse.
For this reason, it is vital to make time to call your colleagues, even outside of formal meetings, to catch up and share what you are doing and to keep your connection alive. Any relationship needs nurturing. Don't let your teammates wither on the vine.
Staying connected also includes being conscious of your surroundings, especially during this last wave of snap quarantines and testing. Now is a great time to befriend your neighbors if you haven't already. Join a community group chat if you can. Information is the cure for uncertainty in these difficult times.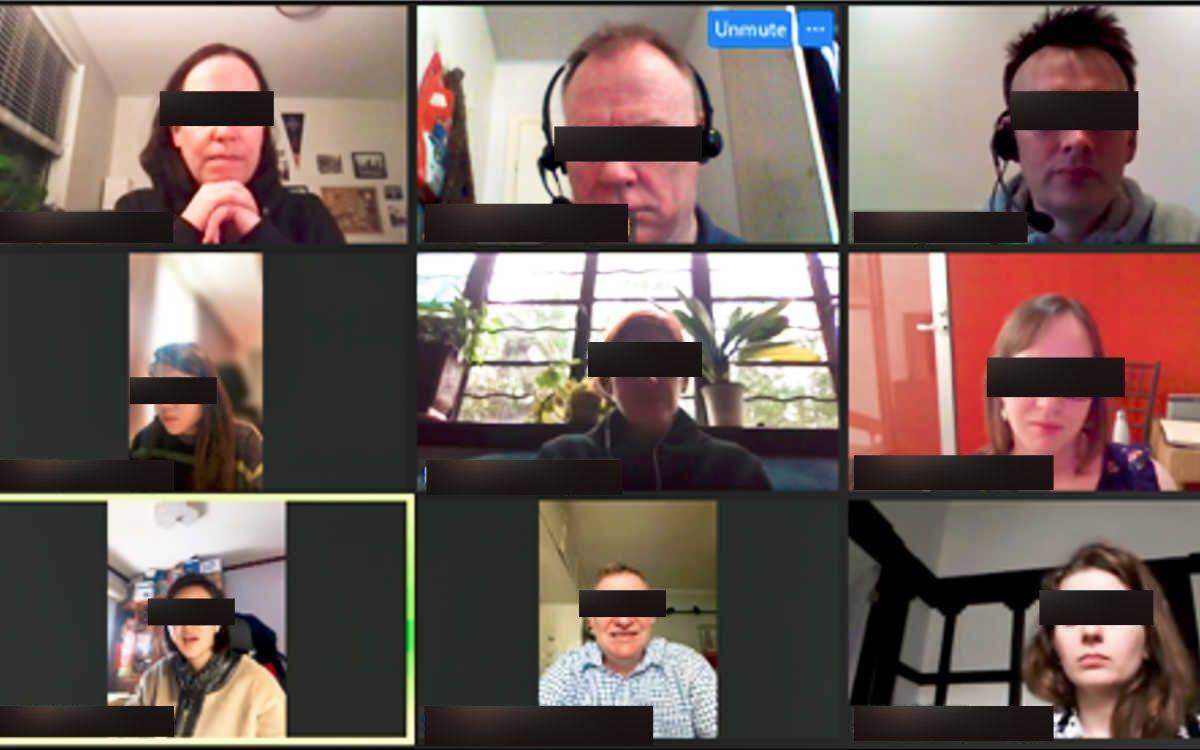 If you bought shares in ZOOM in January 2020, you probably aren't looking for a teaching job
5. Treat it like learning
It may be that we will look back at this period of time and marvel at the oddity of working from home, or of teaching online. But, while it's happening, we all have the unique opportunity to test run this mode as a potential workplace of the future. Does it work for you? What works? What could be better? Can you see yourself doing this for a living?
This is the fringe benefit that we will all take away. Whether as an anecdote for a job interview or as training for your peers to come, we are gaining this experiential commodity in these difficult days. What do you think you can do with it?
Dipont Education has an abundance of specialist teaching positions open for an August 2022 start. Visit our

careers section

to review our current vacancies.