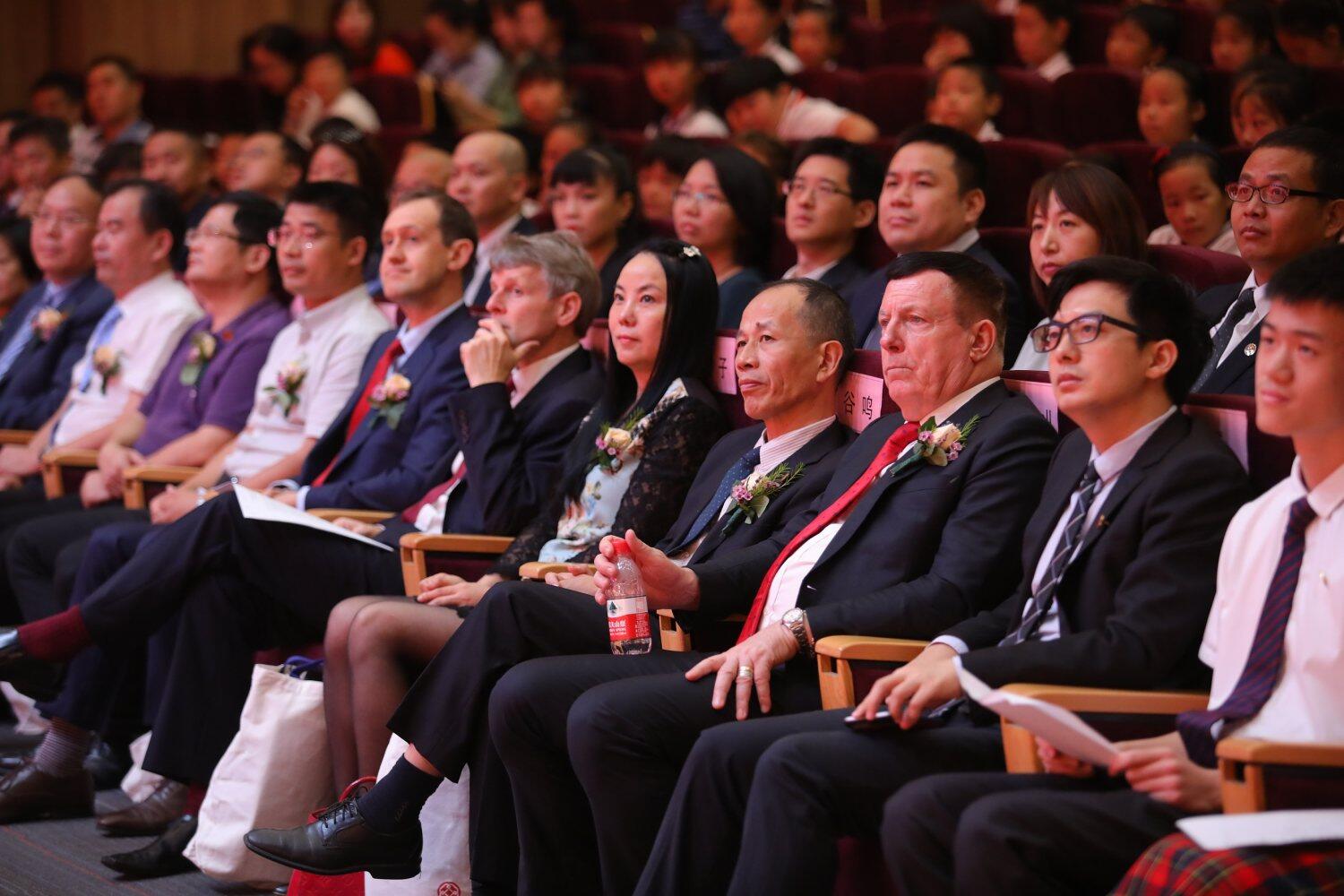 On Sept. 18 and 19, 2018 Dipont Education celebrated the official opening of its two new Sino-British independent schools in Hangzhou and Wuxi, China.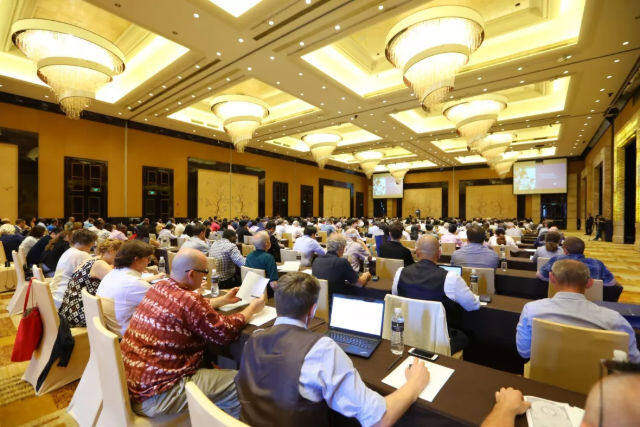 Ahead of the start of the school year, hundreds of new and returning teachers gathered together at Dipont Education's annual conference for teachers.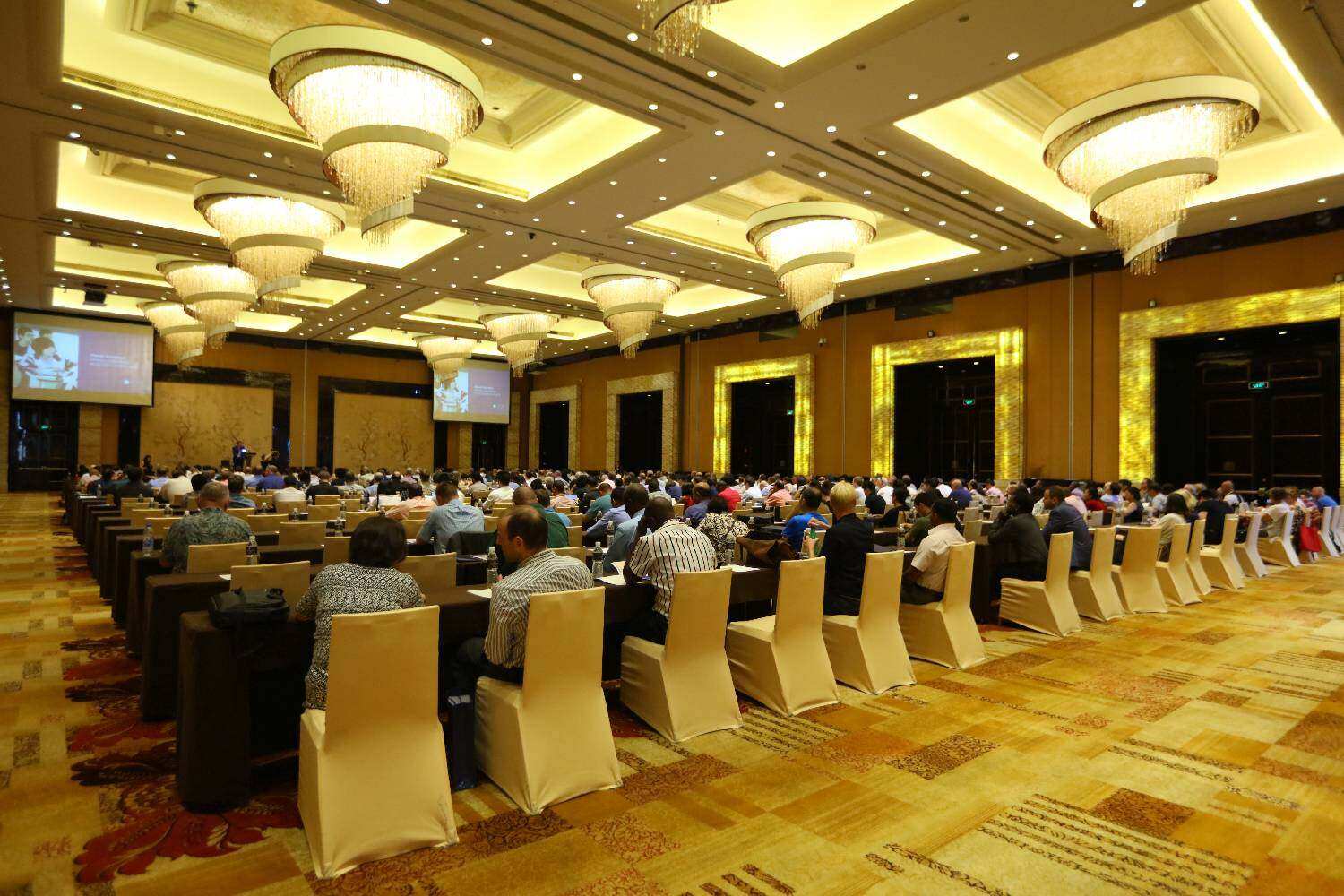 Oleksii (Alex) Khlobystin is from Ukraine and joins Dipont Education as an A-level mathematics teacher in our Nanjing Jinling High School international center.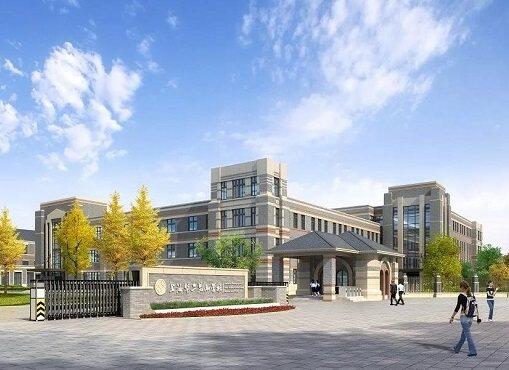 Dipont Education has officially started construction on a new American independent school, to be built in the city of Kunshan, to the west of Shanghai.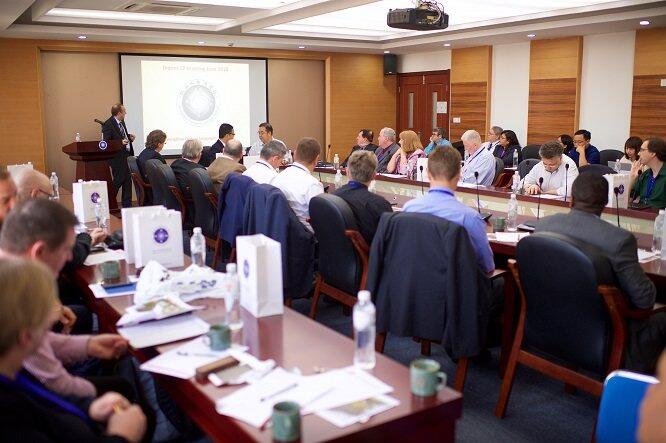 Dipont Education international curriculum center principals gathered together at Hangzhou Foreign Language School to share information and discuss topics relevant to the successful running of their centers.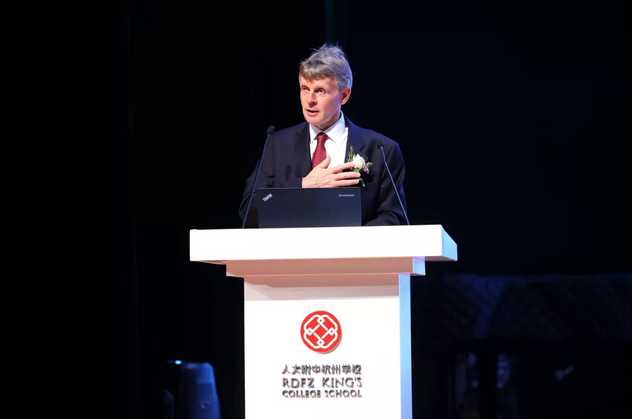 Dipont Education's partnership with King's College School is the focus of this article from the Daily Telegraph, a major newspaper in the UK.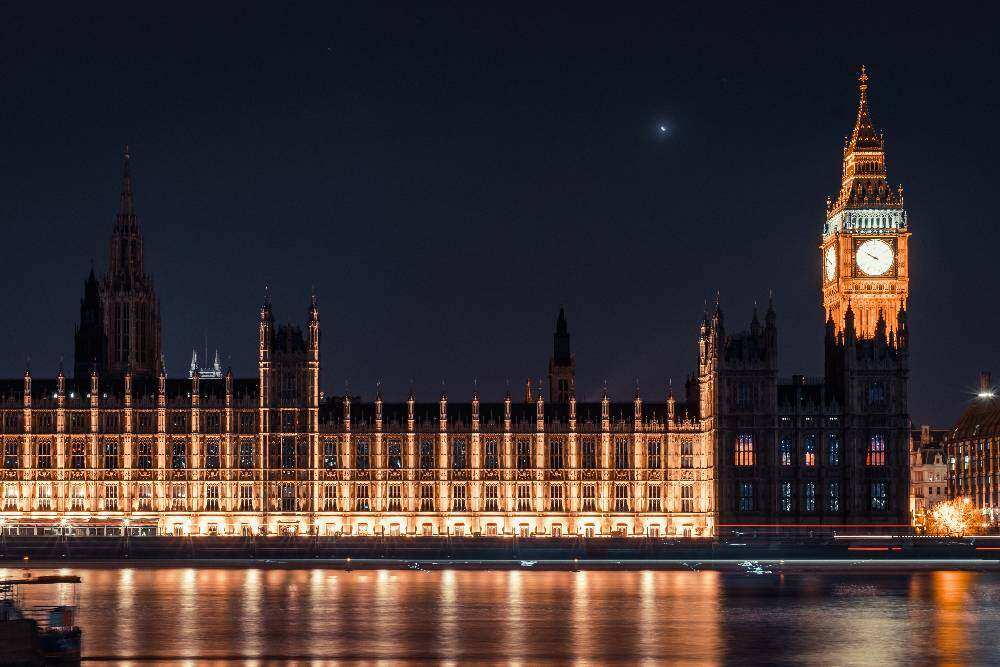 Dipont Education's partnership with King's College School is mentioned in this news article about the UK's relationship with China.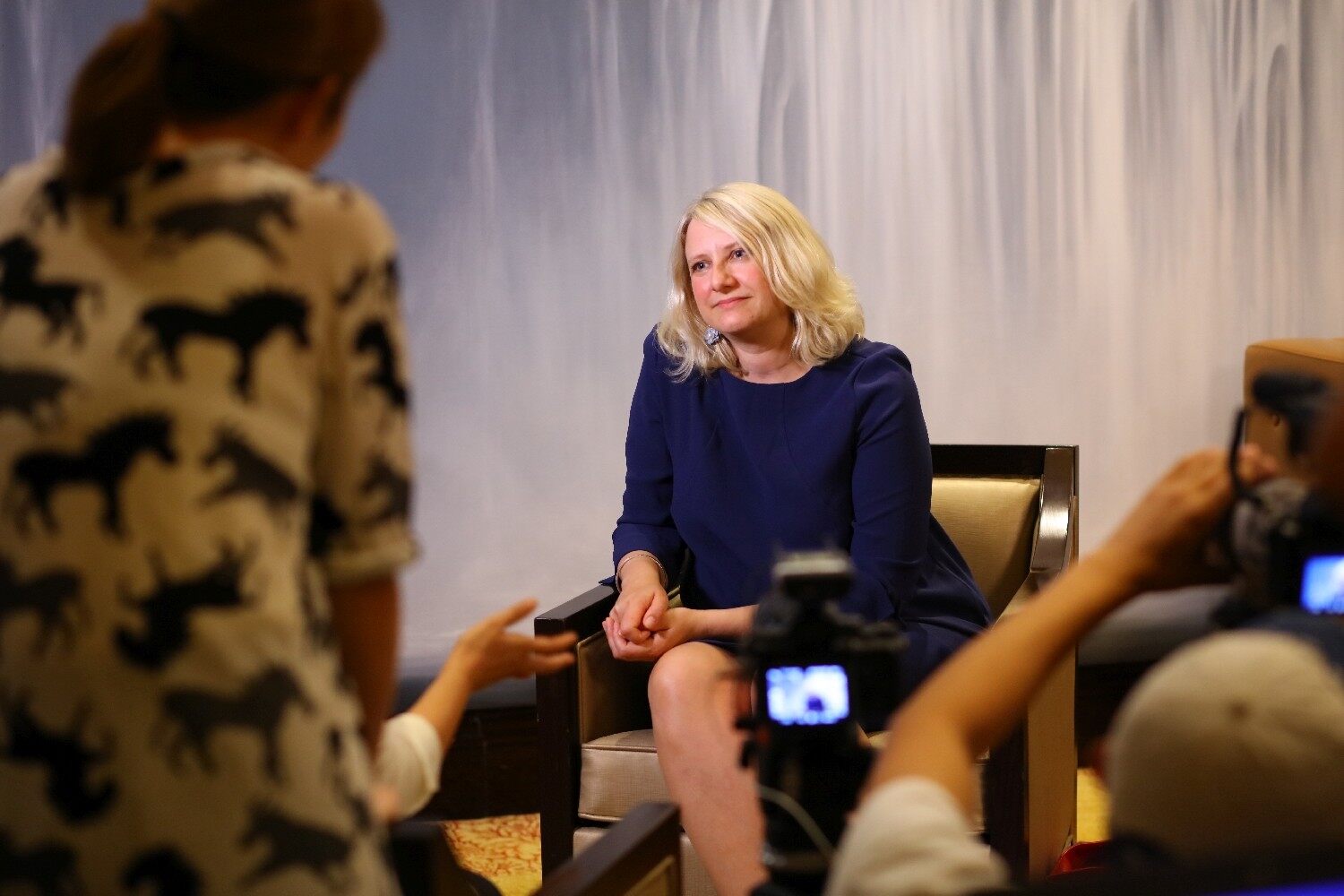 Vanessa Cumbers, director of recruitment at Dipont Education, is quoted in this article in The Economist about international education in China.