Matt Sibbit is head of department in our A-level center at Zhangjiagang IVY Experimental School. He has lived in Zhangjiagang for more than five years in total. Here, he tells us about his experiences of life in a small Chinese city.
Despite a population of more than a million, Zhangjiagang is small by Chinese standards. The center of the city is quite compact and it's really easy to get around by e-bike (electric scooter) and bicycle. Everything is very easily accessible and taxis are very cheap.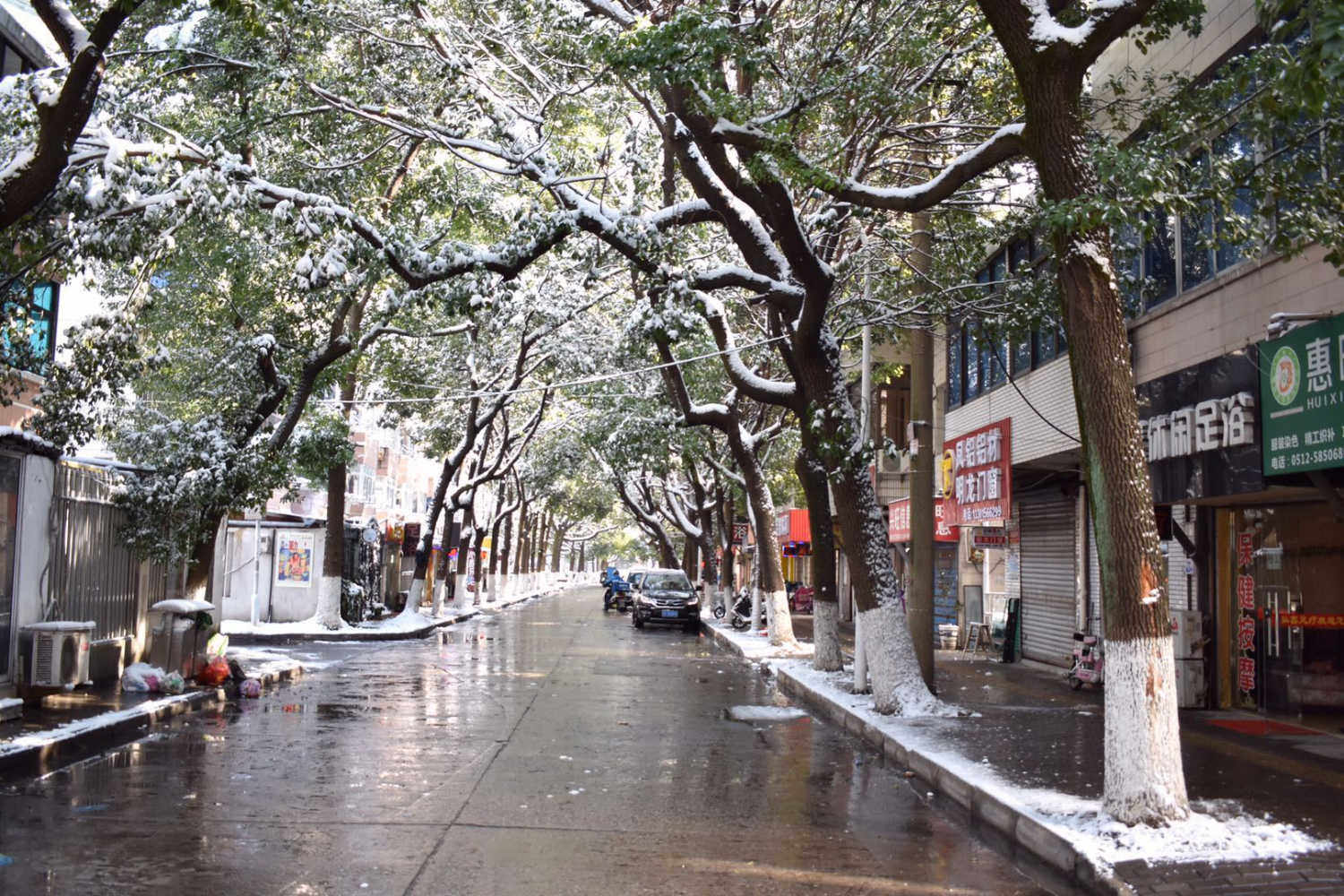 Zhangjiagang has a small, but growing, expat population. I think there are around 200 expats living in the city, so it means that everyone knows each other. I really like this as it's a very tight-knit community and feels like a village but with all the benefits of a city.
There are always people who are up for doing things. It's very easy to make friends here, as everyone is in the same boat. There's one main 'foreigner' bar in town, which is a bit of a community hub, and you're always likely to strike up a conversation with someone there.
I actually left Zhangjiagang and came back. There's an appeal to the city. I like the community aspect of it, I have some really great friends here. I've lived in huge cities in Japan and Thailand, that had many more expats, but they felt sort of anonymous. Here in Zhangjiagang you can be a part of the community and meet people from all over the world very easily.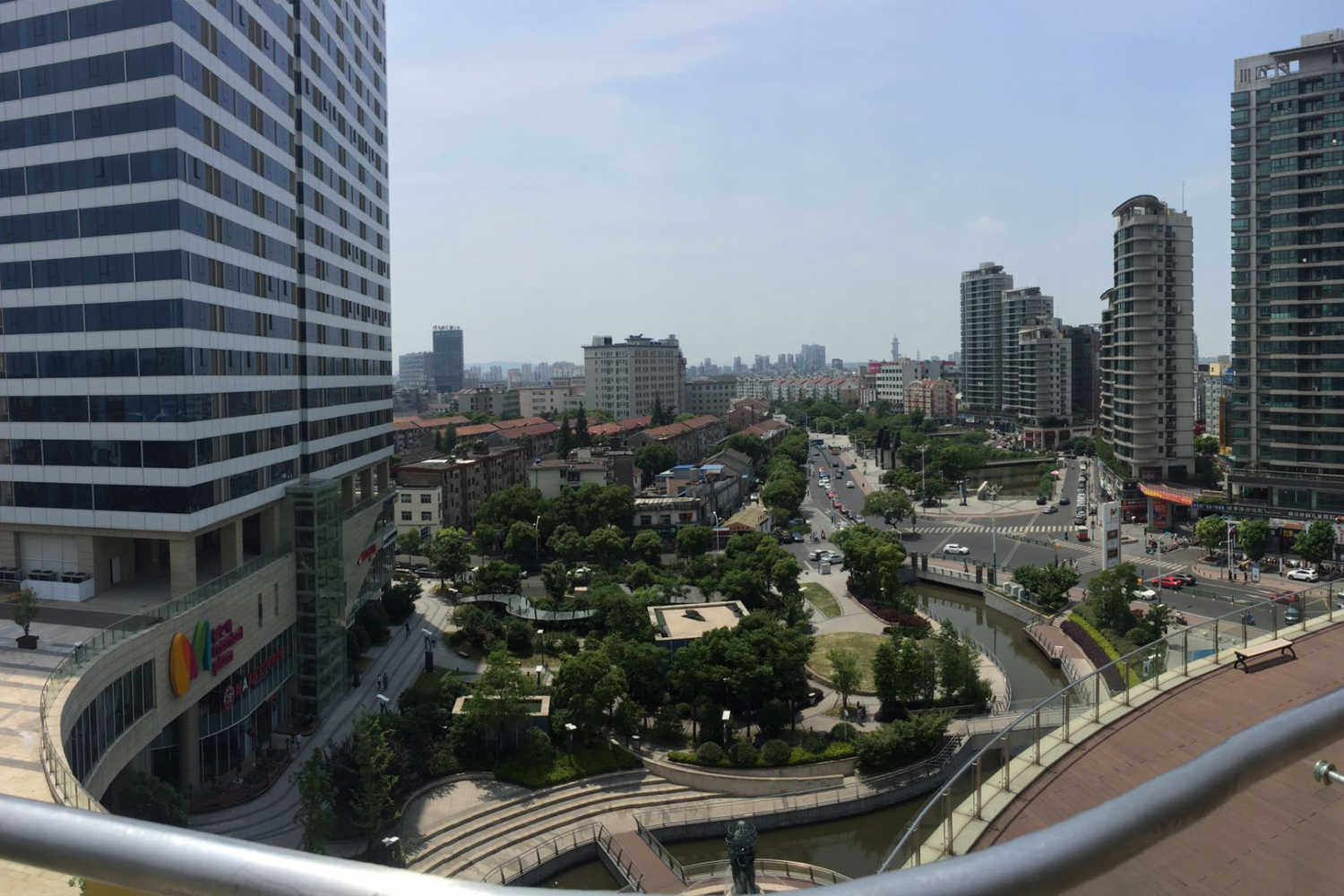 Zhangjiagang has lots of different restaurants, including western options. It's really cheap to eat out and get to know the local food, which is delicious. Cost of living here is really reasonable too – you can save a lot of money while still having funds for traveling and enjoying yourself.
The city is great for cultural immersion. Life for an expat is Zhangjiagang is never going to be as easy as in Shanghai, but it gives you a sense of living in the 'real' China. Bigger, more international cities like Suzhou and Shanghai are not far away when you need anything that Zhangjiagang doesn't have.