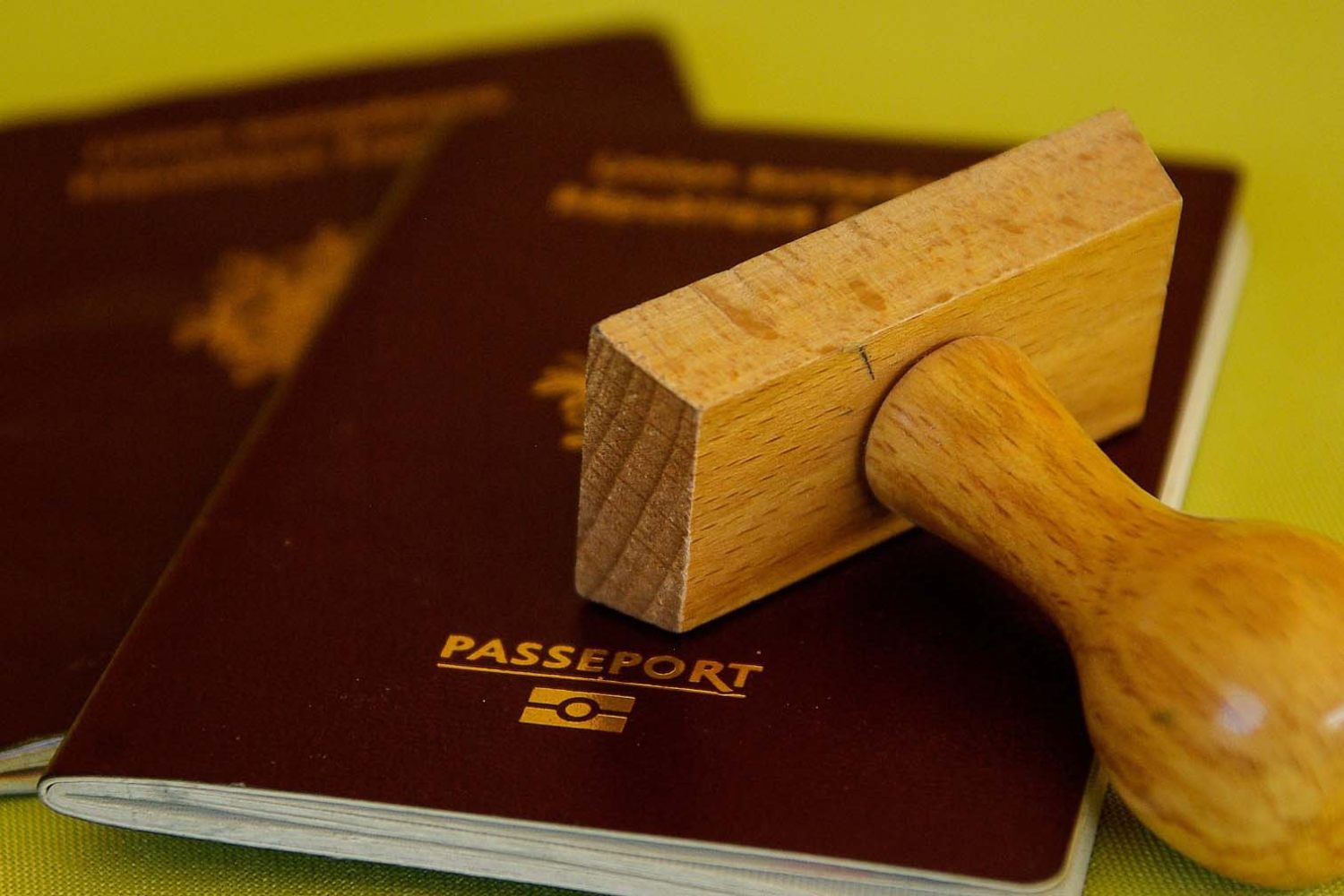 You've accepted a teaching position in China, so now it's time to navigate the process of obtaining a visa for teaching in China.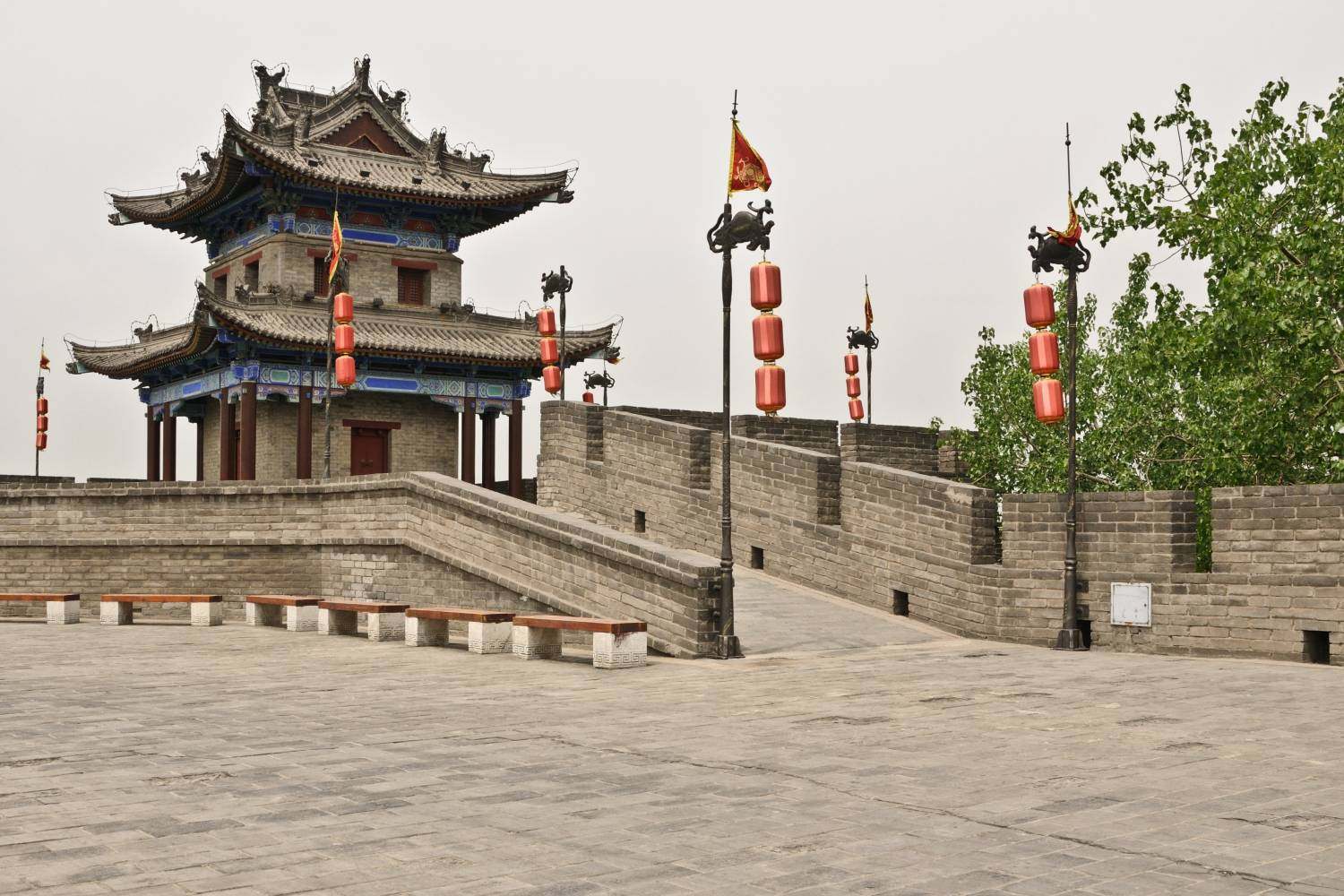 Bhrigu Deka is the center principal of the Dipont Education international center at Xi'an Gaoxin No.1 High School. He has lived in China since 2004 but settled in Xi'an with his wife and young son in 2015.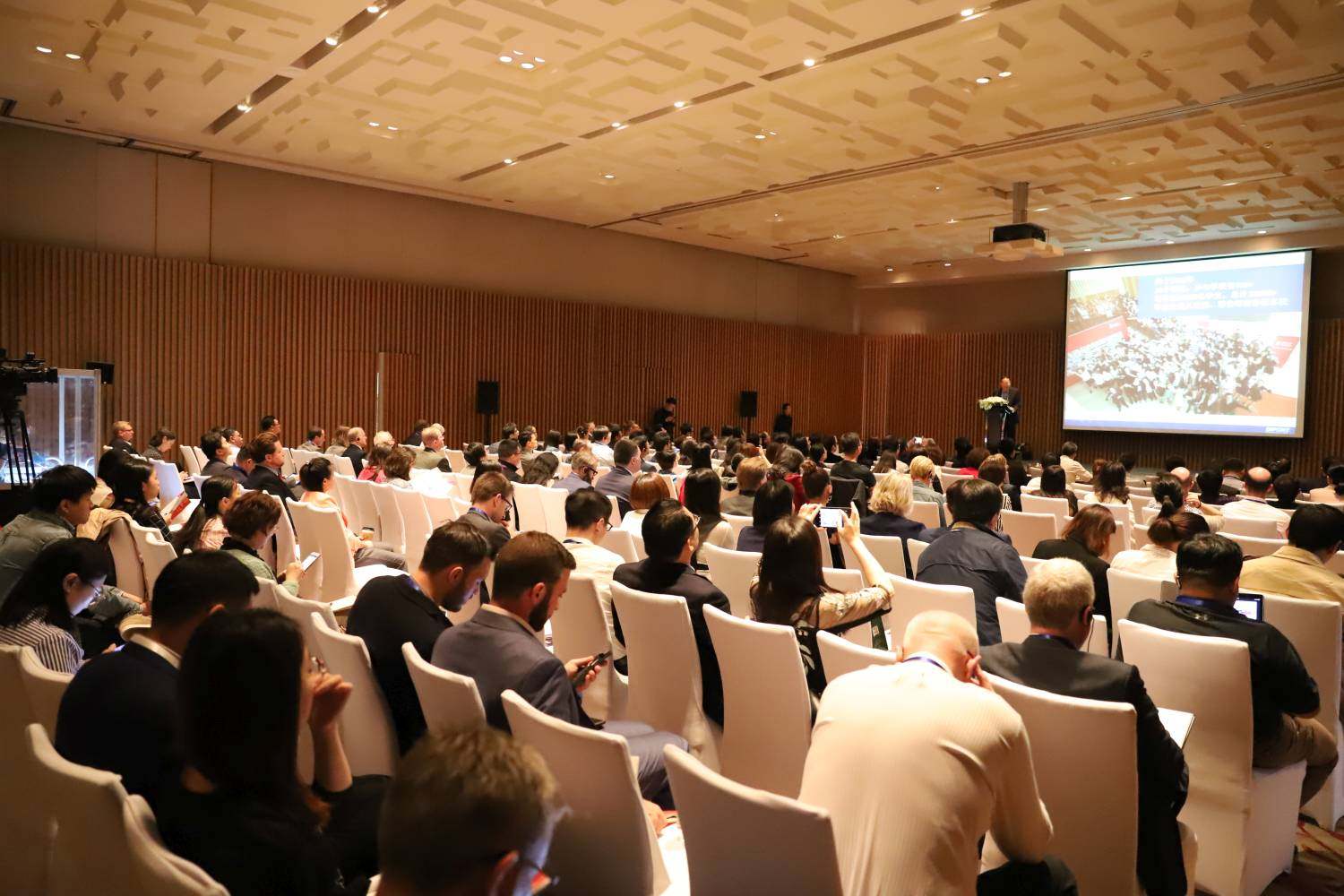 Explore CRS, a subsidiary company of Dipont Education, is supporting this year's IPSEF Asia conference, taking place in Shanghai on 7-9 May 2019.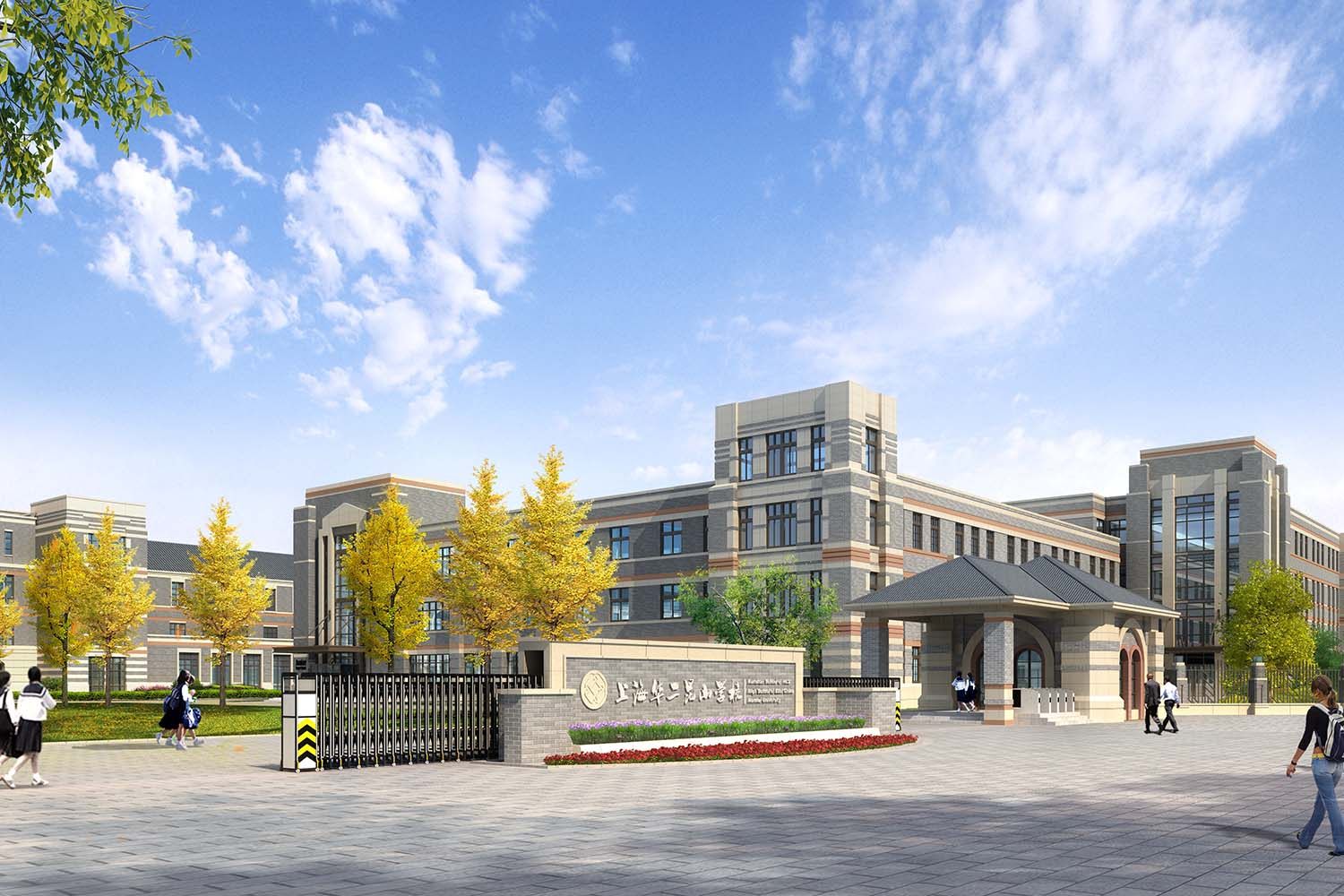 Dipont Education will open a new international school in Kunshan, China, in 2020. Expected to cater for 2,800 students at capacity, the school will follow an American and bilingual Chinese curriculum.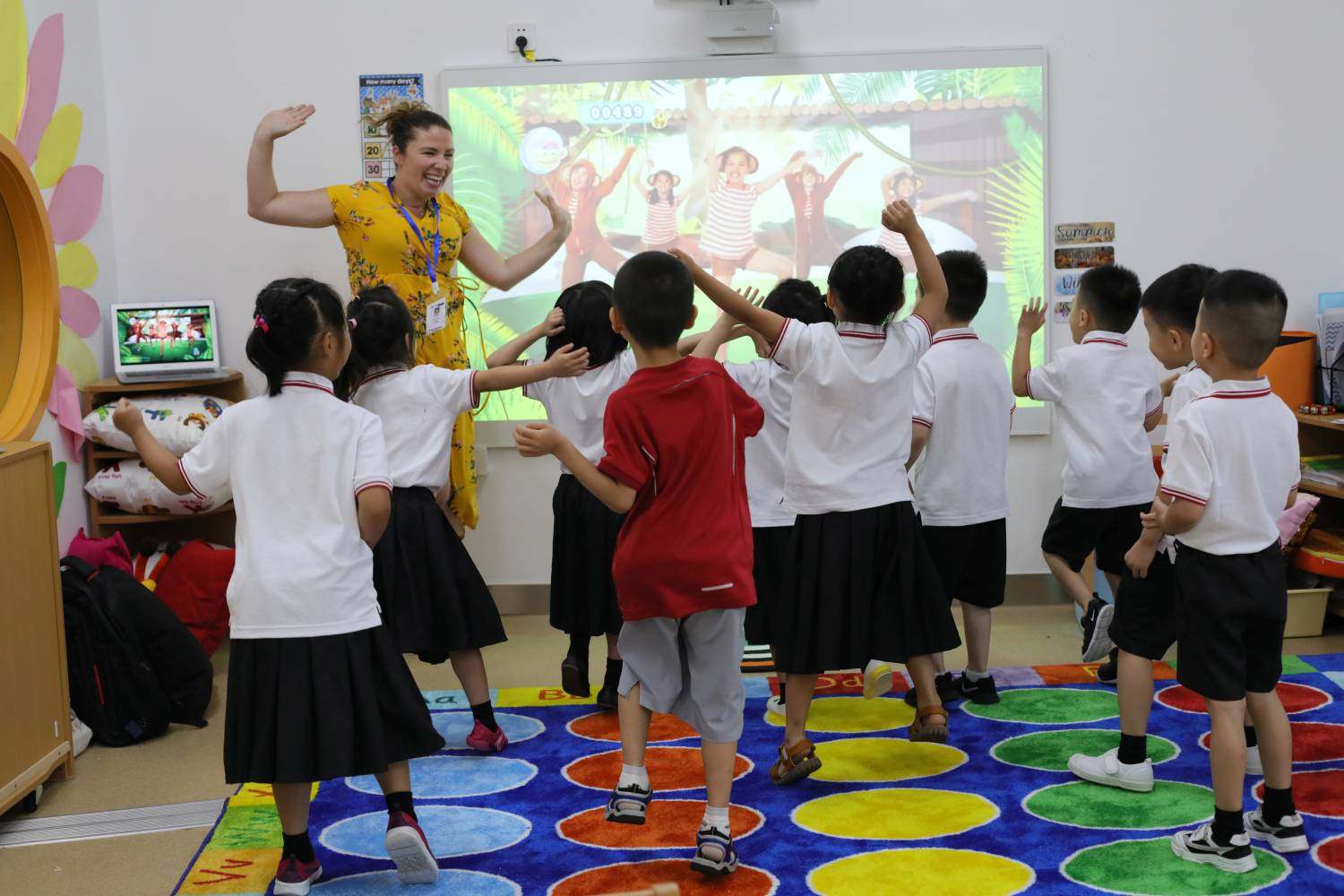 Are you a curious and adventurous educator with a love for travel? Do you have a desire to experience life in a very different culture while still maintaining and developing your career?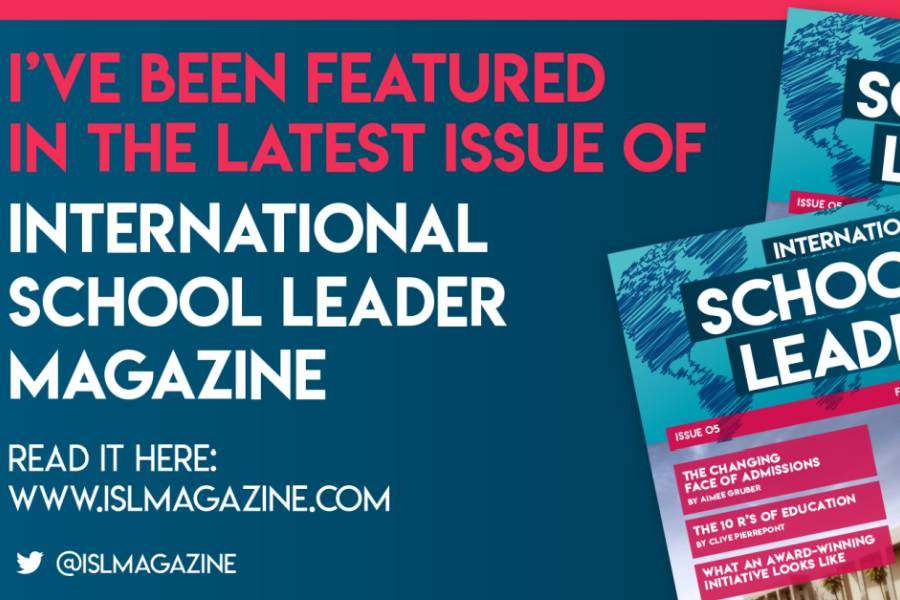 Vanessa Cumbers, Recruitment Director at Dipont Education, spoke to International School Leader Magazine about the opening of our two independent schools in China.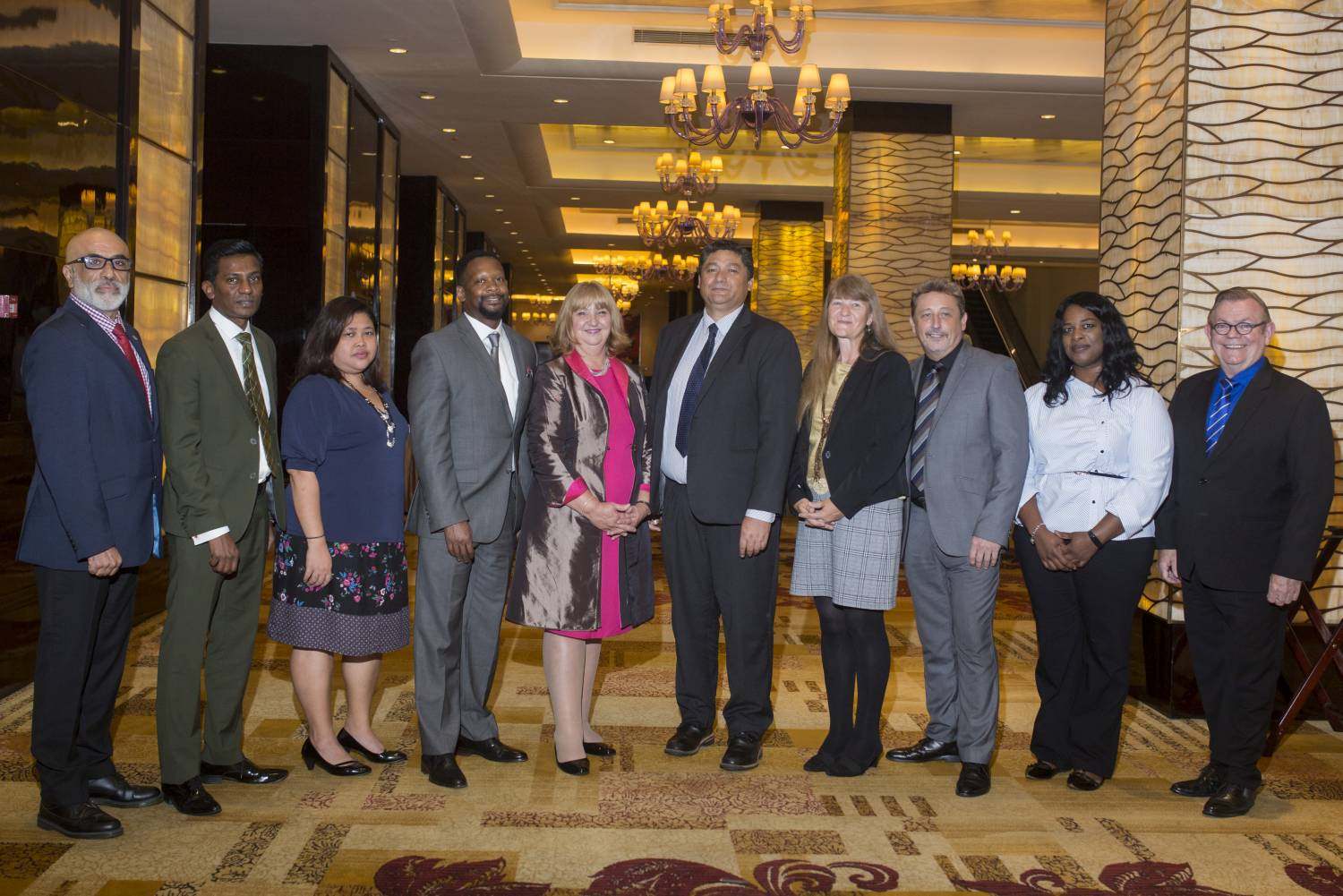 Caroline Lincoln is deputy director of Dipont Education's Secondary Academic Quality Management team. She talks about the support her team offers Dipont teachers.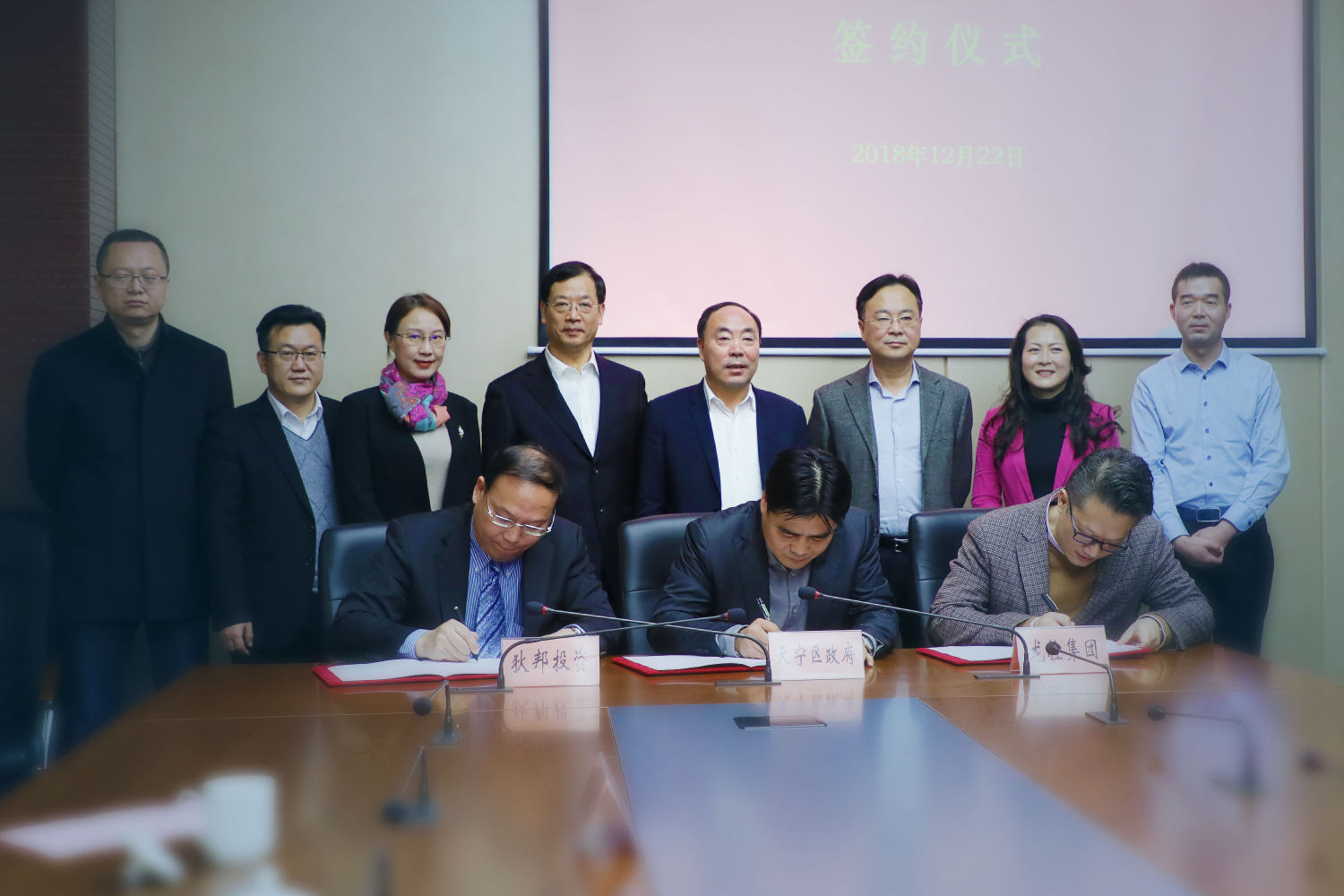 Dipont Education has signed an agreement to open a new independent school in Changzhou in 2021. Changzhou is a prefecture-level city in China's Jiangsu province, in 2021.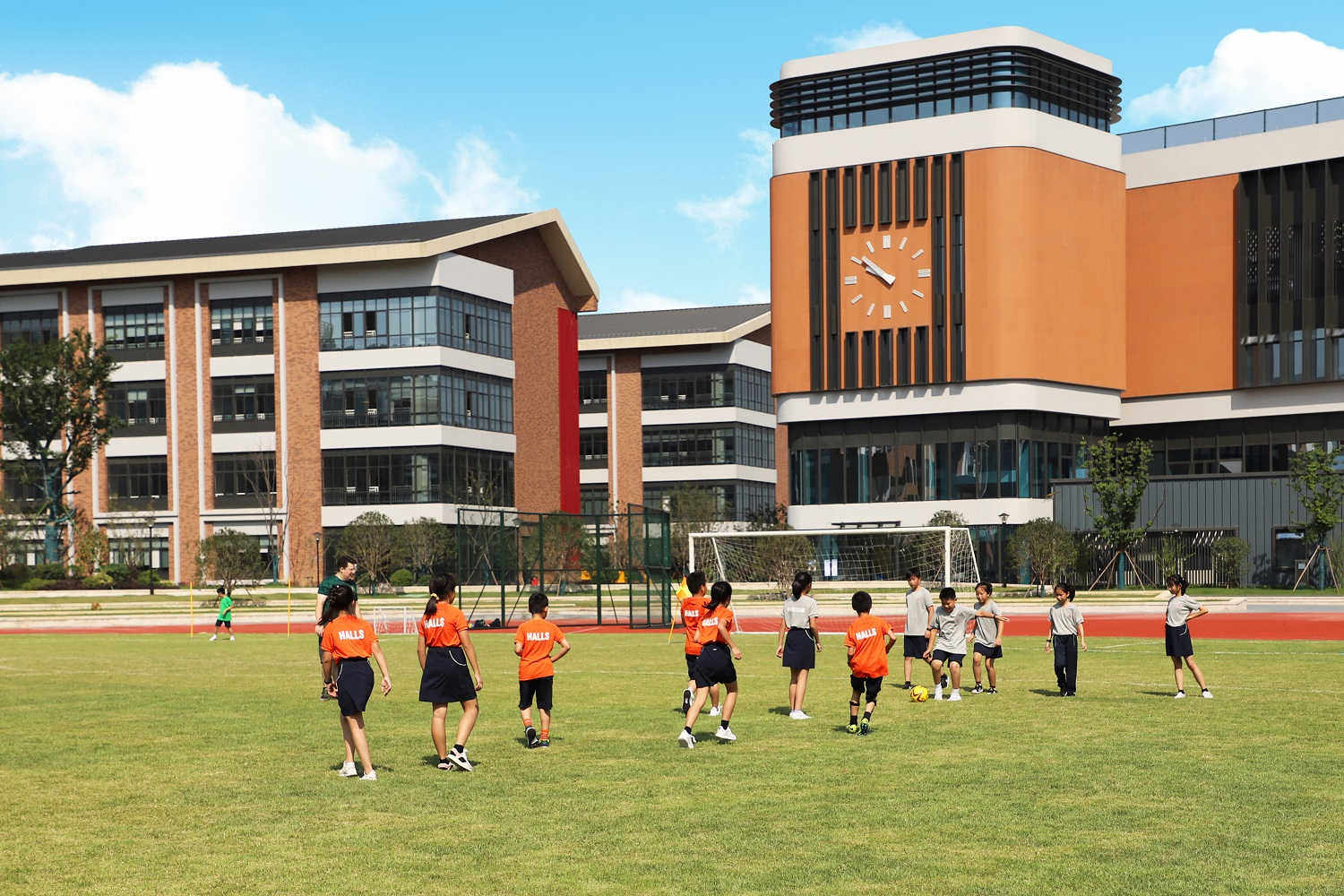 Jeff Zhu, vice-president of Dipont Education, is quoted in this piece by the China Daily about what today's Chinese parents are looking for in their children's education.