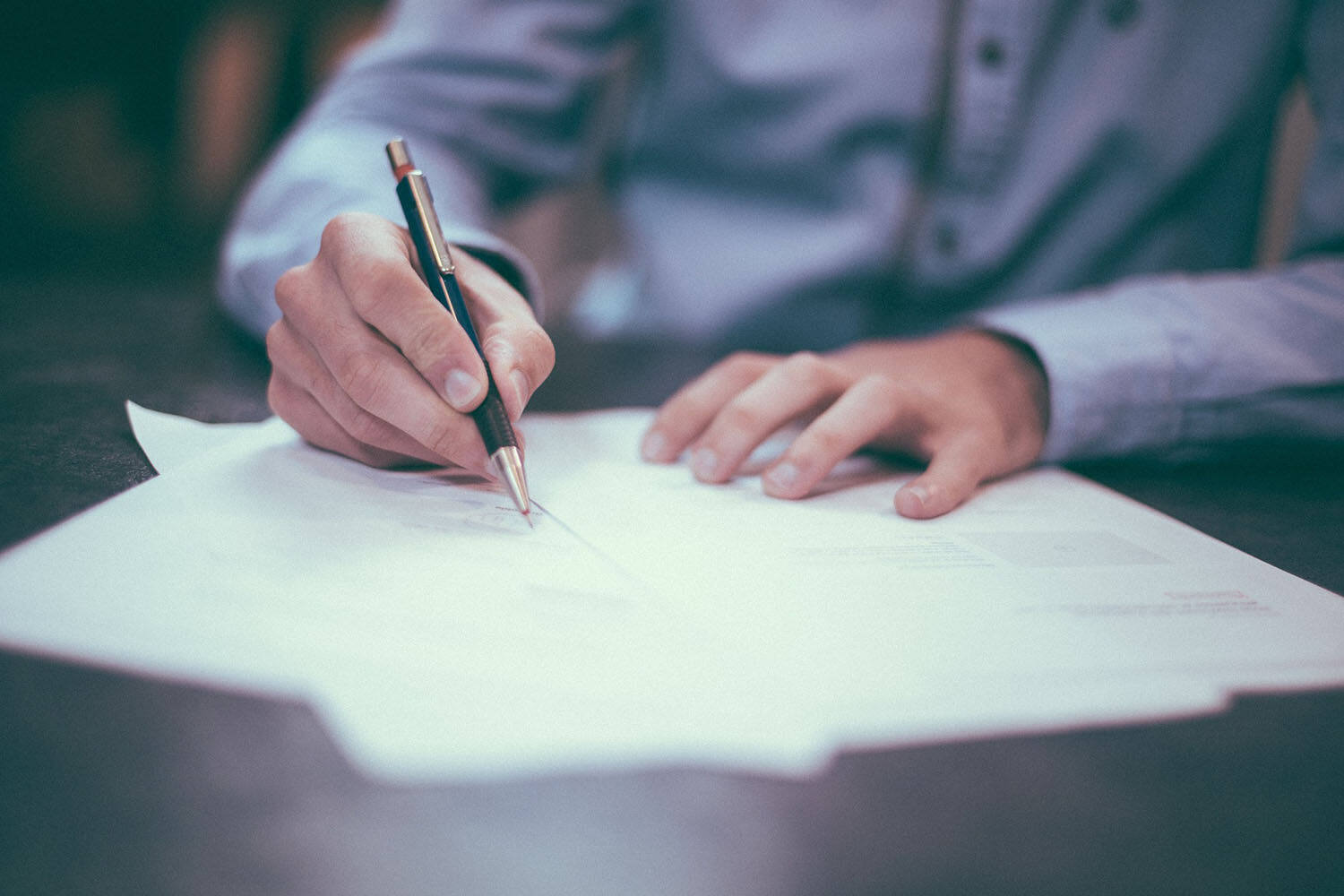 It's a sad reality that there are people out there who will try to scam teachers by offering them fake teaching contracts. These fake contracts are often in the name of reputable companies like Dipont Education or one of our schools.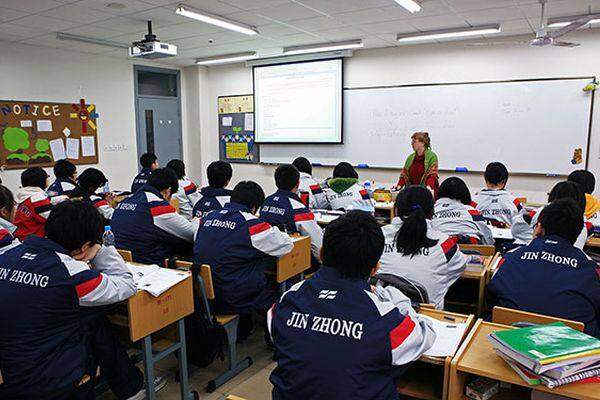 Every year, we recruit hundreds of international teachers to teach on our international high school programs, which offer A-level, Advanced Placement and International Baccalaureate programs to Chinese high school students.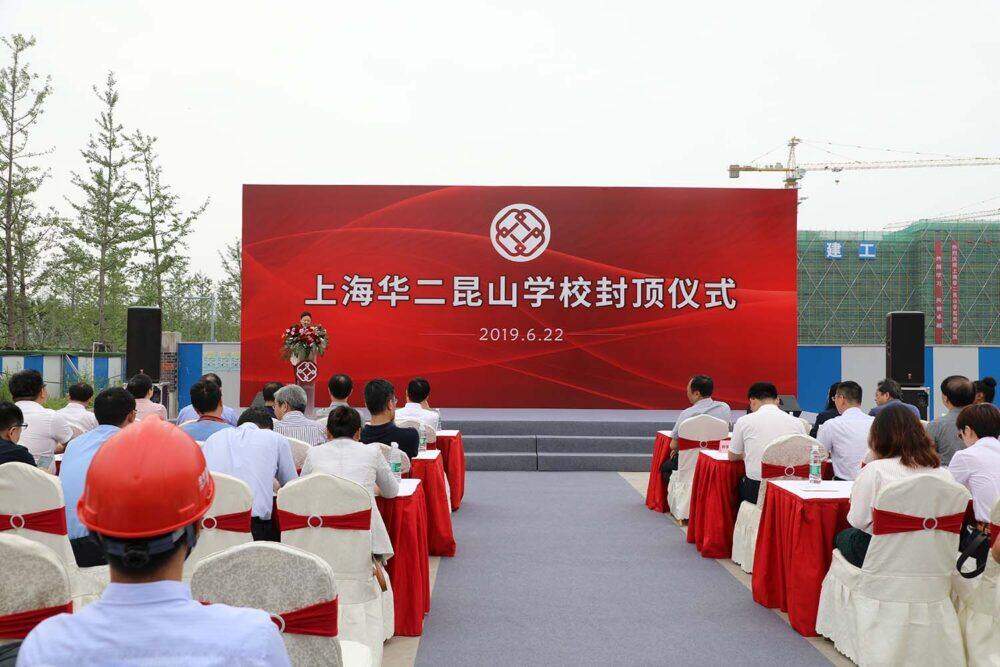 A celebration was held on Saturday 22 June 2019 to mark the completion of vertical construction on Dipont Education's new K-12 school in Kunshan, China.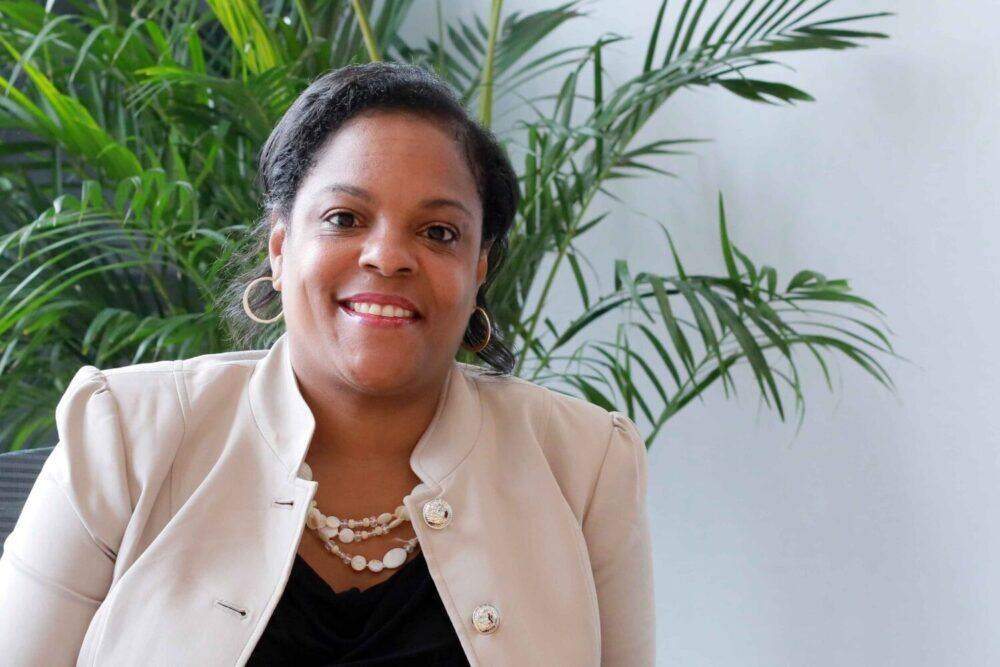 Dipont Education has recruited a head of school to lead and manage the development of its latest K-12 campus development in Kunshan, China.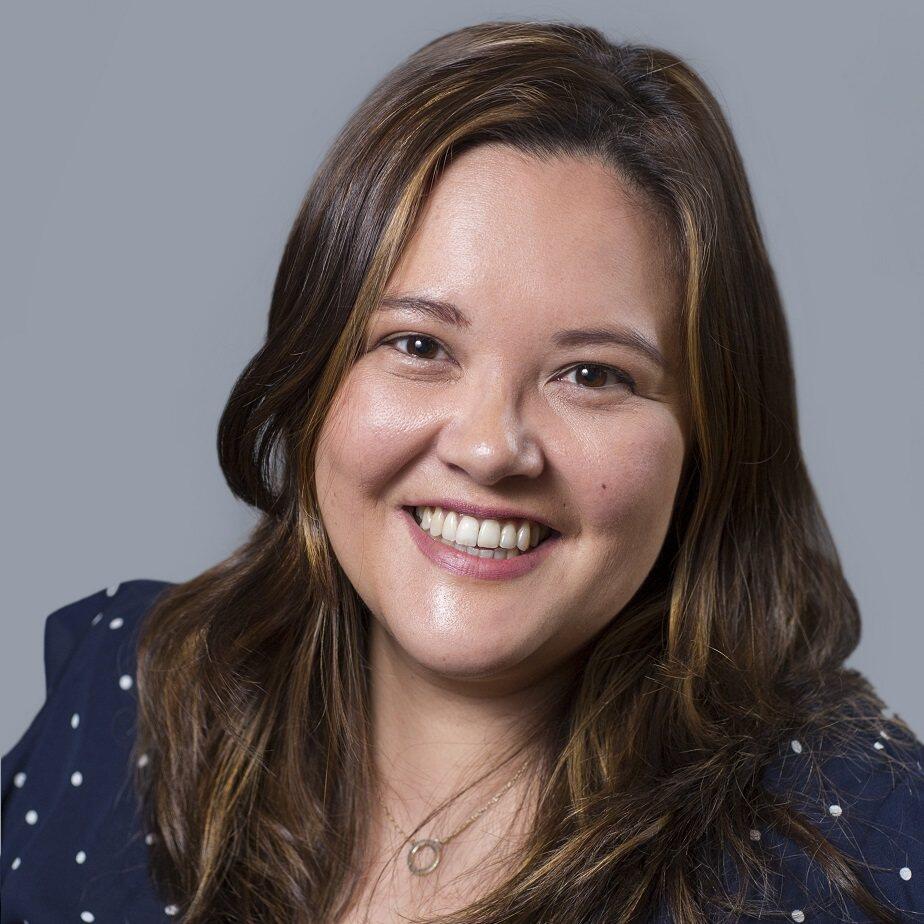 Rosalina Menton has taught English language and literature in our international center at Hangzhou Foreign Language School since 2016.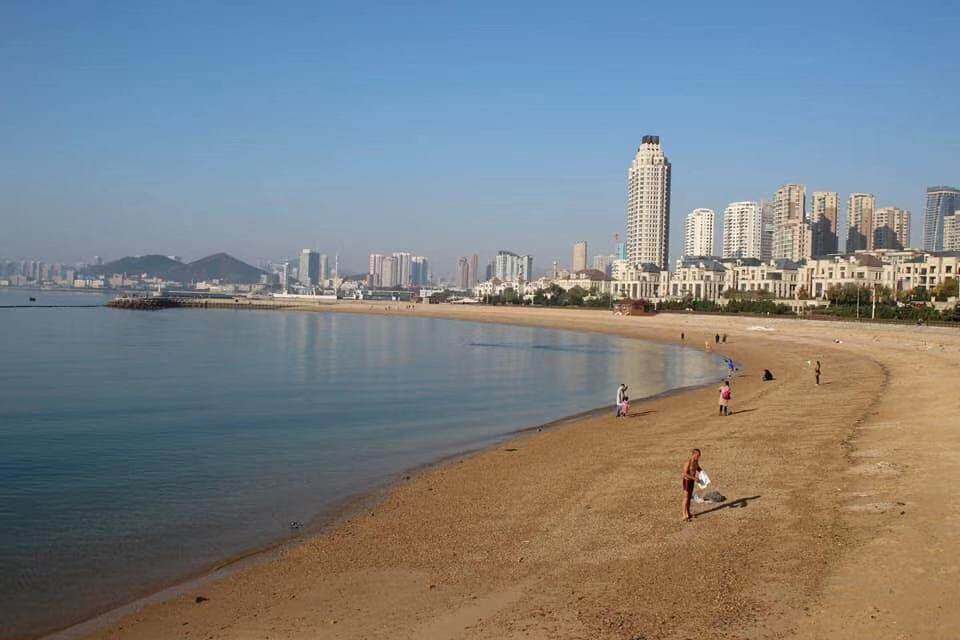 Brenda Mercer teaches in the Dipont Education international center at Dalian No. 24 High School. She has lived in Dalian, in the northeast of China, with her husband from the United Kingdom since 2018.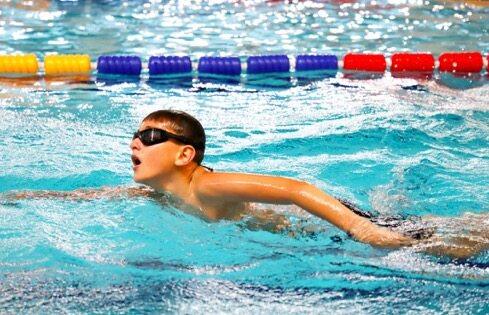 King's College School Hangzhou is one of Dipont Education's latest independent school developments, providing an internationalized learning experience while maintaining the requirements of the Chinese curriculum.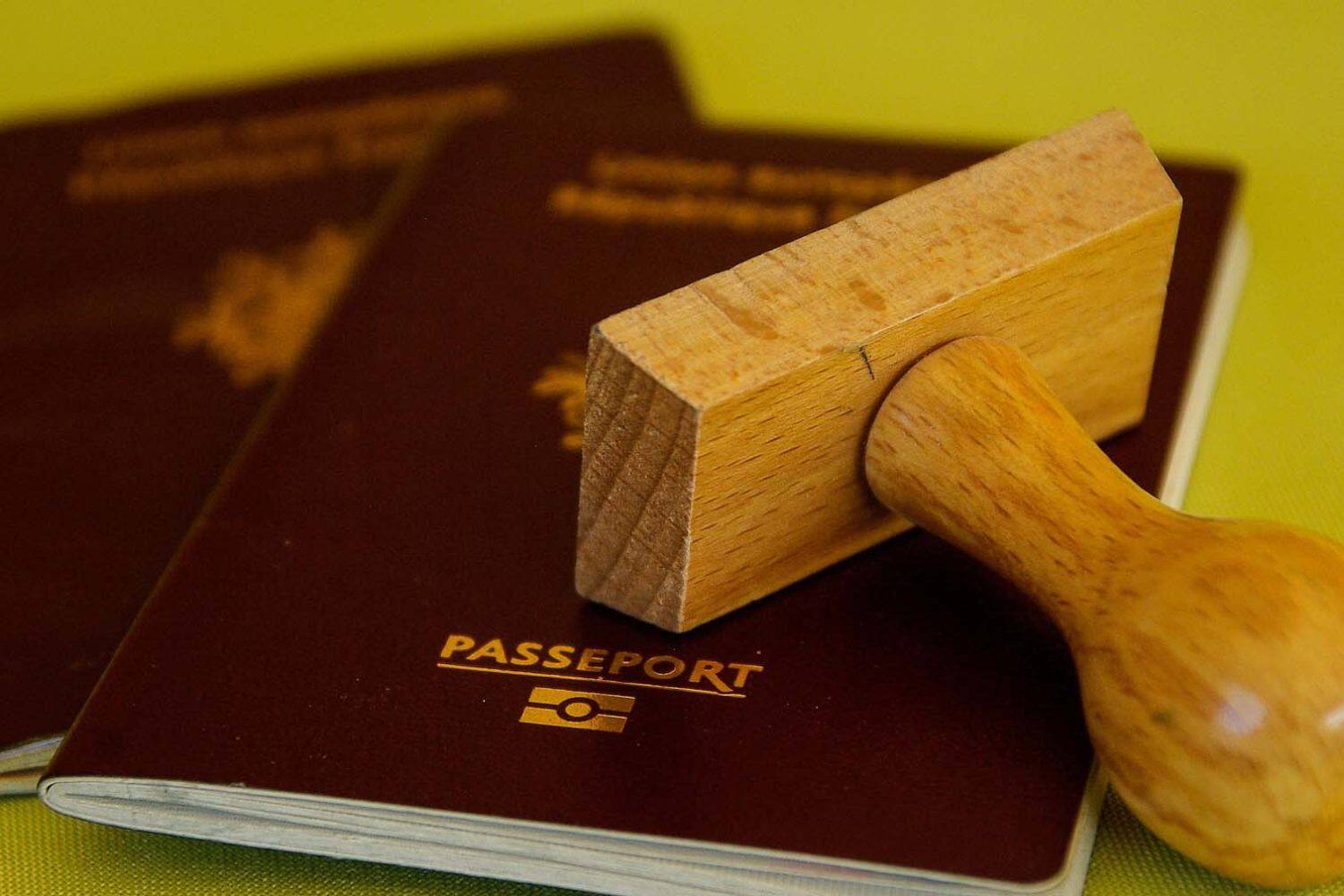 You've accepted a teaching position in China, so now it's time to navigate the process of obtaining a visa for teaching in China.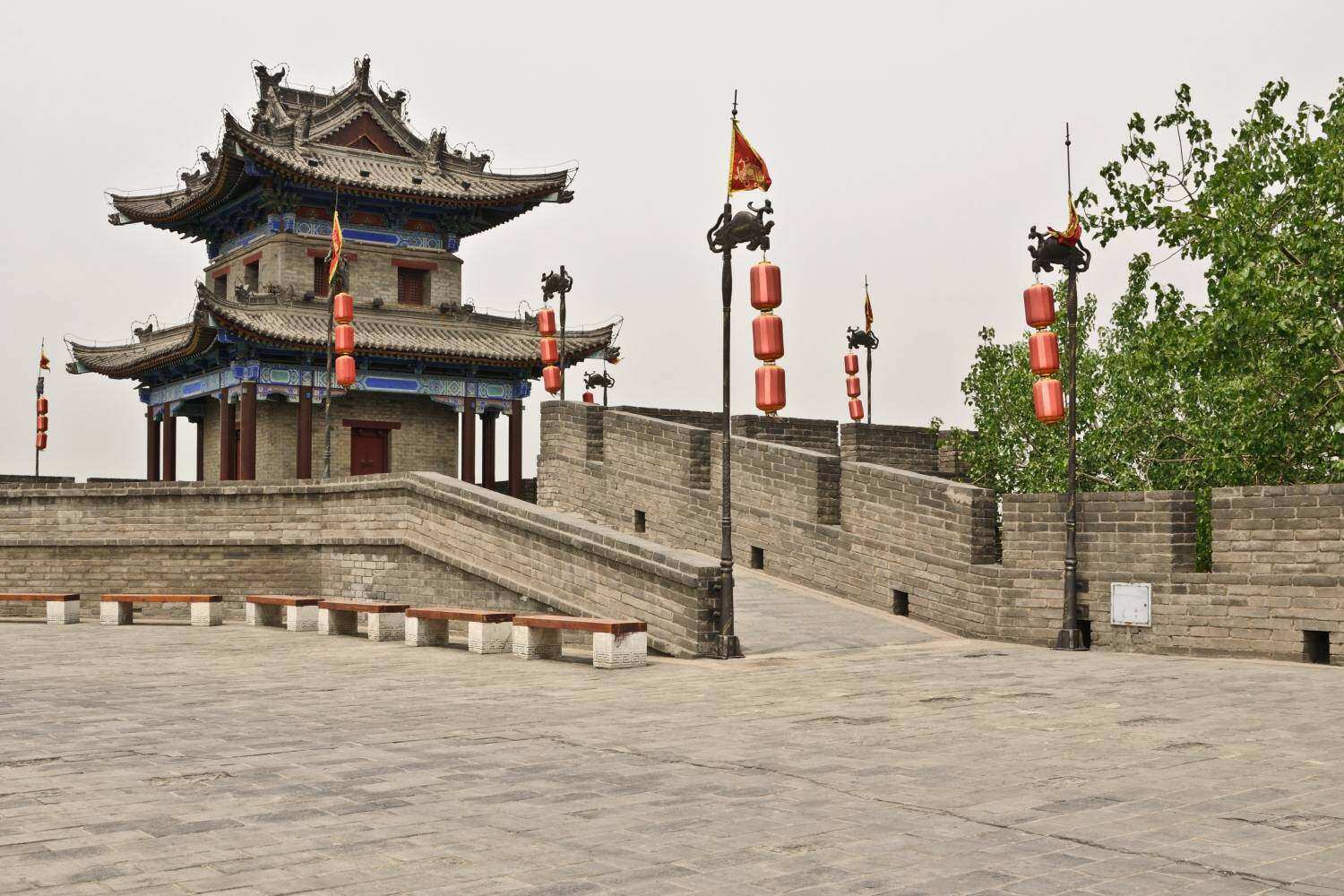 Bhrigu Deka is the center principal of the Dipont Education international center at Xi'an Gaoxin No.1 High School. He has lived in China since 2004 but settled in Xi'an with his wife and young son in 2015.