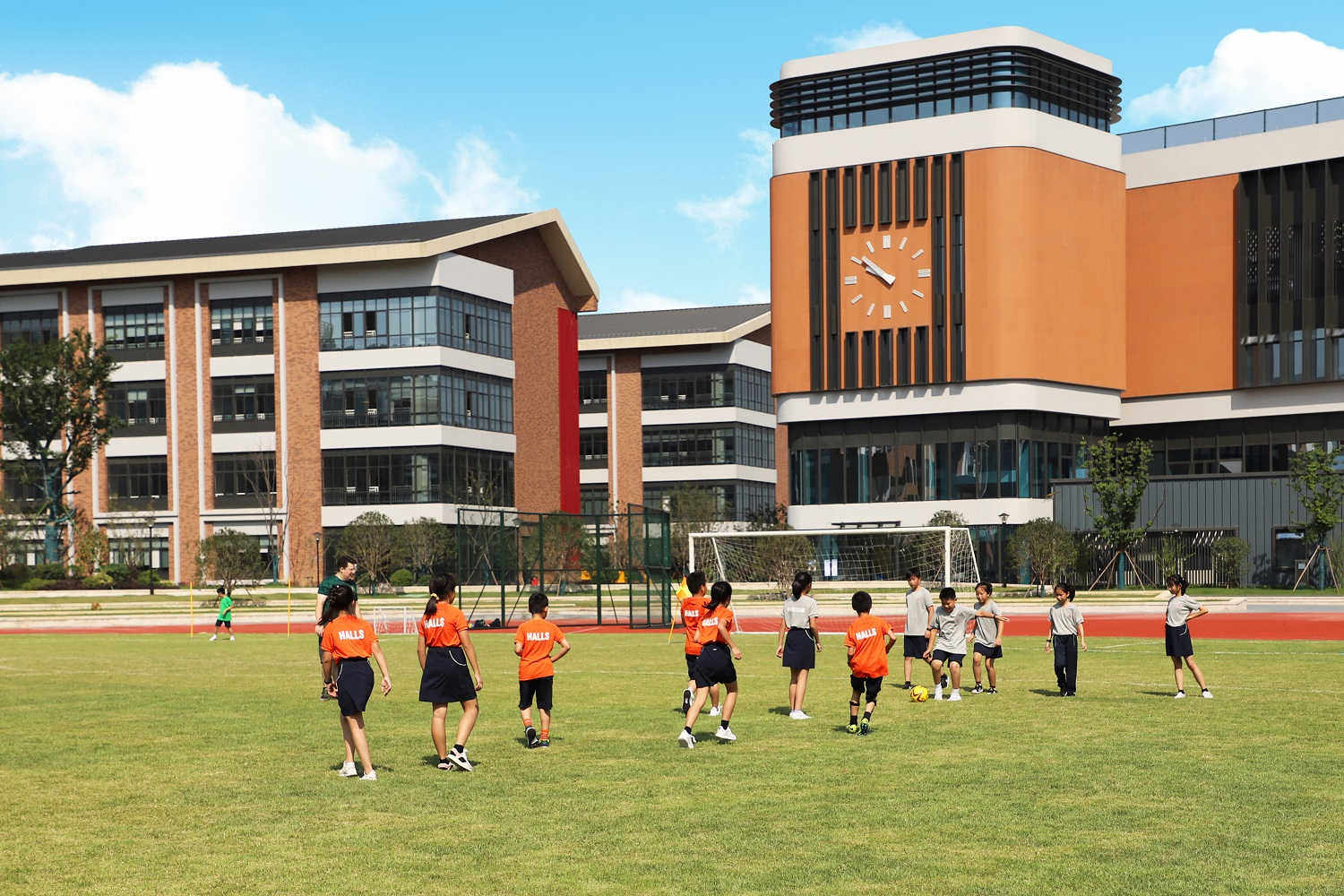 Jeff Zhu, vice-president of Dipont Education, is quoted in this piece by the China Daily about what today's Chinese parents are looking for in their children's education.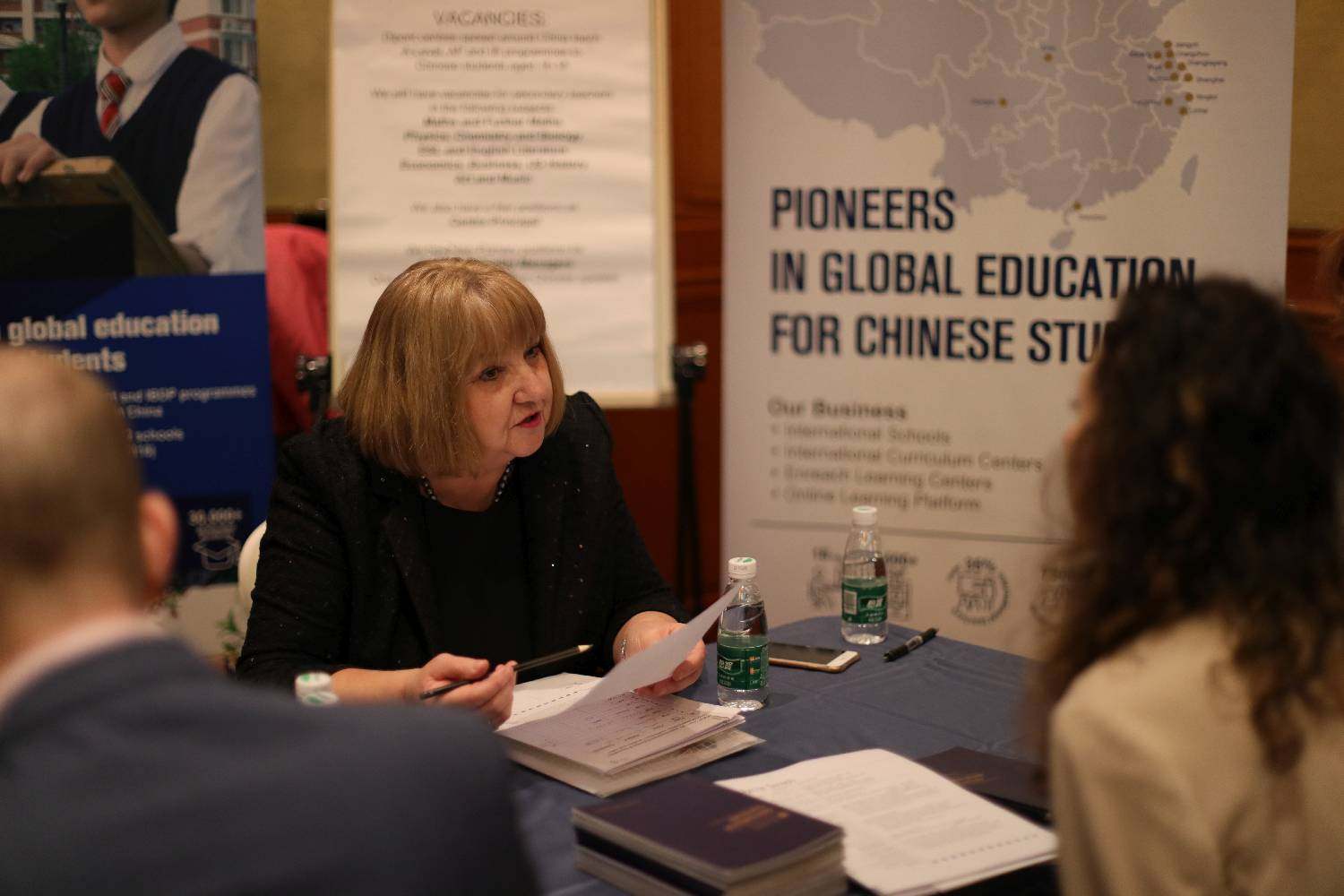 Teacher recruitment season at Dipont Education kicked off in style this weekend (Dec. 7-9, 2018), with a record-breaking job fair that attracted around 300 candidates.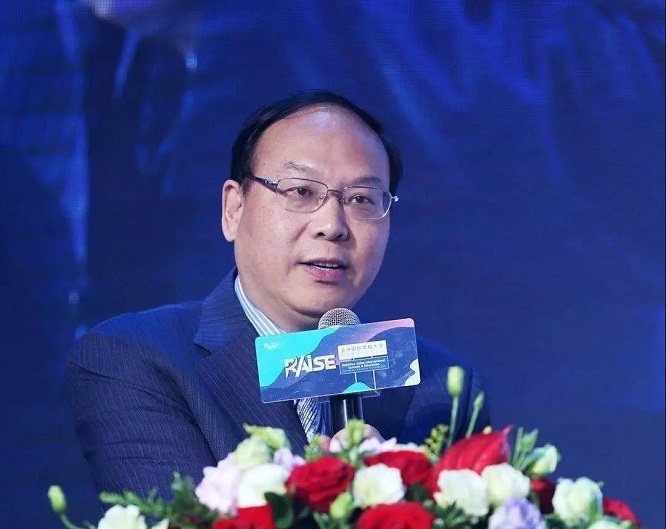 Benson Zhang, CEO of Dipont Education, shared his thoughts on developing 'schools of the future' at a recent conference in Shanghai.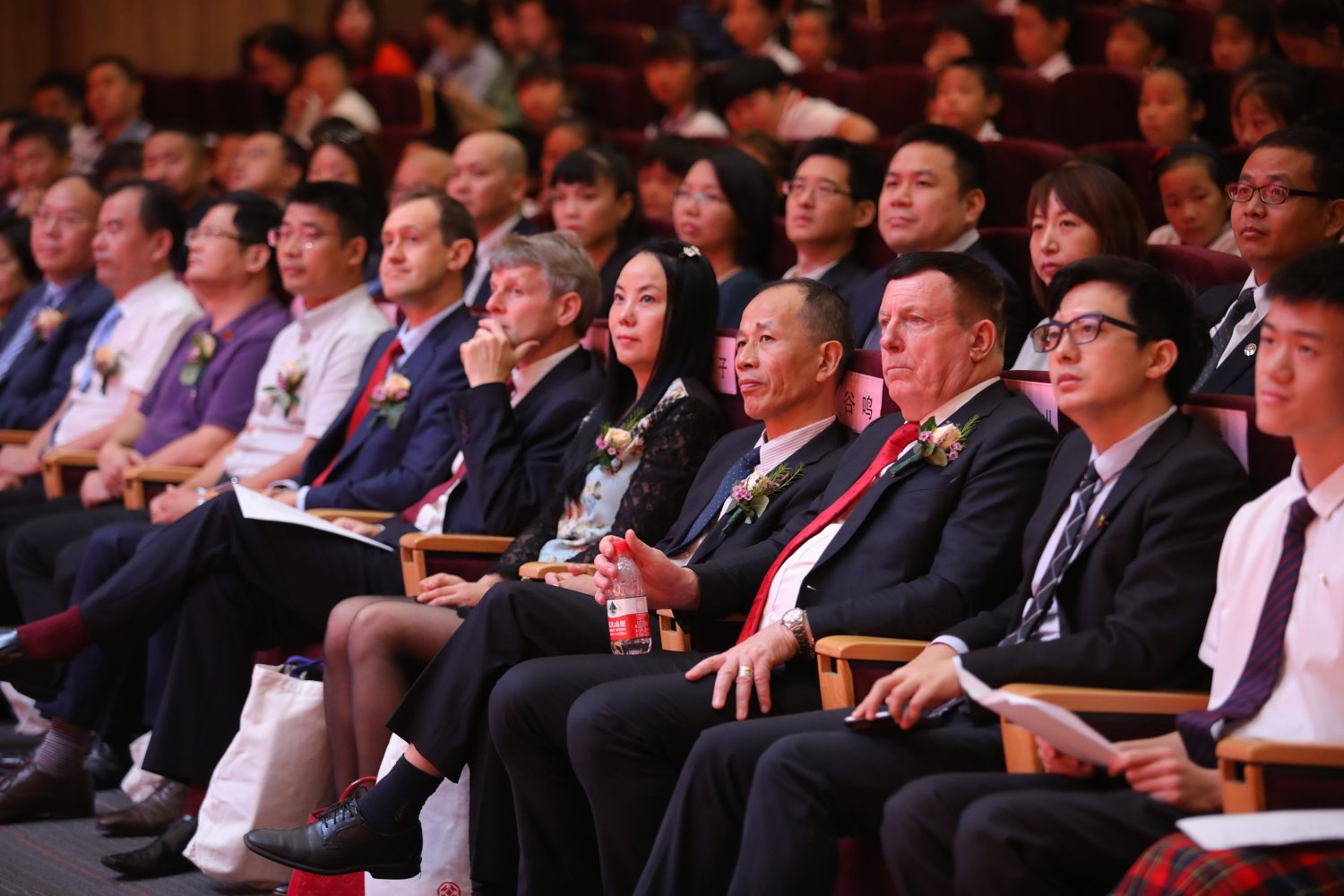 On Sept. 18 and 19, 2018 Dipont Education celebrated the official opening of its two new Sino-British independent schools in Hangzhou and Wuxi, China.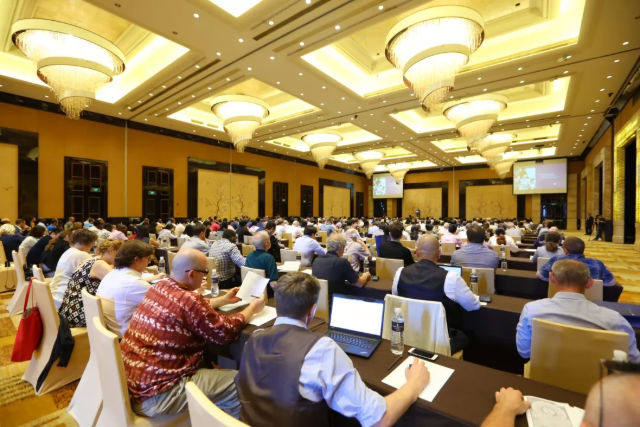 Ahead of the start of the school year, hundreds of new and returning teachers gathered together at Dipont Education's annual conference for teachers.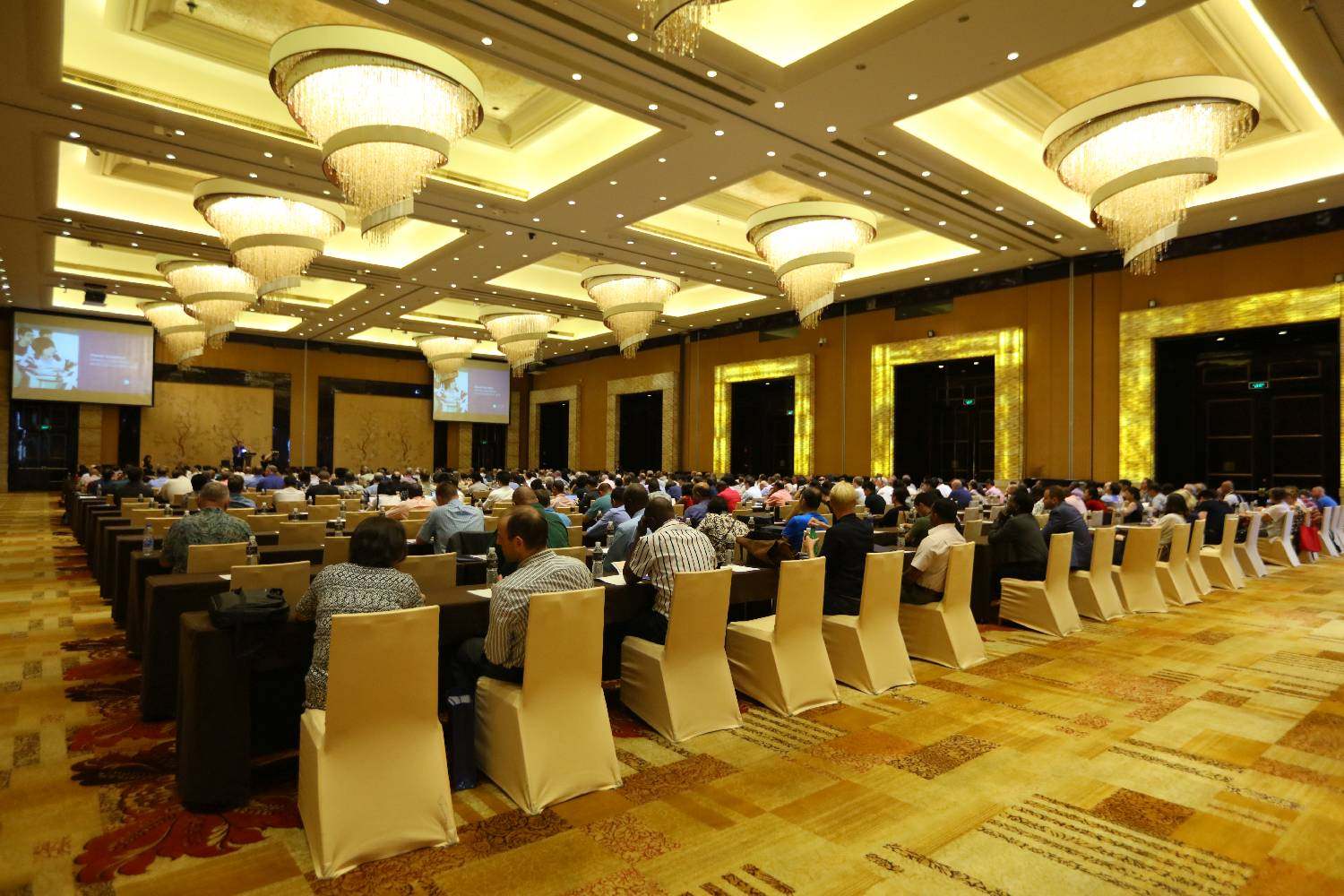 Oleksii (Alex) Khlobystin is from Ukraine and joins Dipont Education as an A-level mathematics teacher in our Nanjing Jinling High School international center.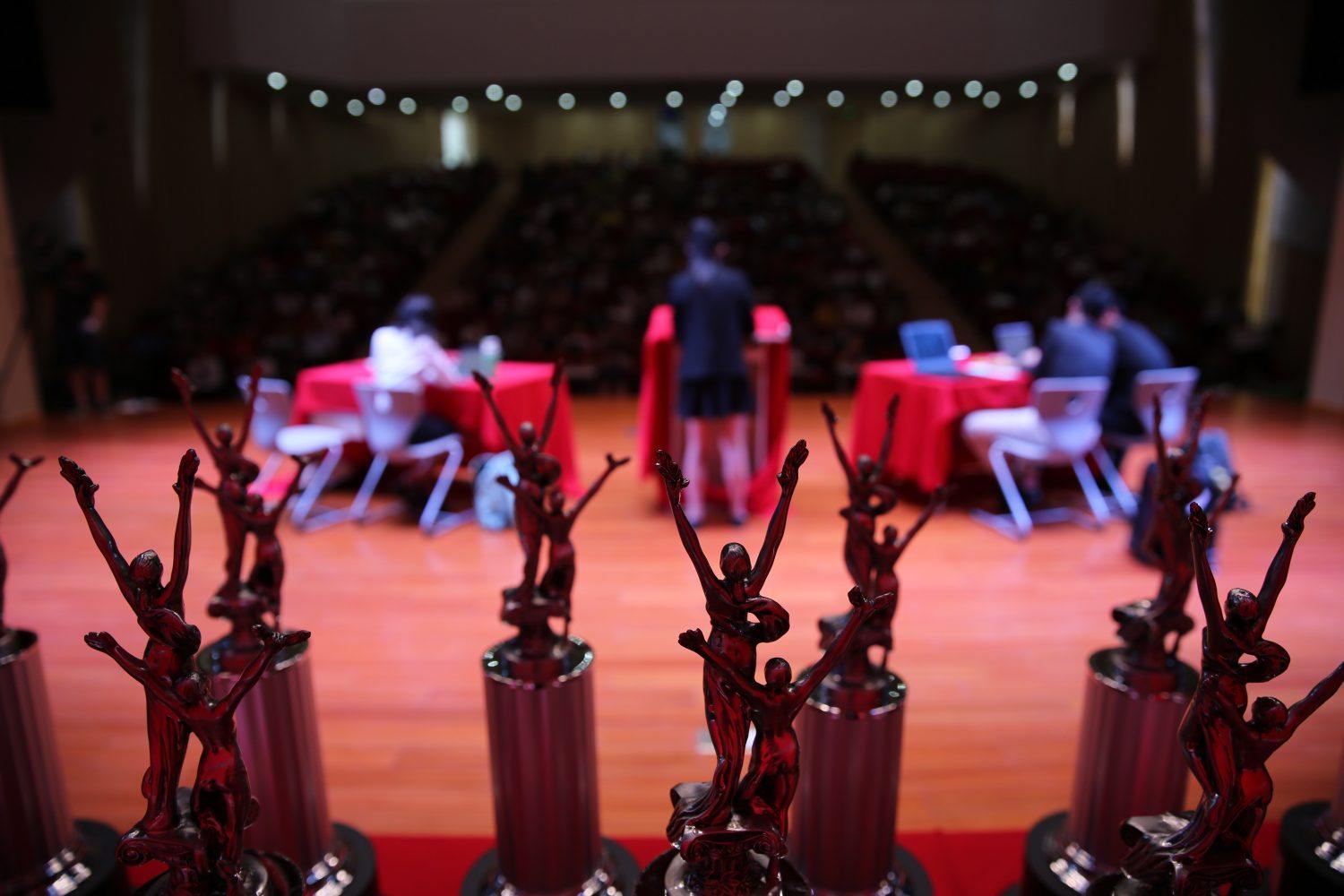 More than 500 students from top middle and high schools across China showed off their public speaking and debate skills at the finals of China's biggest academic debate championship.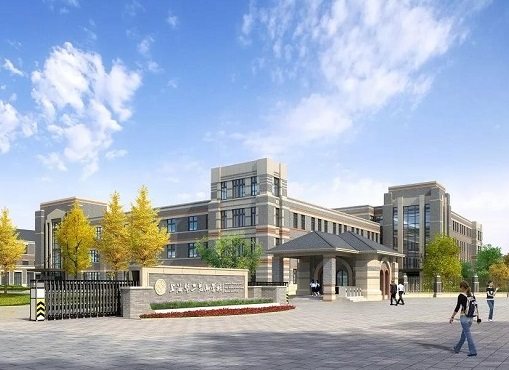 Dipont Education has officially started construction on a new American independent school, to be built in the city of Kunshan, to the west of Shanghai.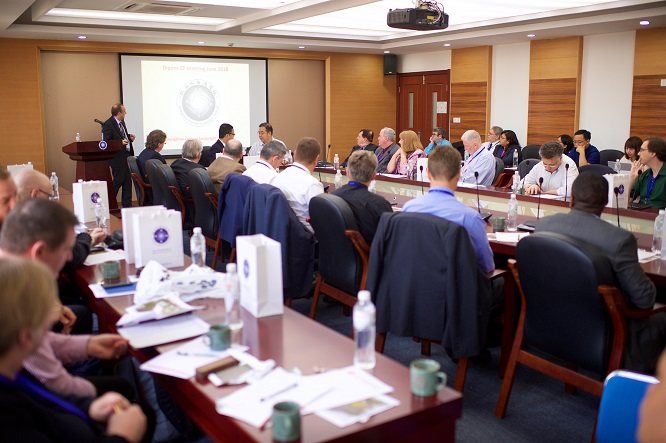 Dipont Education international curriculum center principals gathered together at Hangzhou Foreign Language School to share information and discuss topics relevant to the successful running of their centers.