Tanya Jordaan, an experienced teacher from South Africa, has recently been promoted to the role of Center Principal at Dipont's High School Program at Zhenhai High School, Ningbo.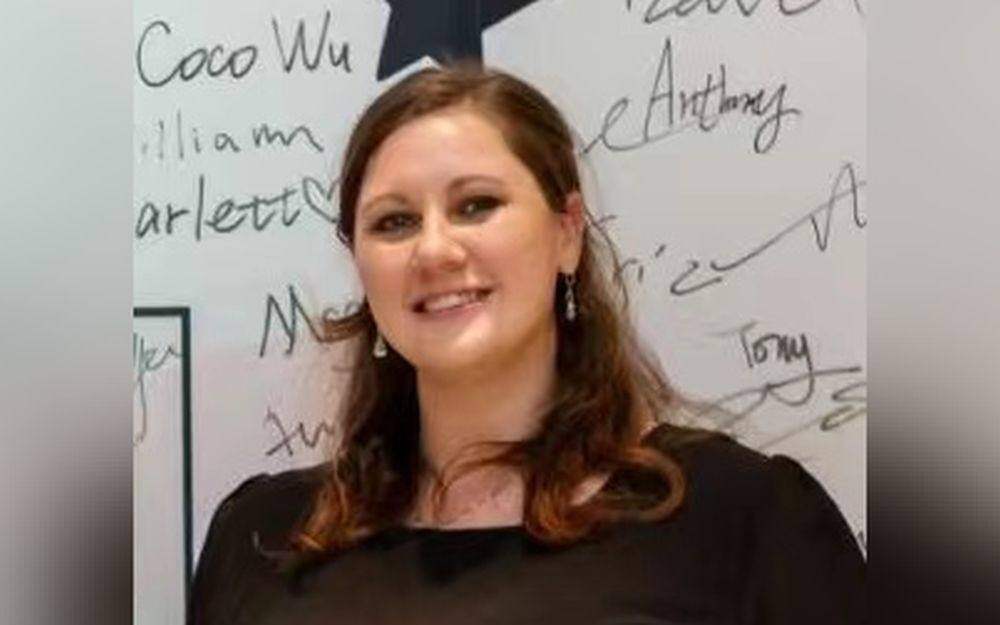 Here she talks about what makes Zhenhai a great place to live and work. Tanya also shares her vison for creating a holistic learning environment.
What is life like i

n Zhe

nhai?
It is very peaceful. It's got that small town vibe, even though it's a fairly big district. What struck me when I first arrived was how quiet the streets are, with these big overhanging trees lining the roads, and nice, shaded walkways.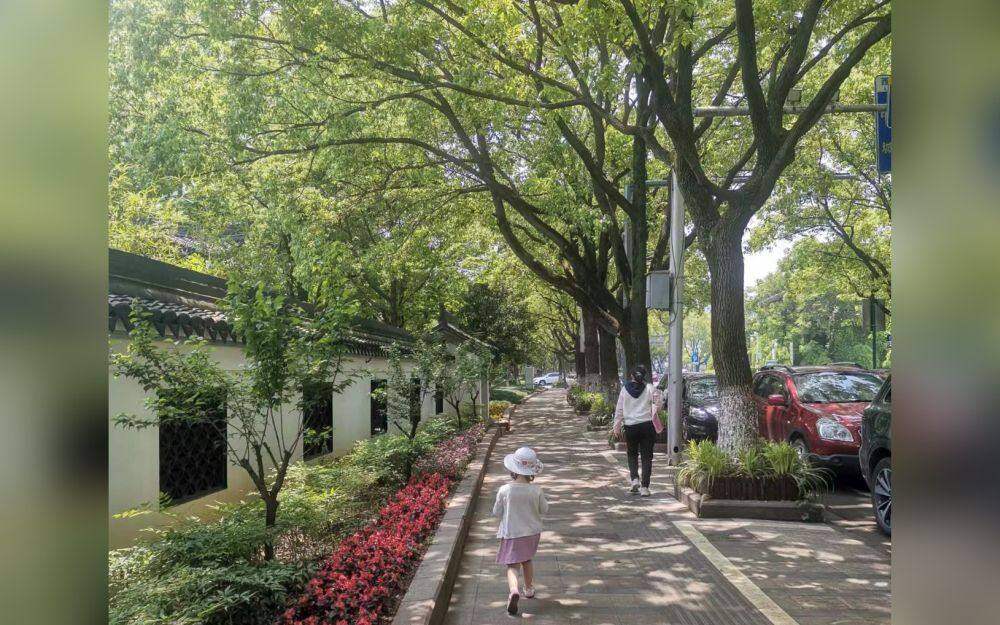 I would say it's not for people who like the hustle and bustle of the big city but, even so, there is a subway line about 20 minutes walk from the school that can take you into Ningbo in about 40 minutes.
And it's getting closer and closer. When I first arrived (in 2018) the nearest subway station was a 15 minute taxi ride away!
What has been your experience of working as a teacher at Zhenhai?
It has been very positive. The Center Principal when I arrived was very enthusiastic and supportive, and he was very engaged with the students. We are a small staff. Next year we will have 14 expat teachers, so there is definitely a community vibe to the team.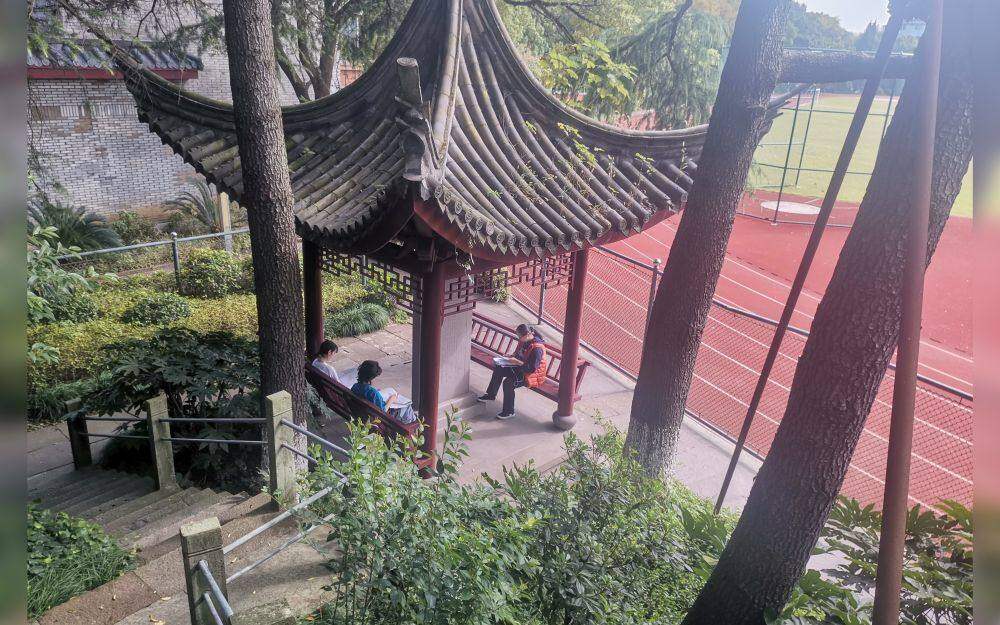 The school itself has about 200 students, so it's not a huge school by any means. The advantage is that you can engage easily with the students, and get to know them quite well.
Another advantage of this relatively small size is that, if you have an idea for an activity or an initiative, you can get the support to see the idea into action.
Making changes is not always easy, but I found that if you can prove that you are willing to work hard and get things going then, gradually, you can get there.
What is an example of a new initiative that you have been able to implement?
I had an idea about getting more culture into the school, something in addition to the usual sports and clubs. So I started with the idea of a Thanksgiving Day event, which was popular.
Although it is American, I knew from experience at other schools that it was familiar to everyone, so it would be a good starting point.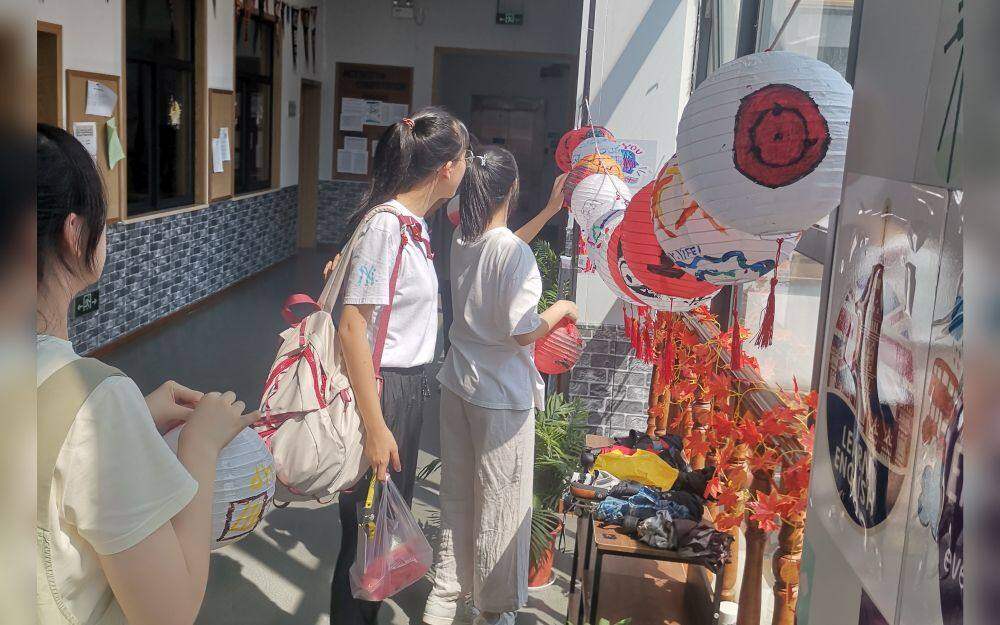 The next direction I can see it taking is building a calendar of cultural events that really expresses the great cultural diversity we have within the teaching team. We've got teachers from all over the world, from places like Ghana, Kenya, USA, the UK, Malaysia and Pakistan, so through these cultural sharing events we really can give our students a unique international insight.
Events like these can also provide students with the opportunity to develop leadership skills, which we can then refer to when writing recommendation letters for them. Real life skills like organizing events, planning, implementation, reviewing and cleaning up afterwards, all serve to make the school more colorful, and the education we provide more holistic.
How has the transition to the Center Principal role been for you?
I have always felt that working in a school is more than just arriving at 7:15 and leaving at 4:30. For me what is important is the whole school life.
Education doesn't end at the doorway to the classroom, or start and end when the bell rings. I am really passionate about education outside the classroom.
I have only recently been promoted to the role of Center Principal. In fact, today is my first officual day! My path to this role really started when I was promoted to the position of Dean of Students, last year.
In that position I was doing pretty much what I had been doing anyway, but with a recognized title. This gave me that bit of authority to organize things more effectively, and also to communicate more directly with the management team.
How have you grown professionally in your time at Zhenhai?
Besides the professional development courses offered by Dipont, such as the marking course that I took last year, I have grown a lot in my career. There are a lot of opportunities available, and you can get the support that you need if you persist and persevere. It takes ambition and dedication. What is important is that, in Zhenhai, your ambition is recognized.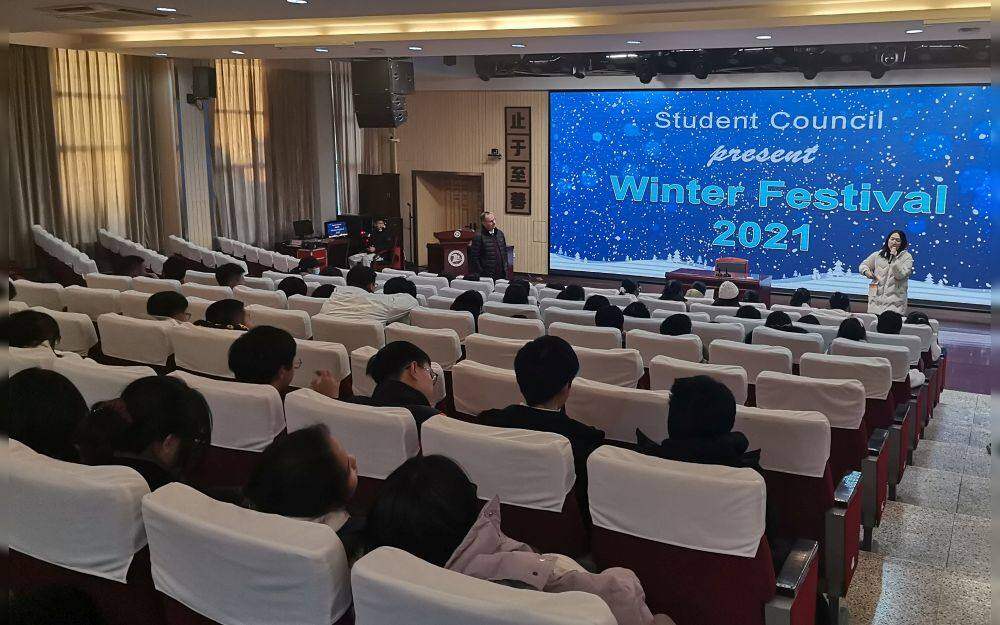 For example, the Dean of Students role wasn't even a role that existed at our school. It was a role that was created in recognition of what I had been doing. It gave me the opportunity to transition into the position I have now.
I am really excited about the coming academic year, and what our great team at Zhenhai can achieve together.