Bhrigu Deka is the center principal of the Dipont Education international center at

Xi'an Gaoxin No.1 High School.

He has lived in China since 2004 but settled in Xi'an with his wife and young son in 2015.
Here, he talks about what it's like to live in Xi'an, one of China's most historically important cities.
Food in Xi'an is among the best in China. There is a huge variety of delicious food in the city, especially around the Bell Tower area in downtown Xi'an. I love roujiamo, a bun stuffed with chopped pork, which is sort of like a Chinese hamburger, as well as the local style noodles. It's also possible to get Cuisine from further west into China, such as Xinjiang BBQ and kebabs, which are all absolutely delicious.
Life in Xi'an is very relaxed, in comparison to other cities of similar size. People here are laid-back and the pace of life is peaceful. You work hard, you eat well and at 5pm you go home to enjoy your evening. At weekends you can go on adventures to other parts of China and immerse yourself in the culture.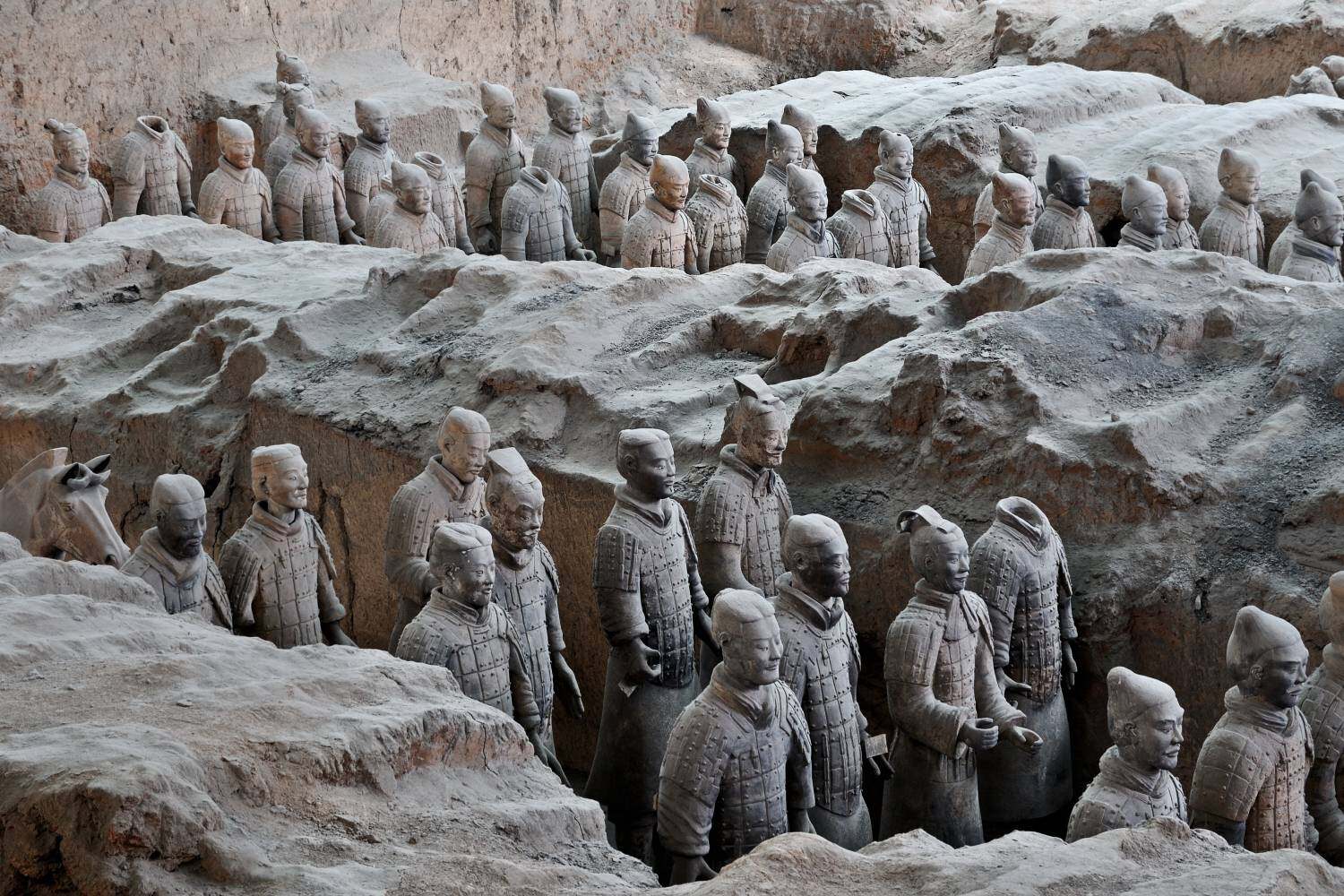 The whole city is filled with history. Xi'an is one of the most important cities in Chinese history – the start of the Silk Road, an ancient capital and home to the Terracotta Warriors. Understanding the history of Xi'an is to understand the history and culture of China in general, and I love exploring the various historical sites dotted around the city.
It's really easy to explore the rest of China from Xi'an. You can follow the ancient Silk Road west through beautiful provinces such as Gansu, Qinghai and Xinjiang, while directly north it's easy to reach Inner Mongolia. Nearer to home there are sacred mountains like Huashan to explore and wonderful outdoor areas to hike through.
The area around our center has everything you need for daily life. There's a shopping mall with number of good shops and both local and western-style restaurants. After work on a Friday, staff at the center often enjoy BBQ together or head to a German beer place nearby. It's really convenient and a lovely place to socialize together.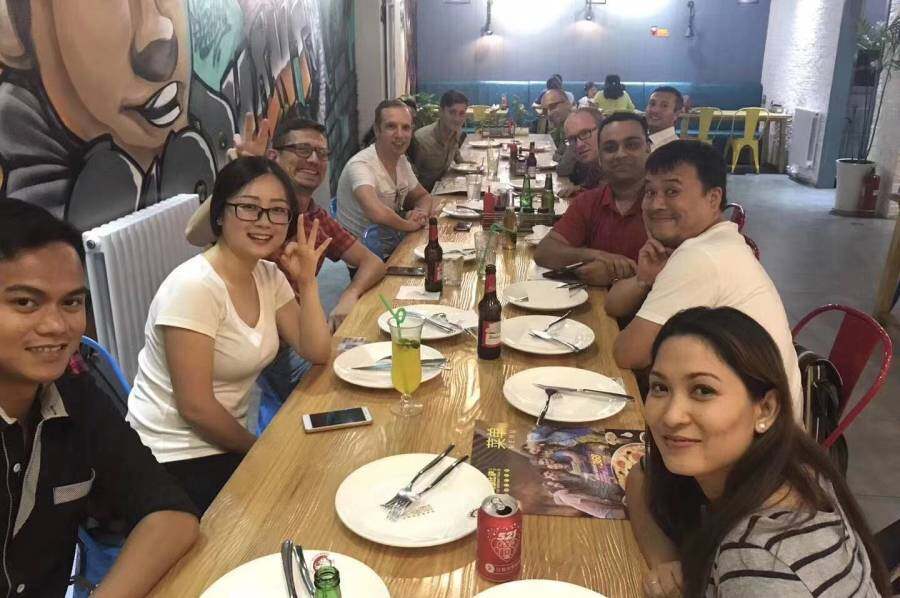 Xi'an is perfect for people who want to experience Chinese culture by immersing themselves in everyday life. There are relatively few foreigners living here so local people are often curious about those who do. You can experience the local lifestyle and learn bits of Chinese. We offer free Chinese classes to staff at our center. The classes support staff to learn conversational Chinese as well as prepare for more formal language level exams.