Brenda Mercer teaches in the Dipont Education international center at

Dalian No. 24 High School

. She has lived in Dalian, in the northeast of China, with her husband from the United Kingdom since 2018.
Here, she talks about what it's like to live in Dalian.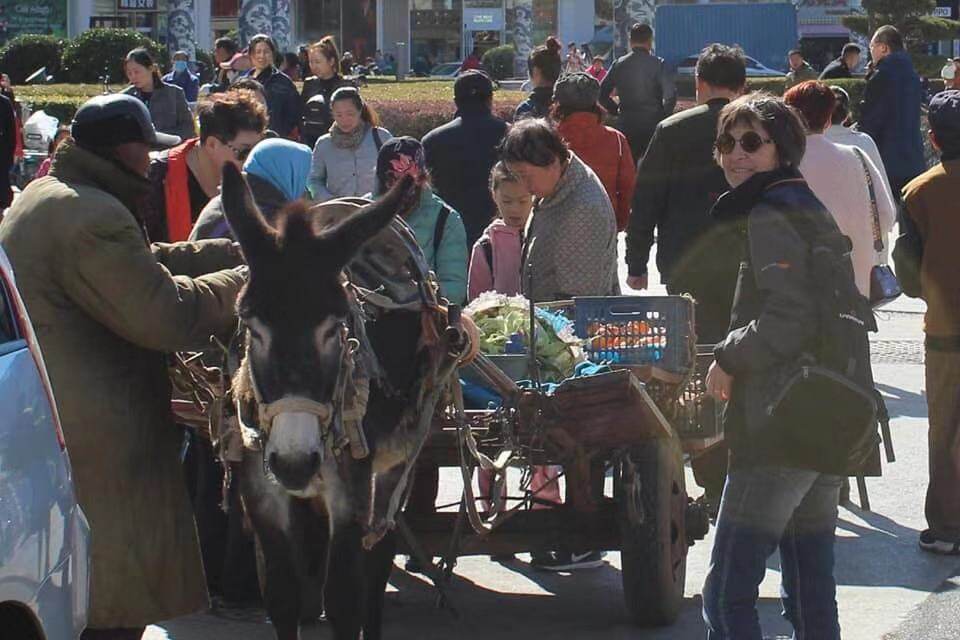 I was completely clueless about China and had no expectations of what it would be like to live in Dalian. I'd never visited the country before we decided to move here. I had very little idea of Dalian as a city. I think having no expectations was a good thing, as it's allowed me to get to know Dalian without any preconceptions.
I've been pleasantly surprised, despite my lack of expectations, at how international the city is. It's possible to find many western food items in supermarkets and more people than you might expect speak English. Many cinemas show international films in English. We've also got a wide choice of many great international restaurants, as well as lovely local places.
Winters are cold but there's a lot of sunshine. The temperature regularly gets down to minus figures in the winter but the brilliant blue skies ensure it never feels gloomy. People in the city take advantage of the winter weather and you can ice-skate and ski at many places nearby.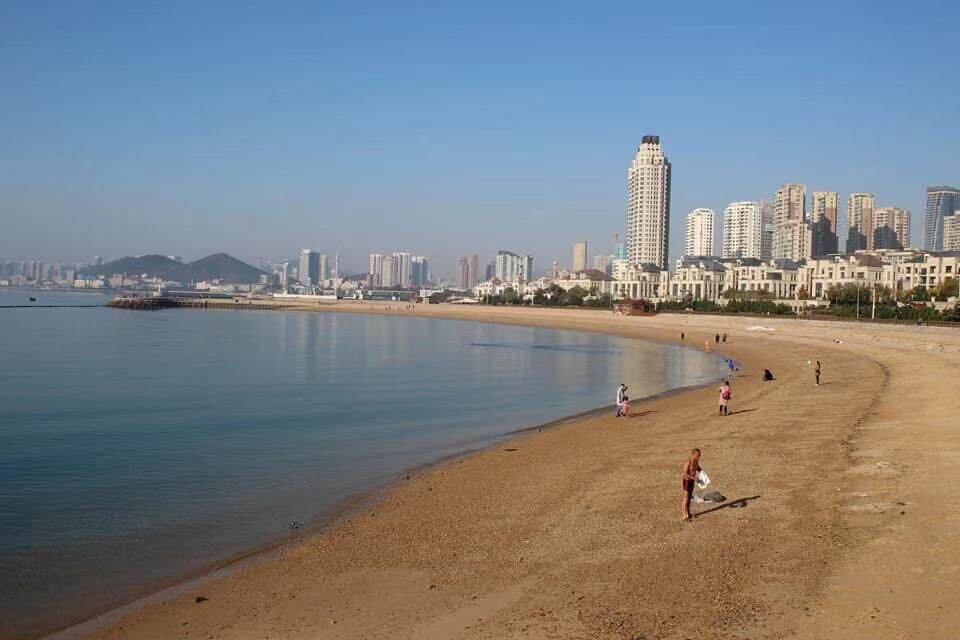 The city is gorgeous and I enjoy the lifestyle here very much. Being on the coast, Dalian has some really lovely city beaches and there are many beautiful coastal walking trails. I really enjoy spending time outside here, it's a very relaxing city that never feels very busy despite the 6 million-strong population.
A city of nature
Summer has so much going on and thanks to the seabreezes, temperatures in summer are comfortable. This means you get out and about into the city's beautiful parks and nearby hills, as well as spend time on the beaches.
Getting around the city is easy, despite the language barrier! Public transport, such as the metro and buses, is convenient, cheap and easy to navigate for newcomers. Most of the teachers in the center live near a metro station, which makes travelling to the school very simple.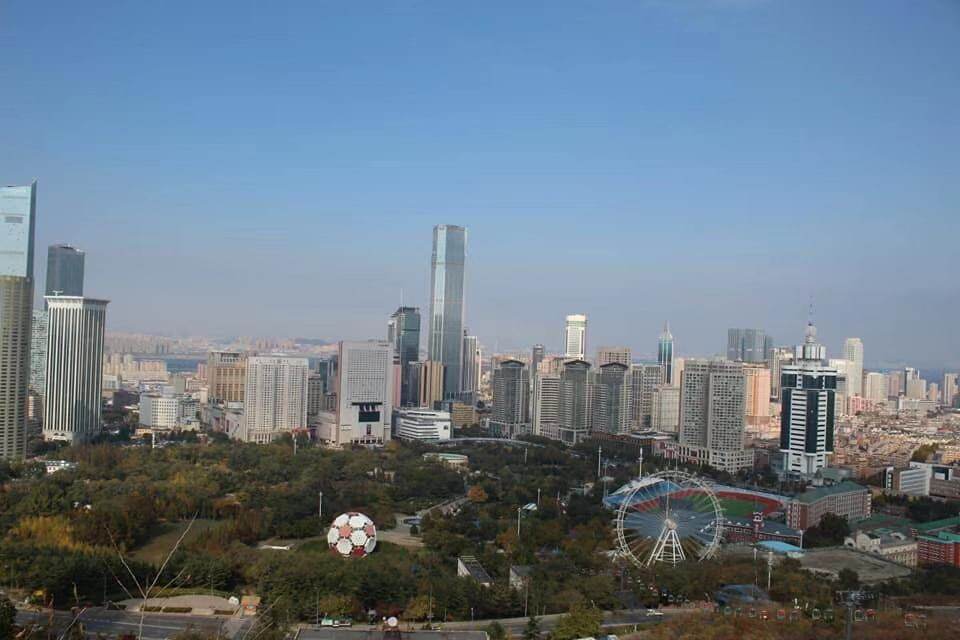 There are challenges of course, one of which is having to find out about things on your own. There's not much information around in English so you have to discover a lot of things through your own exploration. It's a steep learning curve at first and it takes a while before you feel like you know what you're doing.
Gathering the paperwork for the visa is difficult but the process is doable. It can be stressful but it helps if you go into the process understanding this. Center staff were very helpful during the visa application process and they certainly looked after us when we first arrived in Dalian. We felt well supported despite the misunderstandings and obstacles that are inevitable when moving to a brand-new country, especially one as culturally different as China.