Life during the time of COVID-19 has not been easy. However, for teachers in China, there have been some positives from this time if you take a glass half full approach.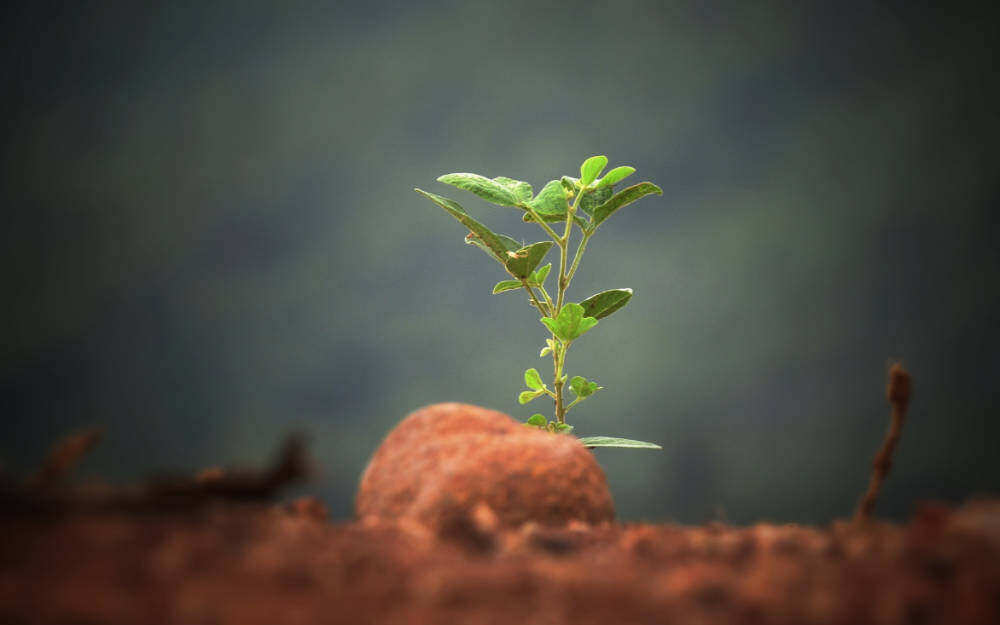 For more than two years now COVID-19 has been the disruptor that keeps on disrupting. From international travel restrictions to snap lockdowns and, of course, the pleasant sensation of having the back of your eyeball tickled by a q-tip in the cold, dusk open air, it has been a time of uncertainty for many, a time of tragedy for some, and a time of inconvenience for all.
Despite these troubles, there are some green shoots to be spotted if you know where to look. Here are four ways that COVID-19 has created opportunities for those of us still in China:
1. There have never been so many teaching jobs to choose from
In Shanghai, the number of expats has fallen by more than 20% since 2010, while in Beijing the drop-off has been double that. What this means for international teachers is the equivalent of a buyer's market: there is a massive oversupply of jobs to choose from as schools across the country clamor to fill positions. If you are a teacher, you are in high demand.
2. Get local (and save a lot)
Travel has been difficult for a while now yet, unlike many other parts of the world, day-to-day life has been relatively unhindered in China. This presents an opportunity to get to know your local area in a way that you weren't able to when you were bustling to Bali and back every holiday you had.
It has been a time for being situated, connected and in tune with your local community. If you haven't learnt more Chinese during the past two years, you aren't trying. If you haven't saved a lot of money during this time, you are eating way too much takeaway.
3. Fatten out your teaching portfolio as you pivot like a boss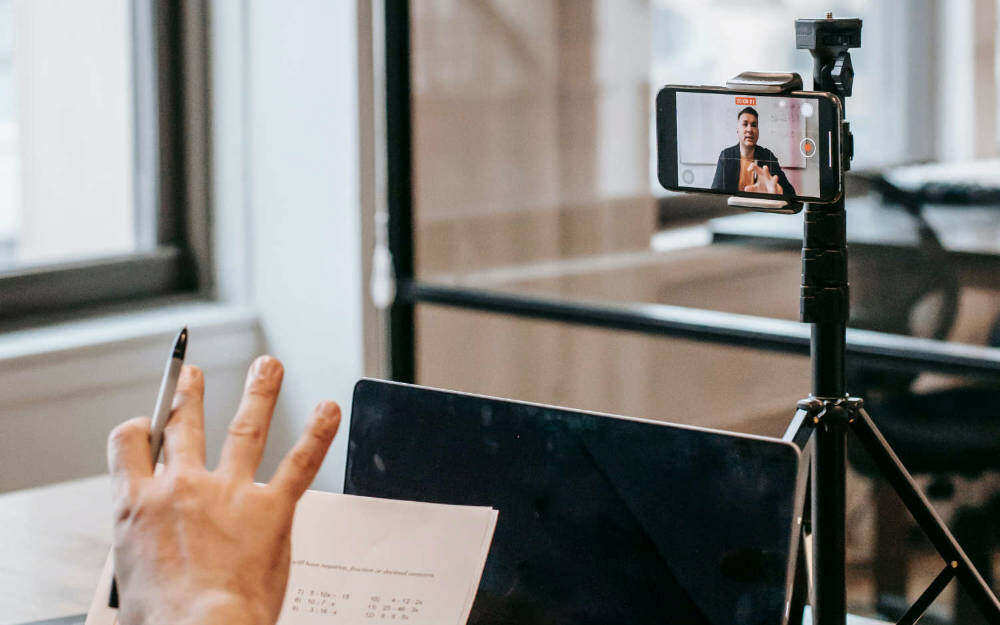 For many teachers in and outside of China the "new normal" was characterized by a leap from offline to online classes virtually overnight. The result? A cohort of limber and agile educators, fluent in communications technology, adept at innovating, on their way to becoming the teachers of tomorrow.
4. Bilingual education. Get in on the ground floor as the next learning paradigm is constructed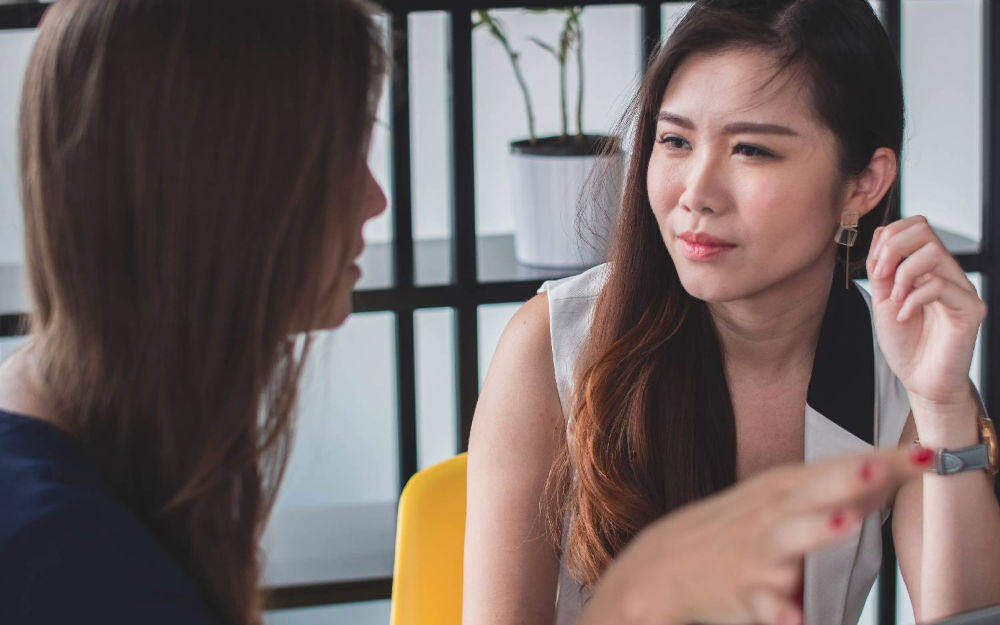 The norm in a bilingual classroom used to be a so-called 'foreign expert' supported by a team of local teaching assistants. Now a trend that preceded Covid has gained momentum: a new generation of qualified and professional career educators are emerging to take their deserved place in authentic cross-cultural education departments throughout China.
As an expat educator, you will find you will be working less in a bubble and more involved in the day-to-day life of your school. The next way is coming. It's good for your career to be a part of positive changes like these.
Dipont Education has an abundance of teaching jobs across our broad network of schools in China. Visit our careers section to review vacancies for an August 2022 start.