The Dragon Boat Festival is upon us again: a time when the humidity rolls in and the mosquitos arrive, and when suddenly triangles of sticky rice are the snack of choice.
Here are five fun Dragon Boat Festival facts that you can drop into conversations while you are tying up a tetrahedron of sticky rice during this long weekend:
It's all about a dead poet
Qu Yuan was a poet and statesmen from 2300 years ago, remembered as a great patriot and a tragic hero. He got mixed up in the political malarkey of the Warring States Period. This didn't work out well for him, as he wrote in the largely autobiographical poem, Li Sao:
I marvel at the folly of the king,
So heedless of his people's suffering.
They envied me my moth-like eyebrows fine,
And so my name his damsels did malign.
Despite his excellent moth-like eyebrows, he eventually lost his own kingdom. In protest at the corruption of the times, he threw himself into a river in an act of ritual suicide.
Onlookers were dismayed, and rushed to their boats to either save him or retrieve his body. They also threw sticky rice into the water to distract the fish from nibbling at him. Hence dragon boat racing, and hence zongzi.
You are not meant to eat the leaves or the string on the zongzi
The shape may vary, but the essentials are glutinous rice, bamboo leaves, and string. Wrapping zongzi is a family event, like dumpling folding at Spring Festival. If you get invited to join in, you are doing well at a community level.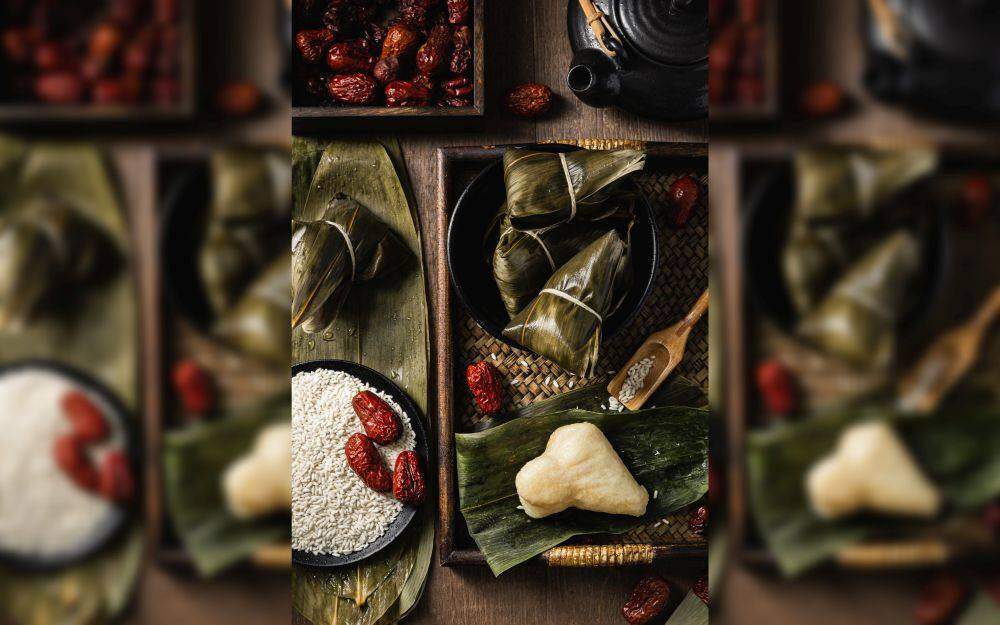 Eating zongzi can be a bit like Forrest Gump's box of chocolates, you are never sure what you are going to get. There are a multitude of filling options at the heart of your zongzi: pork belly, duck egg, taro paste, or even custard. Be ready for a delicious surprise.
Dragon Boat racing is not an Olympic sport, yet
In the Tokyo 2020 Olympics Dragon Boat racing was included as a demonstration sport in a bid to have it upgraded to medal status.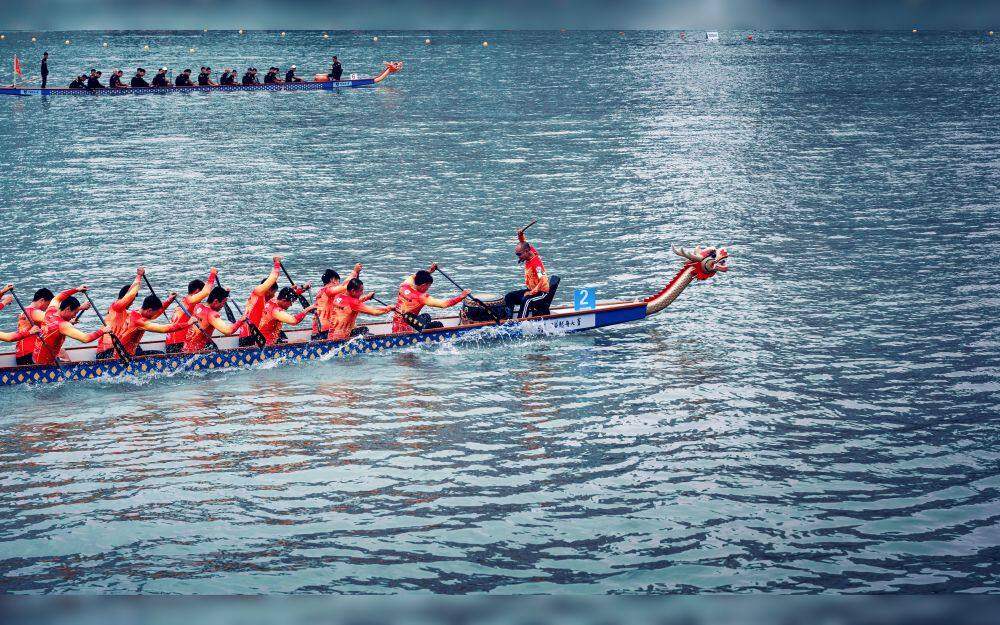 If synchronized swimming, or skateboarding, curling or even boomerang throwing* is considered an Olympic sport, it's only a matter of time before dragon boats get the nod.
*note that one of these sports is not actually an Olympic sport.
It's actually quite an unlucky time of year
As the tale of Qu Yuan might suggest, the fifth lunar month is quite unlucky in the Chinese calendar. As summer rolls in, insects spring to life. Mosquitoes boom. Frogs creep out of ponds. Humidity is on the rise.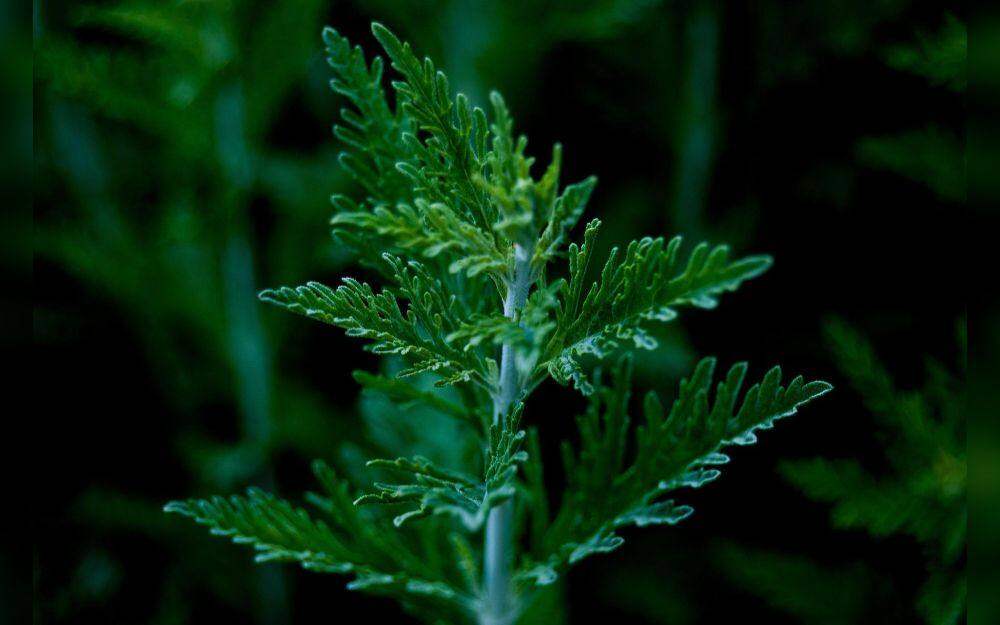 There are some actions you can take to safeguard against bad luck. If you can balance an egg on its end at midday, you'll be fine. To keep the bugs away you might also consider hanging mugwort leaves above your door and windows. Insects hate that stuff.
Realgar wine can help you identify if someone is actually a snake
Realgar wine is a traditional alcoholic drink that is thought to drive away evil spirits and kill insects. The first sip will verify these details, but it gets better after the third cup.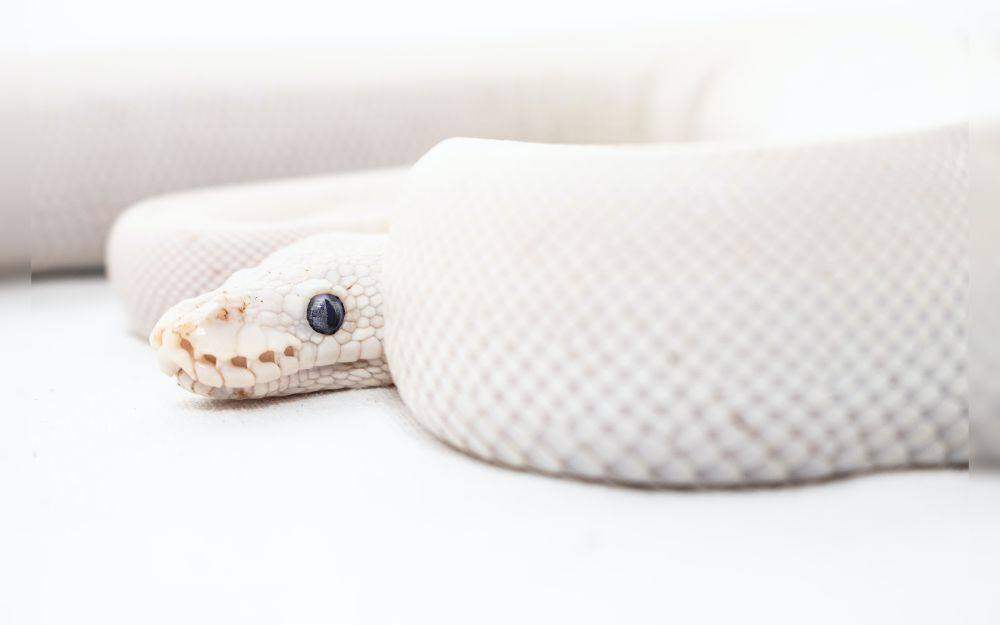 In the Chinese fable The Legend of the White Snake, the hero uses realgar wine to confirm that his wife is actually a snake in disguise. If you are a snake in disguise, don't drink it. If you suspect your spouse or significant other is in fact a were-snake, have them try some and watch what happens.
Ganbei!