Sasi Antony, Center Principal at The High School Affiliated to Shanghai Jiao Tong University IB Center, has had a rich and varied career within Dipont Education for the last 10 years.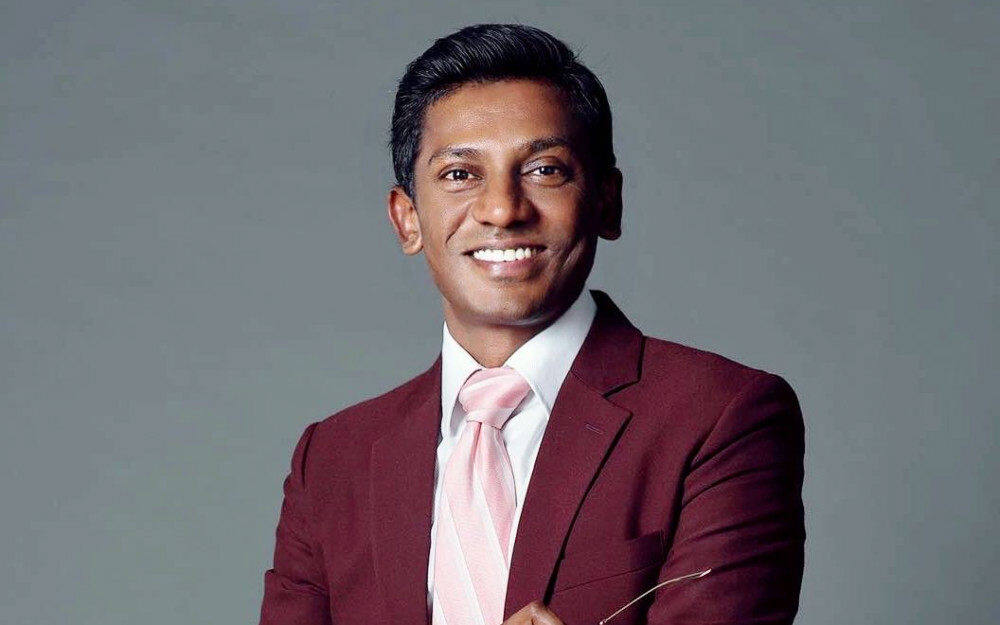 Here Sasi offers some advice on being a successful principal and shares his experience as a community volunteer during the recent Shanghai lockdown.
What are the most important skills to be a successful Center Principal?
The most important thing is having regular, open and transparent communication. Keeping your center director updated with all the academic or pastoral problems you may be having will ensure that you are supported and get what you need.
The other important skill is listening. You need to be able to understand what your Chinese colleagues want while also respecting the host nation's culture. Then you can make suggestions, rather than being a barrier or an obstacle to anything that they say.
How would you describe your own management style?
It all starts with earning the trust of your center director. Once they recognize that you can do the job, they usually just let you get along with what you're good at.
I treat my teachers and heads of departments in a similar way. While you still need to drop in on them from time to time to provide support and guidance as needed, you are not going to be micromanaging them. They are the experts in their area. I trust them to do what they are experts at.
I will always ask for their suggestions when it comes to implementing changes or dealing with issues. I like to think that I have created an atmosphere in my school in which everybody's voice can be heard. It is always worth hearing from multiple perspectives, especially when you have teachers from different nationalities and different educational backgrounds. All success comes from team effort, because only together can we truly thrive.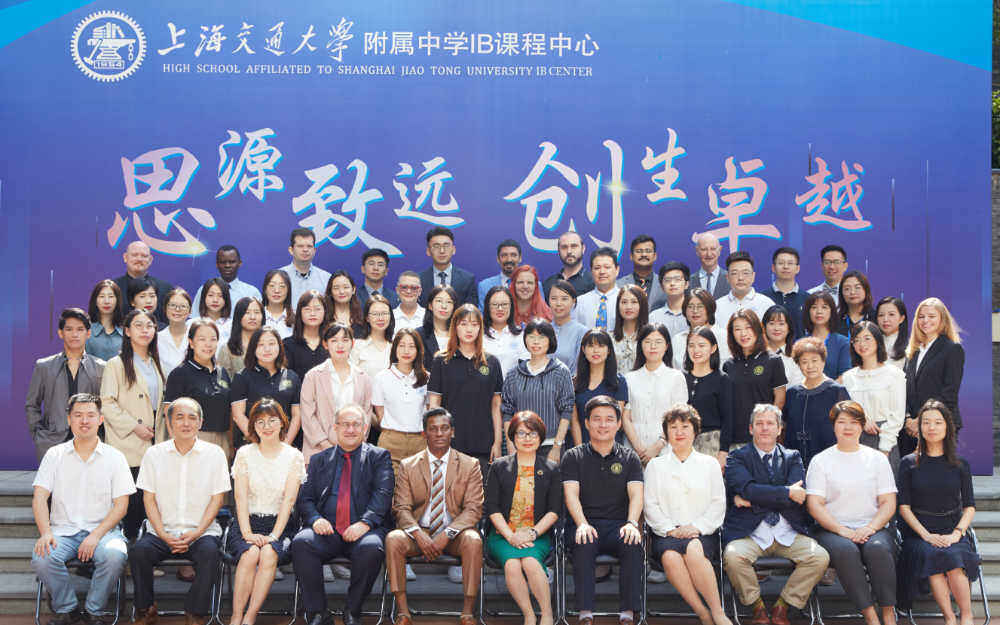 ▲ Sasi's close knit-team of teachers and staff is made up of many different nationalities
A lot of people stay with Dipont for a long time, why do you think that is?
For me, it's about respect and inclusivity. Some schools have an inclusion policy but aren't actually that inclusive when it comes to recruitment. When it comes to Dipont, however, once they find someone who is correct for the job, they will hire that person. This attitude of respect makes people loyal to the company.
You volunteered as a tester during the COVID lockdown. What motivated you to do that? And how did you find the experience?
I love Shanghai, it's been my home away from home. To my mind, if you are in a city that has kept you and given you what you needed, you need to give back. So I wanted to do what I could to help my community.
Before the lockdown, no one knew my name. They only knew that I'm a foreigner. But now everybody knows me by name. Volunteering kind of made me popular! The local people in my community all started calling me S.A.S. Now, if I go for a walk in the evening, people smile and say hello. My experience of being a volunteer has been very positive.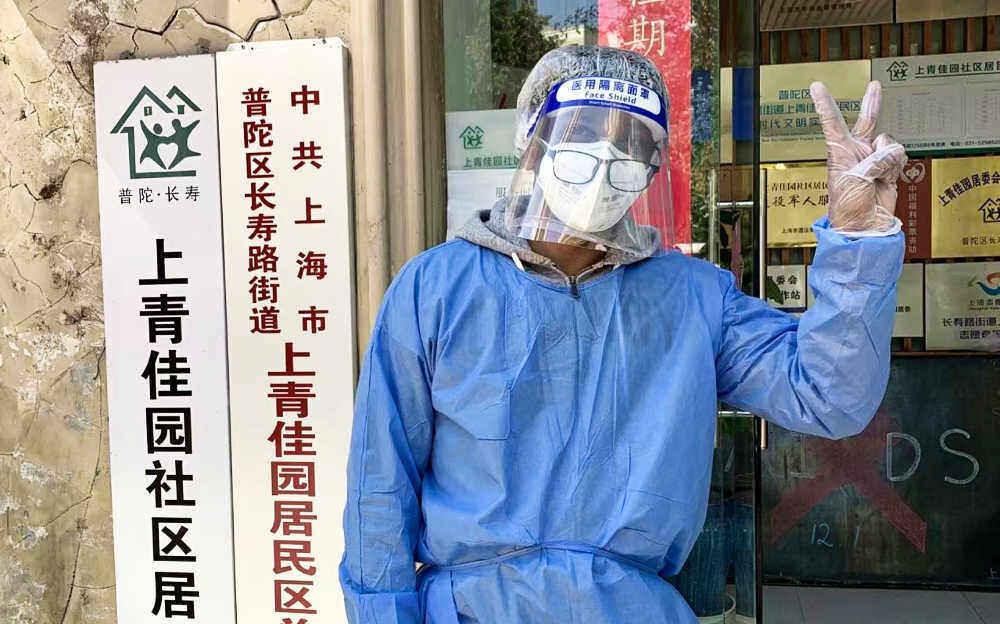 ▲ Sasi didn't hesitate to volunteer as a COVID tester in Shanghai
How have you been supporting your teachers during this time?
People can sometimes forget being together during easy times, but they will never forget the time that you were together during hardships. As an IB school, and as a leader, we supported the wellbeing of our staff to the best of our ability.
As a school, we kept in regular communication with staff members and helped in any way we could. For example, we coordinated community WeChat groups to help them to buy things, or just keeping staff up to date with any instructions that they needed.
The same as with my housing community, my team is there for each other, and we all do what we can to help each other through this special time.
Imagine the supermarket is open, and you are the only customer. What is the first thing that you put in your basket?
I would start by putting a few beers in my basket, because I have a lot of food at home already, to be honest with you. My community has been great in this regard. We had Mcdonald's a few times, we had KFC a few times, and we even had pizza a couple of times. Getting food has never been a problem.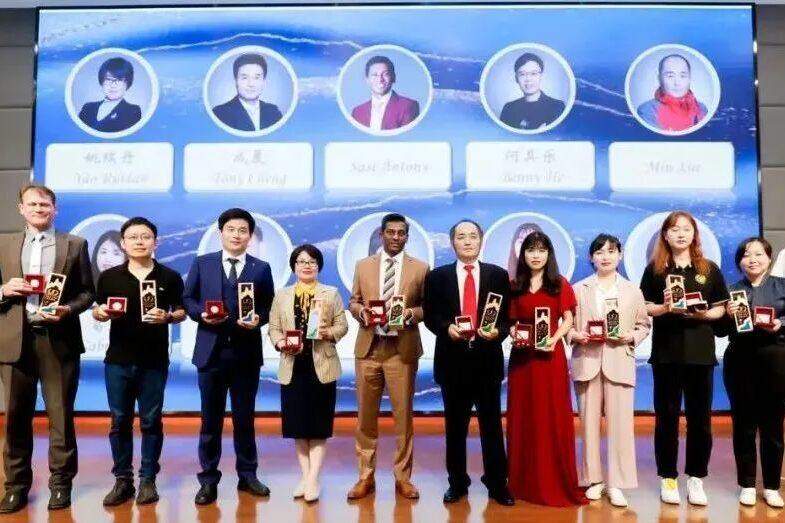 ▲ Sasi is keen to return to school to see his teachers and students
While the lockdown has been difficult in a lot of ways, it has also created some unexpected benefits. The community is stronger than it's ever been before, at least in my experience. It's almost like an extended family. There is even a discussion that after the pandemic is over the entire building should go out and have a party together. That side of it has been quite nice.
For now, I am just patiently waiting. I just want to get back to school to see my students and teachers in their classrooms. That's the most important thing to me now.