Amy Loveday-Hu, Head of Kindergarten at Wuxi Dipont School of Arts and Science, believes that Early Years education can make a very real difference to people's lives.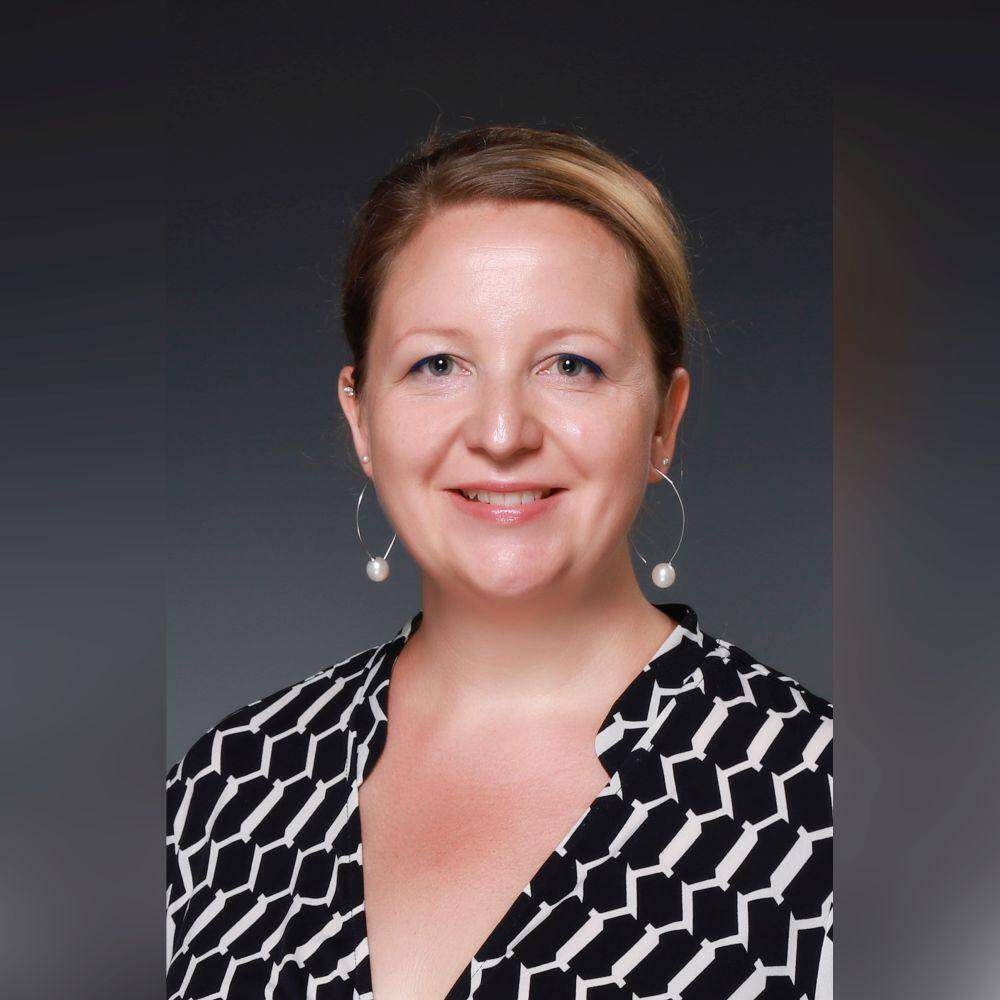 Ahead of presenting at the Wuxi Dipont School of Arts and Science Online Recruitment Open Day on Saturday, November 5 , we spoke with Amy about how early years education can change the world for the better.
1. What first attracted you to the field of early years education?
I studied to be a music teacher and, during my studies, I had an experience that really shaped my future direction.
I had a placement in an outreach program for young offenders. That was challenging, inspiring, and also a little confronting.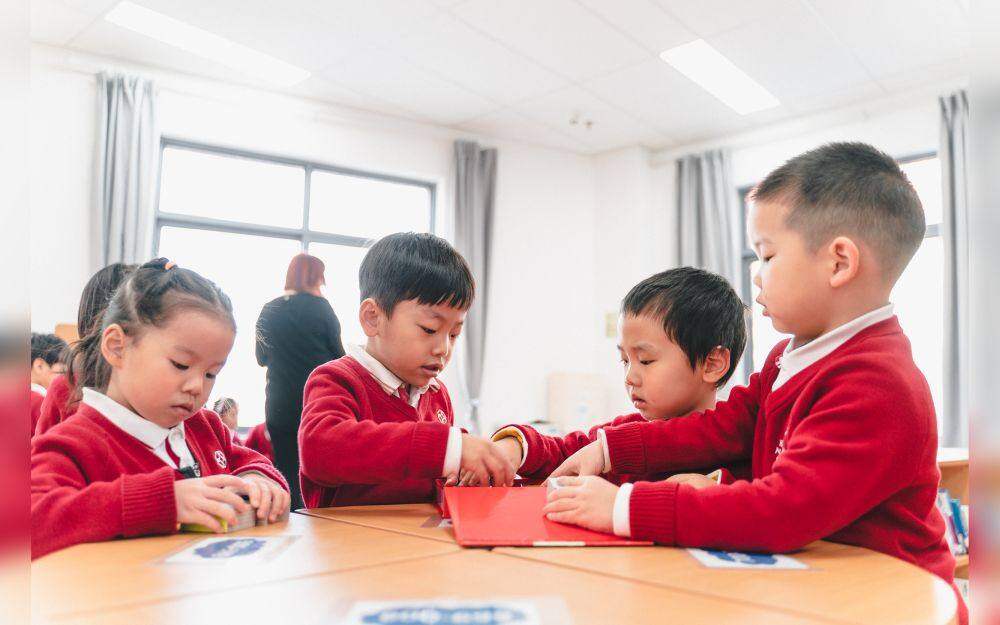 It was inspiring because there was just so much talent and energy in the room. But it was also confronting to be working with these young lads, 18-21 year olds, and realizing that my music class really wasn't going to make a big difference to them, to their lives, and to the world.
They enjoyed the class, but there was little chance that it was going to make a real difference to the cycle of reoffending and bad choices that had put these unfortunate guys in this position.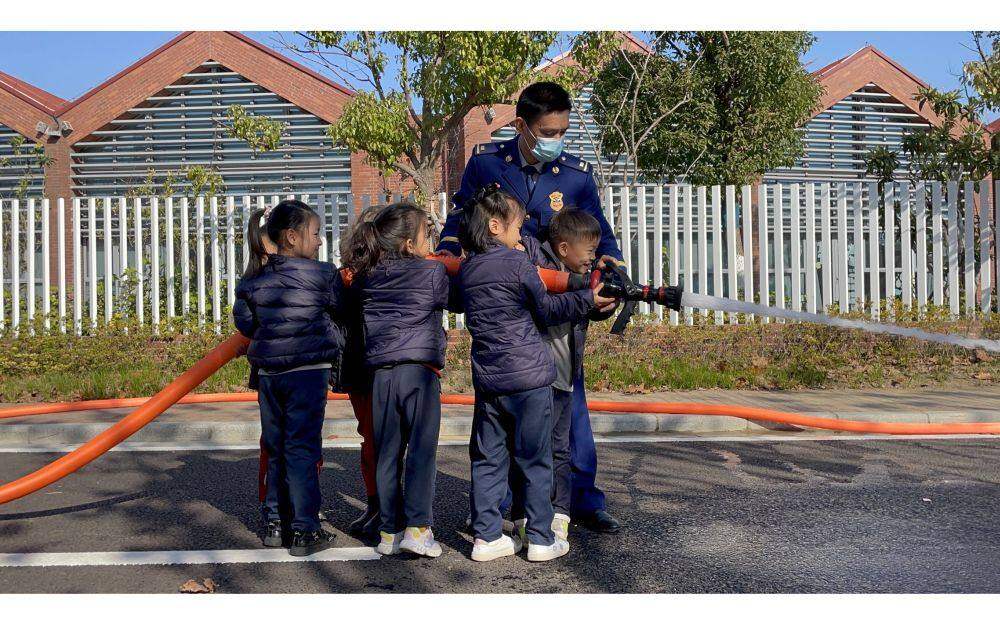 That is really what turned me on to early year's education. I did some research and realized that it's in the early years that important skills like self-regulation really develop.
If you can help children to understand who they are and what their strengths are, and how they can understand themselves and others better, then you can really make a huge difference to their lives and improve their chances of success in adulthood.
2. Is self-regulation just about stopping yourself from doing bad things, or is there more to it than that?
It is a lot more than that. It includes how you think about yourself, how you manage yourself, and how you control yourself.
You might have to perform a task that you don't like. How do you apply yourself to tasks like that? Can you say to yourself, "Come on, let's just do this, it needs to be done"? Sometimes you've got choices, and sometimes you haven't got choices.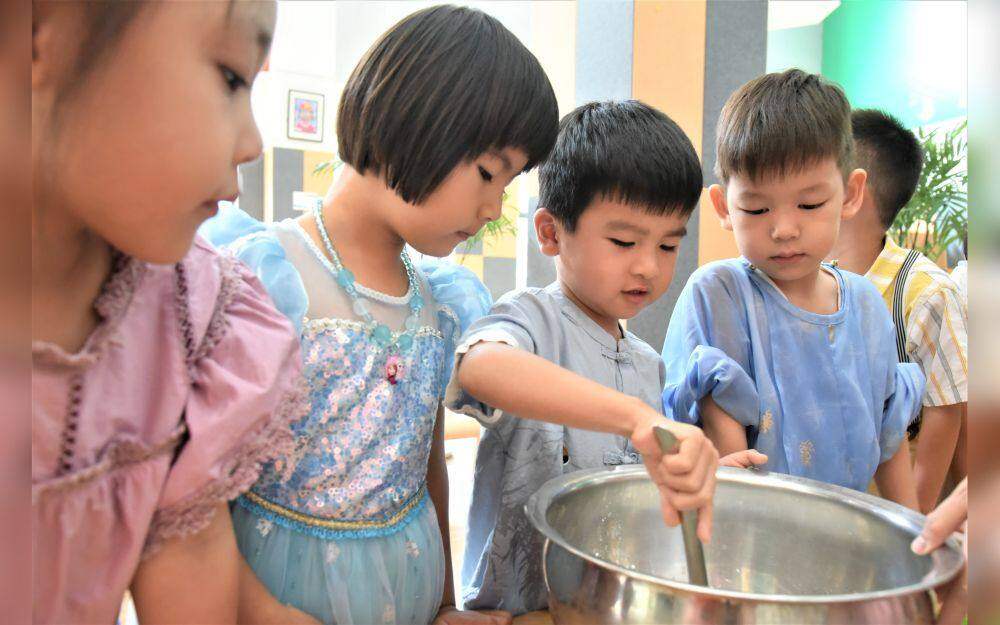 Another example is when you are placed in situations that you don't like. Are you able to get yourself out of it? Do you throw a tantrum, or are you able to control your response?
Self-regulation means something different in every space, and in every different age phase.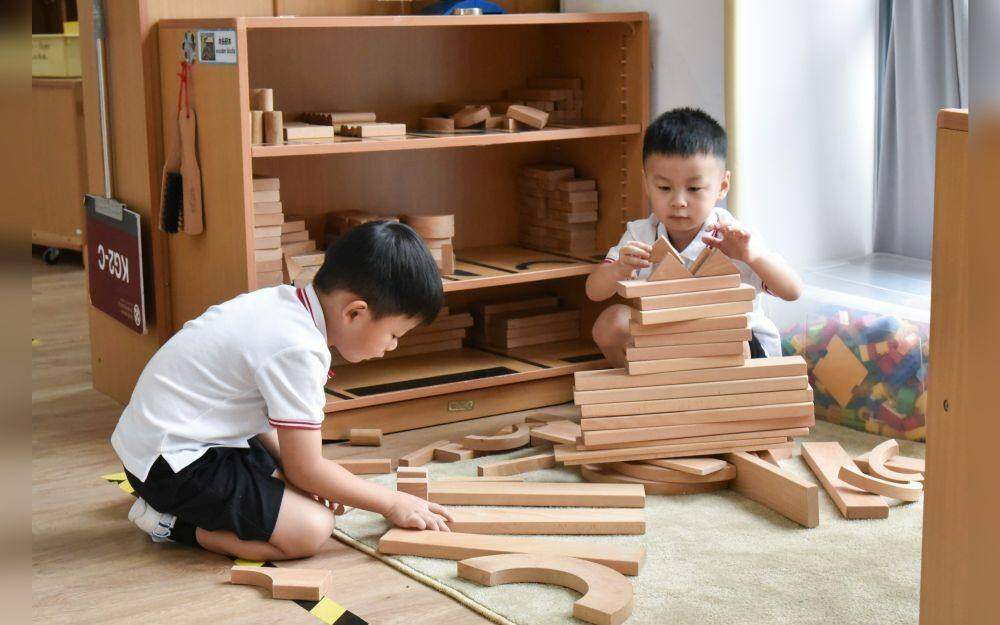 A lot of our high school students are good examples of what happens when good habits of self-regulation have been instilled at a young age.
Often if they do well on exams, it's not just because they're naturally wildly gifted. It's because they work hard and manage how much time they spend on their study.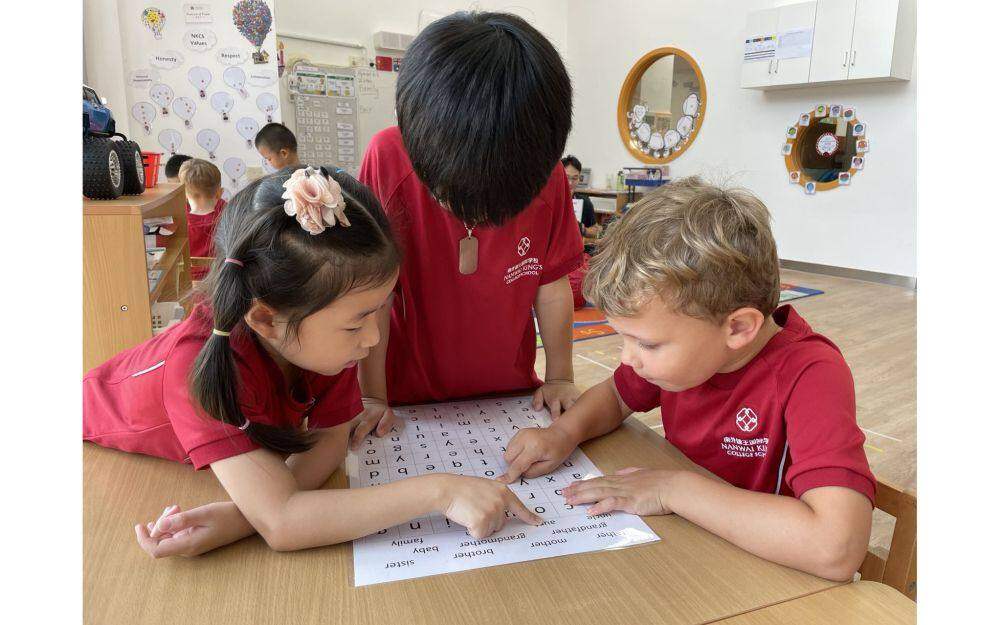 Self-regulation just trickles up into so many things.
In every six months of your life, it will be relevant in a very different way. You develop the foundation for this in your early years.
3. How does working in early years here compare to working in early years in the UK?
I think early years programs here are often a lot bigger, particularly if you're in a local environment. Our early years department here has 300 students, which is way more than you would expect to find in the UK.
The best part about that is that our building is so beautifully designed that you almost don't notice that there are so many kids in it.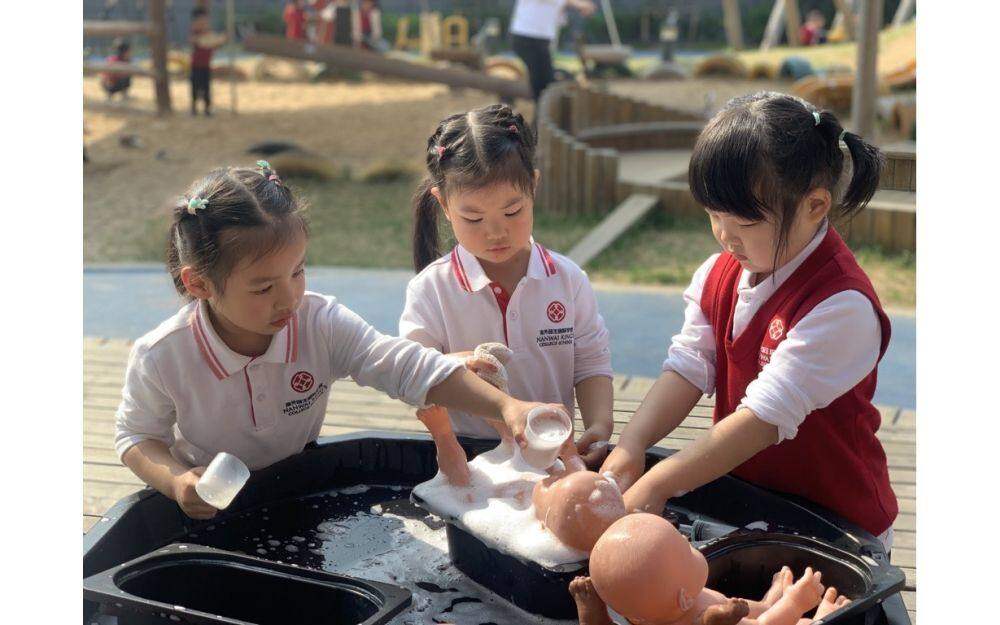 There are also about 50% of parents who are really fixated on the academic assessment of their children, and then you've got the parents who are just like, well, it's just playing, and it really doesn't matter.
I think that's more common in parents in the UK. They tend to be more relaxed about it. The ideal is somewhere in between, with parents realizing the importance of early year's education while at the same time not being so over-zealous about strictly academic results.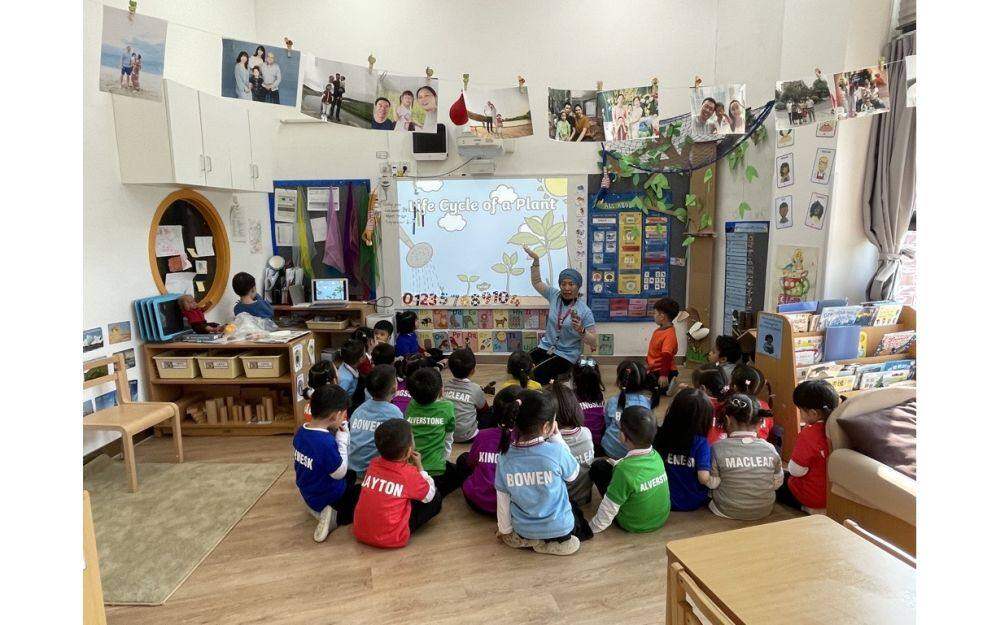 Looking ahead, China is working hard to incorporate more experiential learning and active learning in schools, which is great.
It's about students from a young age learning about working together and controlling their own destiny. These are exciting times to be working in early year's education in China.
4. What are the characteristics you need to be a successful early years teacher at Wuxi Dipont School of Arts and Science? 
I think you need to have a fairly open mind. I don't think there's anybody in our school who is doing everything the way that they would have done it in a previous environment.
We are not here to colonize as international teachers. Neither are we here to do things exactly the same way that a large majority of local kindergartens would do it.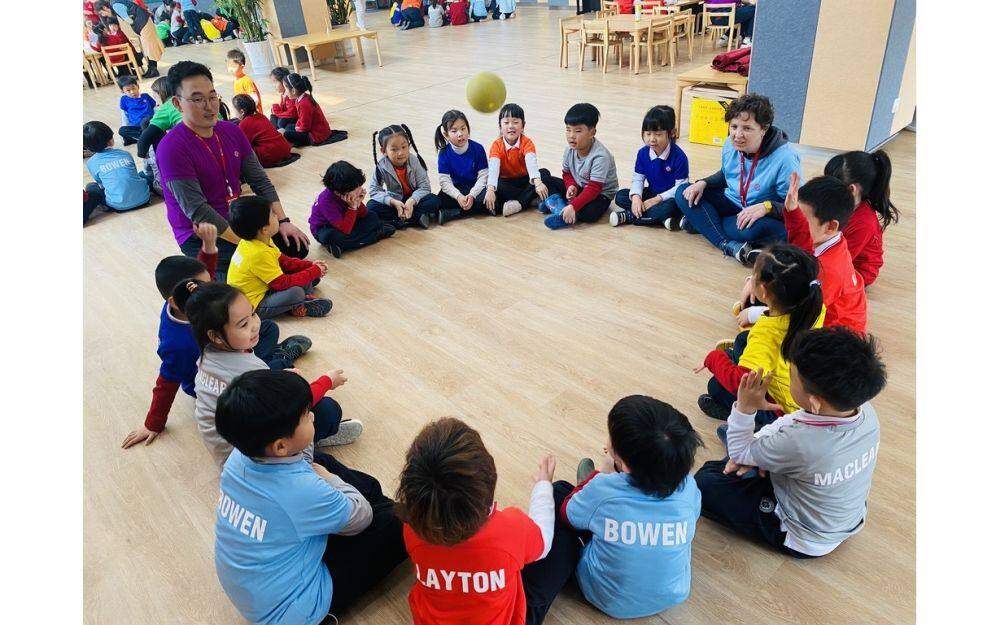 What we do as a department is find the approach that we think is developmentally appropriate for our students. That takes a lot of conversation.
People don't always agree with each other, but it's really interesting to watch people have these conversations, then step away from them, and then go back to them with a totally different mindset about the issue.
5. What do you find most satisfying about your work?
I think hearing that kids you taught before are going well. It's great to see that what you are doing is making a difference.
I recently had a grandmother of one of my former students call me to say that her granddaughter got Star of the Week. She was really excited about that. It was just so nice that she thought to share her excitement with me.
I've also been contacted with news that a former student had been successful at a high school fencing tournament, or big life events like the first day of university. When parents share these important moments with you, you realise how much your work is valued by them. More than that, though, you realise the difference your efforts have made to improving your student's lives.
As an early year's teacher, it's important to try and find meaningful ways to connect with the whole school. We do what we do so that everything that comes later is easier for these children.  I think that's just really fulfilling.
You see our students having a great time. You see their parents feeling comfortable and safe. And then you watch them go on in their studies and continue to have a great time. That's all you need, isn't it?