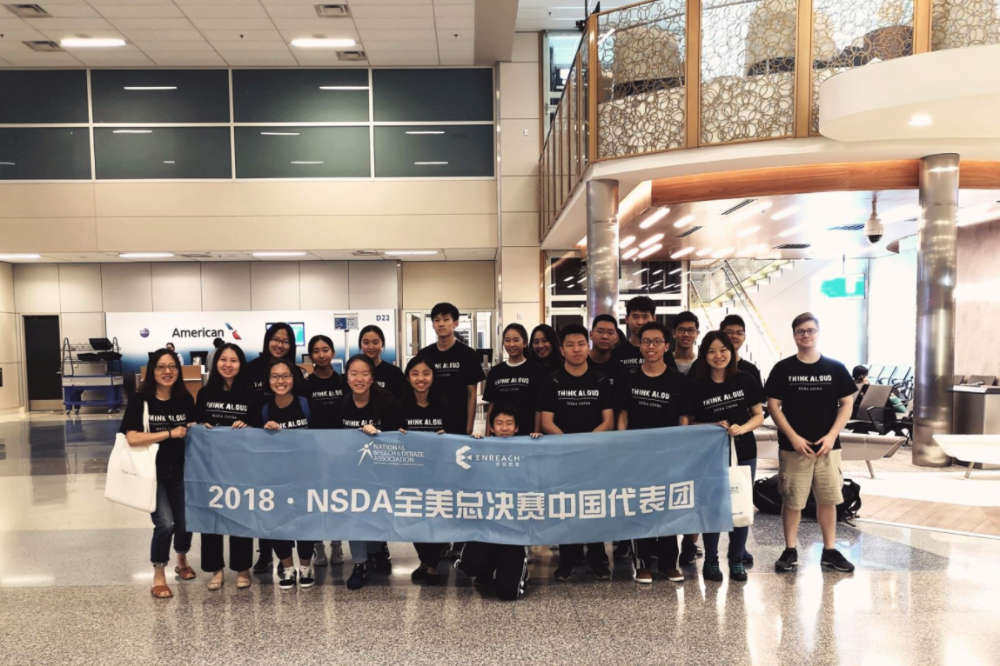 Cross-cultural exchange prepares Chinese students for life abroad. This article was originally published by The Chronicle of Higher Education.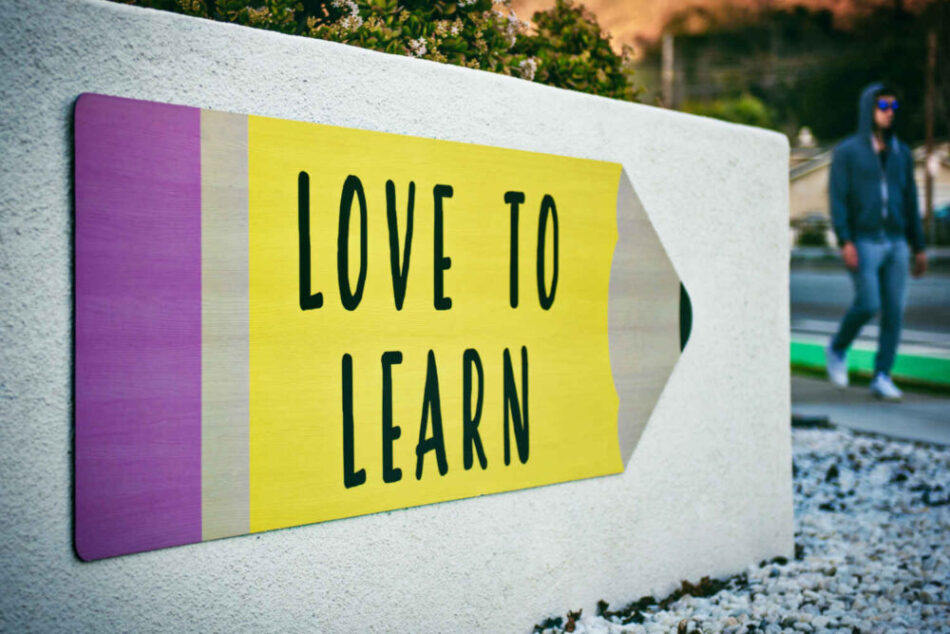 Peter Derby-Crooke, director of education at Dipont Education, argues that it's time for a radical rethink of what a curriculum means to schools and its influence on education.
Elijah Abdullah, originally from Florida in the United States, joined Dipont Education this summer. He is working as a history teacher in our international curriculum center in Shenzhen Foreign Languages School.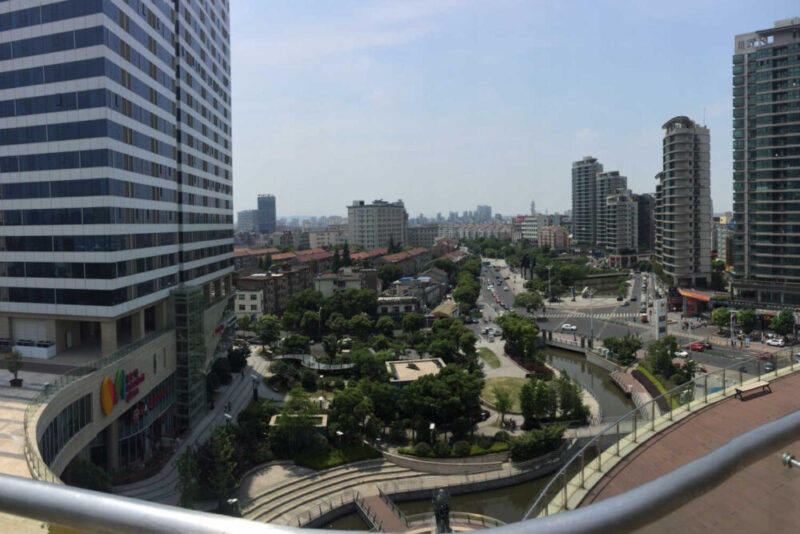 Matt Sibbit is head of department in our A-level center at Zhangjiagang IVY Experimental School. He has lived in Zhangjiagang for more than five years in total. Here, he tells us about his experiences of life in a small Chinese city.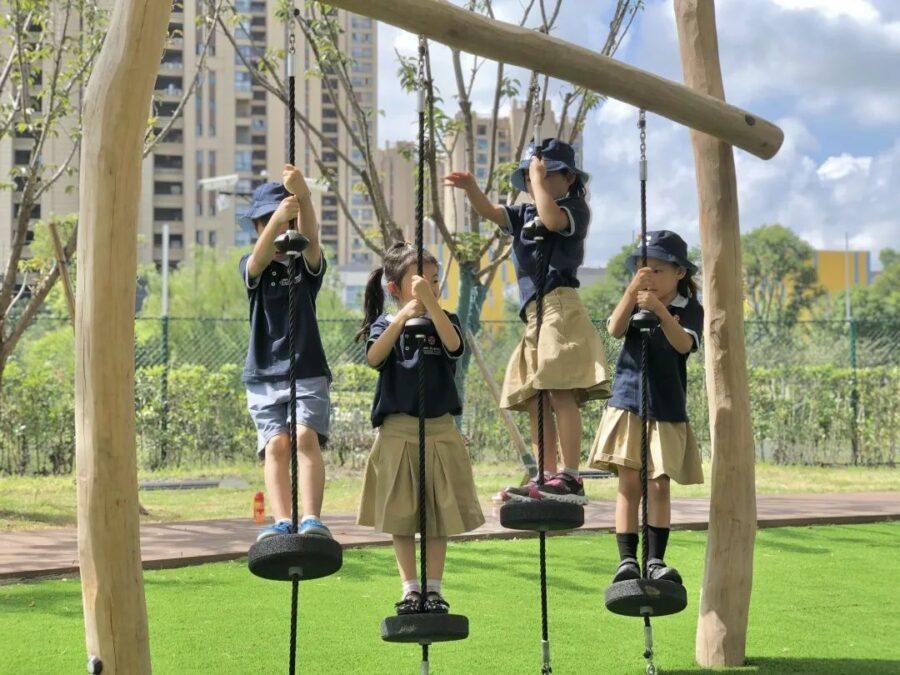 Dipont Education's newest independent school, Shanghai Huaer Collegiate School Kunshan, opened its doors to its first students this week.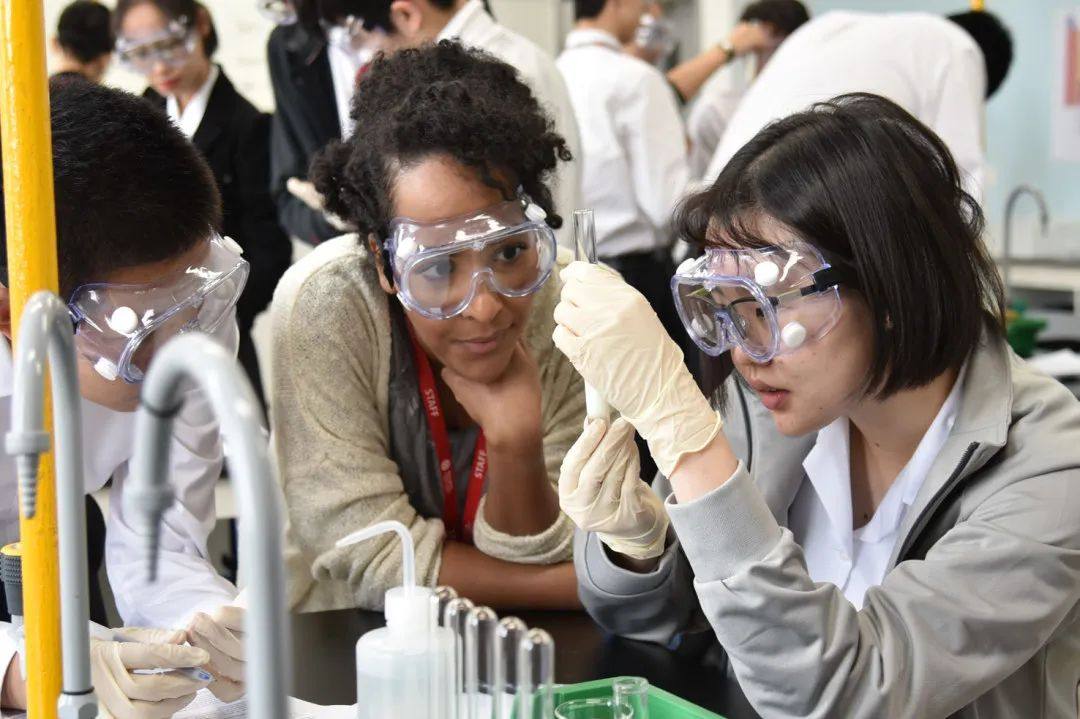 Dipont Education independent school, Nanwai King's College School Wuxi (NKCS), has been officially accredited as an International Baccalaureate Diploma Program (IBDP) school.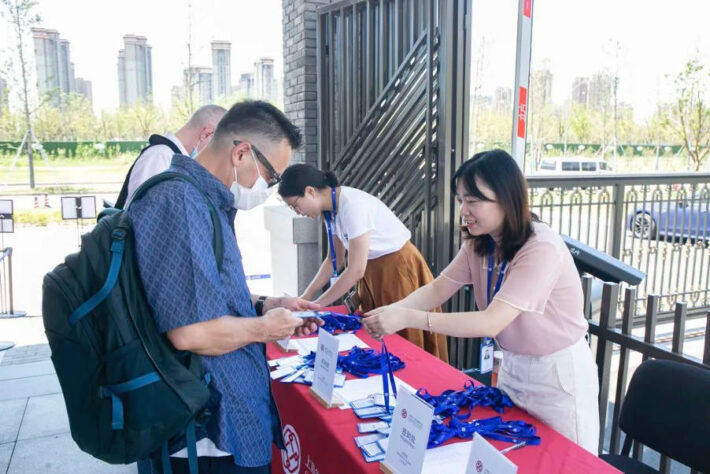 Teachers have begun arriving at Dipont Education's newest school, Shanghai Huaer Collegiate School Kunshan, ahead of students joining in September.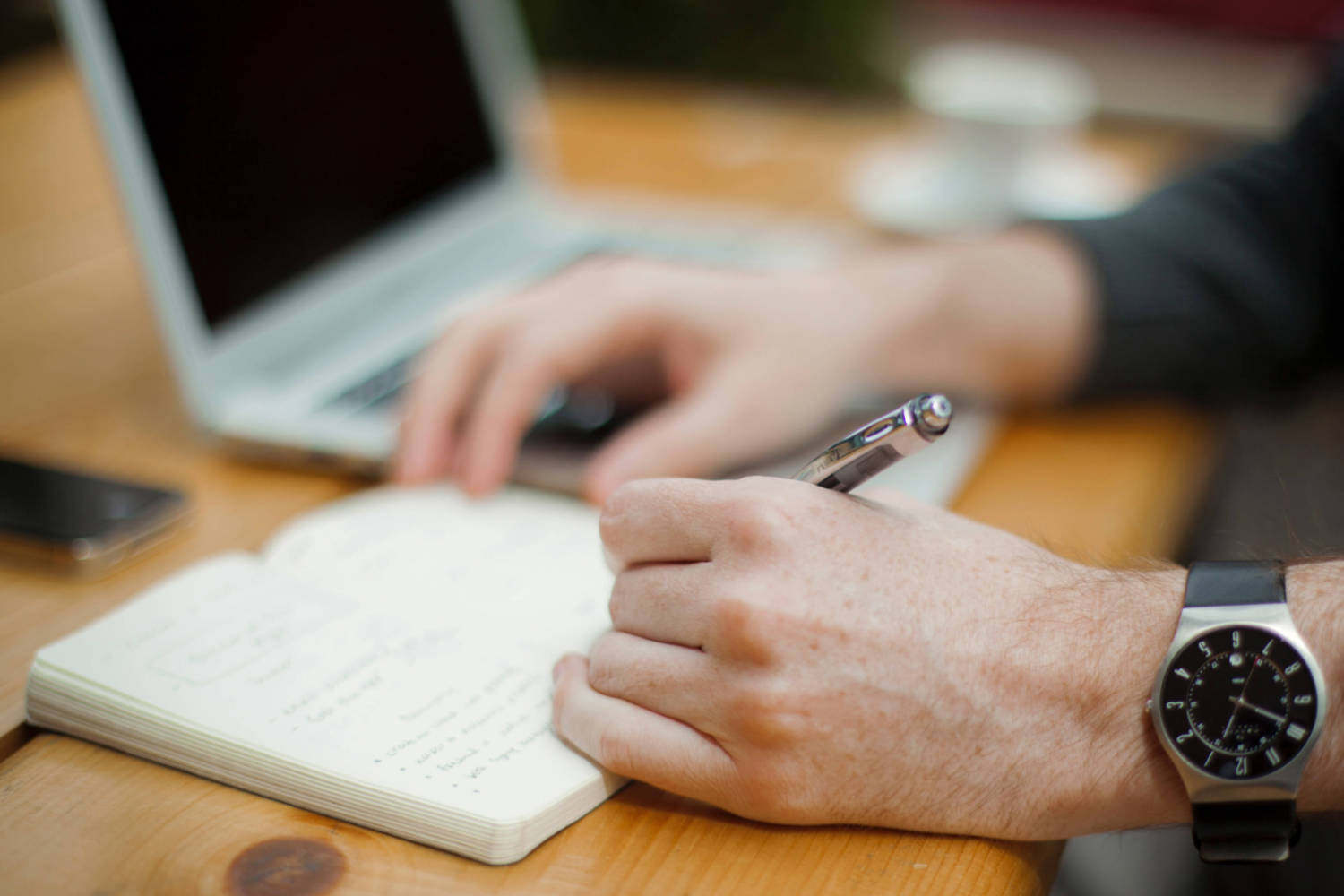 Explore CRS, supported by Dipont Education, is offering teachers in Shanghai a free, interactive workshop on 'Reflecting on good practice'.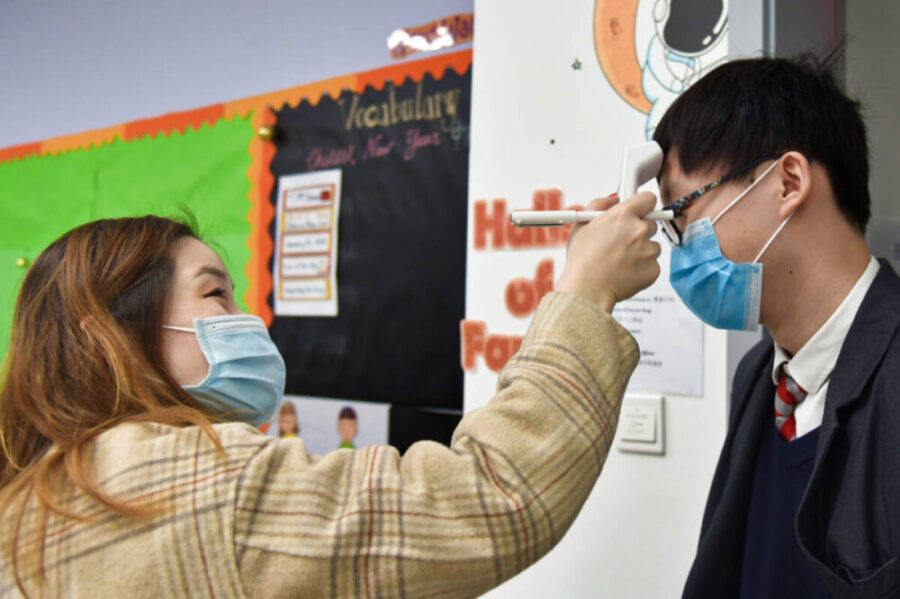 2020 has been an extraordinary year for schools around the globe, as lessons and learning have been disrupted by the coronavirus pandemic. Now, however, for one school at least, there are signs of a new normality slowly returning…