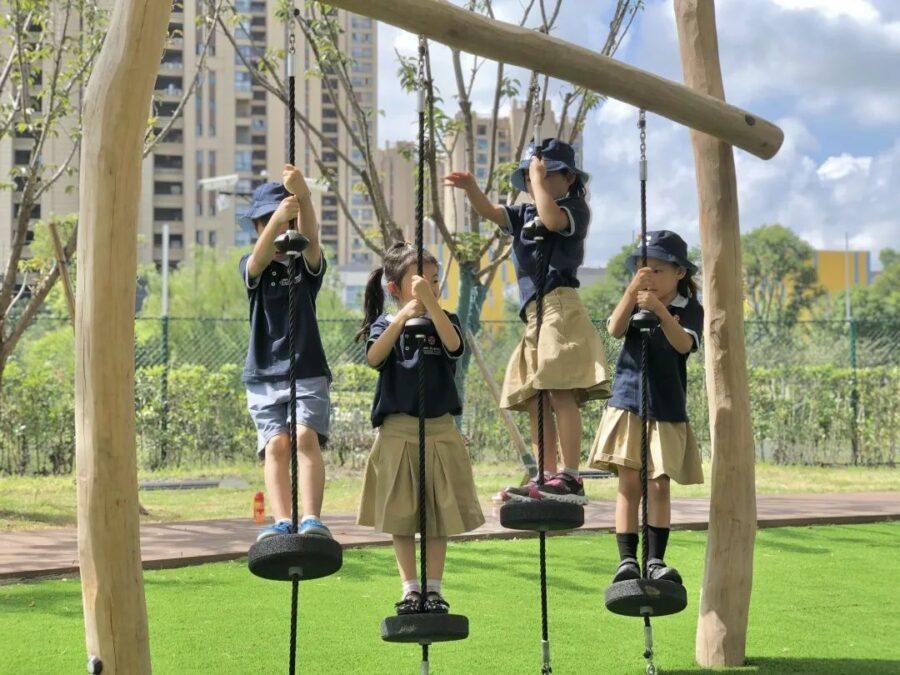 Dipont Education's newest independent school, Shanghai Huaer Collegiate School Kunshan, opened its doors to its first students this week.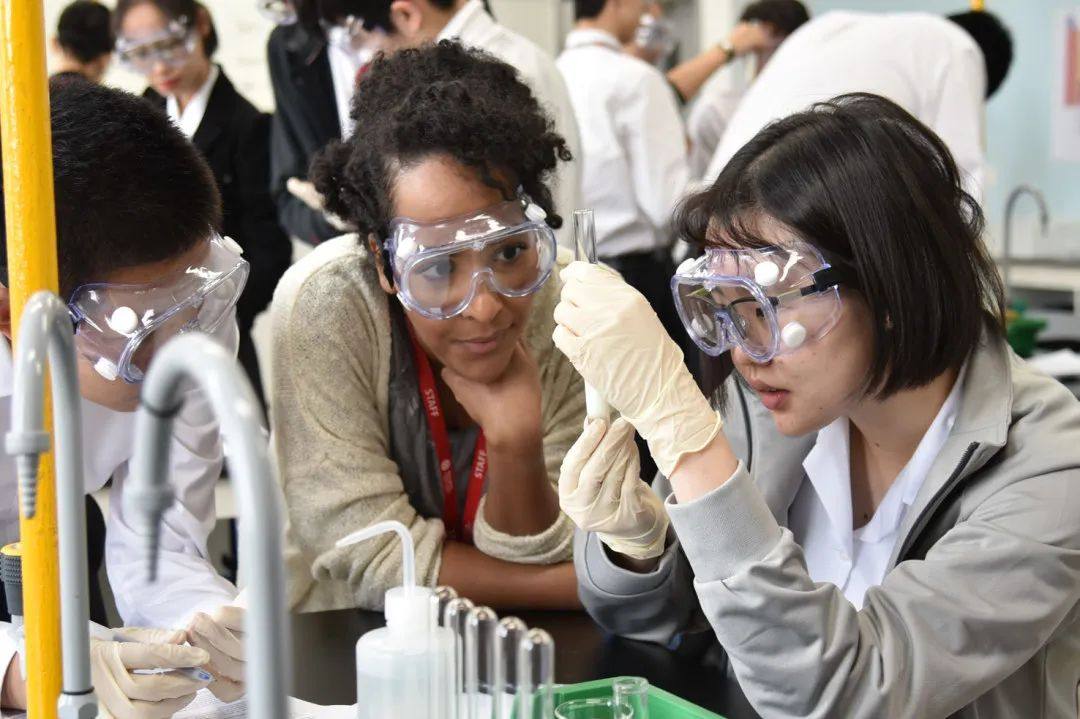 Dipont Education independent school, Nanwai King's College School Wuxi (NKCS), has been officially accredited as an International Baccalaureate Diploma Program (IBDP) school.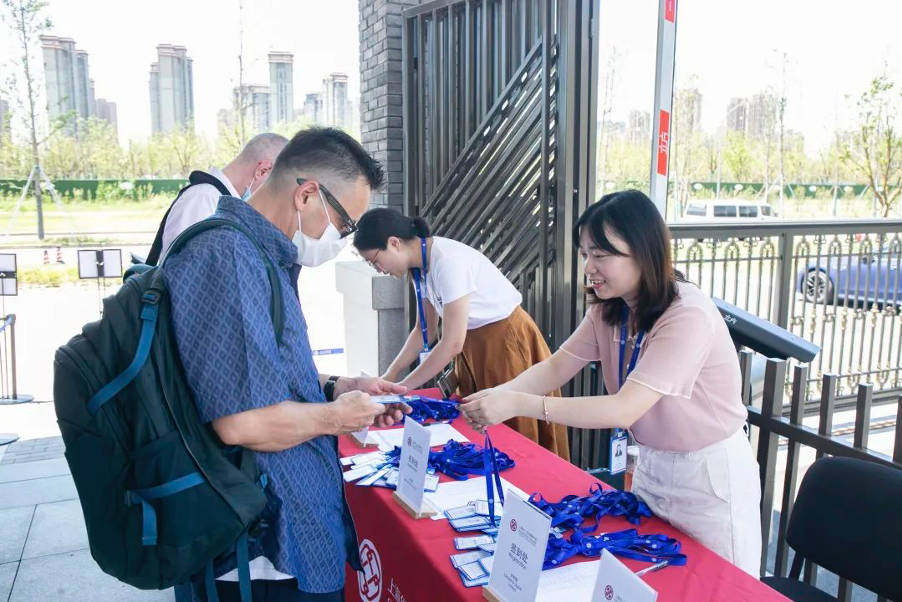 Teachers have begun arriving at Dipont Education's newest school, Shanghai Huaer Collegiate School Kunshan, ahead of students joining in September.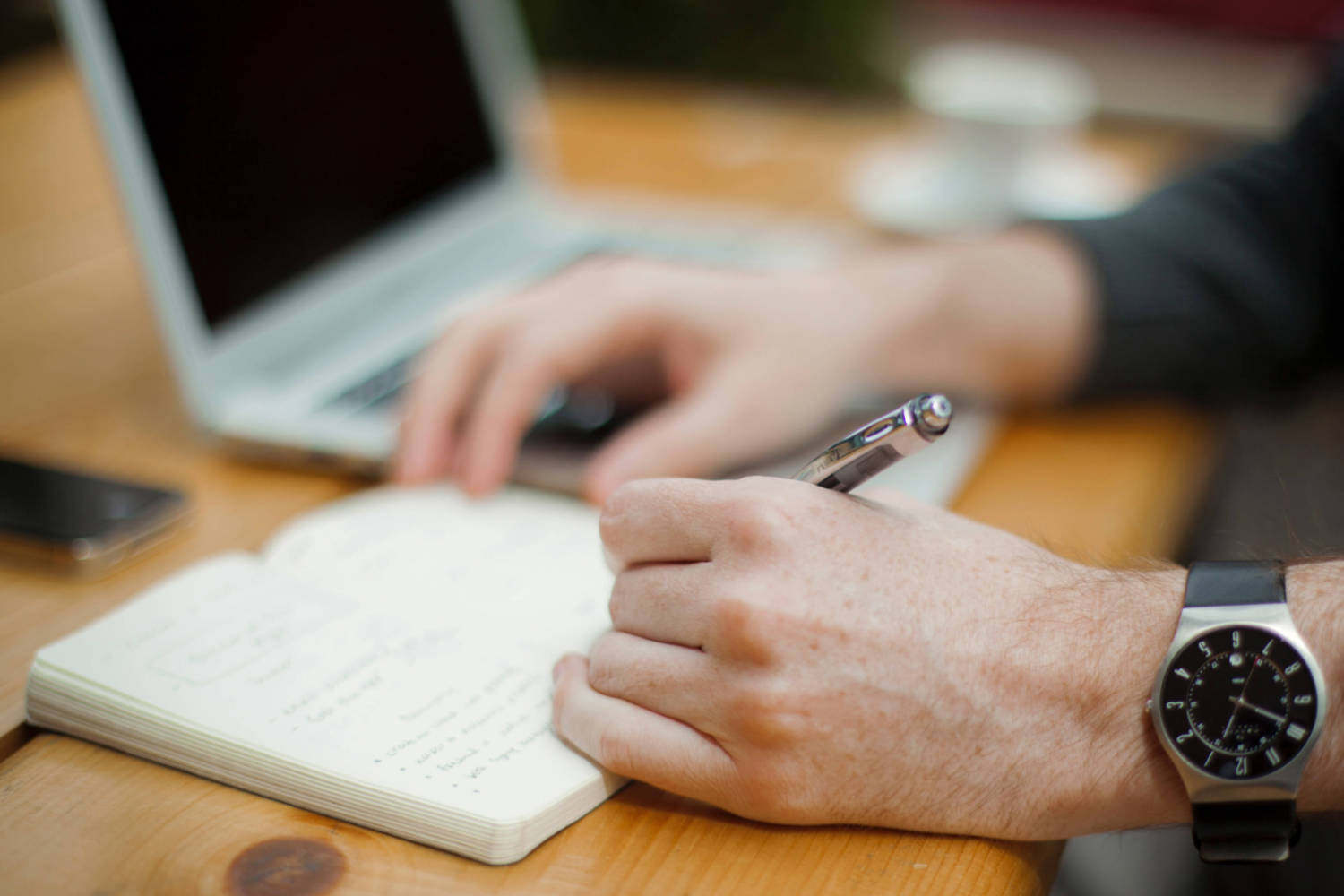 Explore CRS, supported by Dipont Education, is offering teachers in Shanghai a free, interactive workshop on 'Reflecting on good practice'.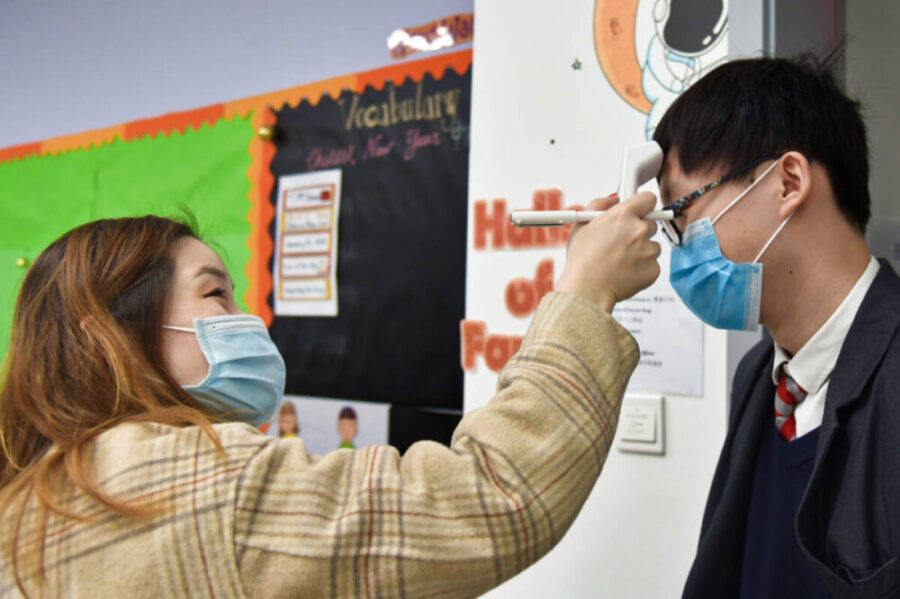 2020 has been an extraordinary year for schools around the globe, as lessons and learning have been disrupted by the coronavirus pandemic. Now, however, for one school at least, there are signs of a new normality slowly returning…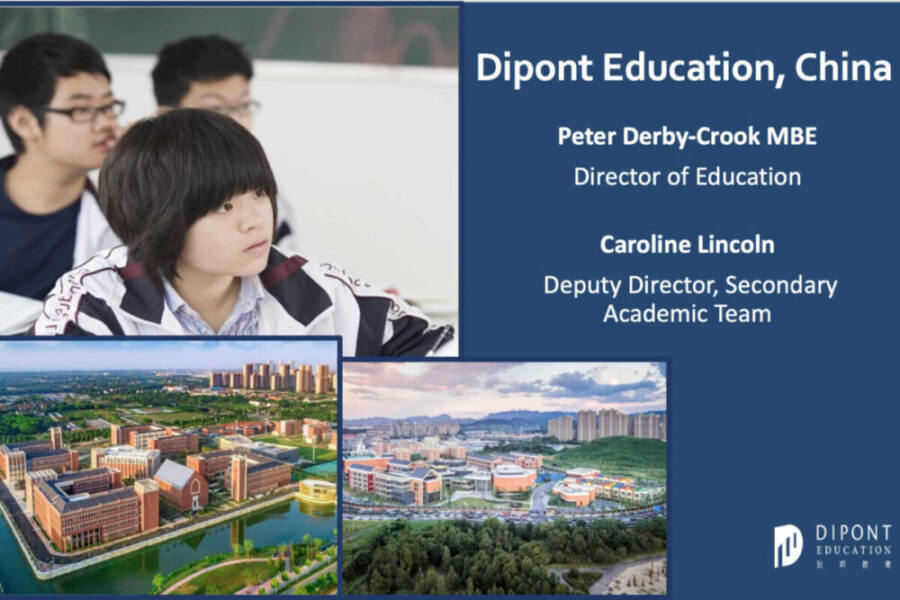 If you couldn't join us for our recent webinar on the professional support new teachers will receive when they work for Dipont, you can watch it again here or on our YouTube channel.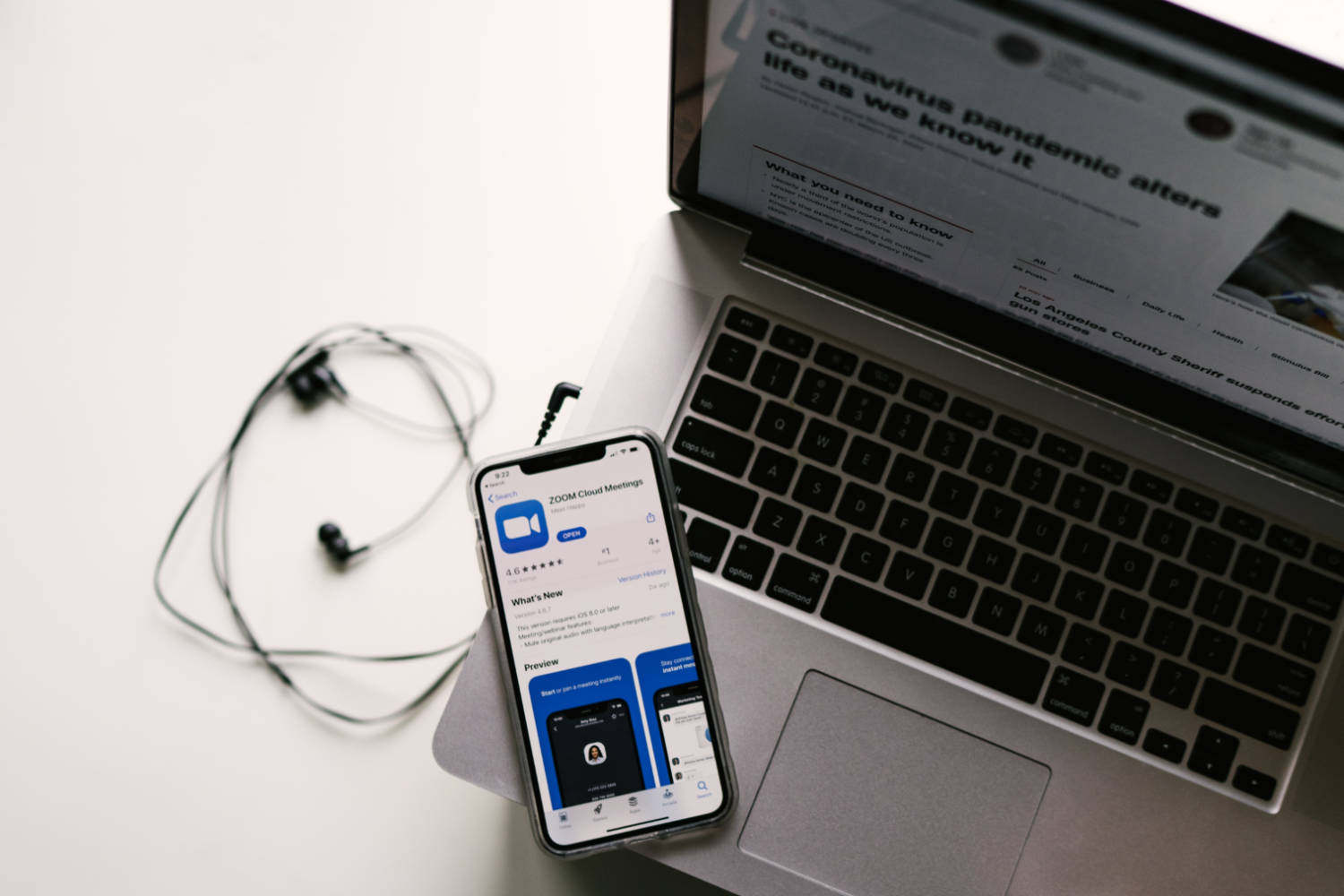 We held an online info session for those interested in the teaching opportunities available with Dipont Education. The session can be watched again below or on our YouTube channel.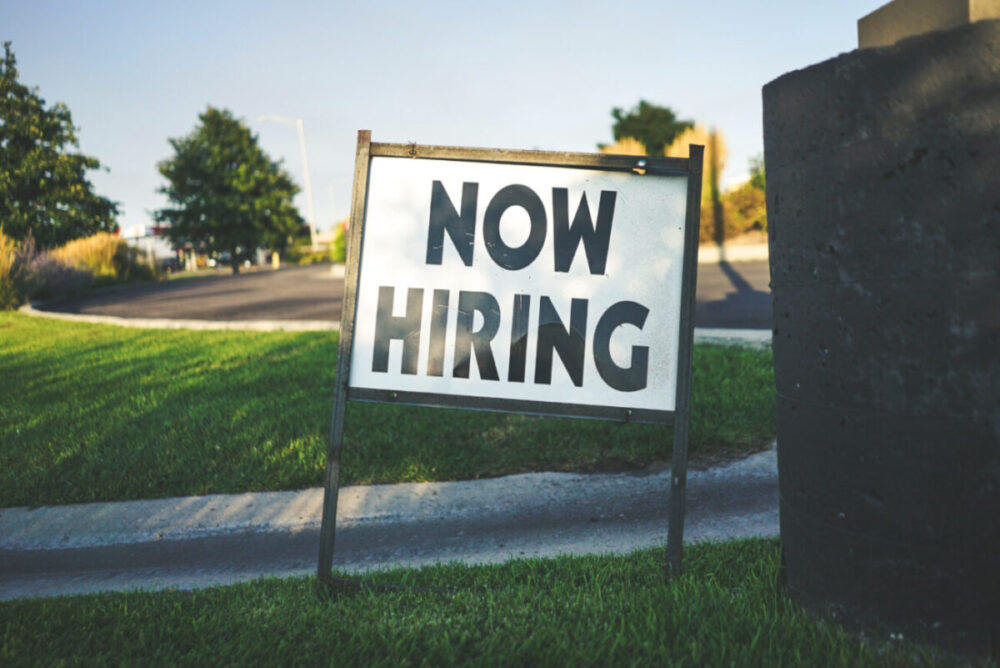 As life in China starts to return to normal after coronavirus, schools in the country – including Dipont Education's curriculum centers and independent schools – are actively recruiting international teachers.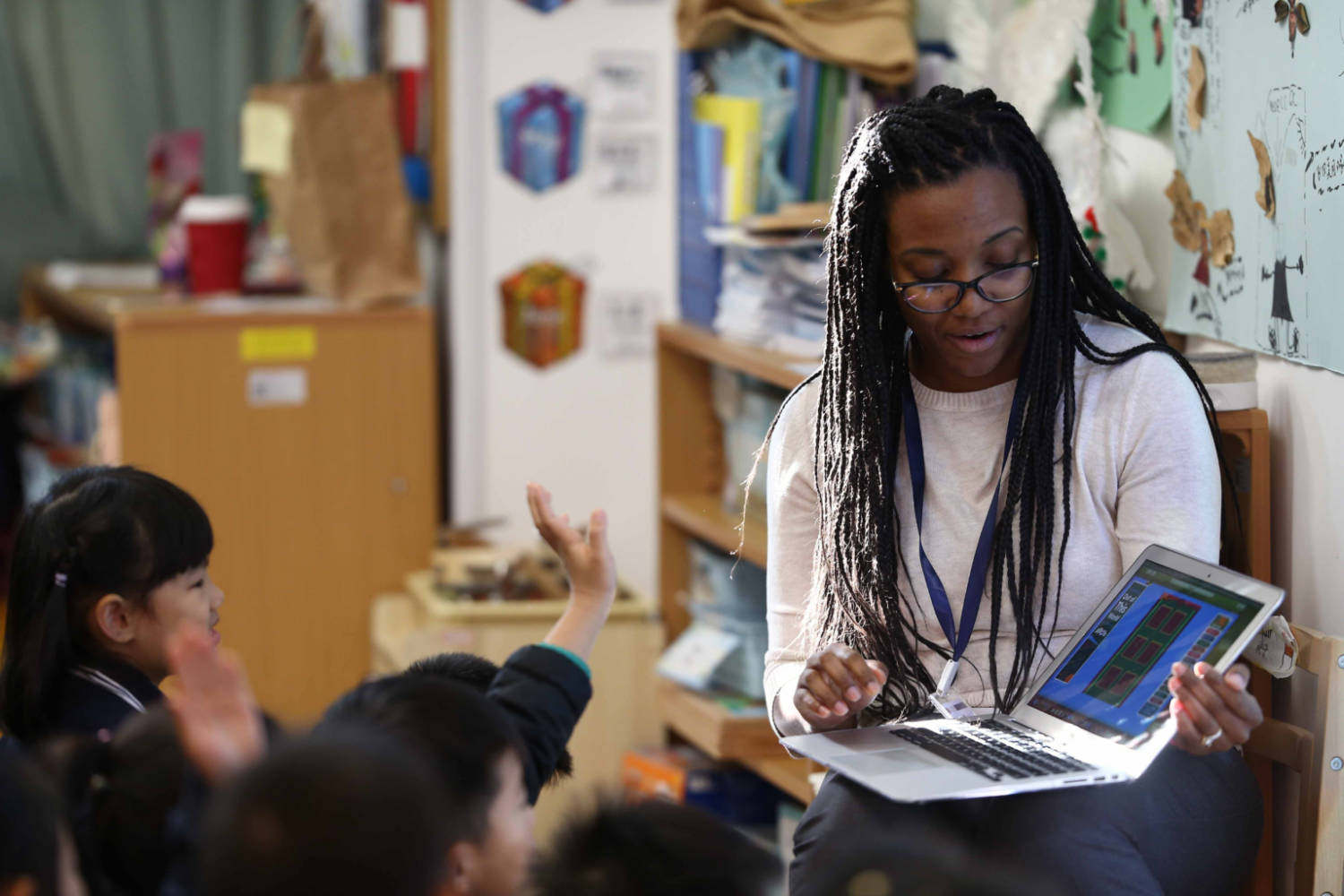 Oliver Knapman, recruitment manager for Dipont's Shanghai Huaer Collegiate School Kunshan, talks about his career and his role in recruiting staff to our exciting new school development.