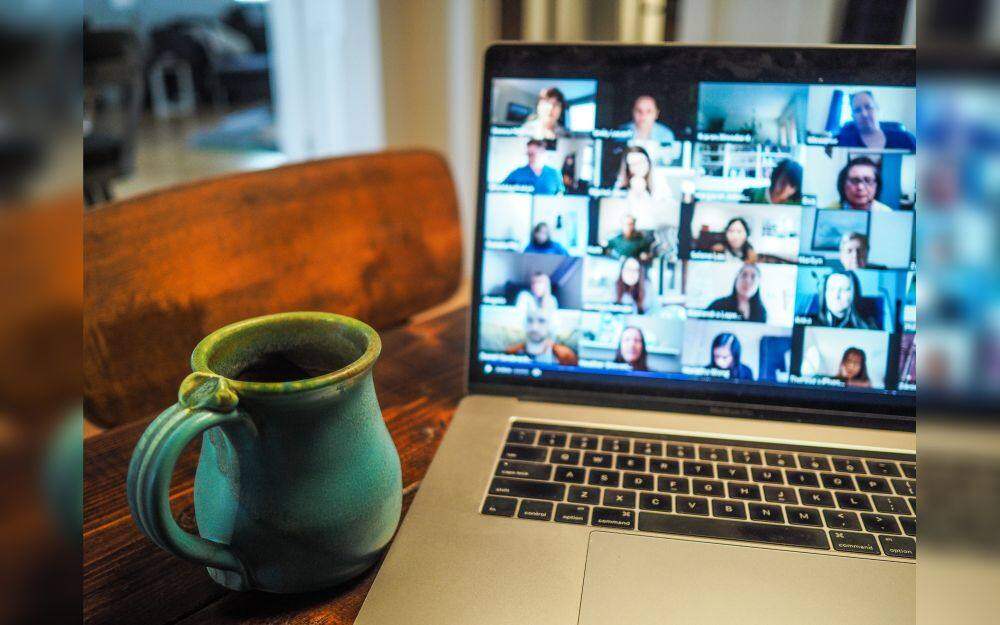 From 25th – 30th August, 2022, the Academic Quality Management (AQM)  team for Dipont High School Programmes (HSP) delivered an online teacher conference. Over 50 workshops and sharing sessions were hosted over 4 days, attended by over 600 teachers representing Dipont partner schools from right across China, from Changchun to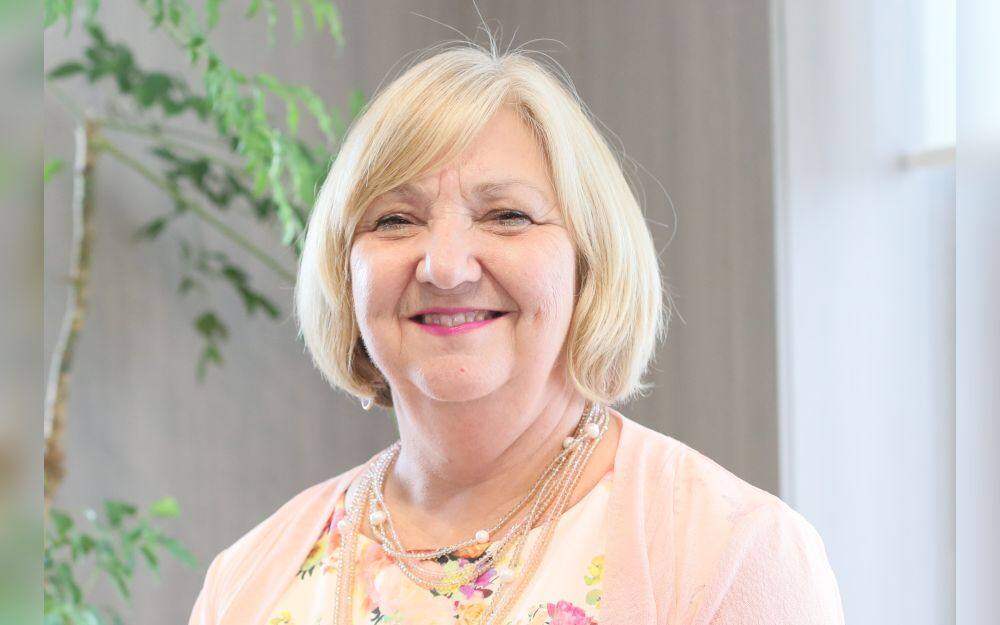 After the better part of a decade working at the forefront of international education in China, Caroline Lincoln , former Deputy Director in the central academic team, has recently returned to her home in the UK.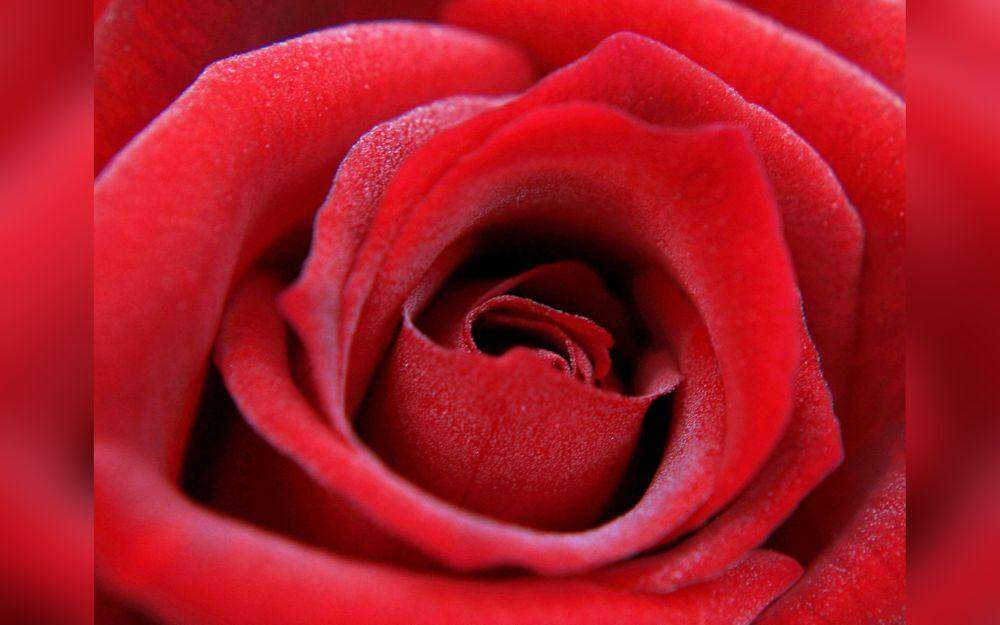 If you are noticing a lot of extra roses on sale, and more dinner specials for couples than usual in your feed, it's because the Qixi Festival falls on Thursday, the 4th of August. It is not too late to get up to speed on this very romantic date in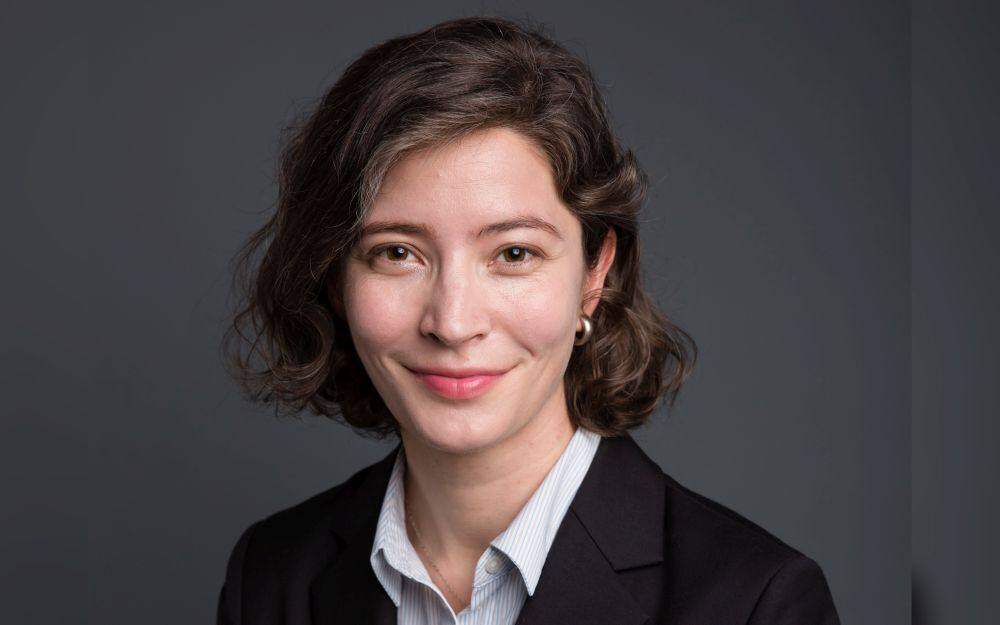 As a College Counselor in the College Admissions Counseling Service (CACS) team at Dipont Education, Anne Meredith helps students to clarify and pursue their academic interests and serves as a mentor and inspiration for students throughout the college application process.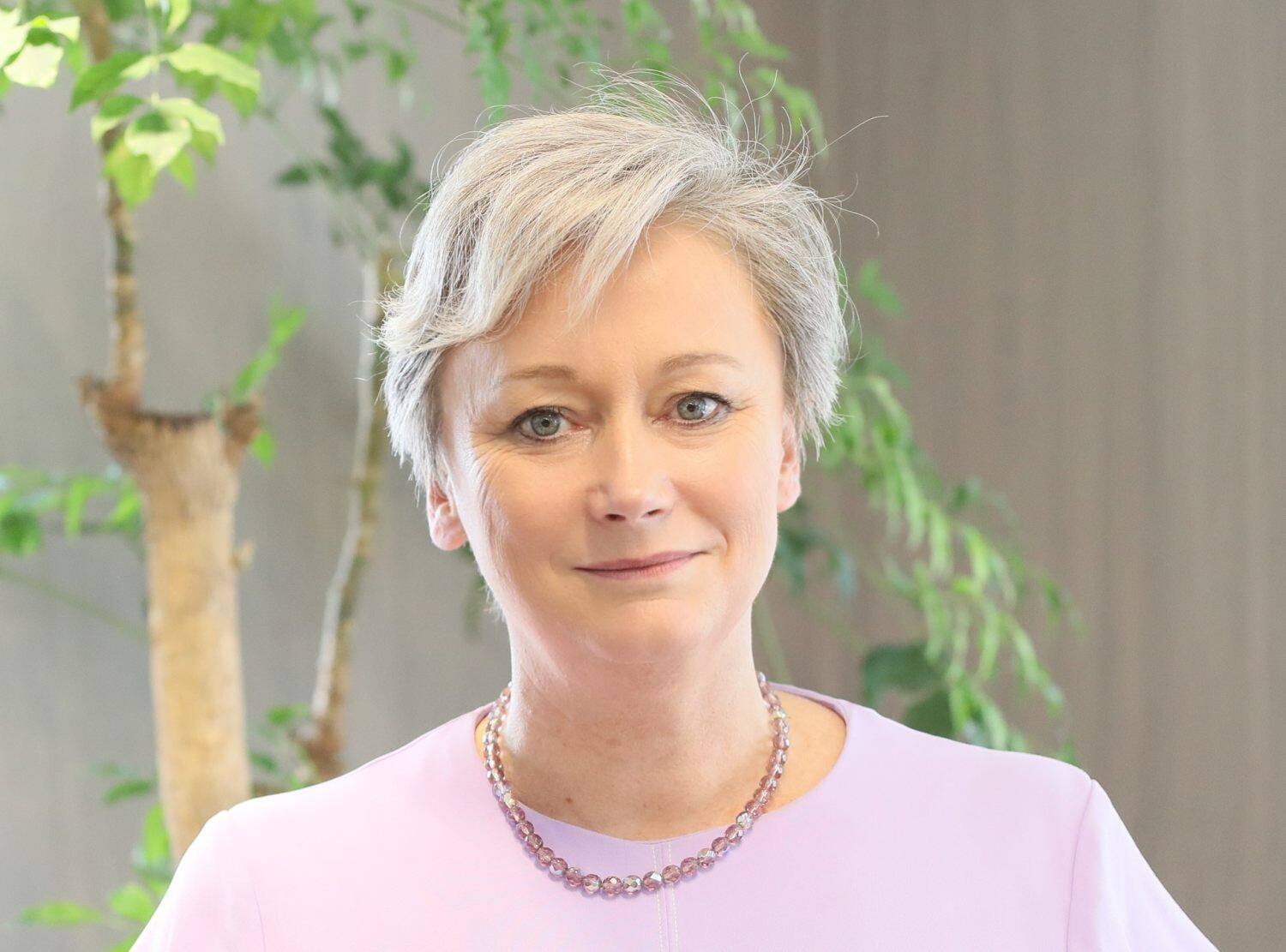 Nuala Ni Chonlain recently returned to her home in Ireland after five years of working at the frontline of education in China as a crucial member of Dipont Education's central academic team. Here Nuala reflects on her time working with Dipont, including her experience of 21st– century learning, harmonious bilingual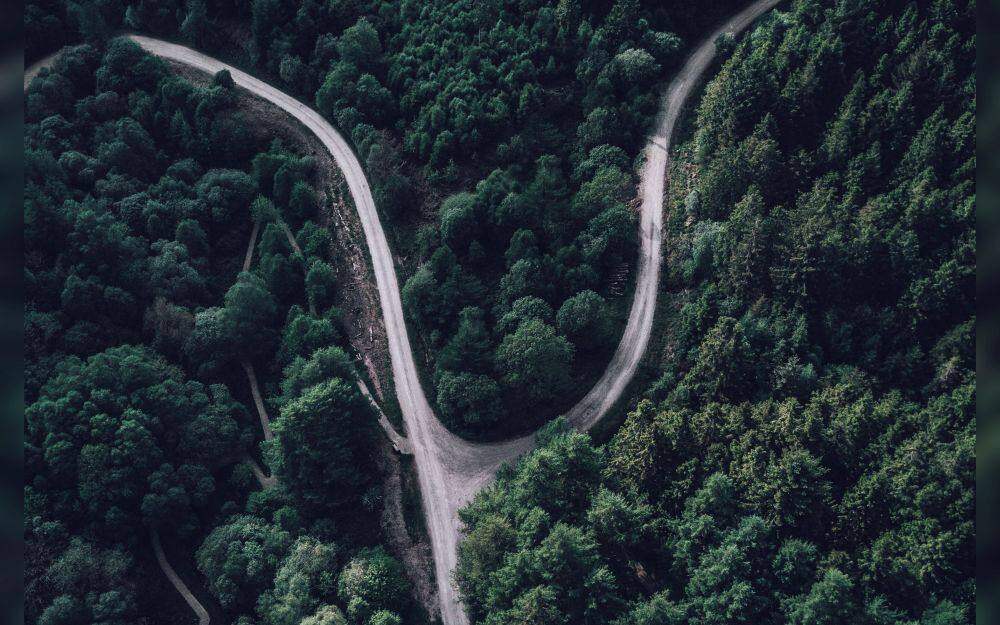 Now is the perfect time for your career revival in China. If you are an excellent teacher coming from an ESL background, and if you have the ability, the determination and willingness to learn, Dipont Education has opportunities for you to take your teaching to the next level.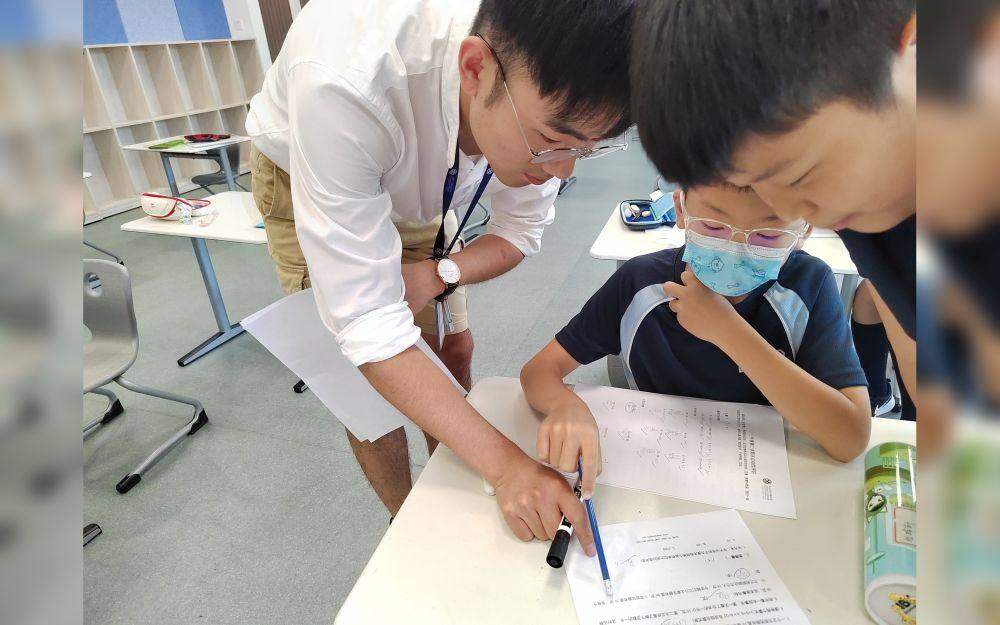 Damon Hou began a Teaching Fellows program at Dipont Huayao Collegiate School, Kunshan, in 2019. Three years later he is thriving as a local teacher on the rise.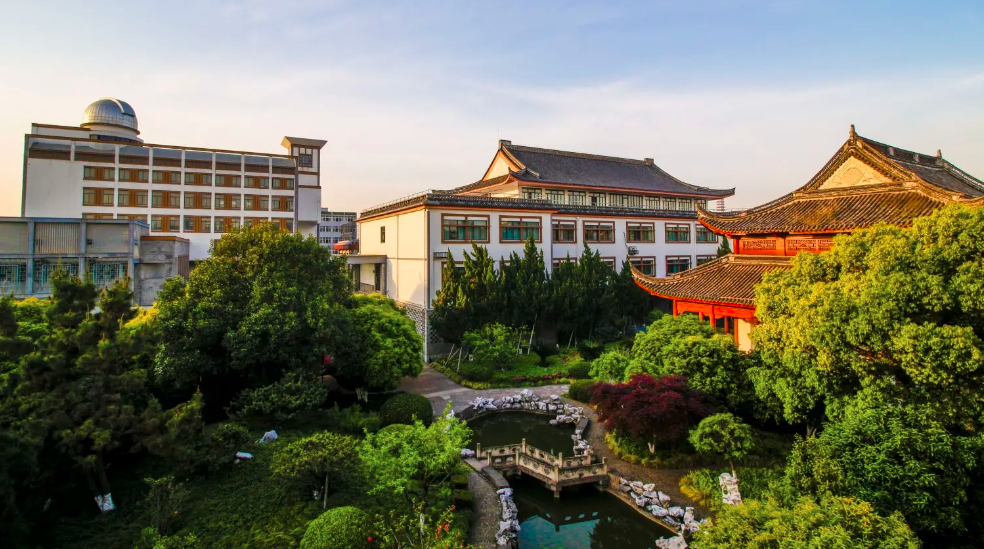 Tanya Jordaan, an experienced teacher from South Africa, has recently been promoted to the role of Center Principal at Dipont's High School Program at Zhenhai High School, Ningbo.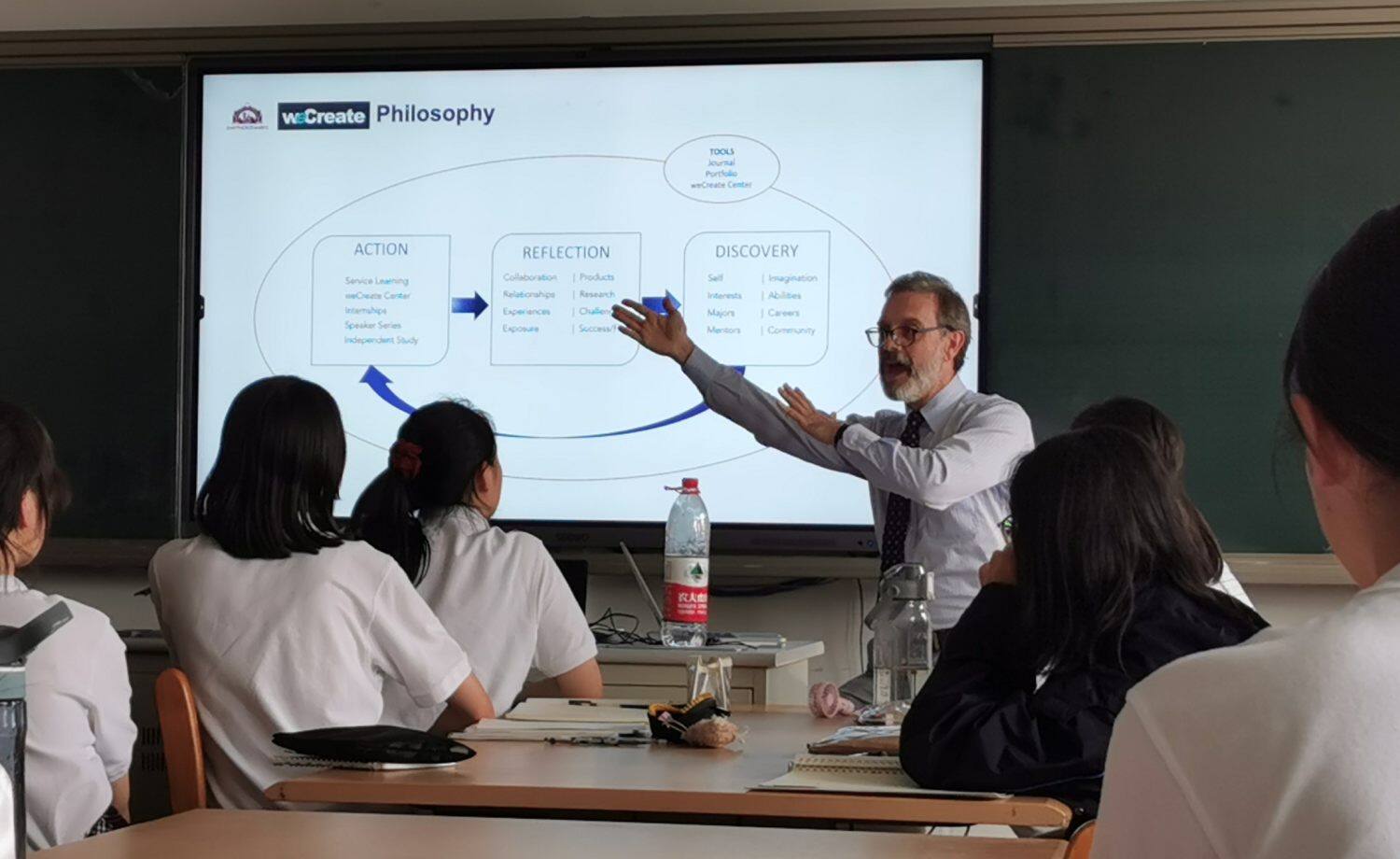 In ten years Mark Jacobson has transitioned from being an ESL teacher to coordinating dynamic, student-centered curriculum at the cutting edge of 21st century learning