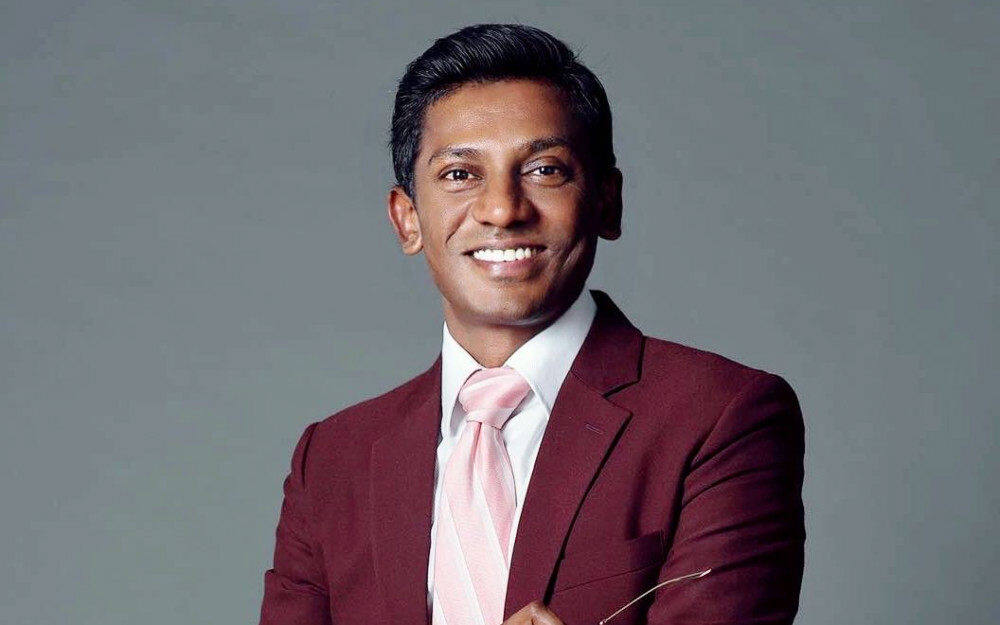 Sasi Antony, Center Principal at The High School Affiliated to Shanghai Jiao Tong University IB Center, has had a rich and varied career within Dipont Education for the last 10 years.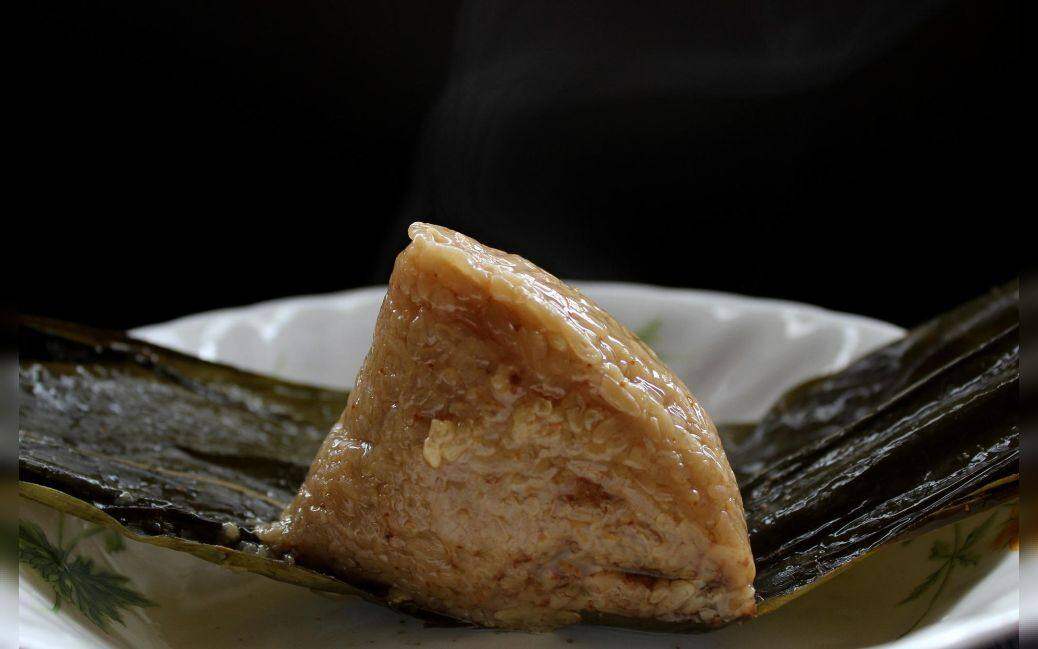 The Dragon Boat Festival is upon us again: a time when the humidity rolls in and the mosquitos arrive, and when suddenly triangles of sticky rice are the snack of choice.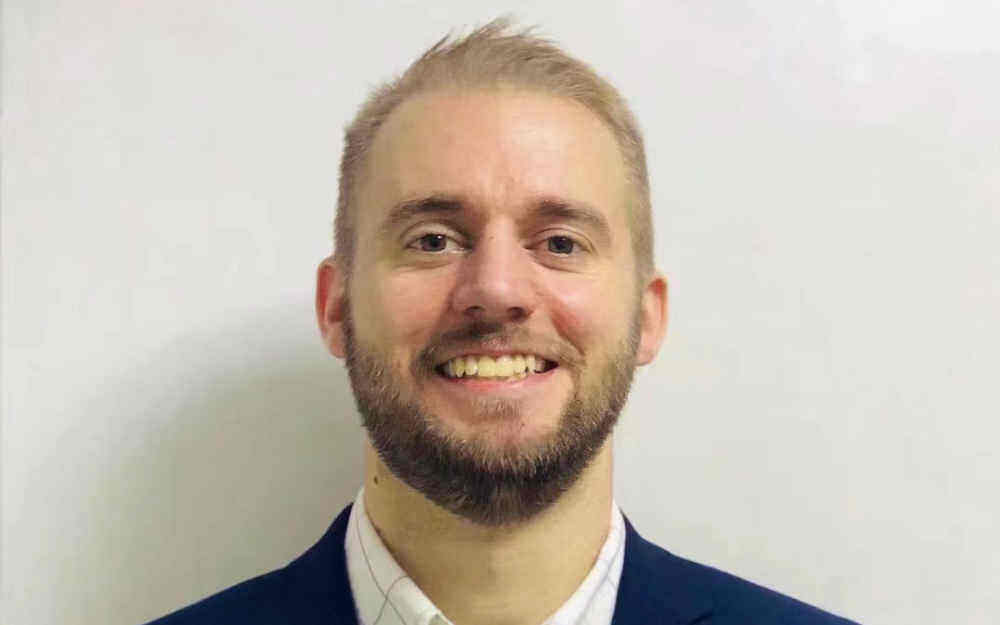 Arthur Wallis is a career educator from the US currently working as an English teacher at a Dipont High School Program in Dalian No. 24 High School.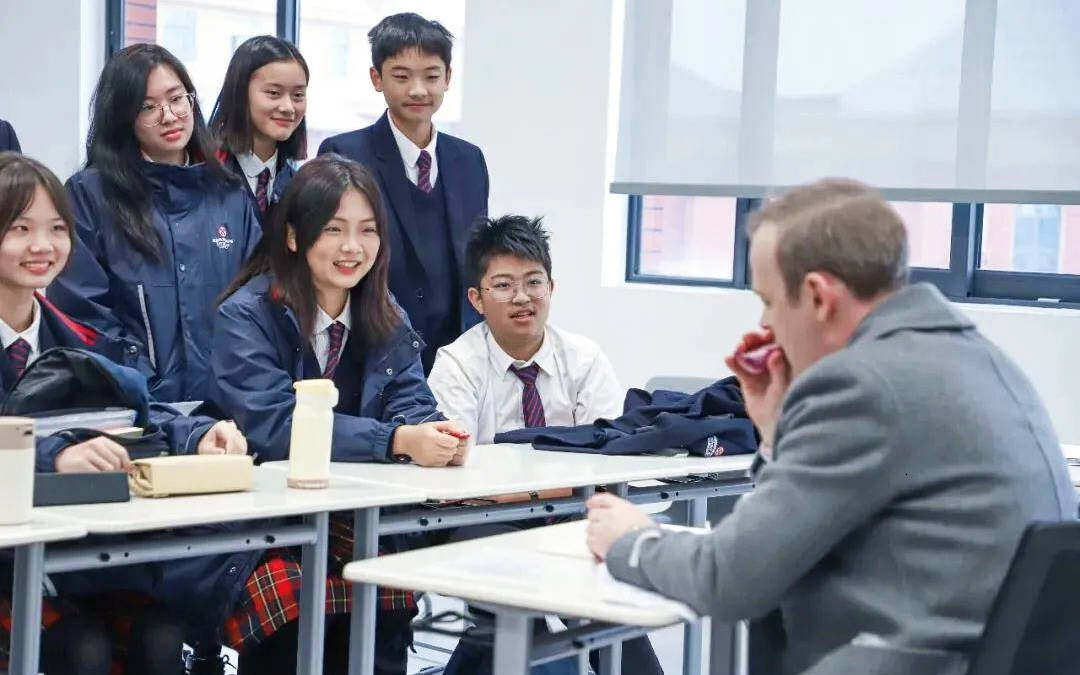 As the education landscape continues to evolve in China a multitude of ESL teachers find themselves casting about for the next destination in their careers.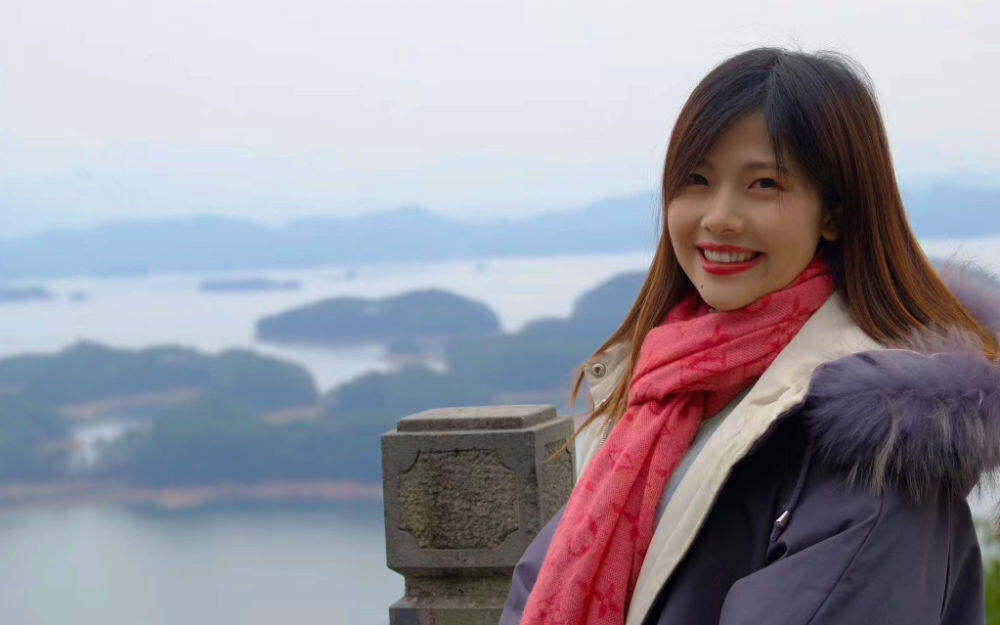 Ally Chen has worked with Dipont since 2019. Currently Head of Grade at RDFZ King's College School Hangzhou, she has impressive experience in teacher training and support.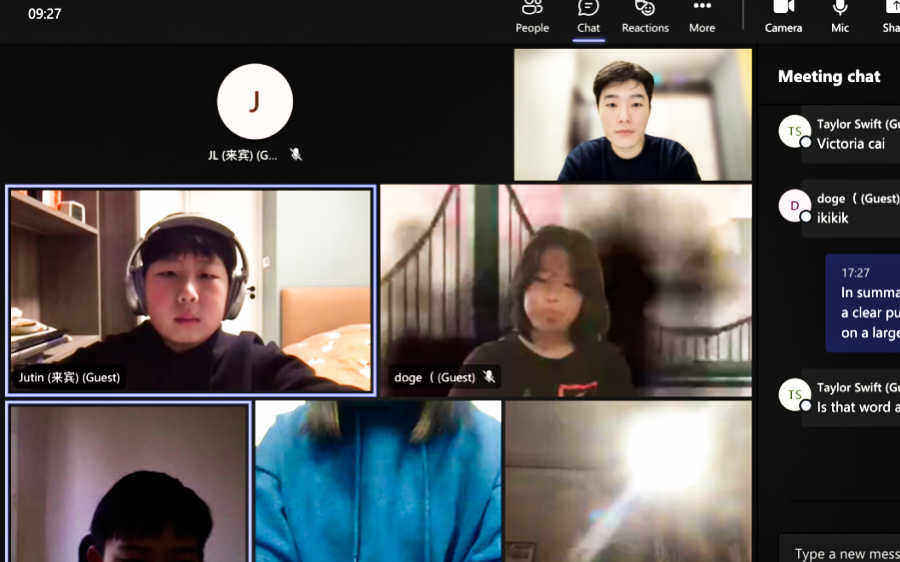 The necessary adoption of online classes at Dipont Huayao Collegiate School Kunshan has highlighted the benefits of a flourishing and innovative learning community.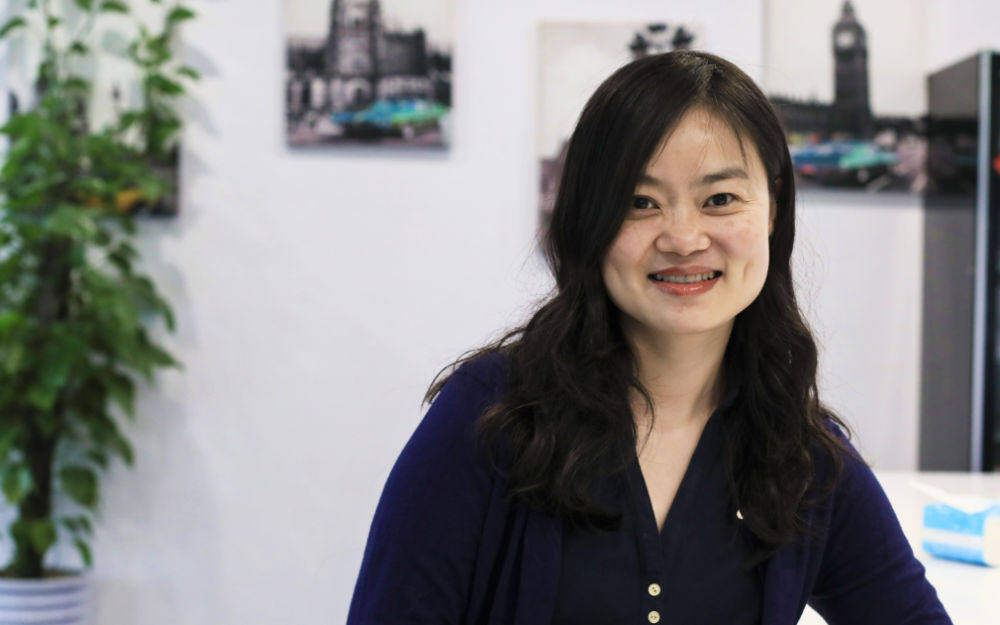 Lili Ma, from the Dipont Institute of Education, talks about why she loves working for Dipont, the changing landscape of education in China and an exciting opportunity to join her team.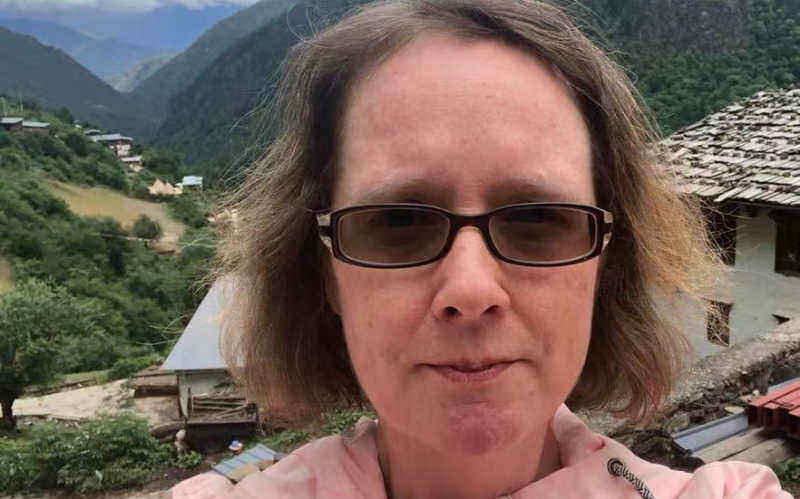 Rebecca Colles is a teacher from Australia currently working as an English teacher at RDFZ King's College School Hangzhou.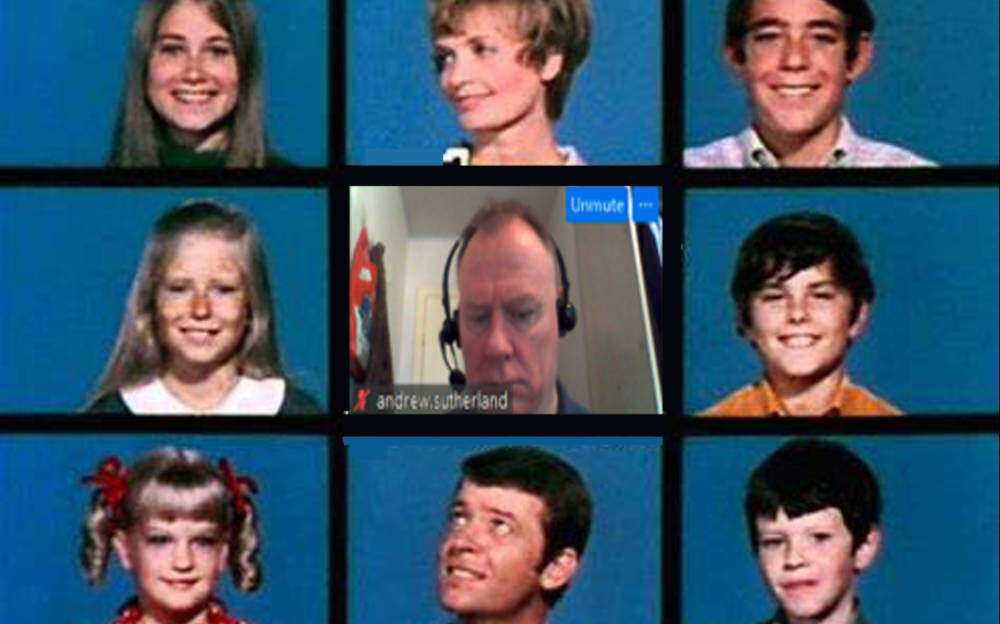 Five ideas on how to make the best of a complex situation for anyone working from home right now.