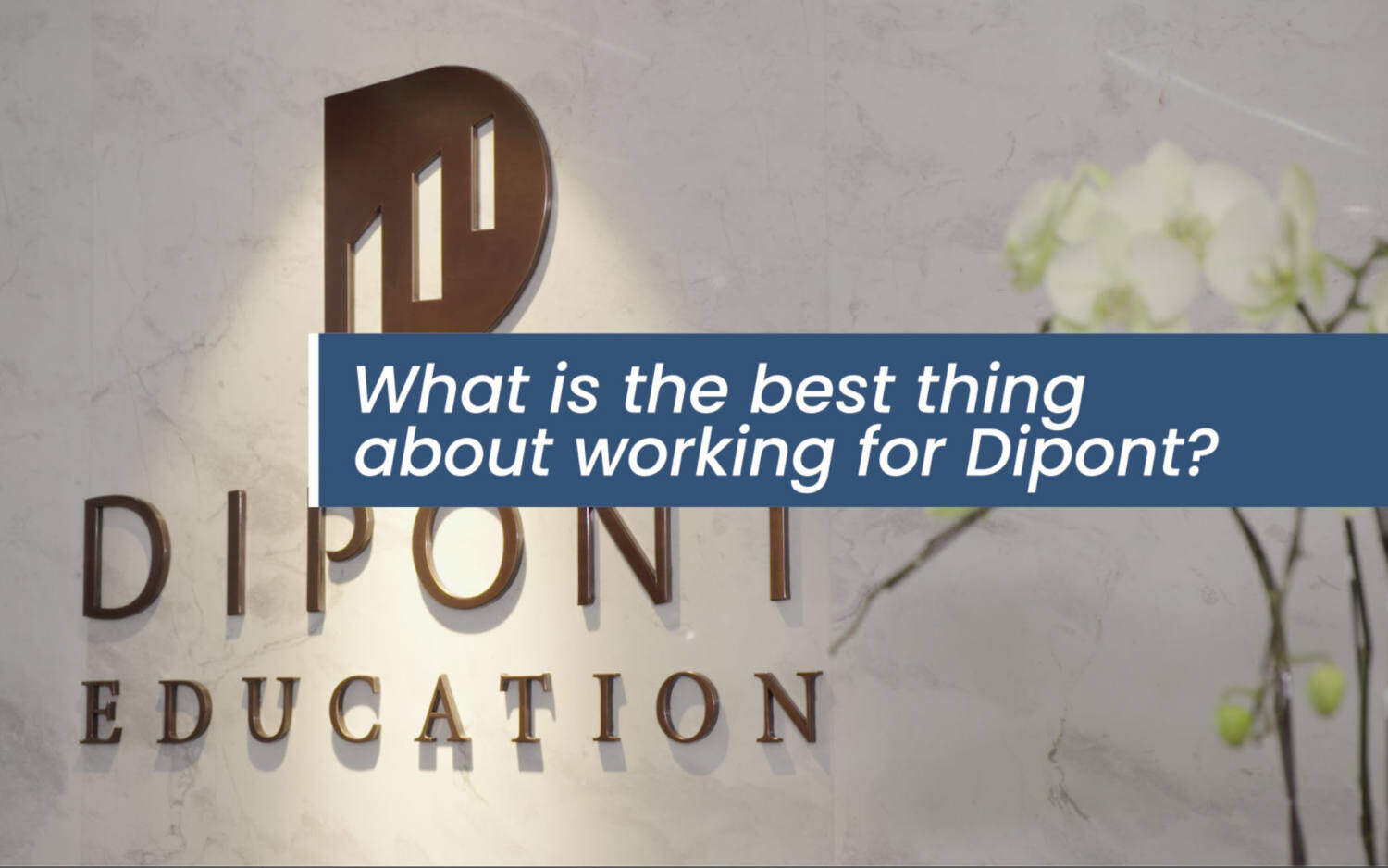 Hear from some of our secondary academic leaders about what they think is the best thing about working for Dipont.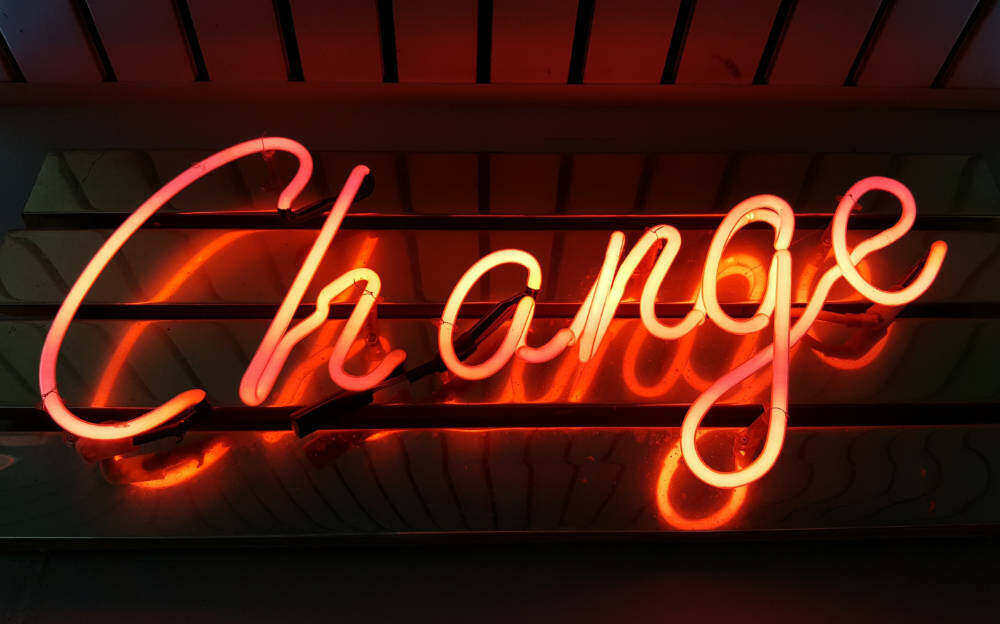 Introducing Wuxi Dipont School of Arts and Science and Dipont Huayao Collegiate School Kunshan; new names for great schools in changing times.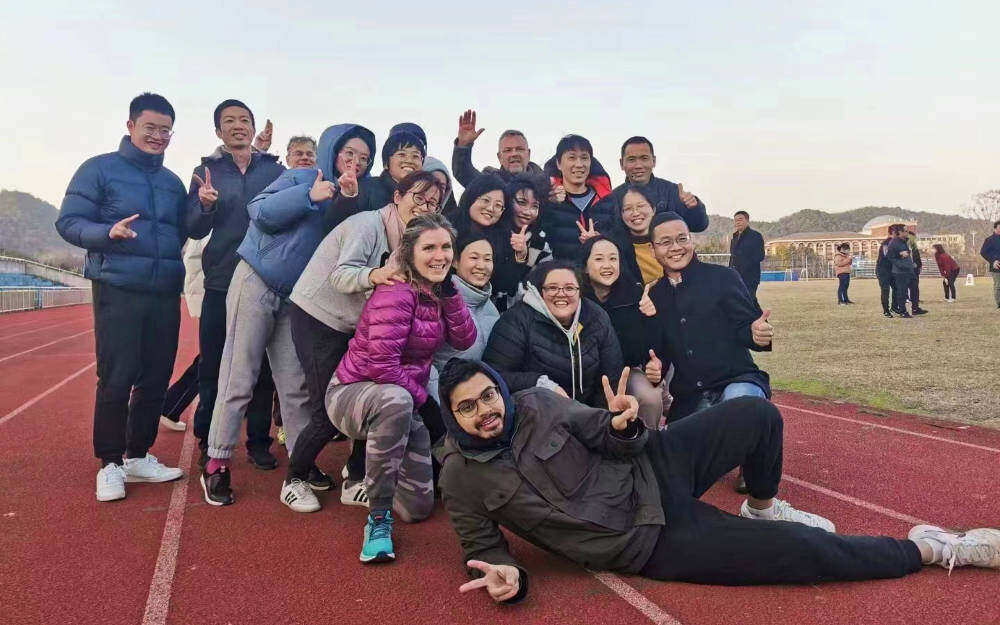 A staff sports day at Hangzhou Foreign Languages School (HFLS) allowed teachers to get out of the classroom and onto the sports field.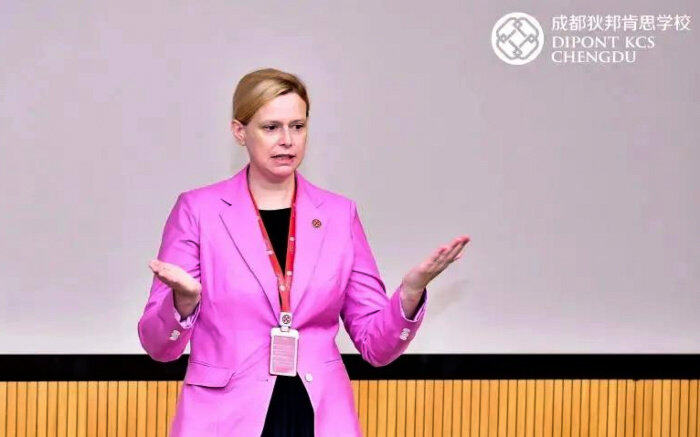 Sophie Brookes is deputy head of the primary school at Dipont KCS Chengdu. She has lived and worked in China for eight years.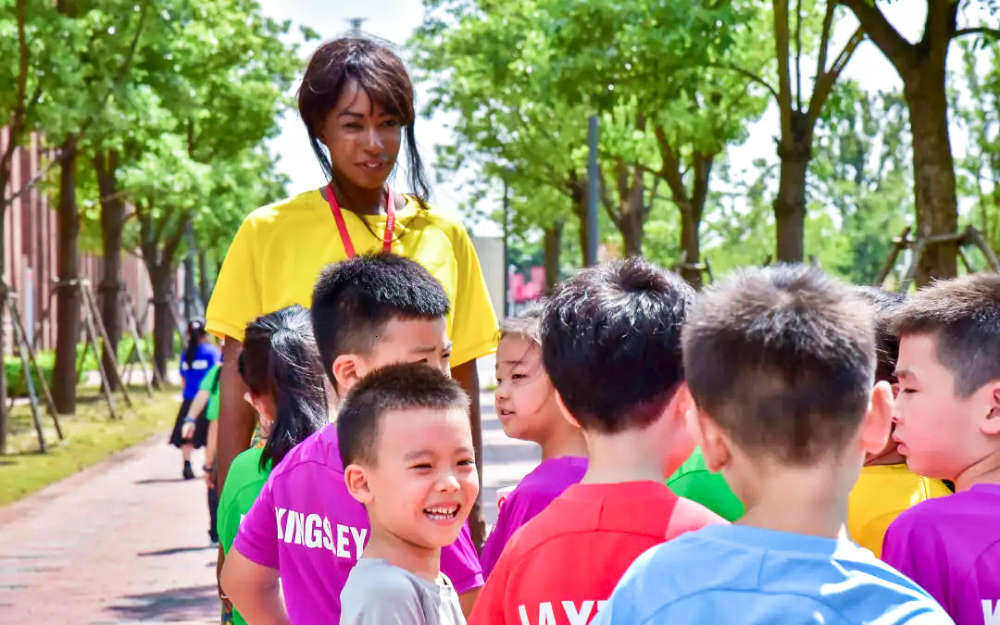 Sophia Morling is Assistant Head of Primary (Pastoral) at Dipont independent school, Nanwai King's College School Wuxi.
In part two of our profile feature, Carol Santos, founding head at Shanghai Huaer Collegiate School Kunshan, reflects on the early days of the school.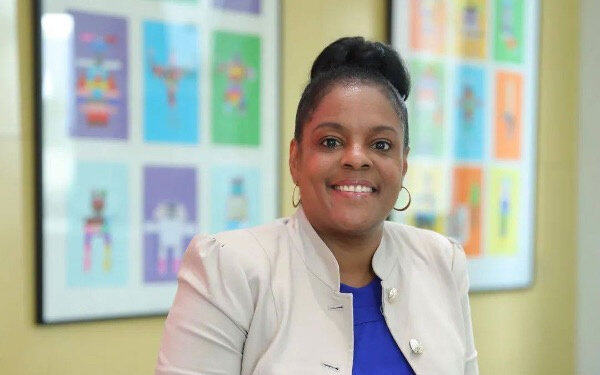 At Shanghai Huaer Collegiate School Kunshan, Carol Santos draws on a depth of experience to instill equity and understanding in teachers and students alike.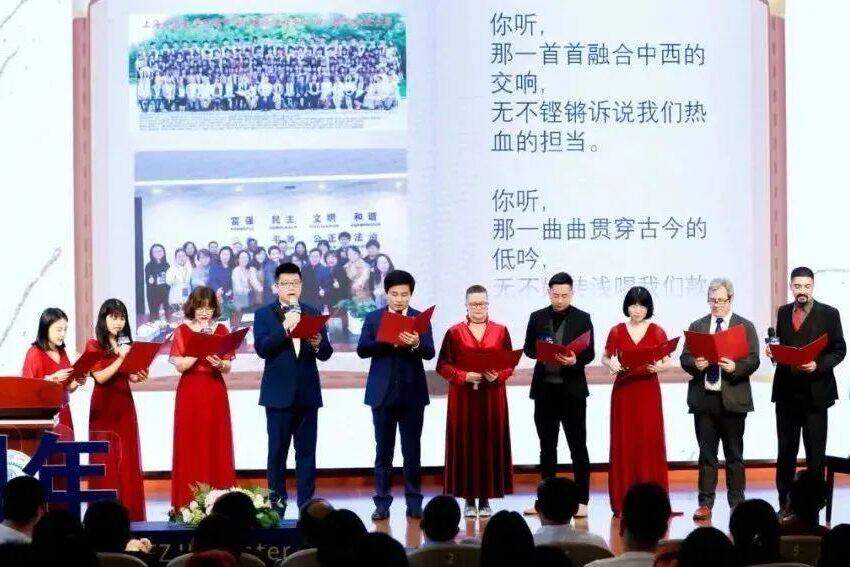 2021 marks the 10th anniversary of the Dipont Education International Baccalaureate center at the High School Affiliated to Shanghai Jiao Tong University.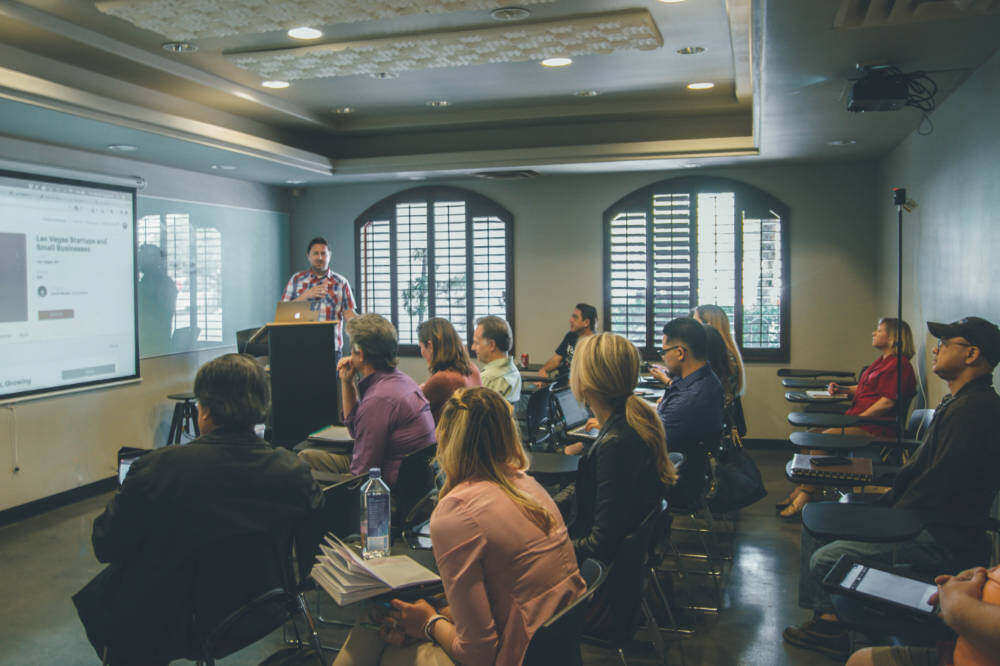 We regret to announce that due to covid-related restrictions in Beijing, we have decided not to hold this event.