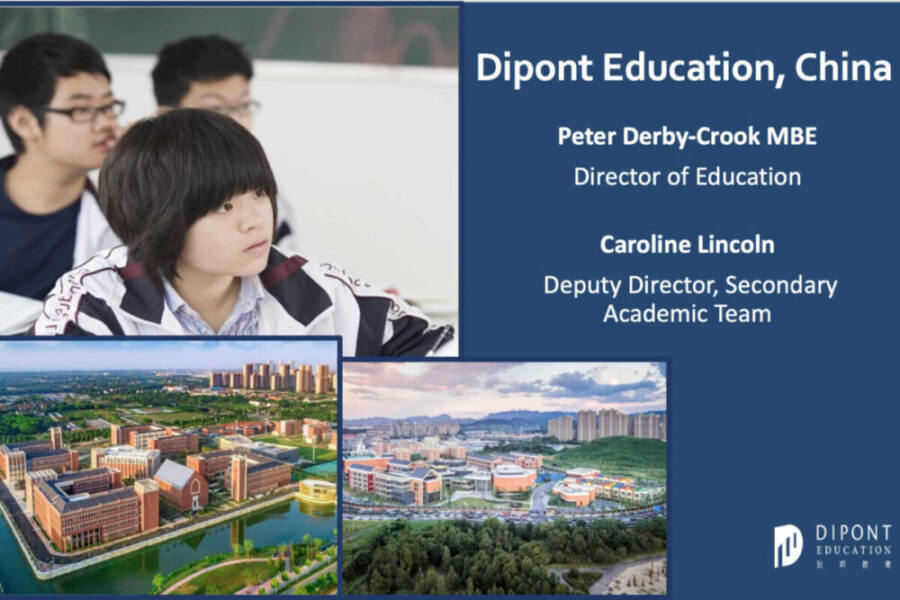 If you couldn't join us for our recent webinar on the professional support new teachers will receive when they work for Dipont, you can watch it again here or on our YouTube channel.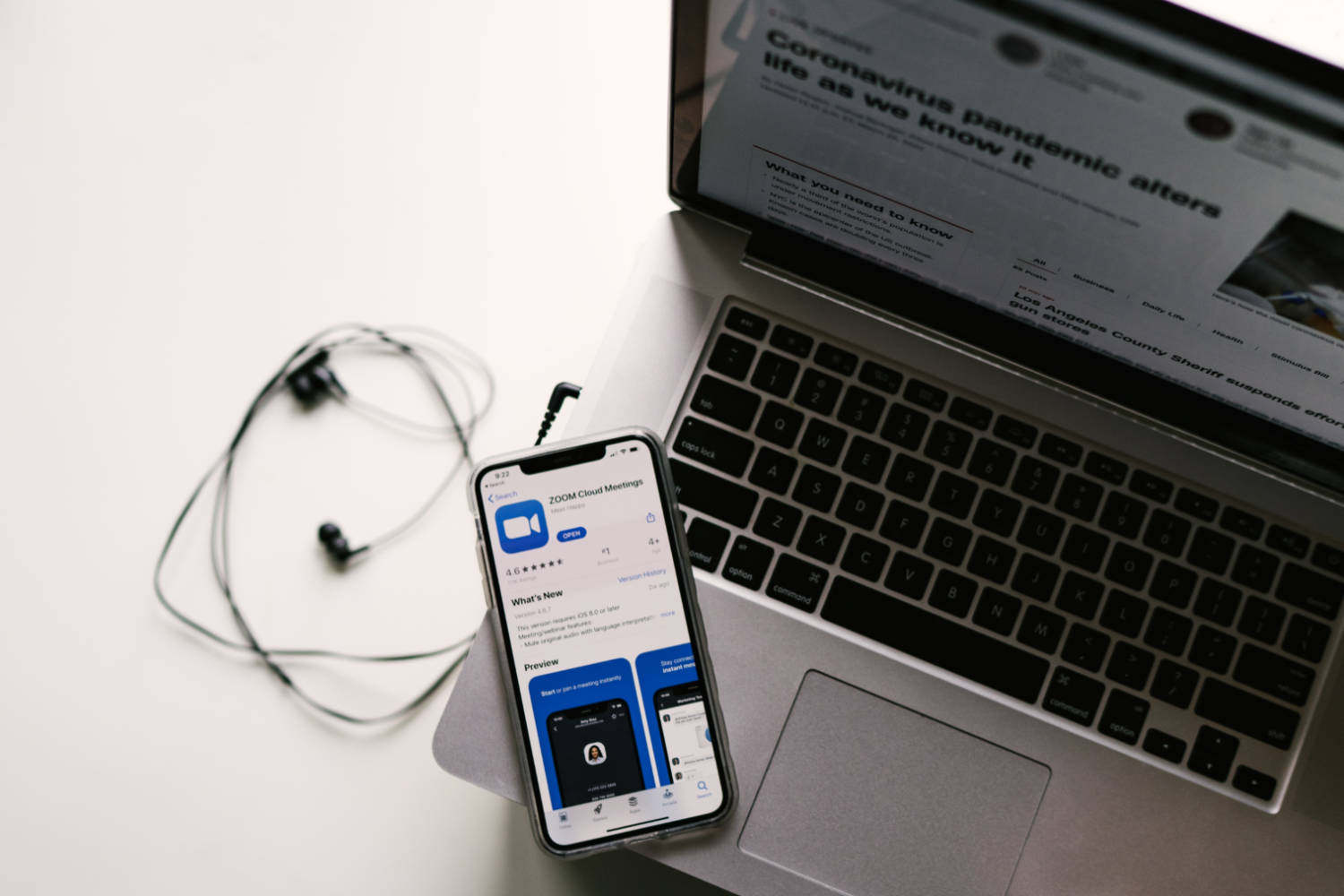 We held an online info session for those interested in the teaching opportunities available with Dipont Education. The session can be watched again below or on our YouTube channel.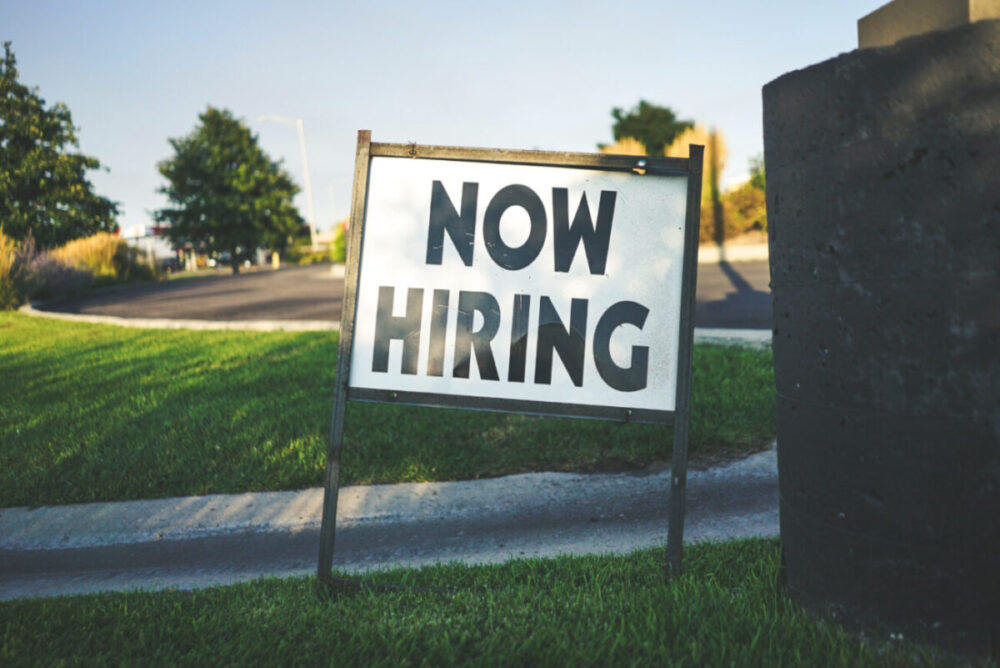 As life in China starts to return to normal after coronavirus, schools in the country – including Dipont Education's curriculum centers and independent schools – are actively recruiting international teachers.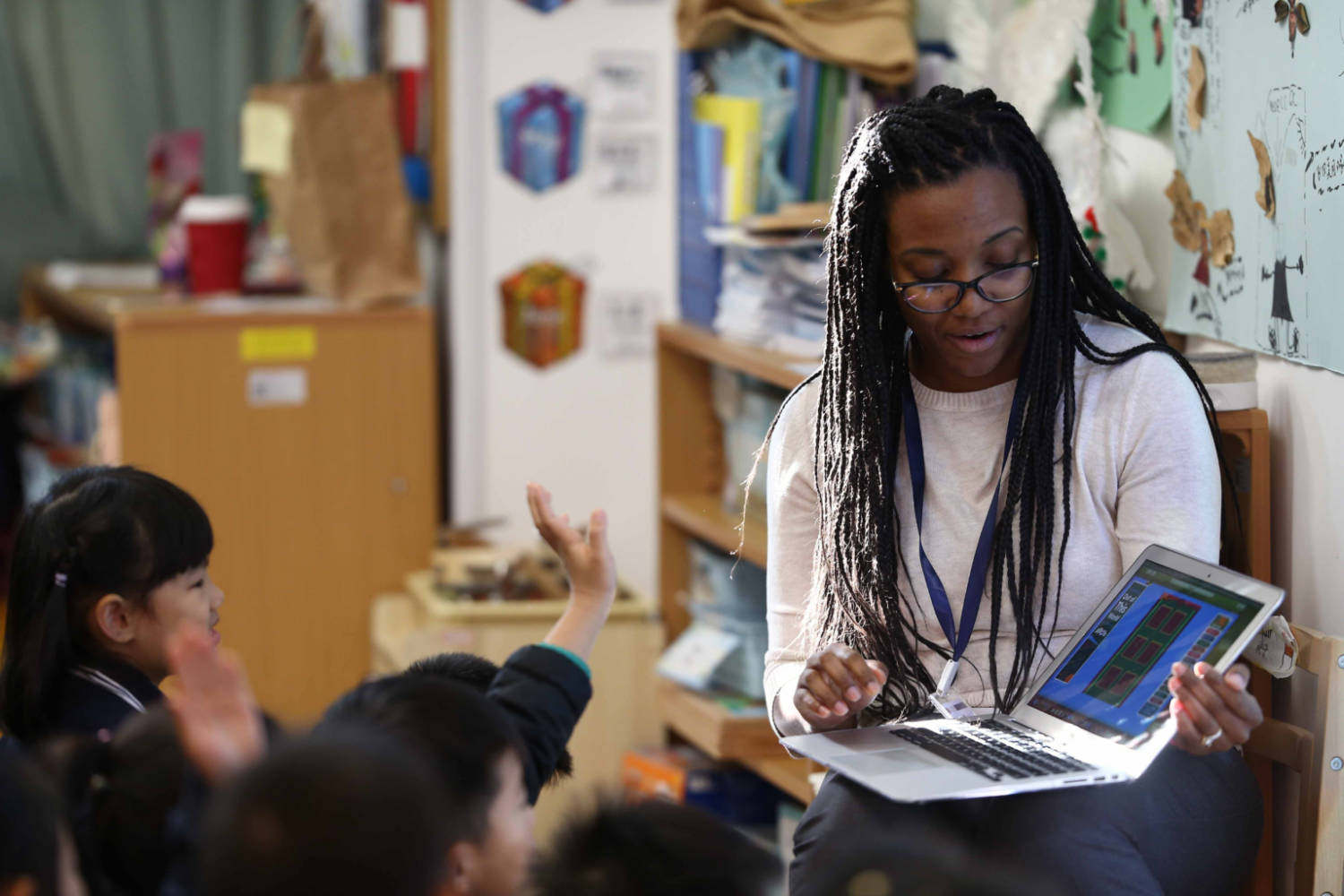 Oliver Knapman, recruitment manager for Dipont's Shanghai Huaer Collegiate School Kunshan, talks about his career and his role in recruiting staff to our exciting new school development.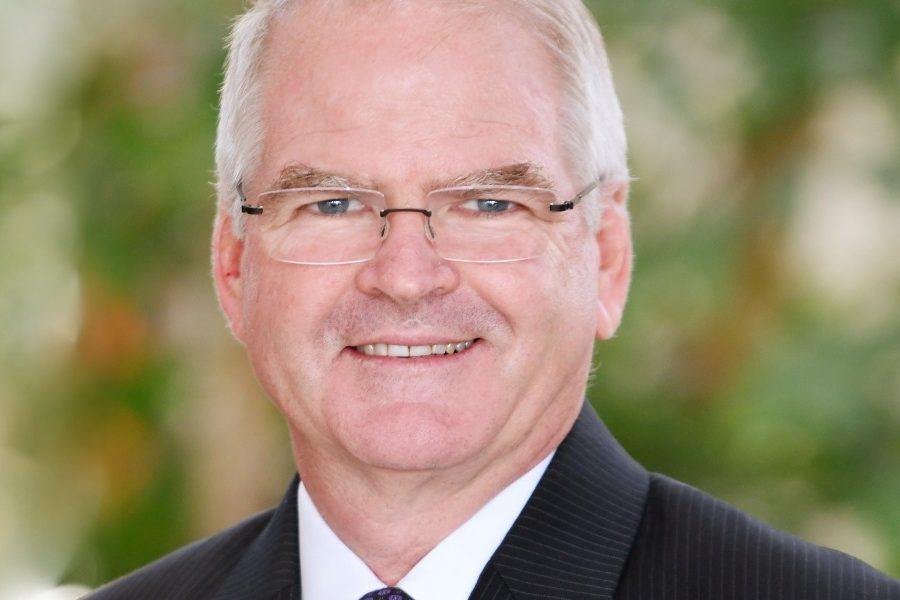 Highly experienced educator and school leader, Stuart Walker, will join RDFZ King's College Hangzhou as its new executive principal.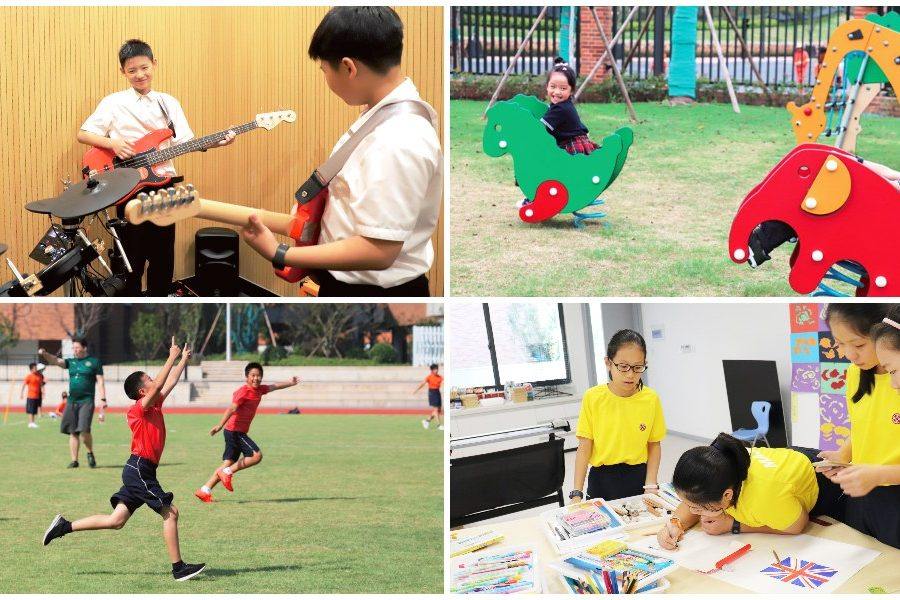 Dipont Education opened its first two independent schools, RDFZ King's College School Hangzhou and Nanwai King's College School Wuxi, in September 2018. Since then, both have gone from strength to strength.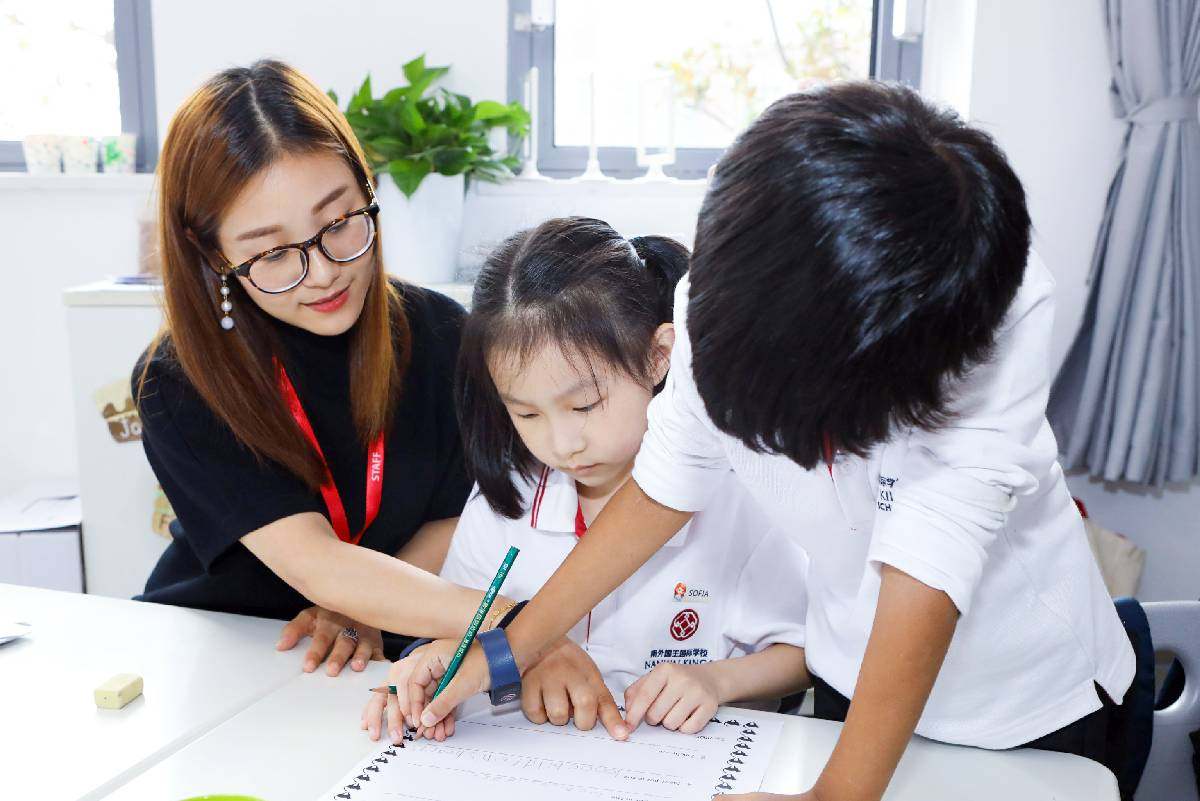 Teacher recruitment season has begun at Dipont Education and our recruiters are already busy filling positions for August 2020.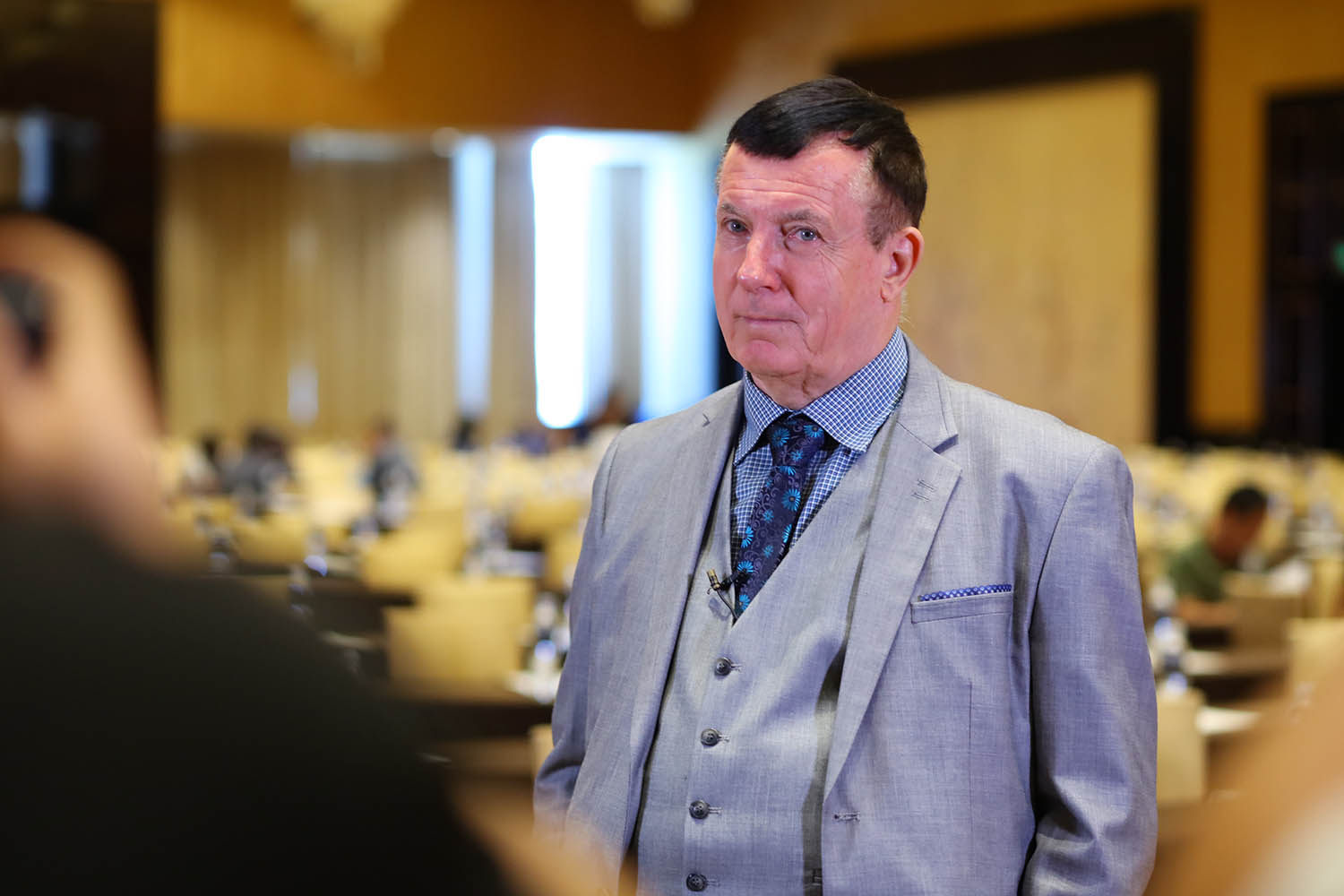 His career in international education has taken him from his native Scotland to China, stopping off at St Helena, Spain, Indonesia and Oman en route.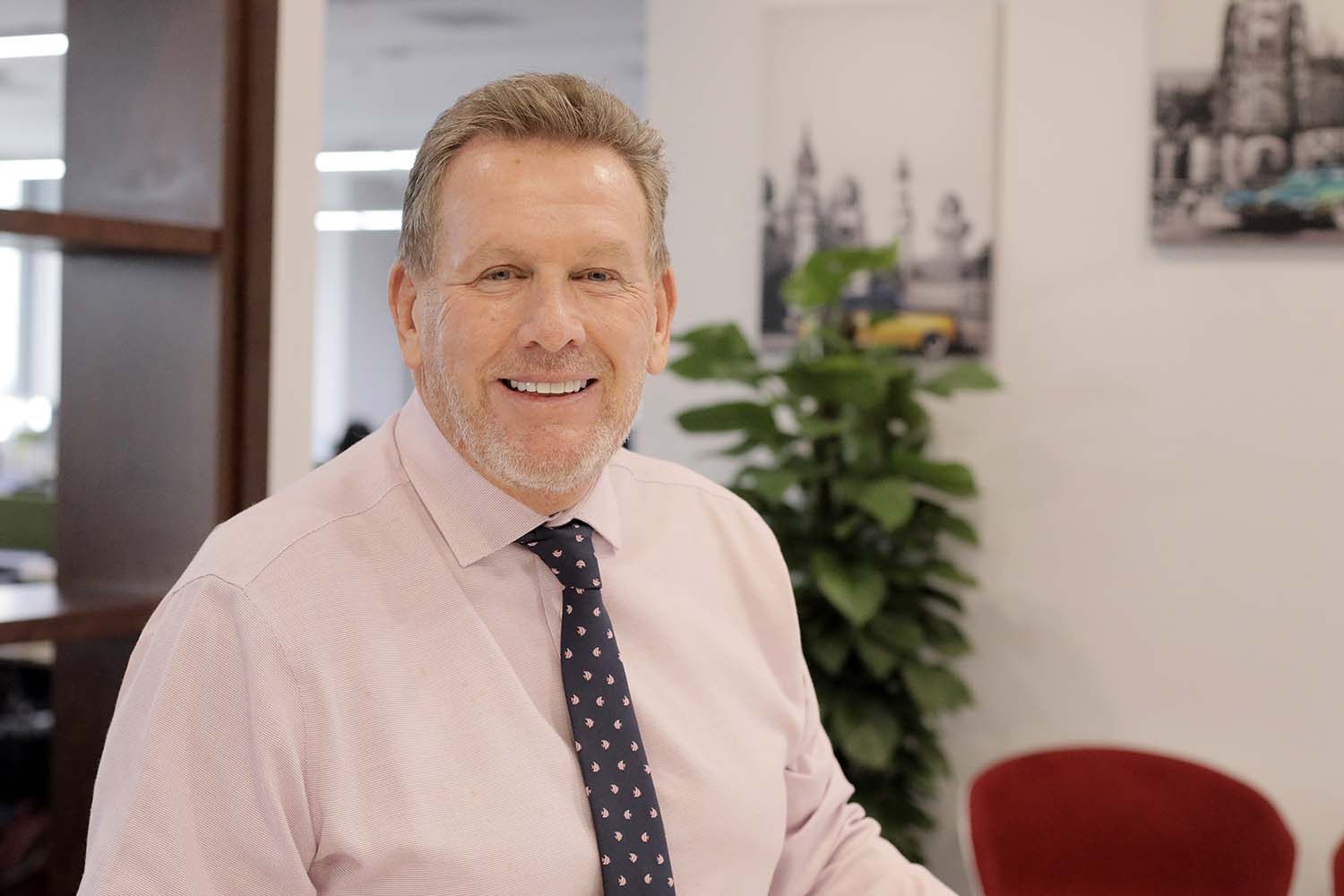 Highly regarded international educator Peter Derby-Crook MBE has joined Dipont Education as its new director of education.