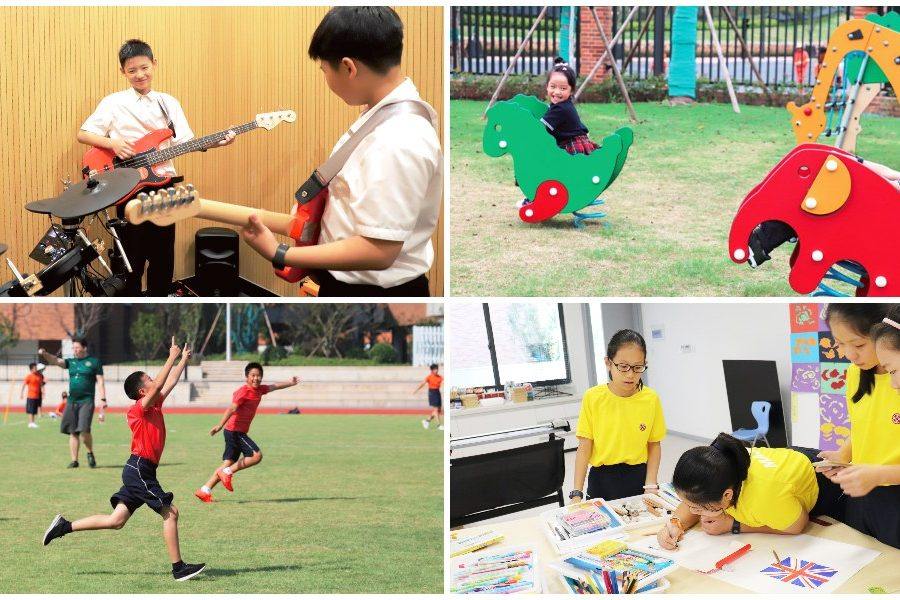 Dipont Education opened its first two independent schools, RDFZ King's College School Hangzhou and Nanwai King's College School Wuxi, in September 2018. Since then, both have gone from strength to strength.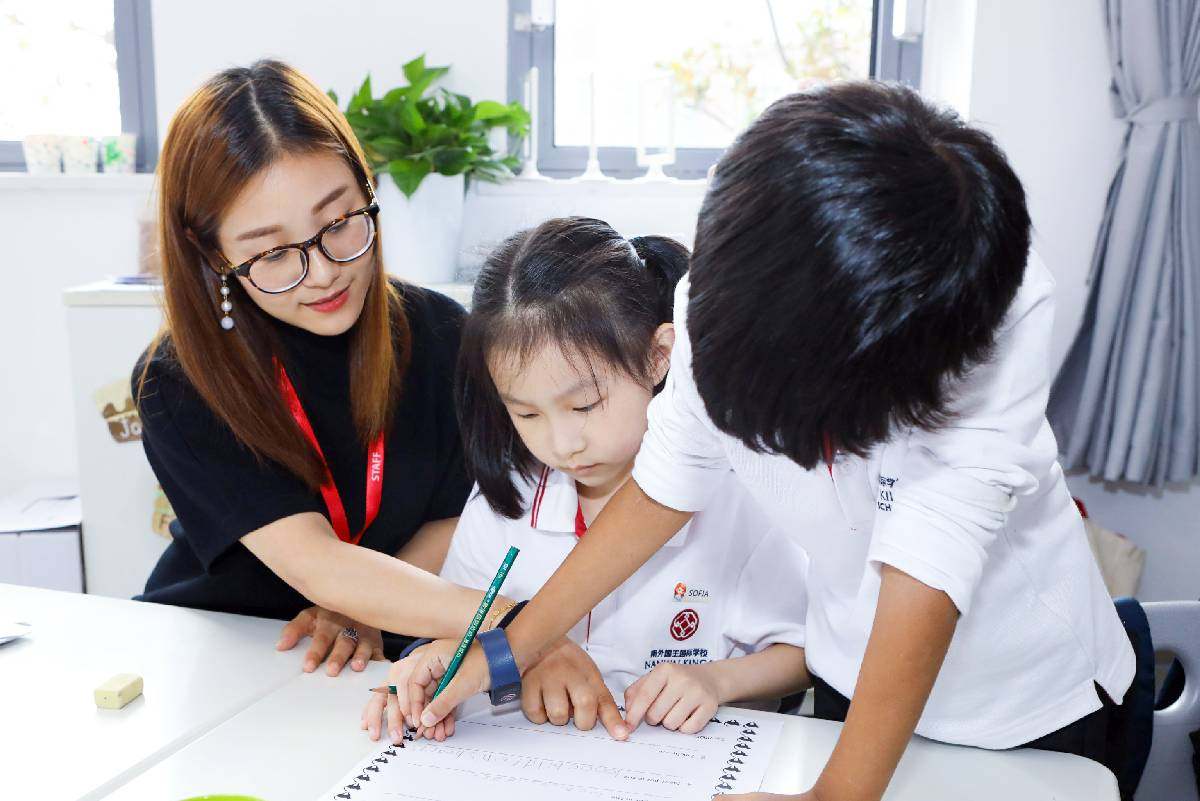 Teacher recruitment season has begun at Dipont Education and our recruiters are already busy filling positions for August 2020.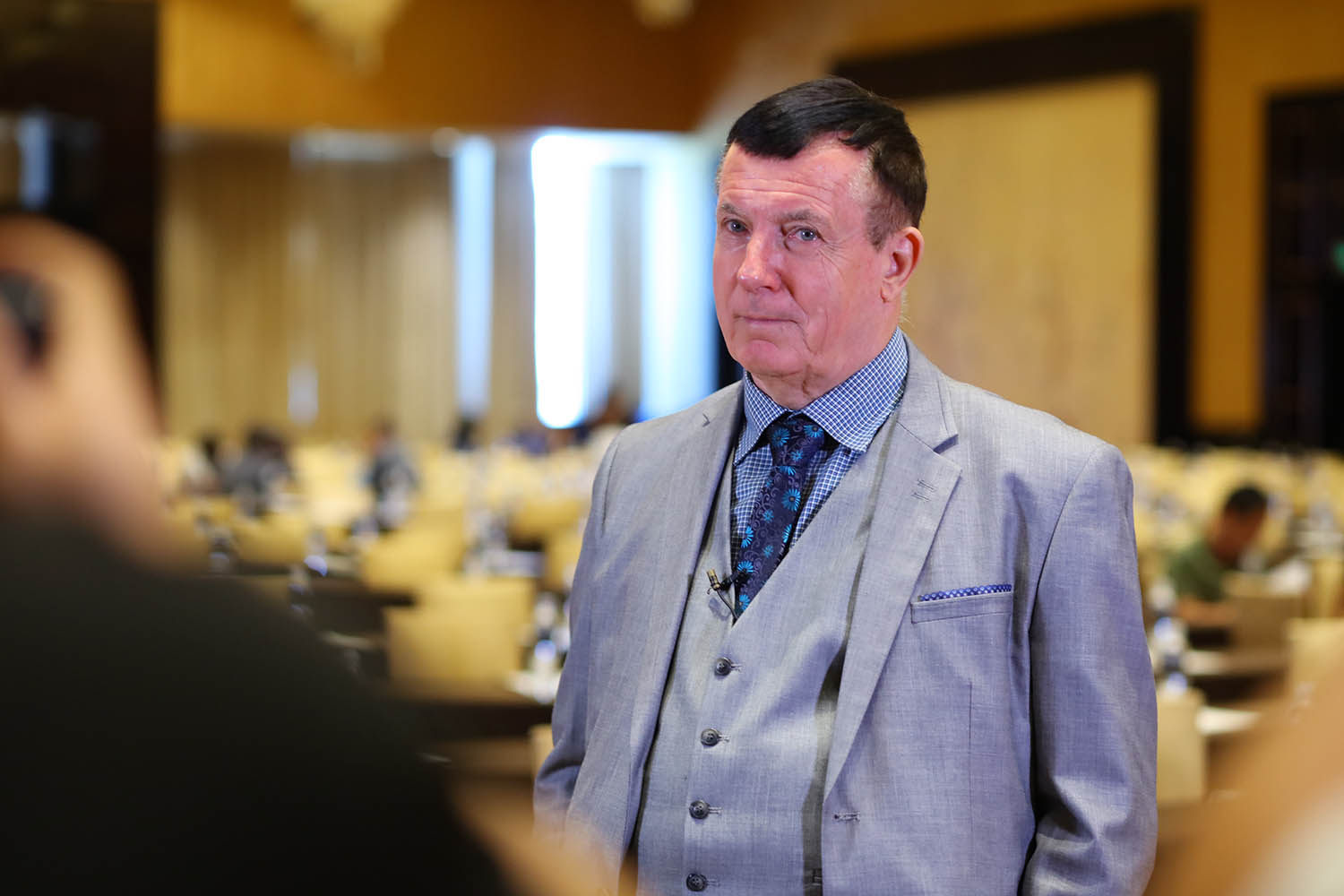 His career in international education has taken him from his native Scotland to China, stopping off at St Helena, Spain, Indonesia and Oman en route.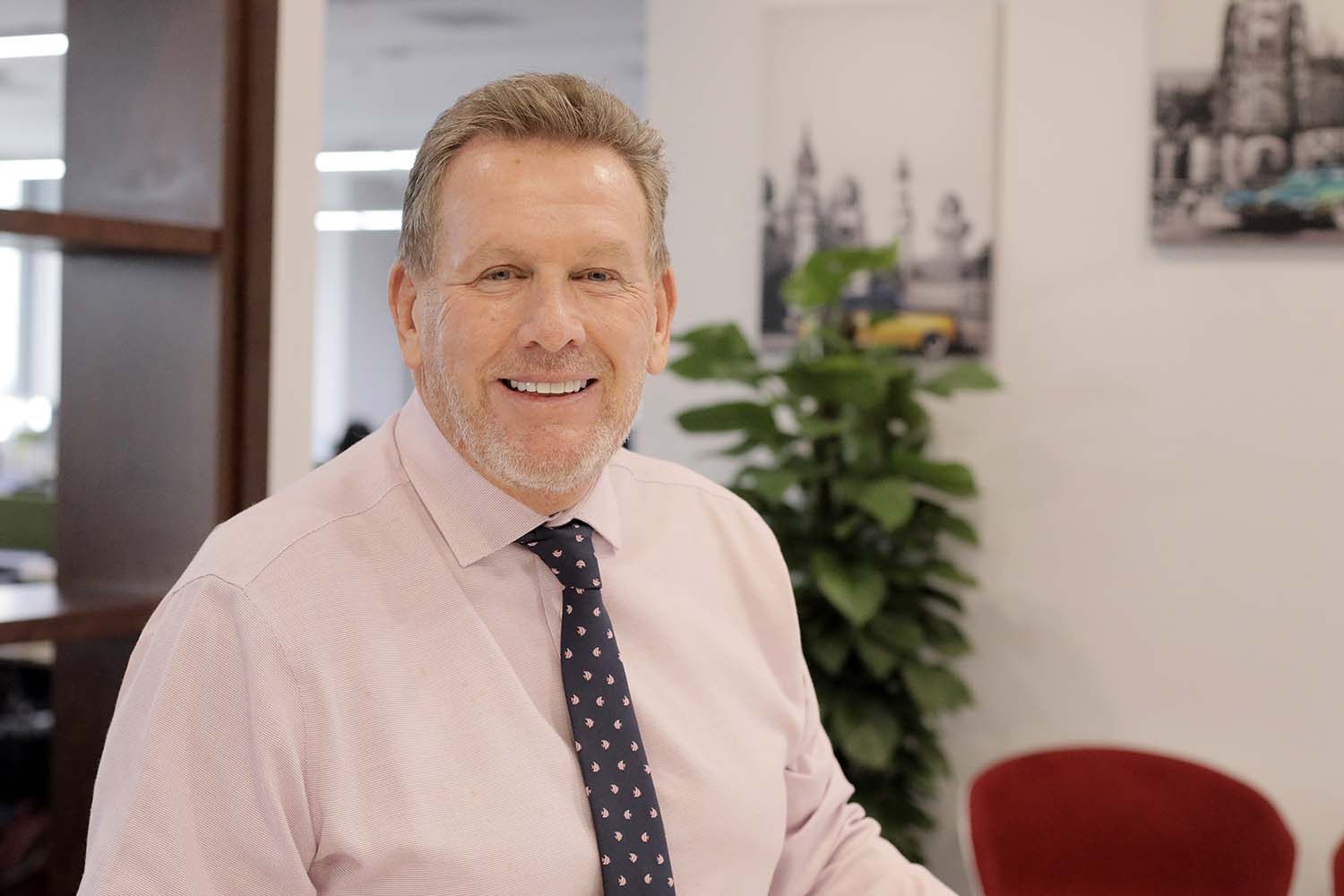 Highly regarded international educator Peter Derby-Crook MBE has joined Dipont Education as its new director of education.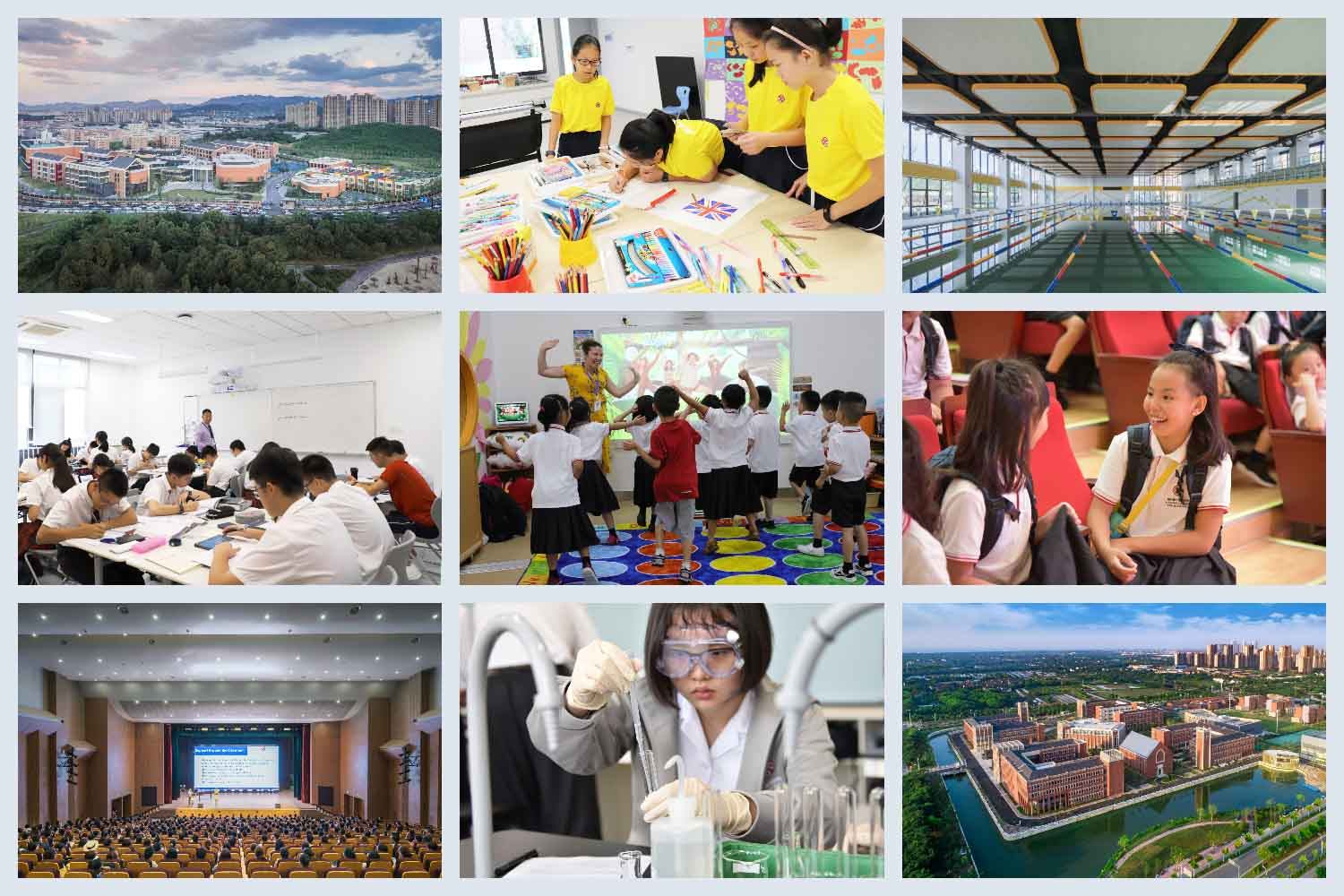 Dipont Education's partner in its independent schools projects in Hangzhou and Wuxi is holding a recruitment event in the United Kingdom.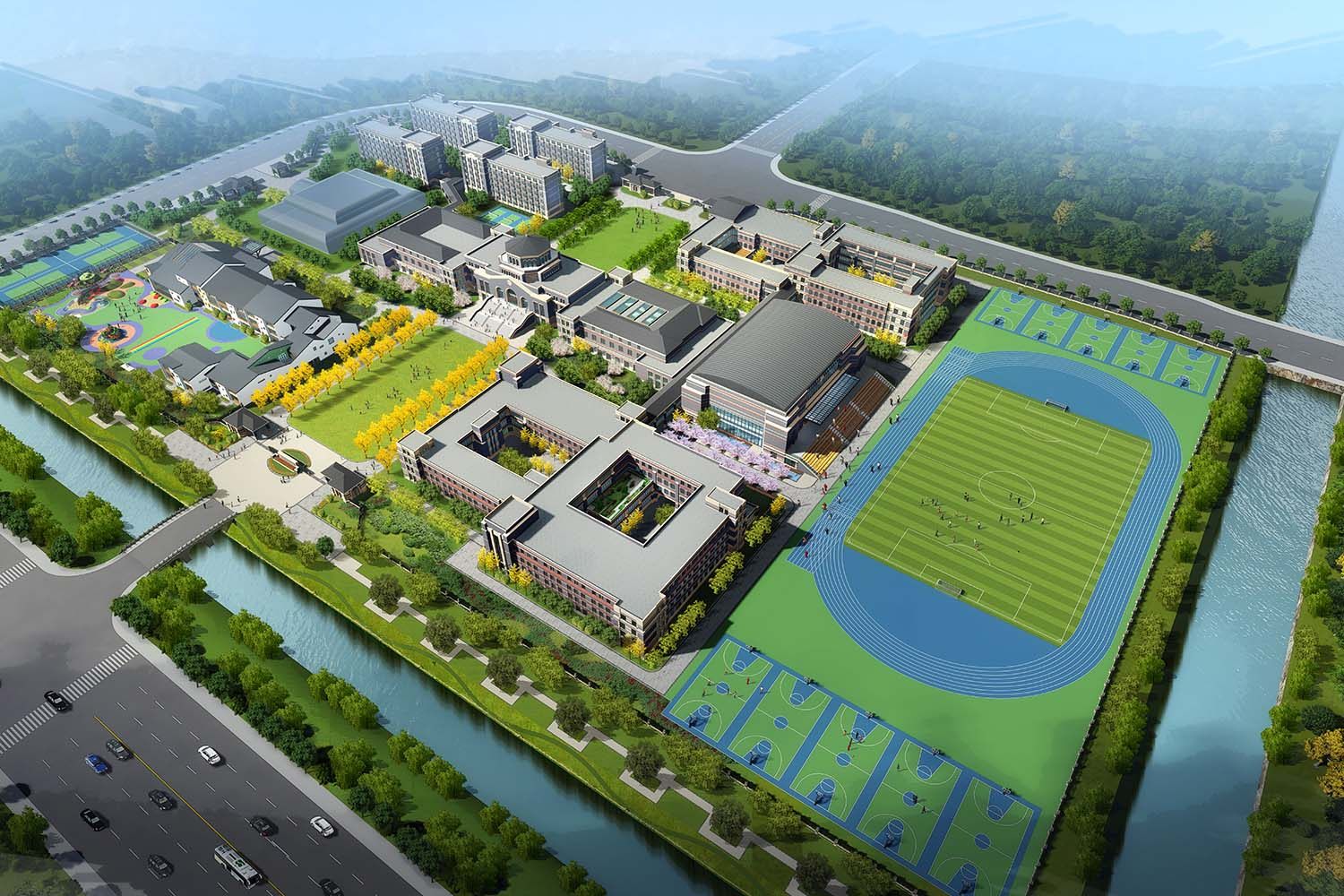 A new bilingual school in Kunshan, China, that is being developed by Dipont Education, has had its name confirmed.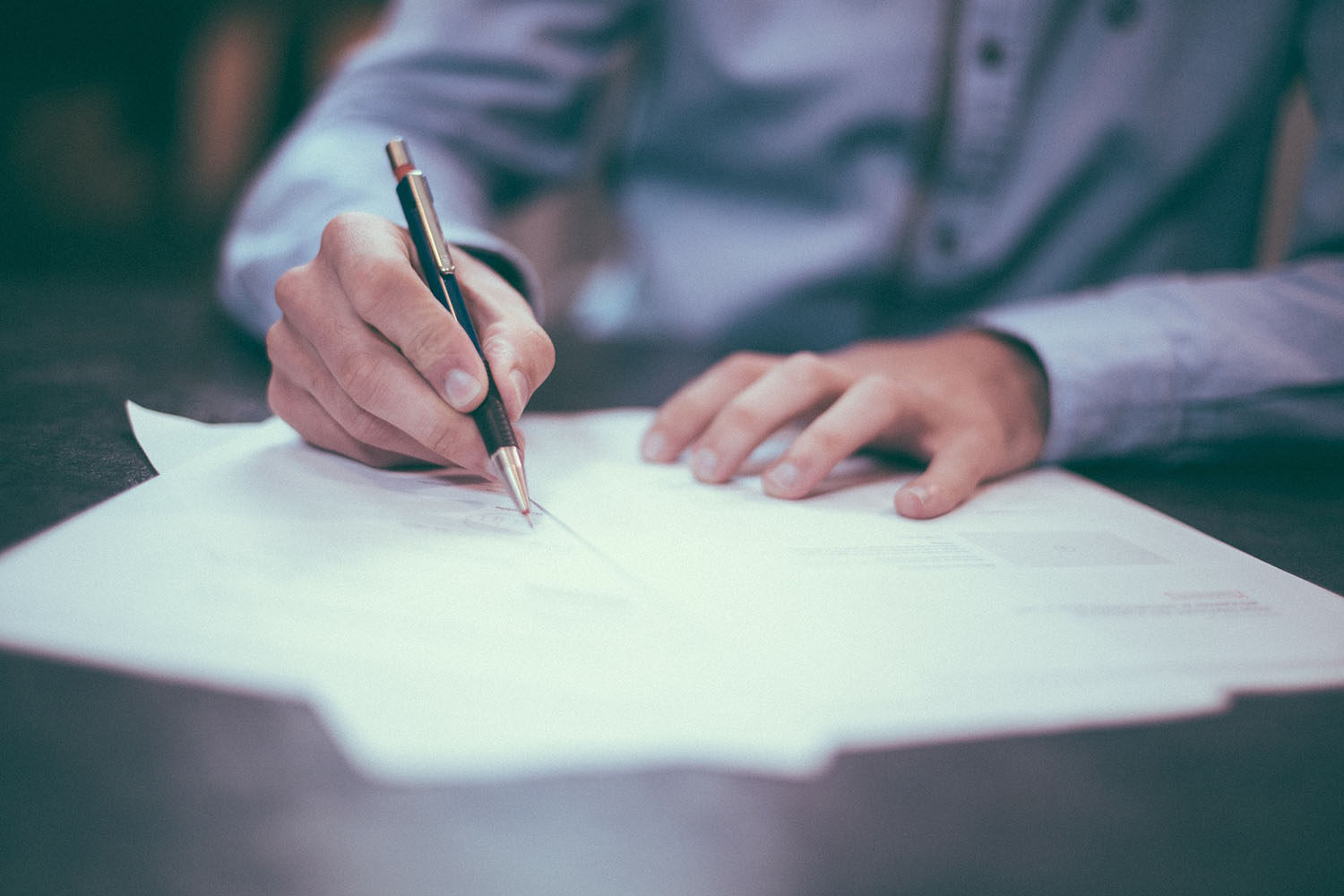 It's a sad reality that there are people out there who will try to scam teachers by offering them fake teaching contracts. These fake contracts are often in the name of reputable companies like Dipont Education or one of our schools.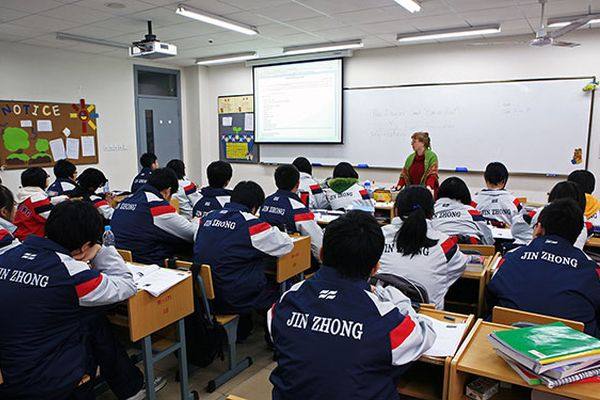 Every year, we recruit hundreds of international teachers to teach on our international high school programs, which offer A-level, Advanced Placement and International Baccalaureate programs to Chinese high school students.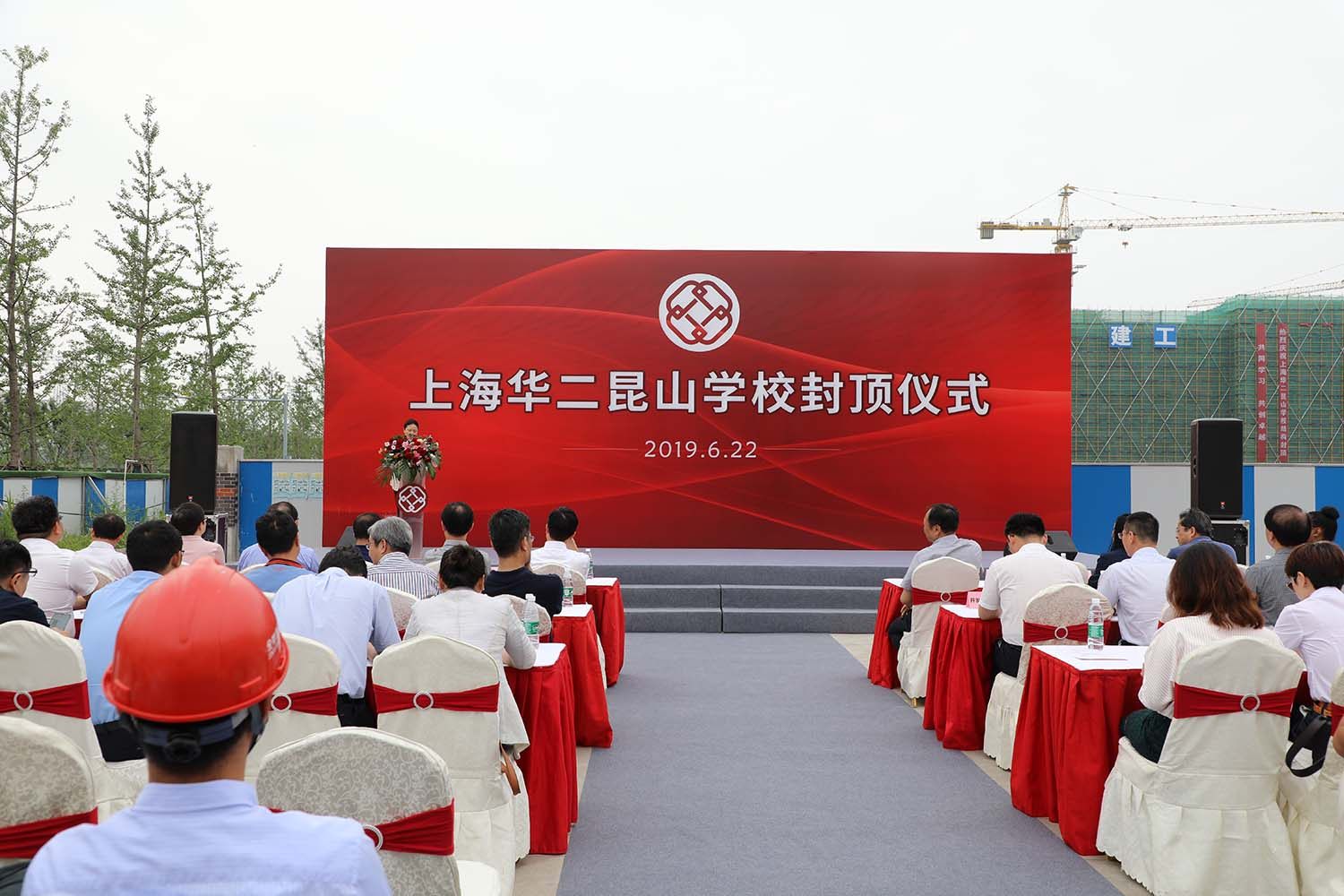 A celebration was held on Saturday 22 June 2019 to mark the completion of vertical construction on Dipont Education's new K-12 school in Kunshan, China.