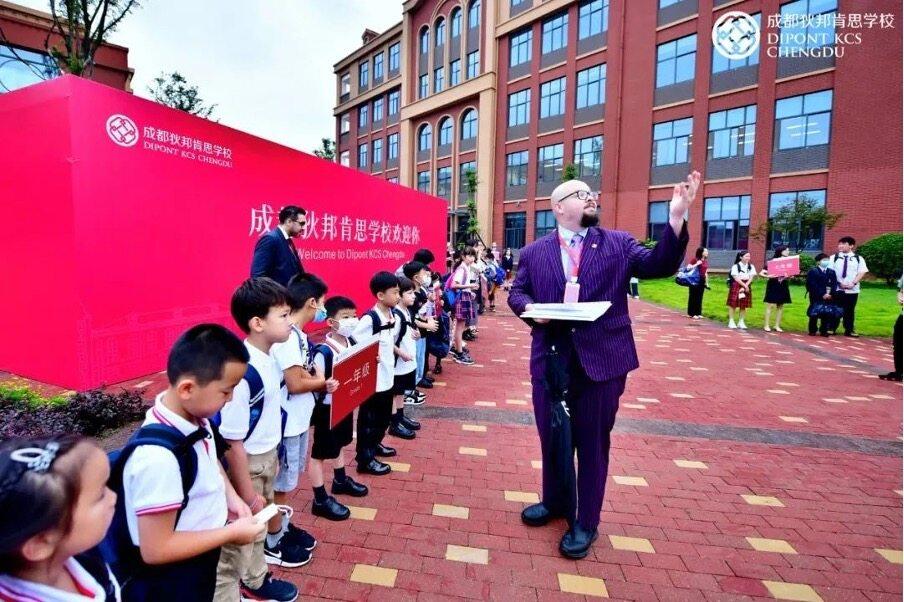 Dipont Education's latest independent school, Dipont KCS Chengdu, has opened its doors to its first pupils.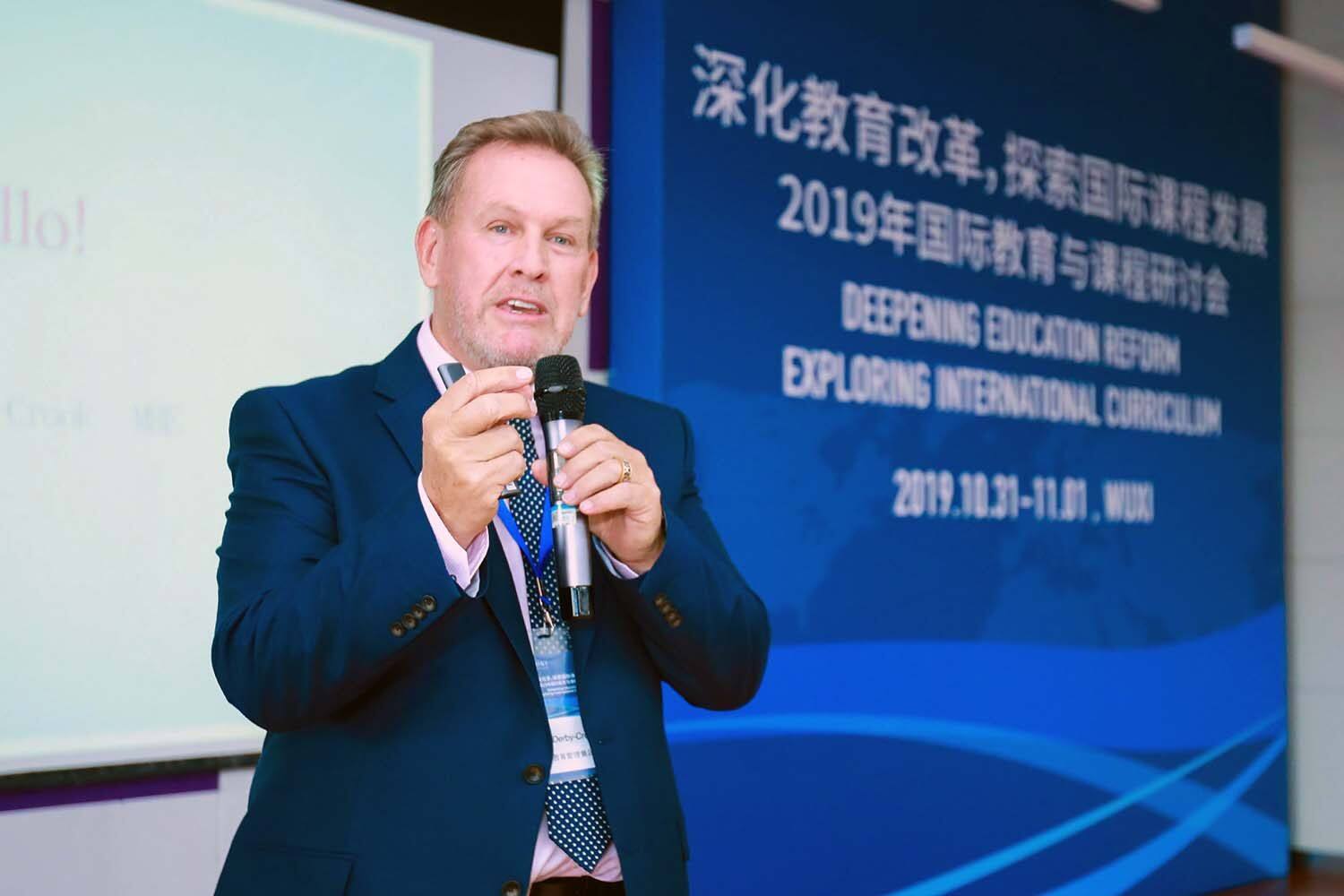 Experienced educator Peter Derby-Crook MBE has been confirmed as the new executive principal at Dipont Education independent school Nanwai King's College School Wuxi.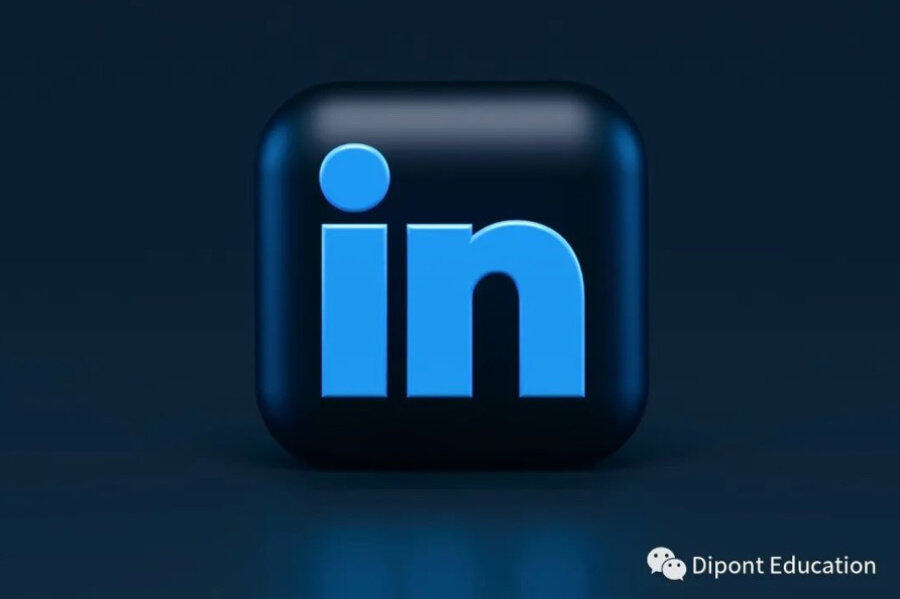 LinkedIn is probably the most powerful professional networking tool on the internet – it is certainly one Dipont Education recruiters use regularly when looking for educators to fill our vacancies.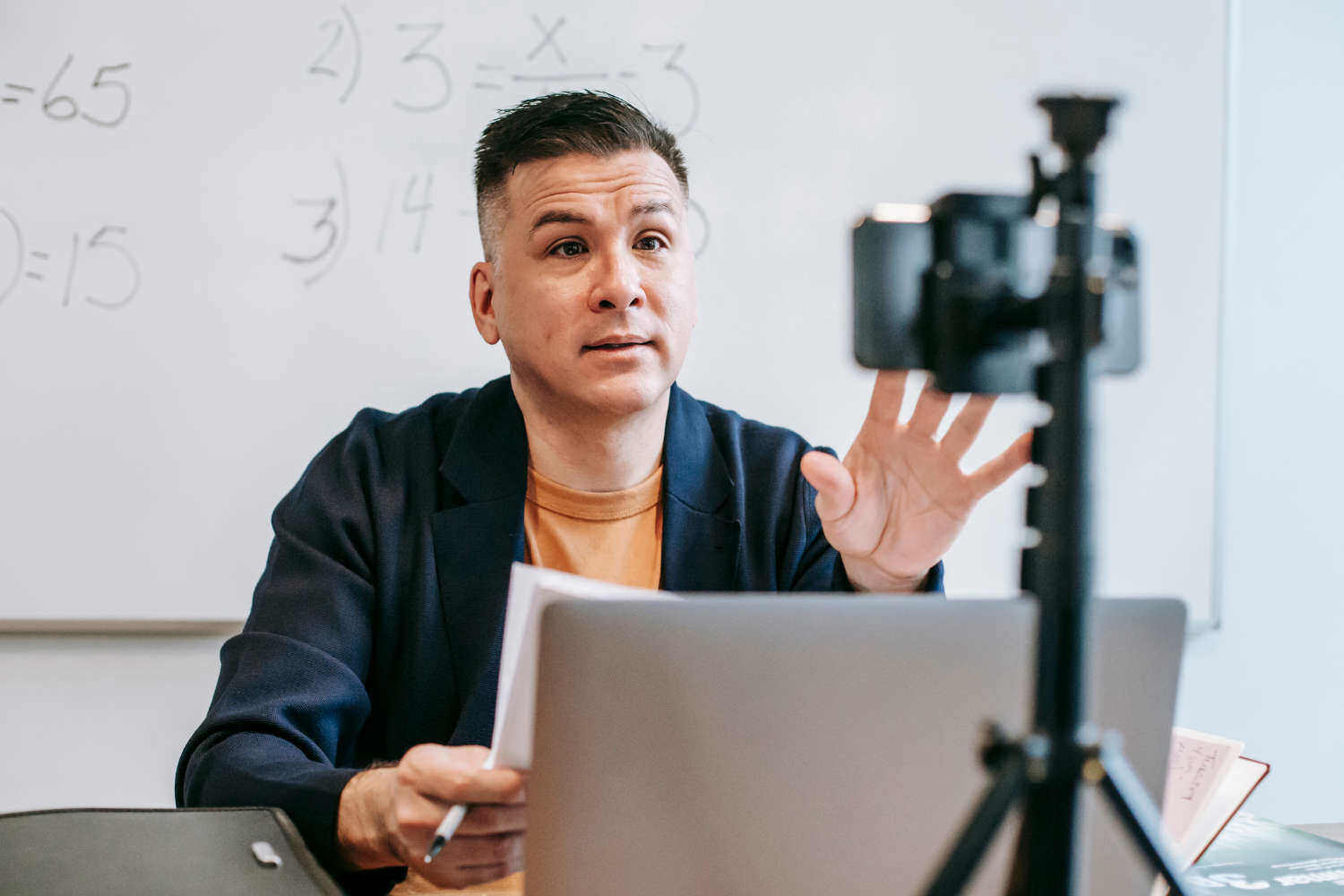 Have you applied to a Dipont teaching role and need to record a self-introduction video? Not sure where to start? Melissa Szarowicz from our teacher recruitment team shares her advice.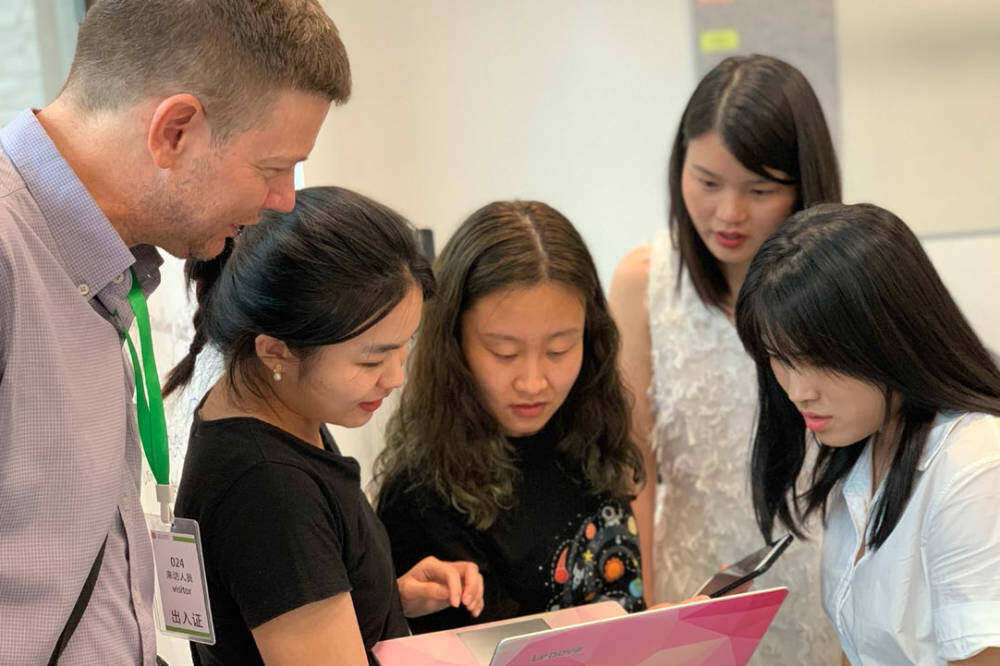 Students speak about their learning journey at RDFZ King's College School in Hangzhou.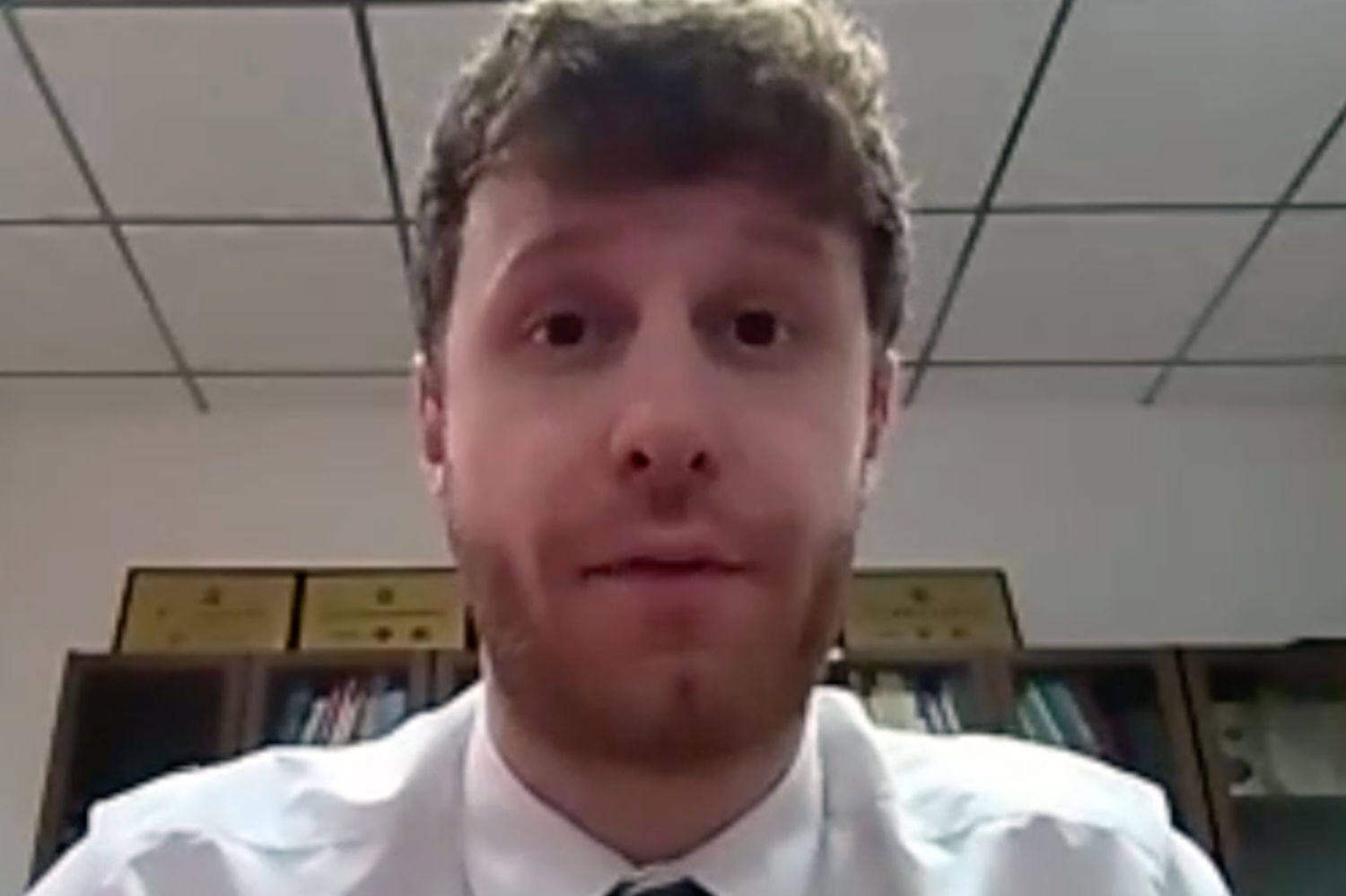 Thomas Lane, originally from the United Kingdom, joined Dipont Education this summer. He is working as a biology teacher in our international curriculum center in Chengdu Shishi High School.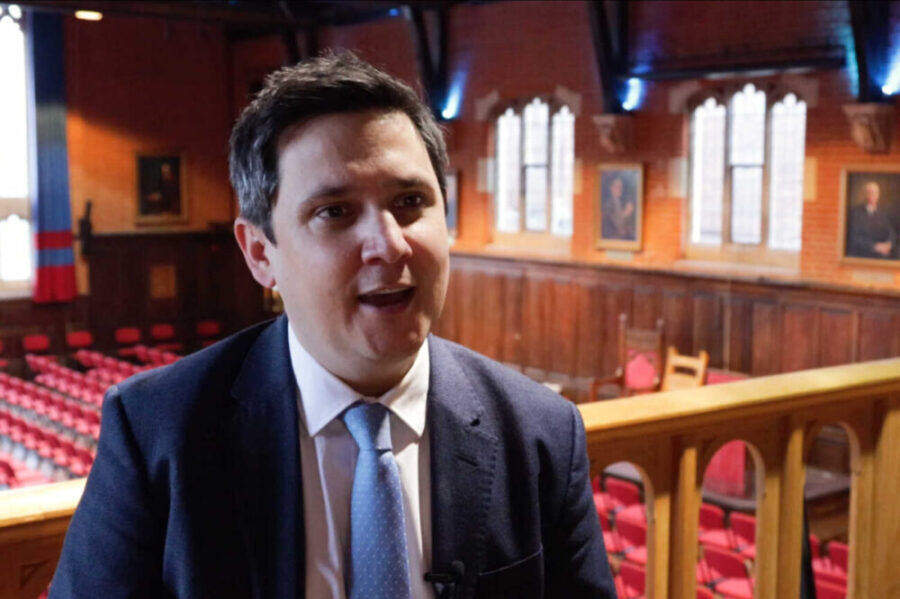 Mike Seaton, the newly appointed founding head at our latest independent school, talks about what people can expect from King's College School Chengdu.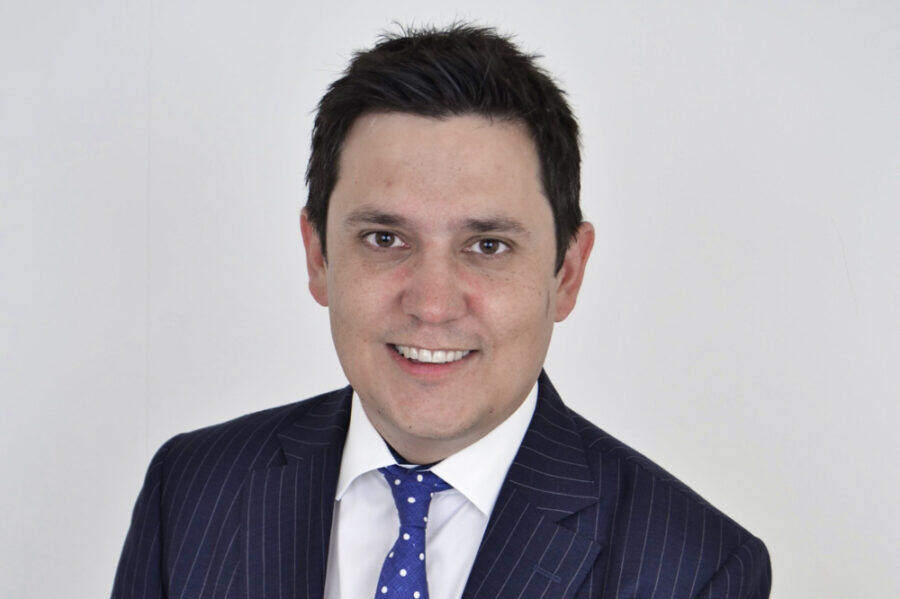 Dipont Education has appointed a founding head for its new independent school development in Chengdu, China. British school leader Mike Seaton will lead King's College School Chengdu, which is set to open in September 2021.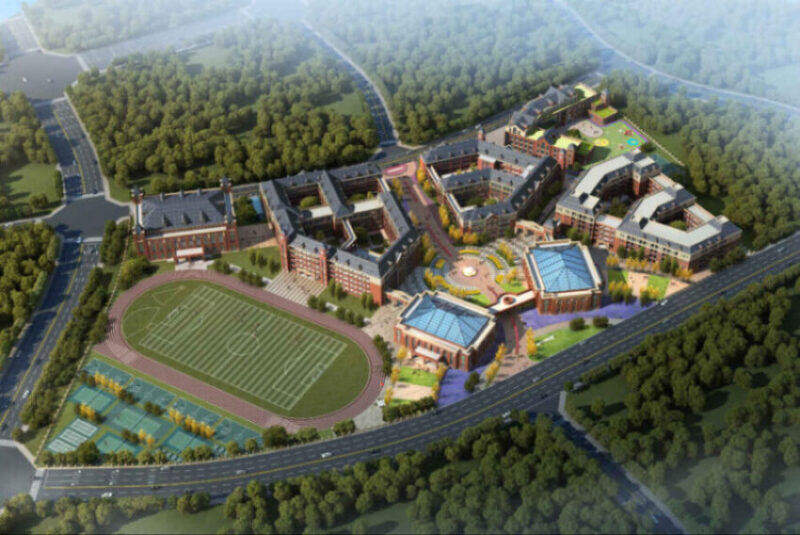 Dipont Education will open a new independent school in the western Chinese city of Chengdu. It is the latest development in the company's successful partnership with King's College School, Wimbledon.