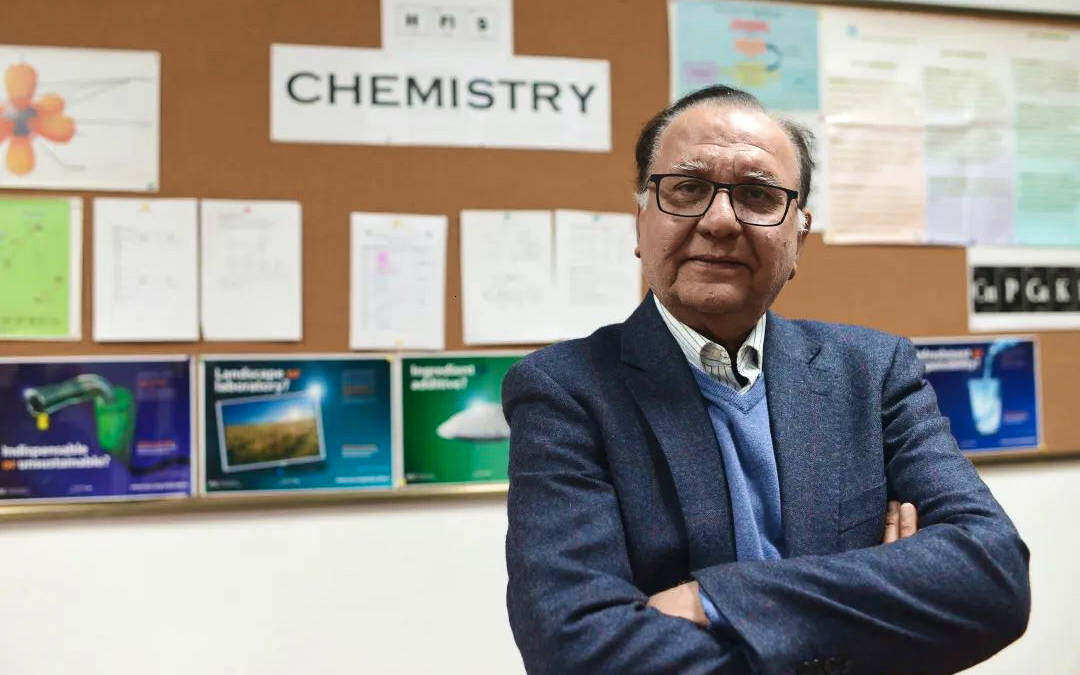 Syed Mozammil Ahsan has taught chemistry for the better part of half a century. Dipont Education celebrates the career of a modest and great teacher.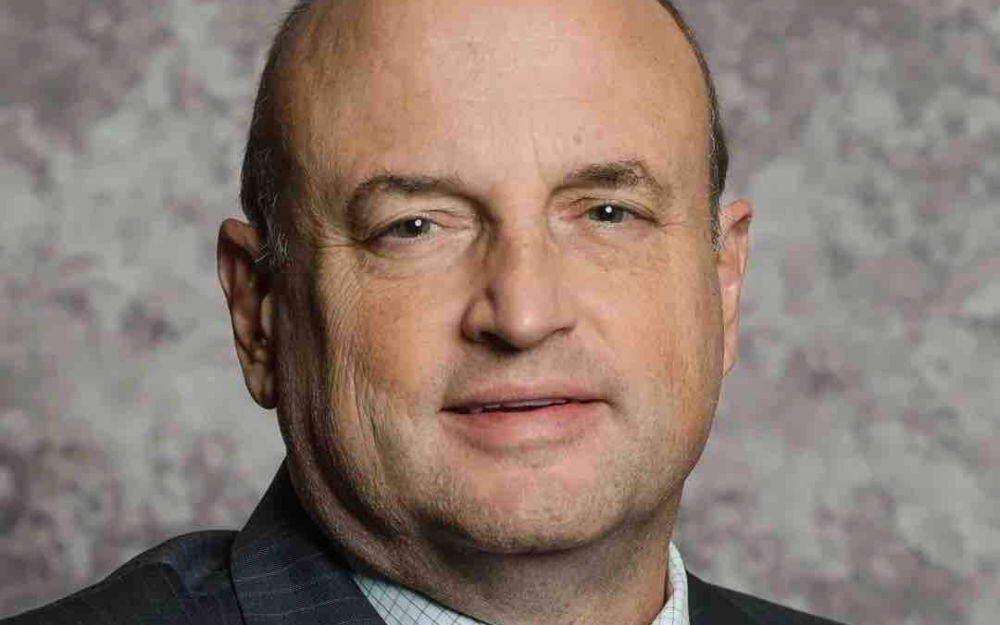 Dr. Jeffrey Walkington arrived in China in September 2021, to take up the post of Upper School Principal of Dipont Huayao Collegiate School Kunshan.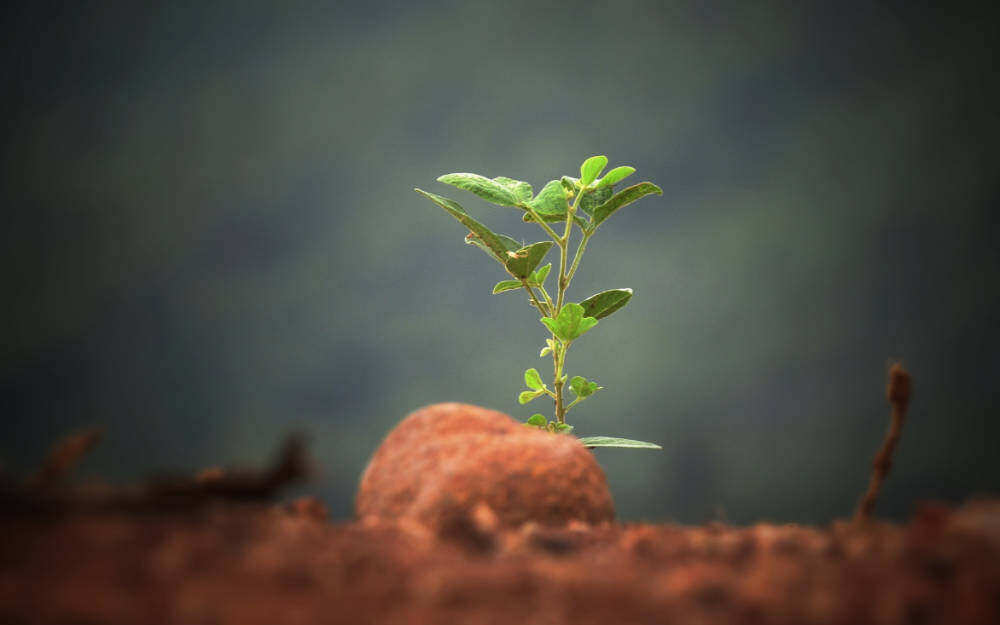 Life during the time of COVID-19 has not been easy. However, for teachers in China, there have been some positives from this time if you take a glass half full approach.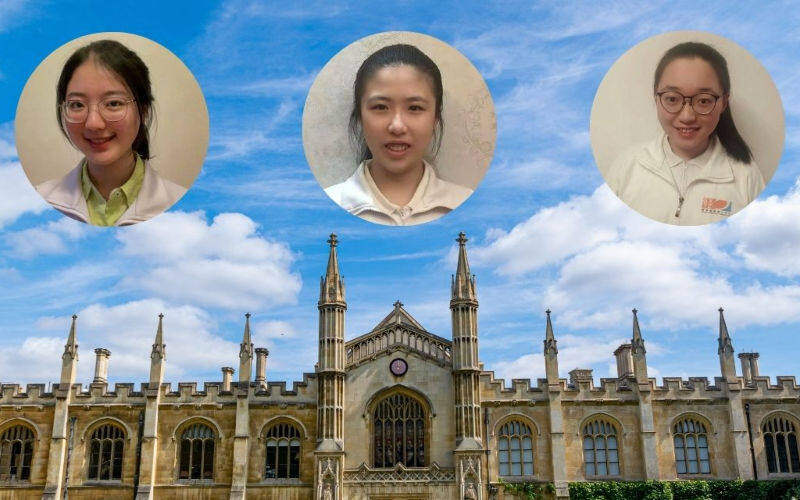 With the motherland in mind and the world ahead of them, three students from the international class of Xi'an Gaoxin No. 1 High School have been admitted to the University of Cambridge.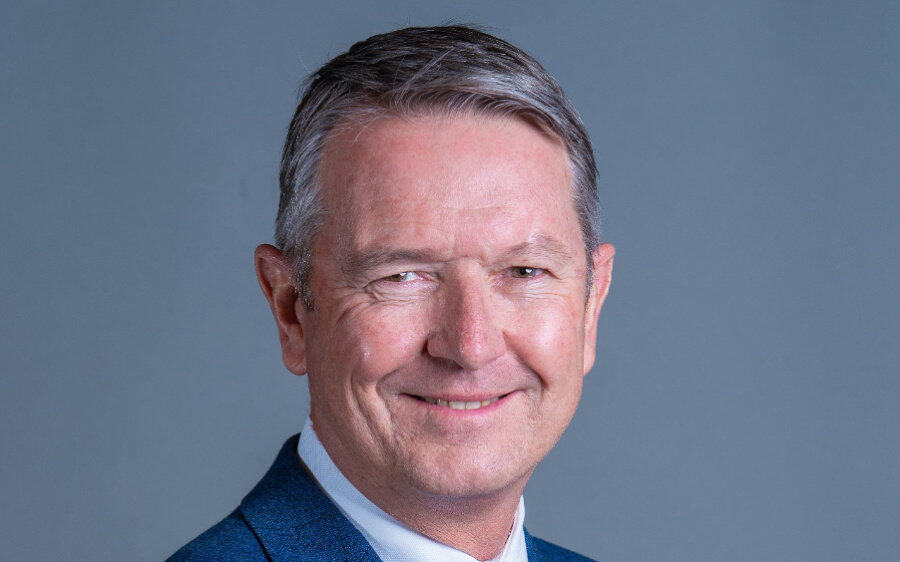 Dipont Education is very proud to announce the appointment of Brendan Law as Executive Principal of Wuxi Dipont School of Arts and Science.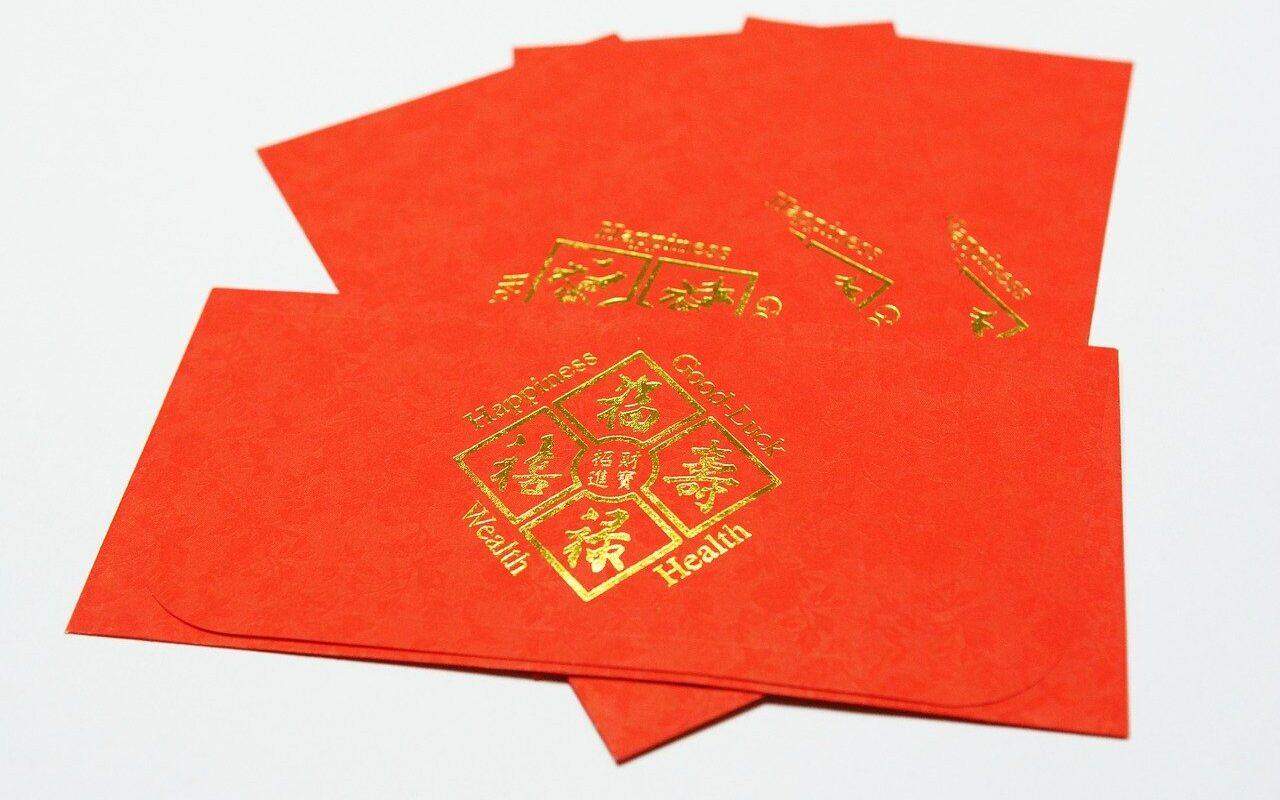 The Christmas tree has been dismantled and the tinsel has been tucked away for one more year. The festive season is over in many parts of the world, but not in China.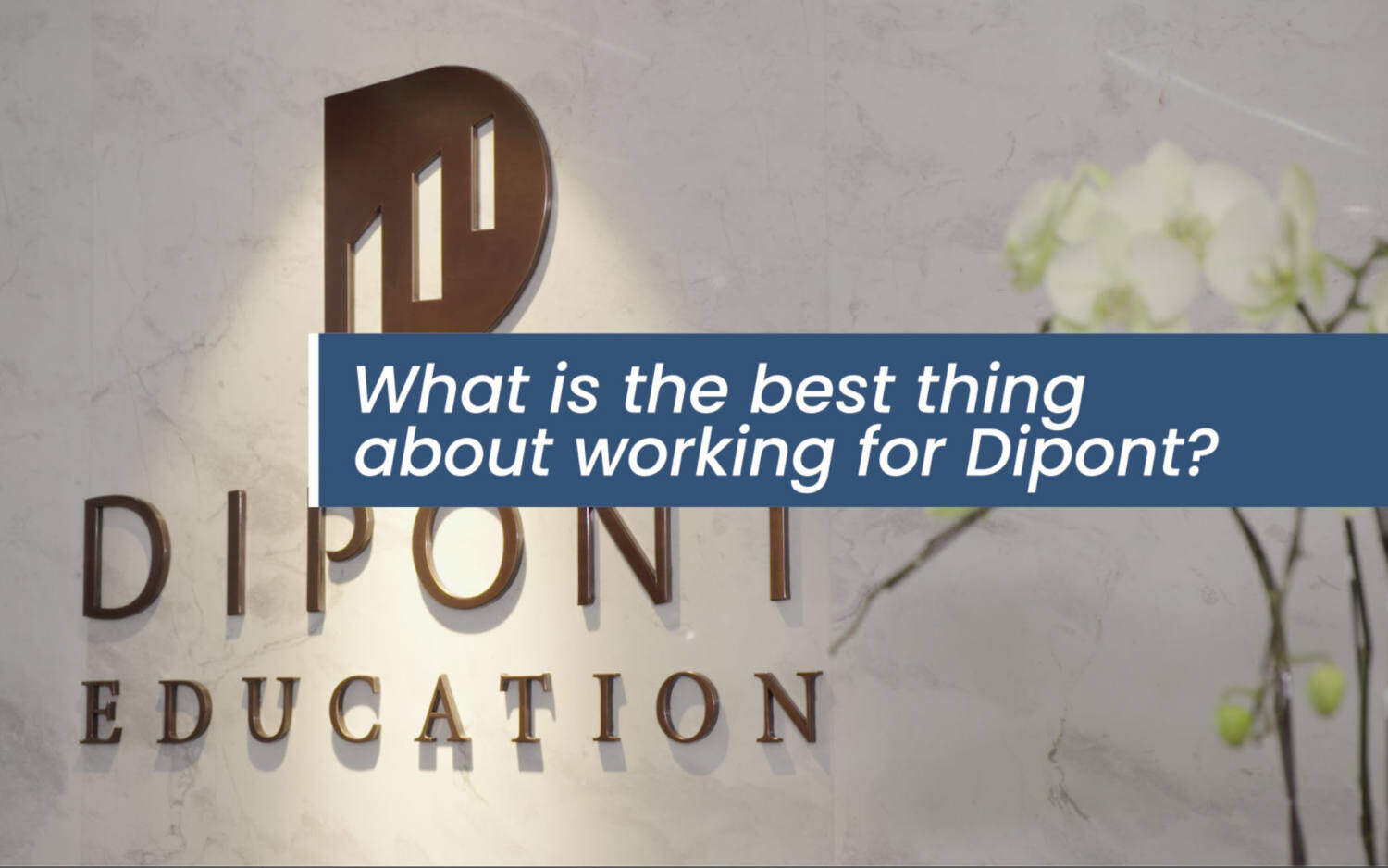 Hear from some of our secondary academic leaders about what they think is the best thing about working for Dipont.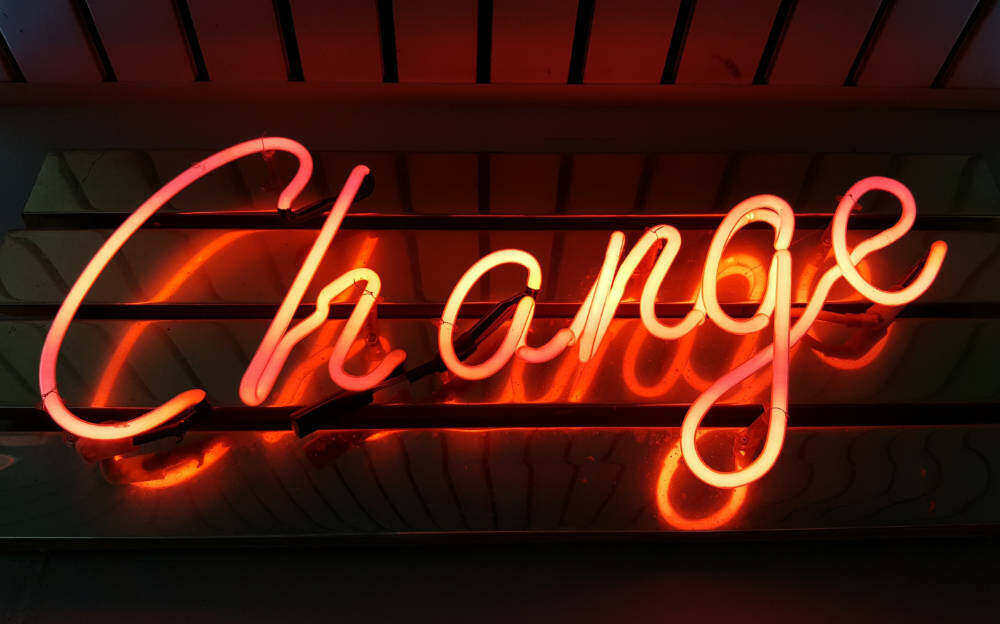 Introducing Wuxi Dipont School of Arts and Science and Dipont Huayao Collegiate School Kunshan; new names for great schools in changing times.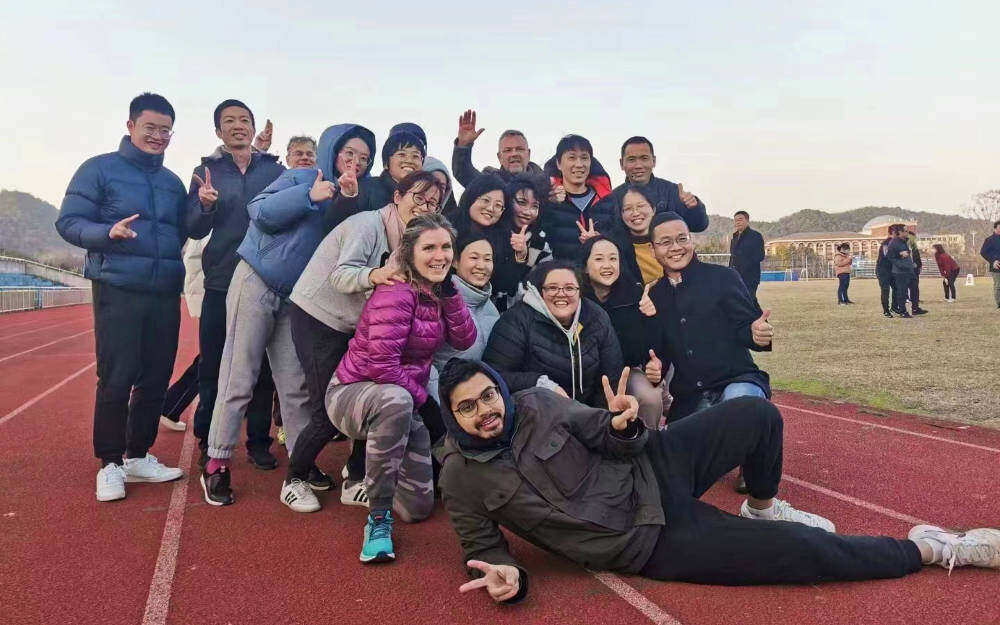 A staff sports day at Hangzhou Foreign Languages School (HFLS) allowed teachers to get out of the classroom and onto the sports field.